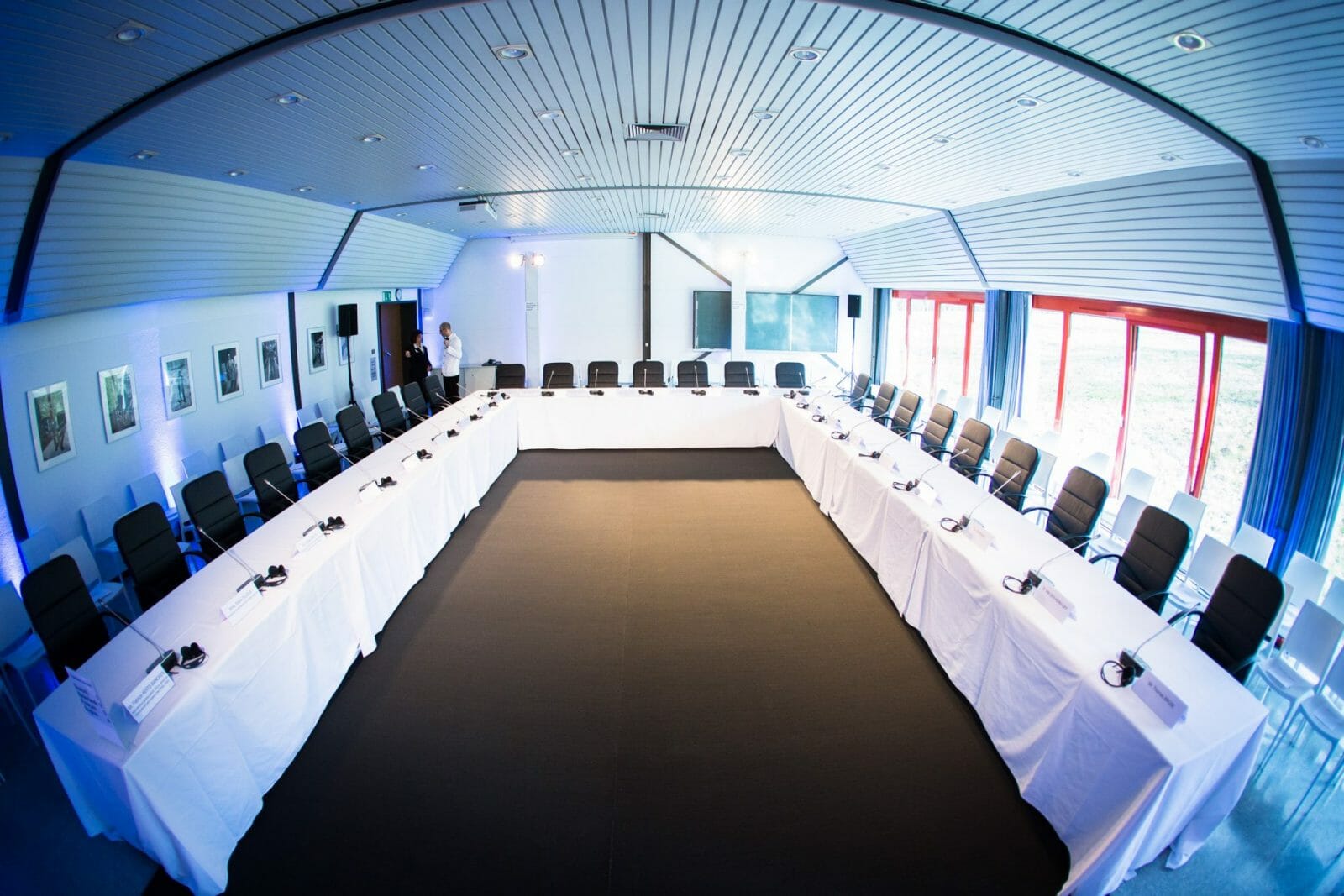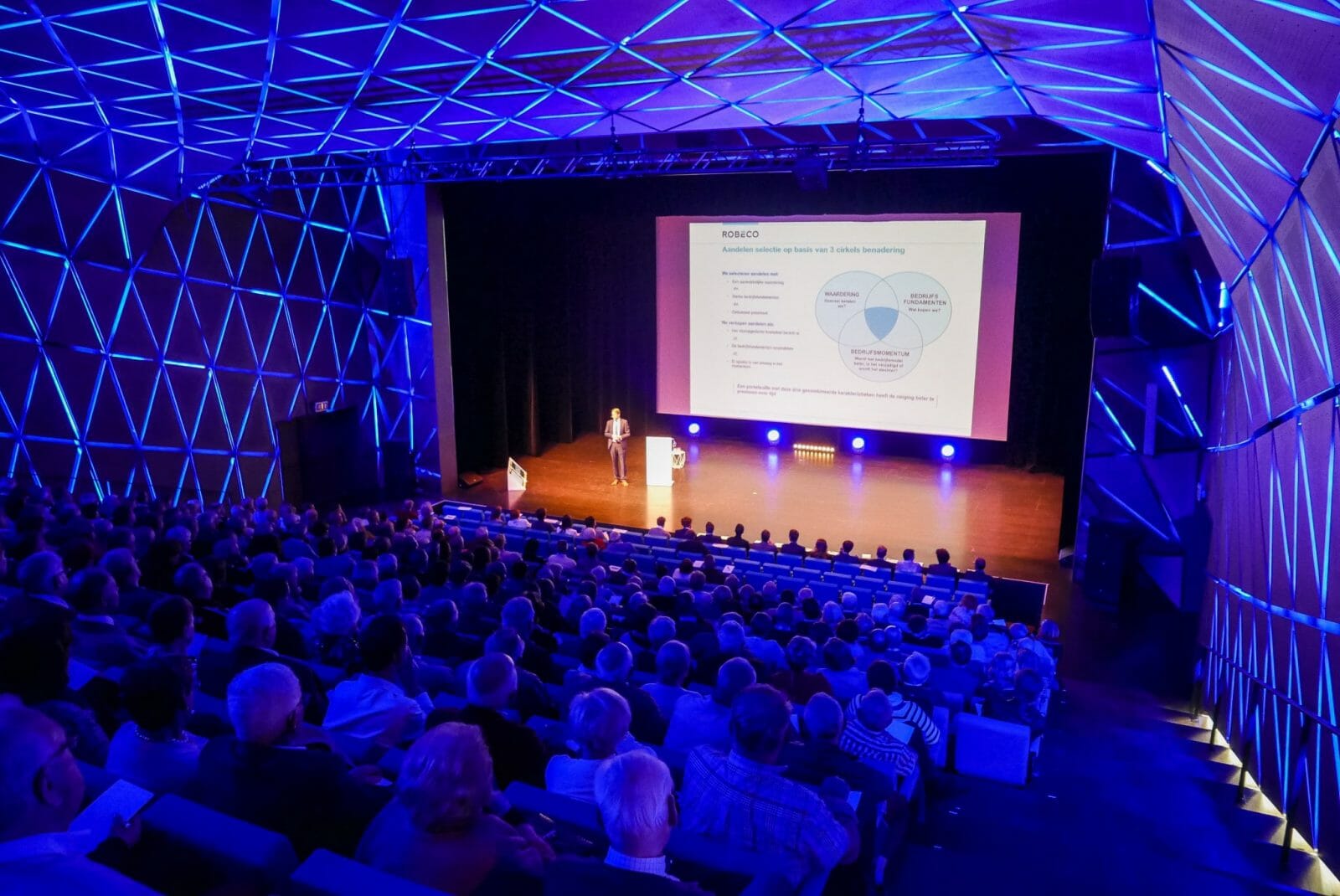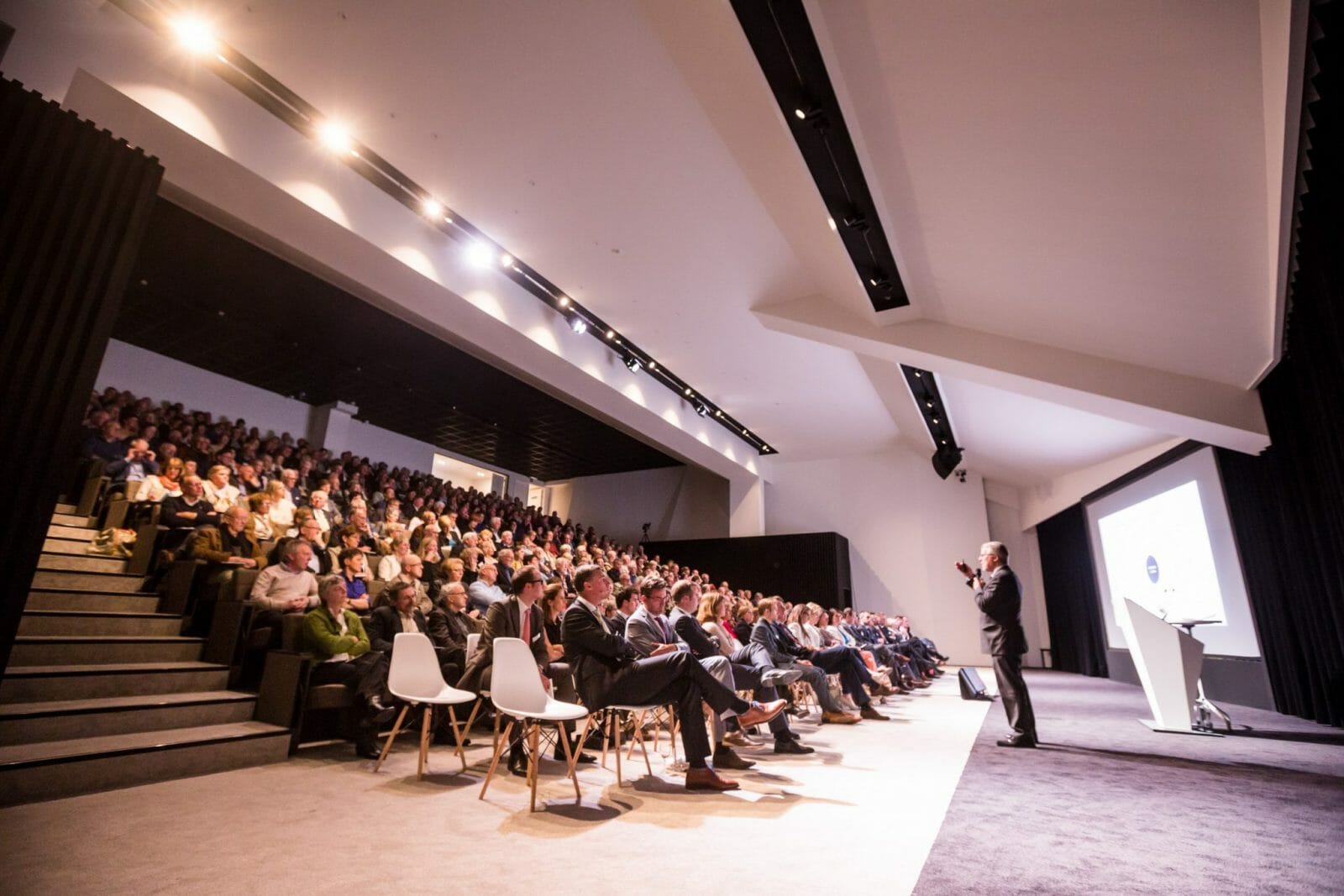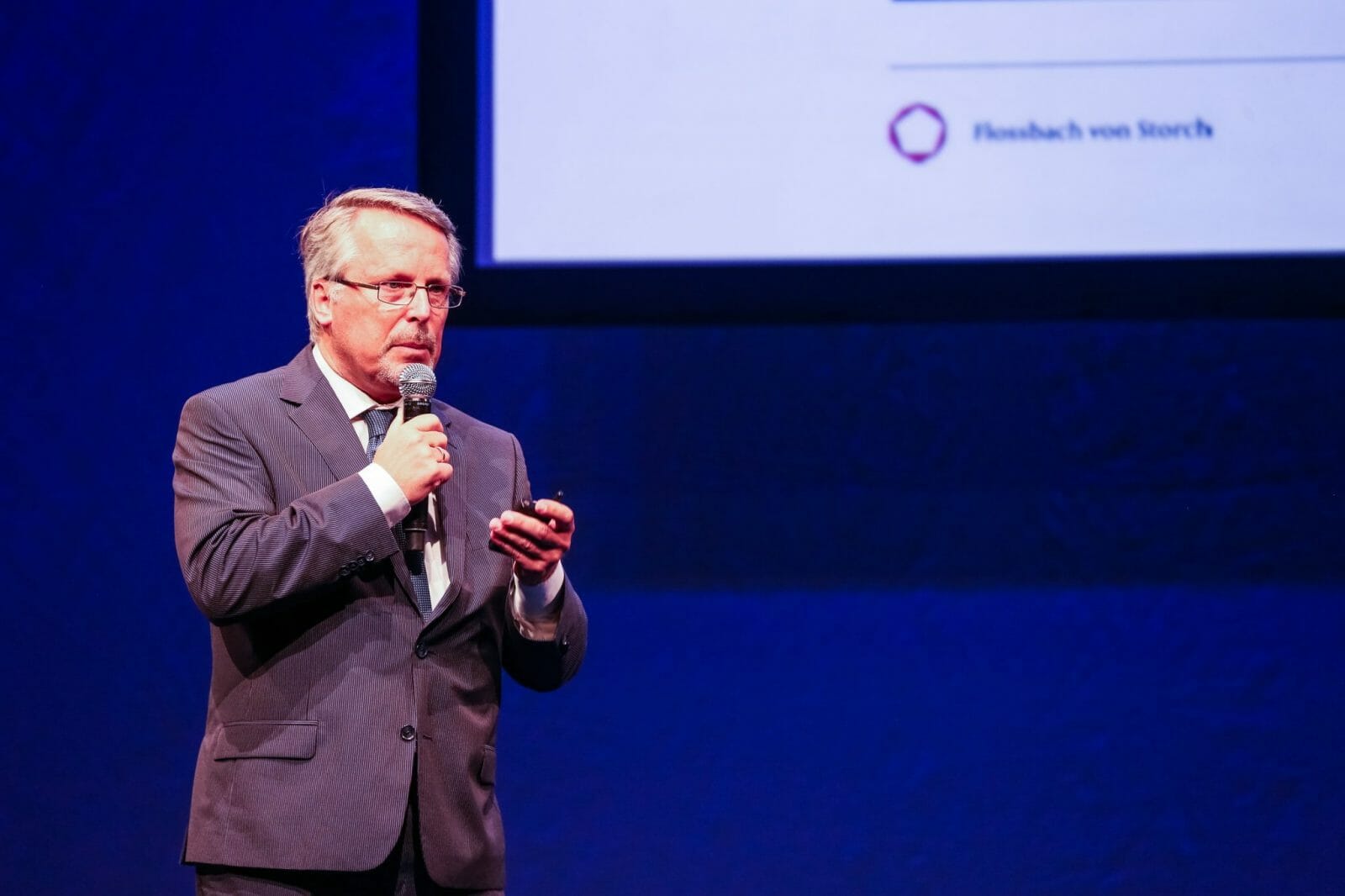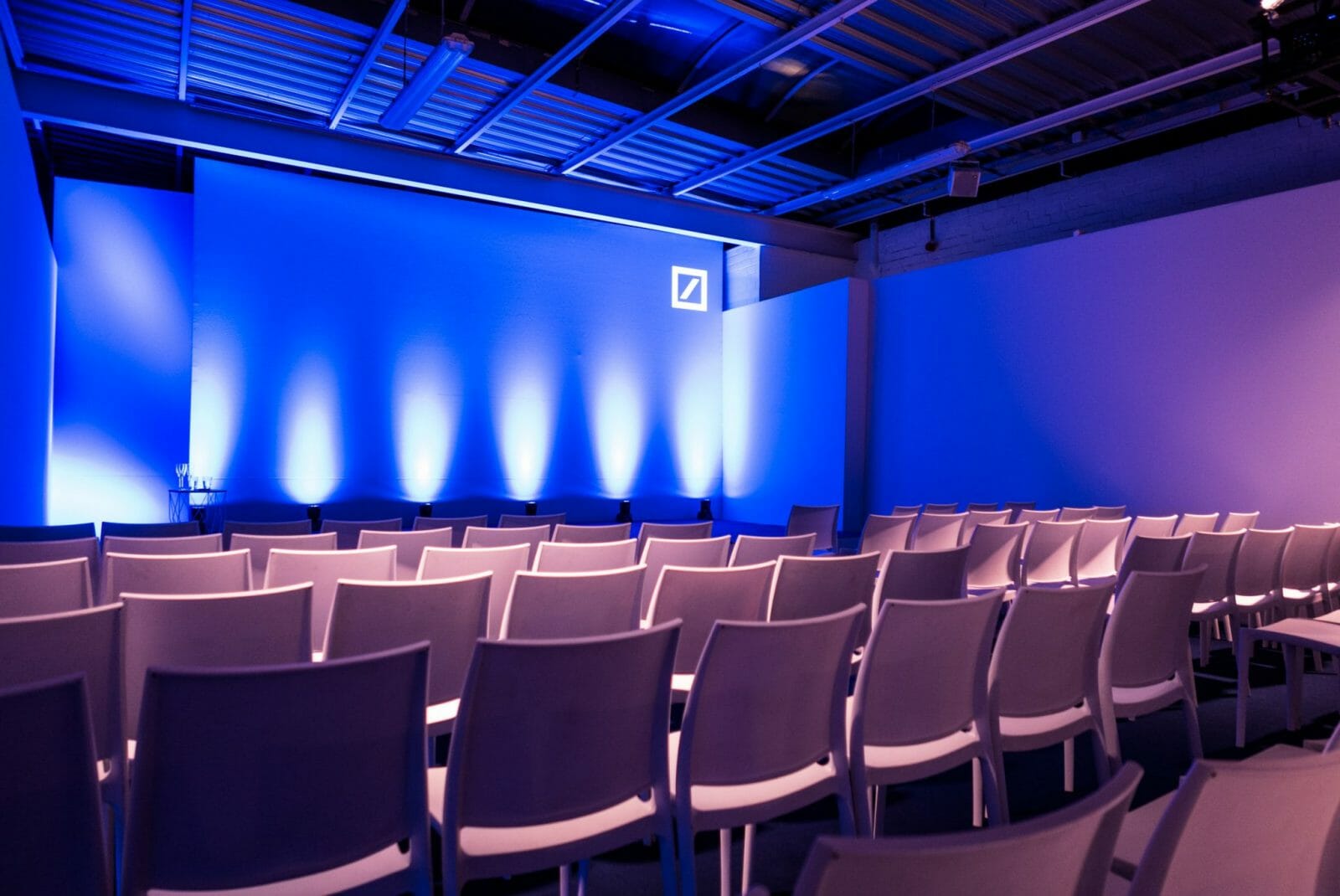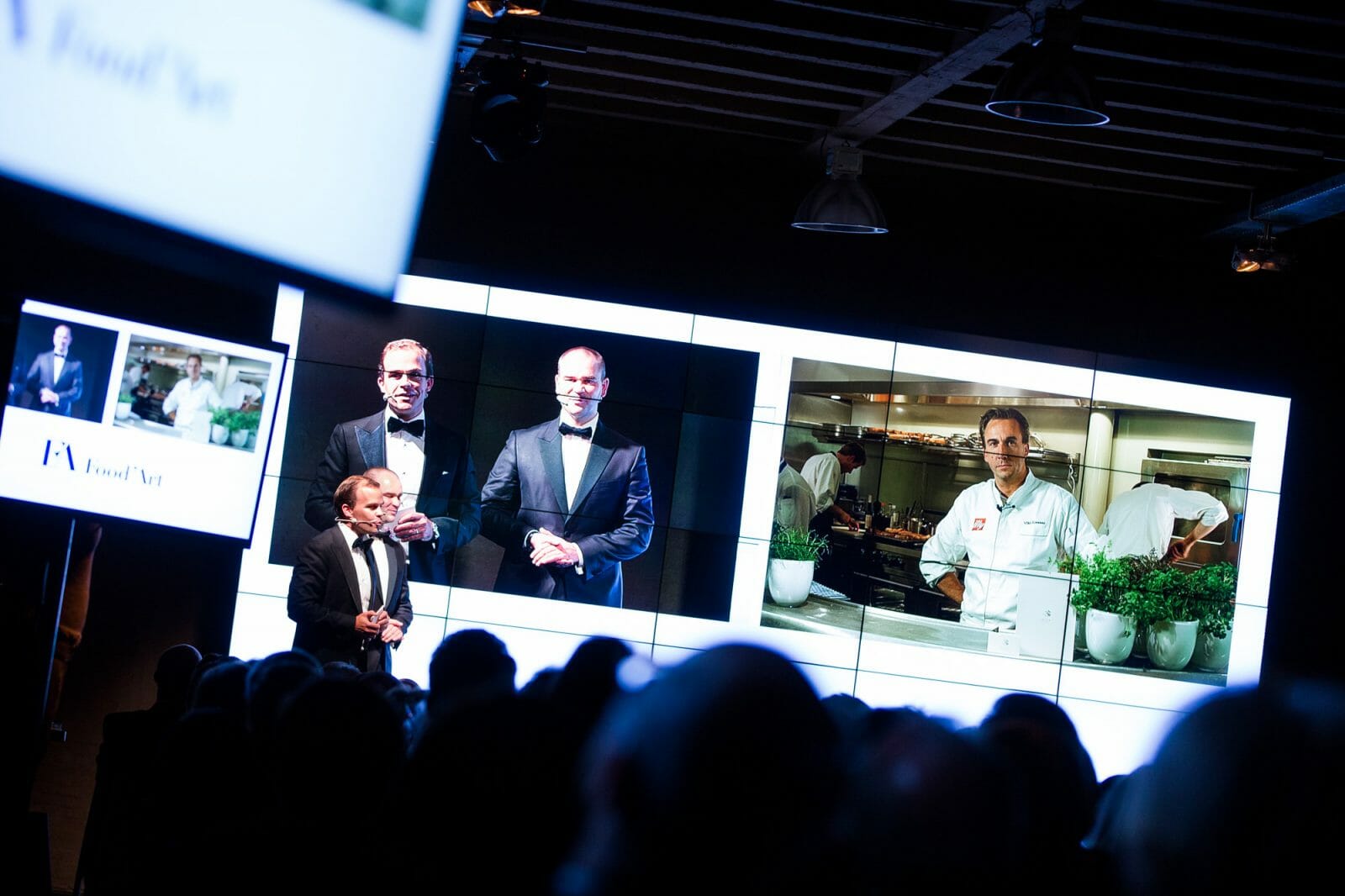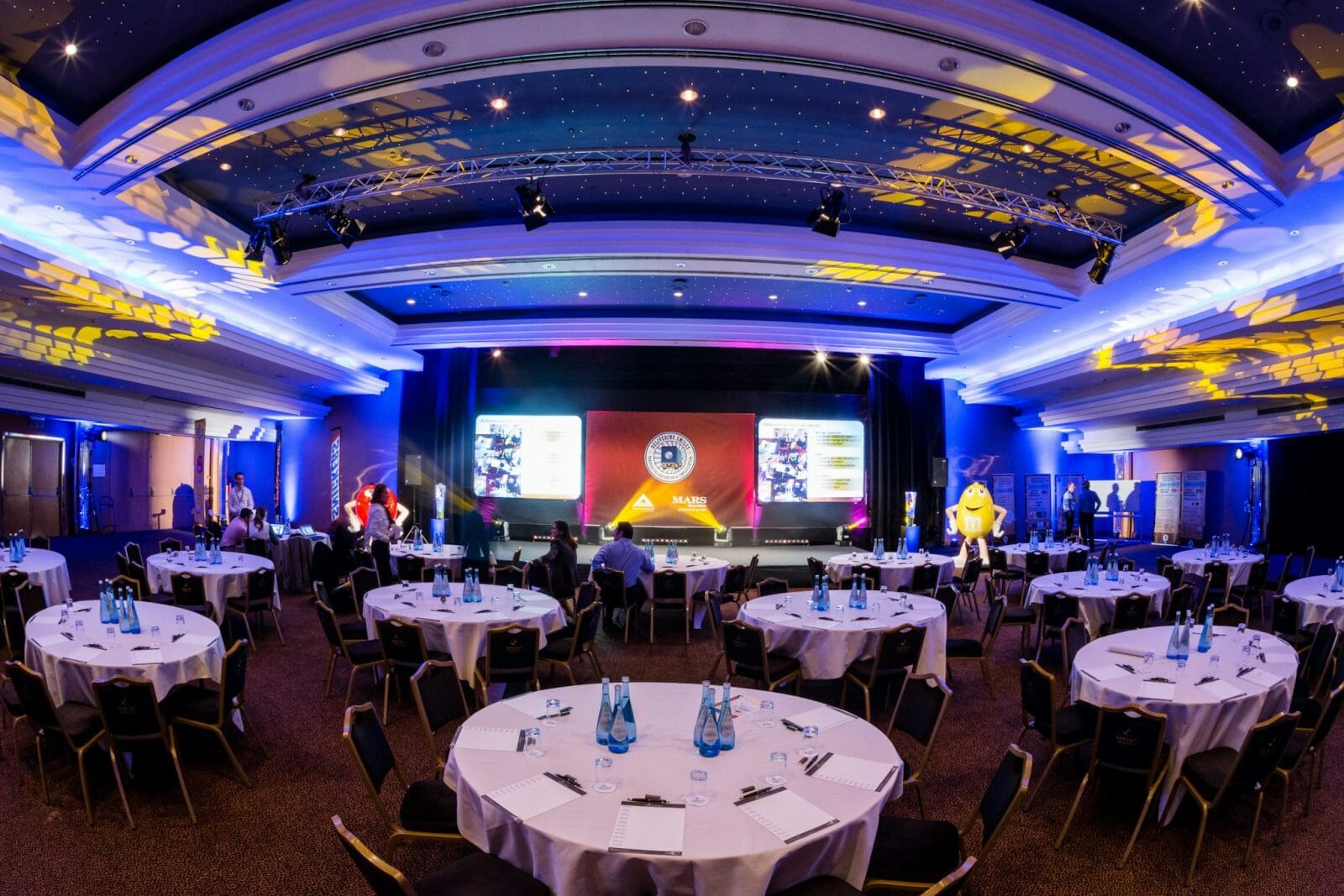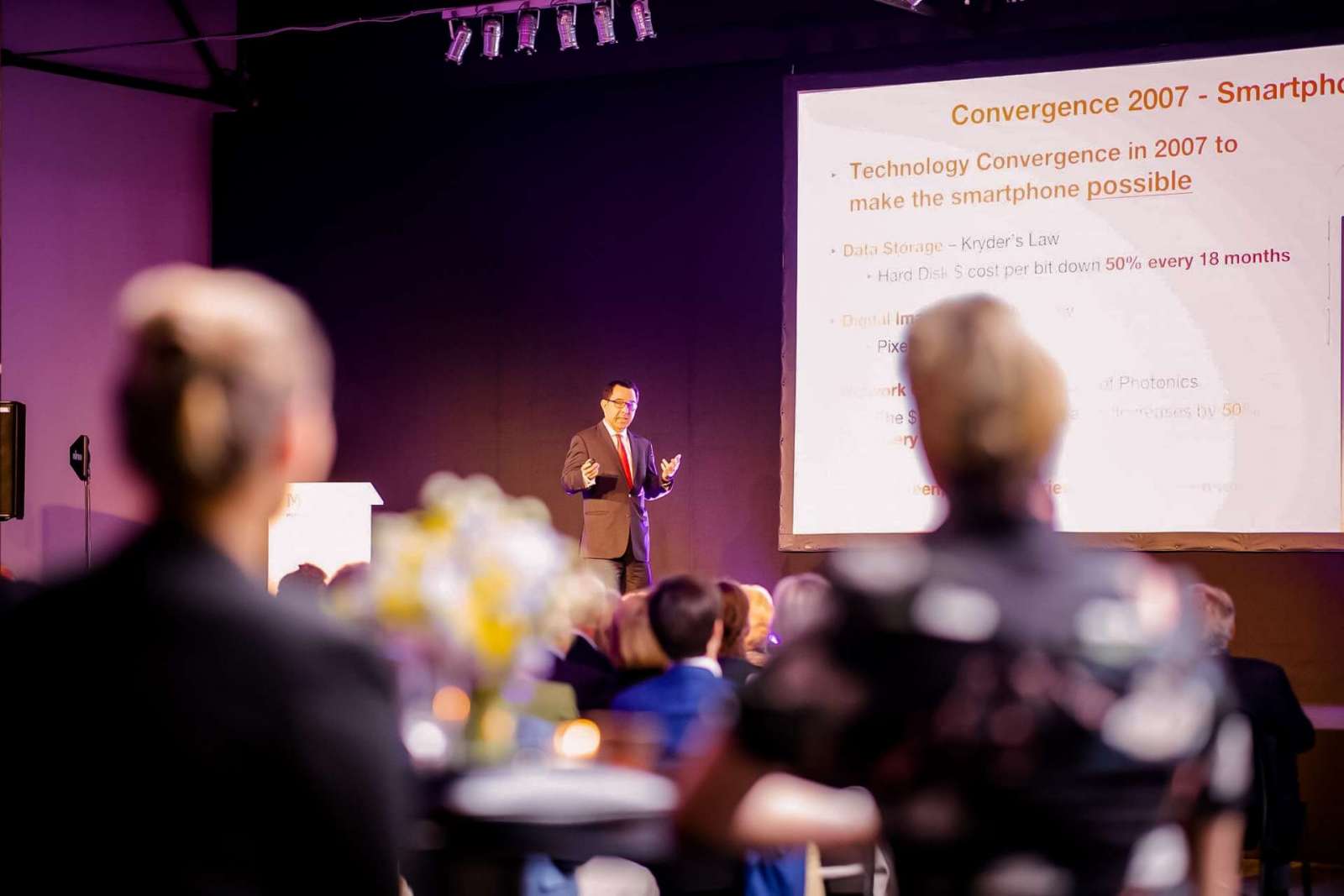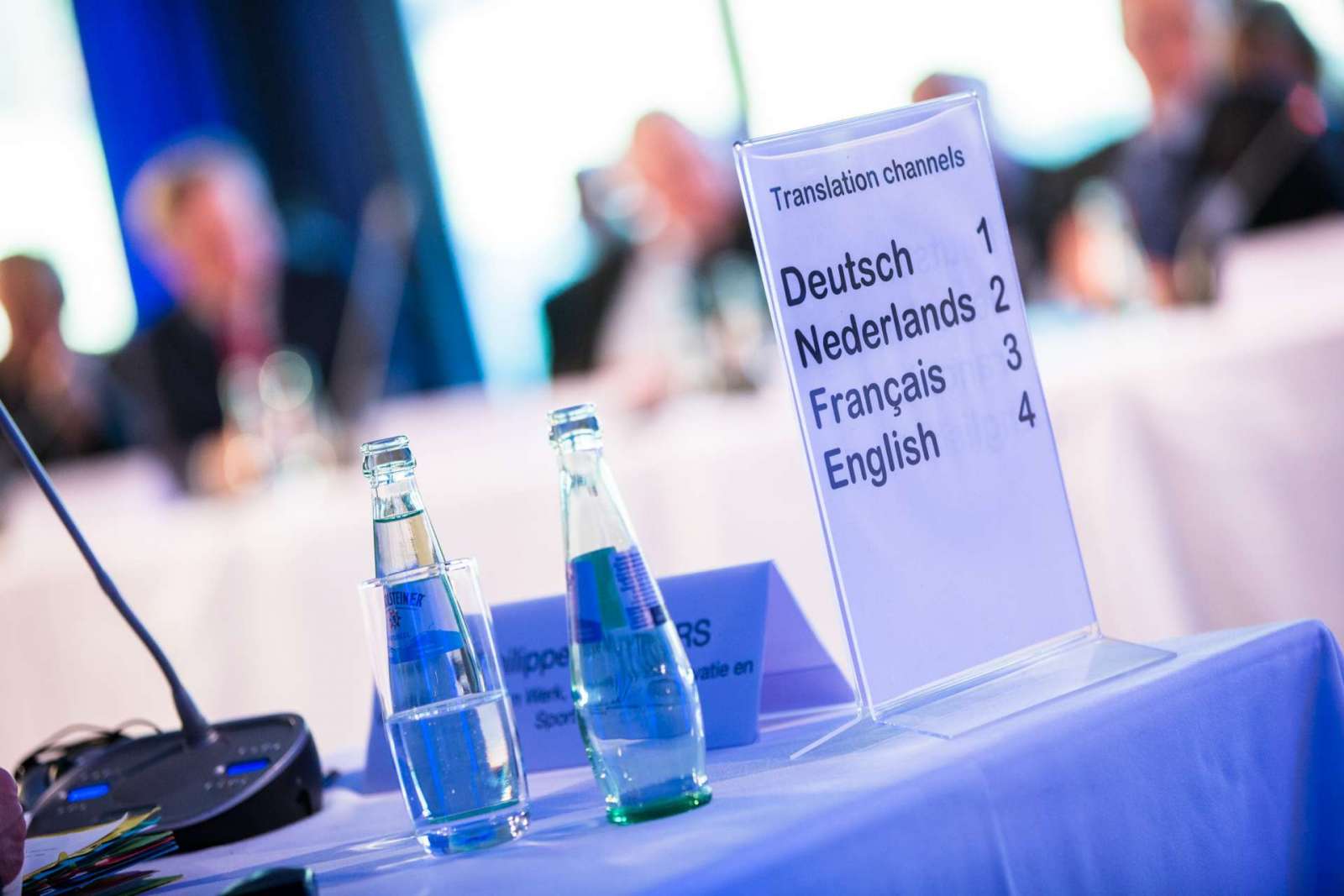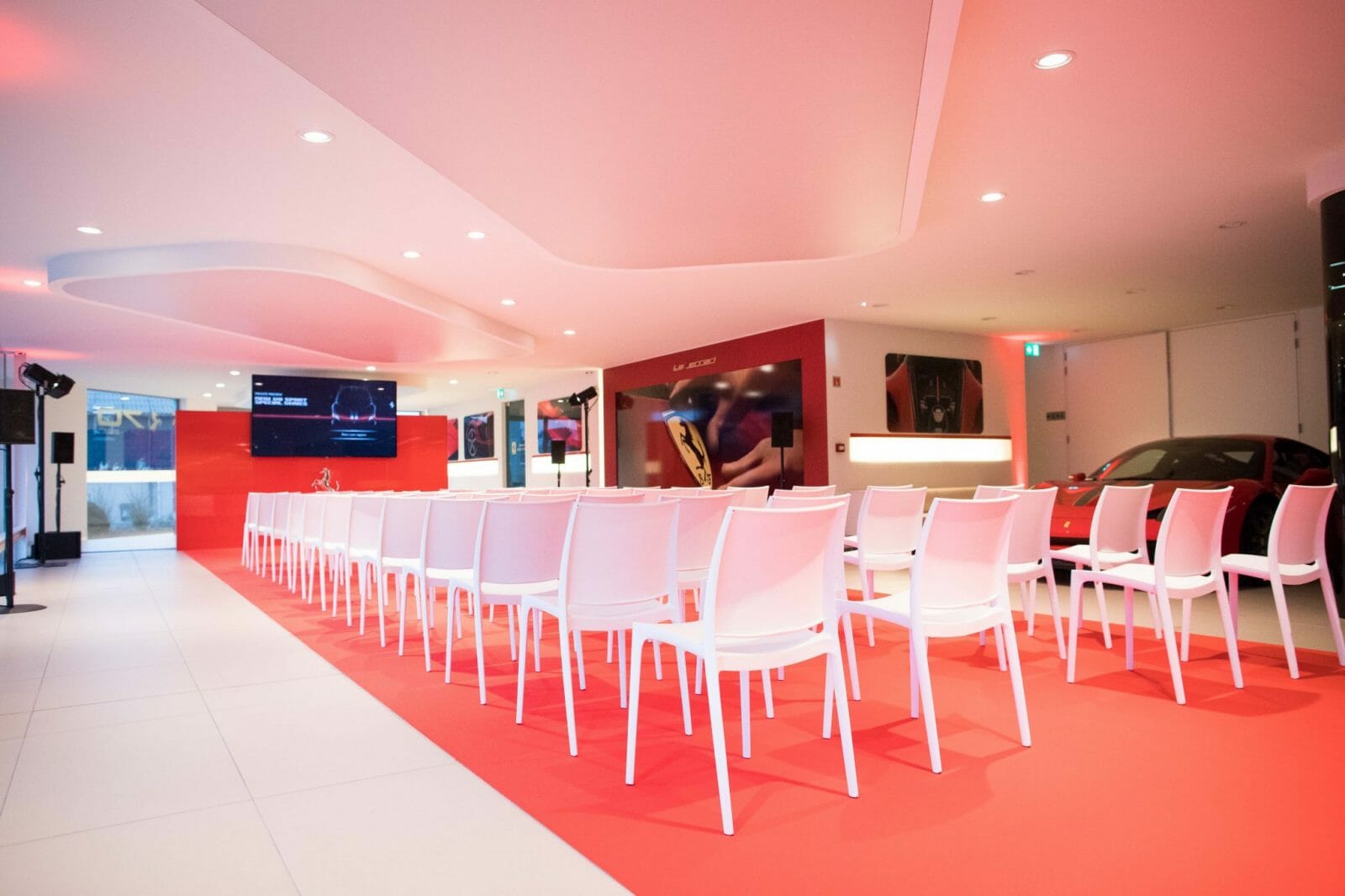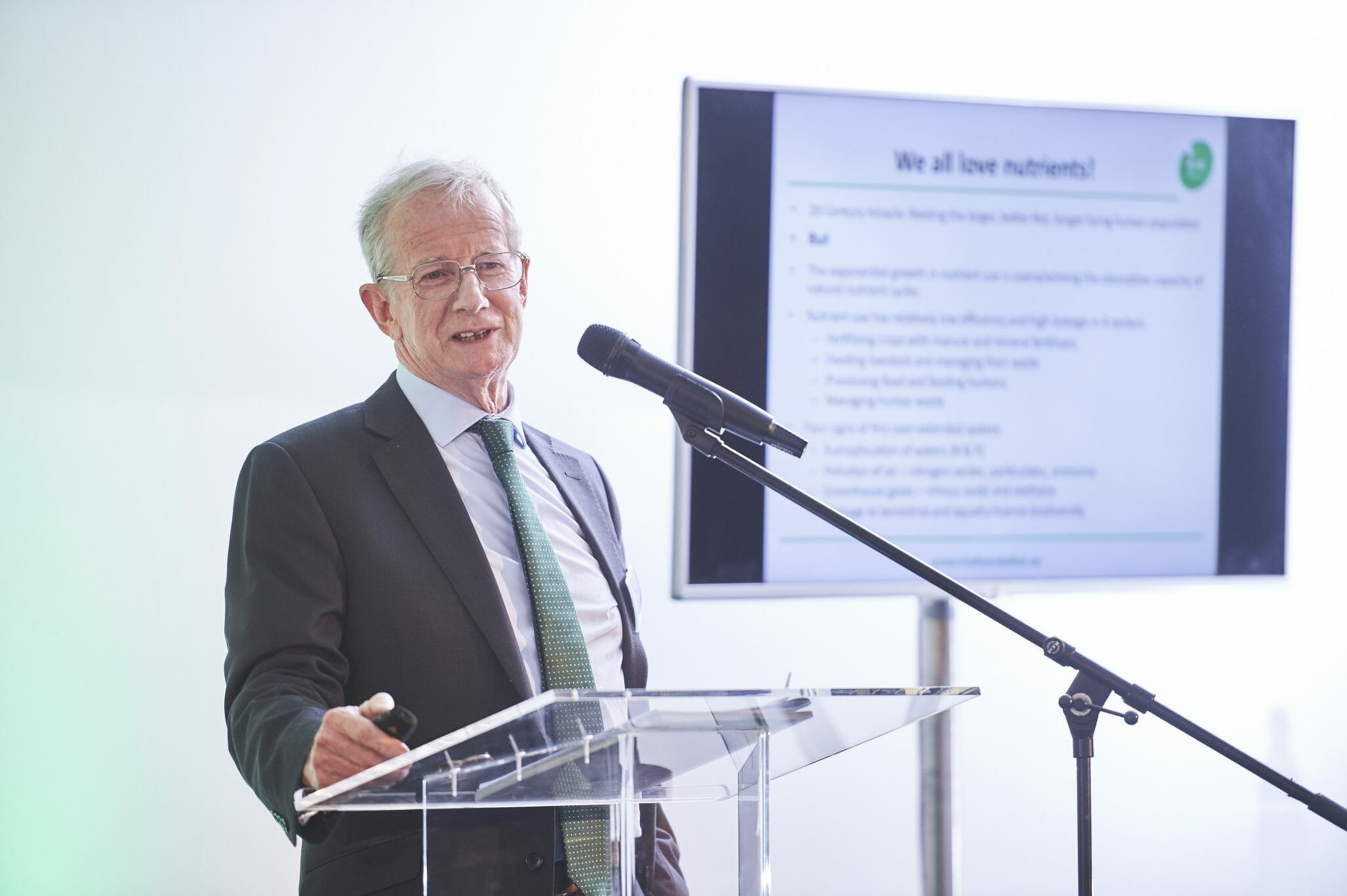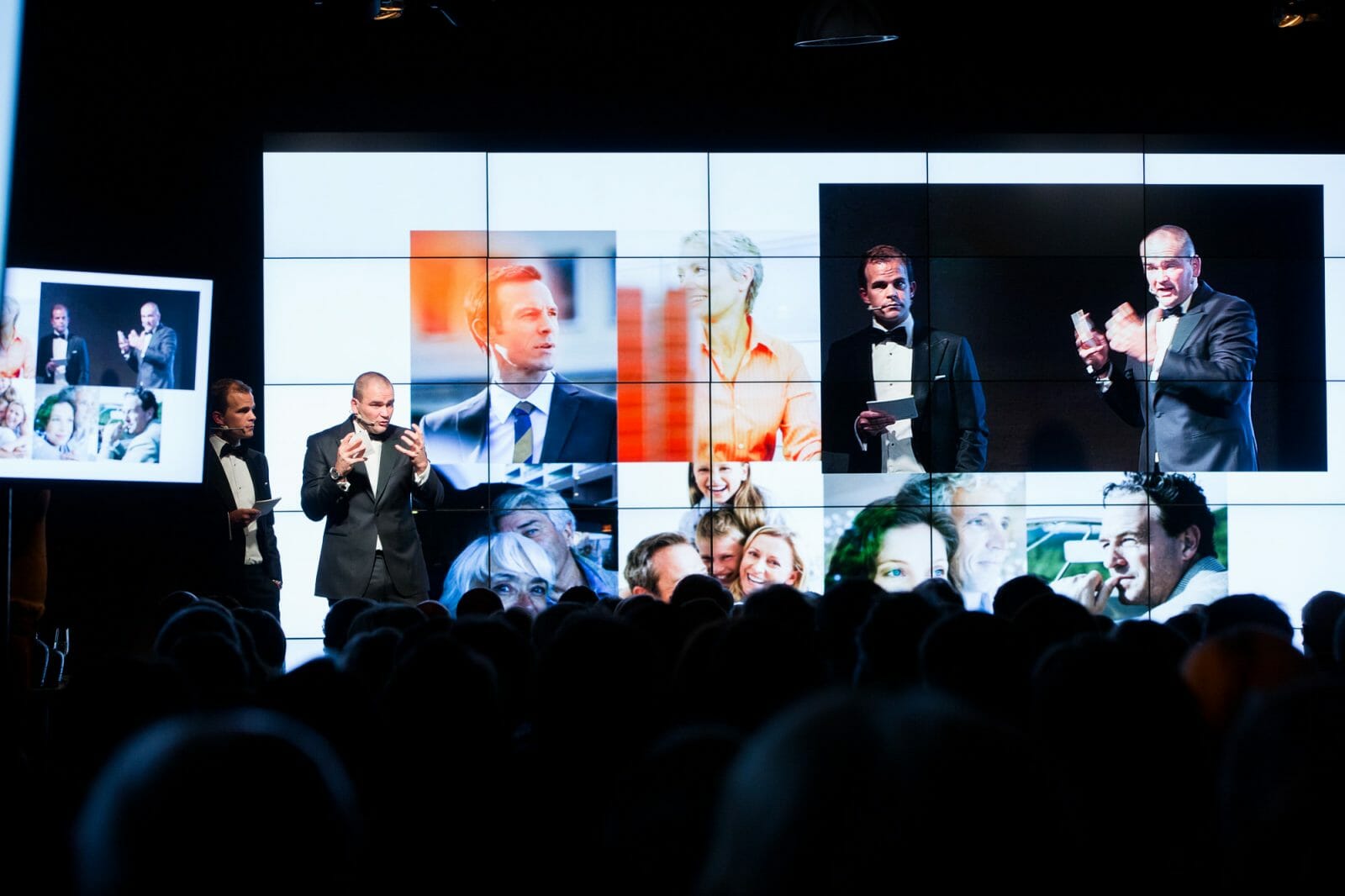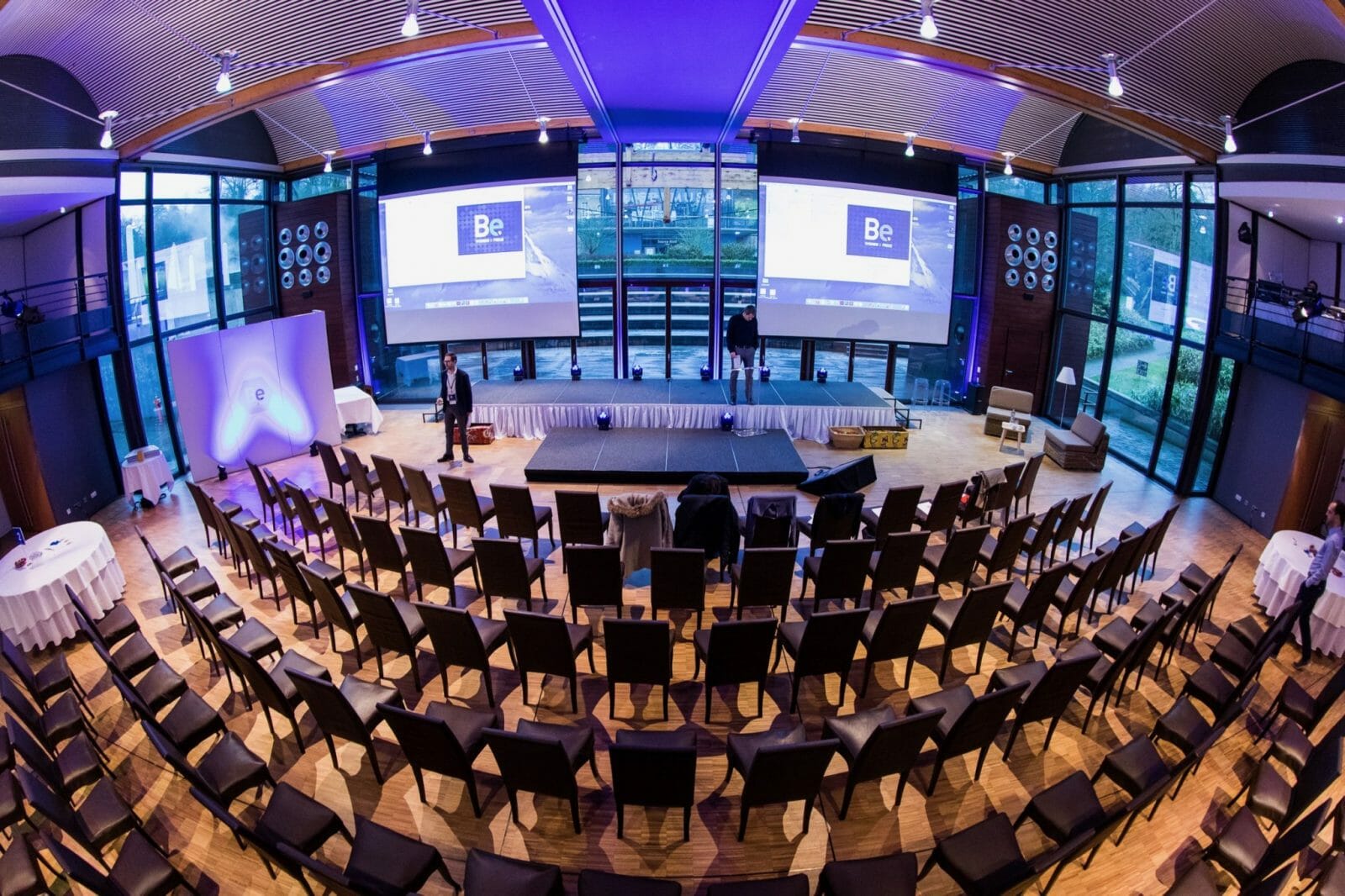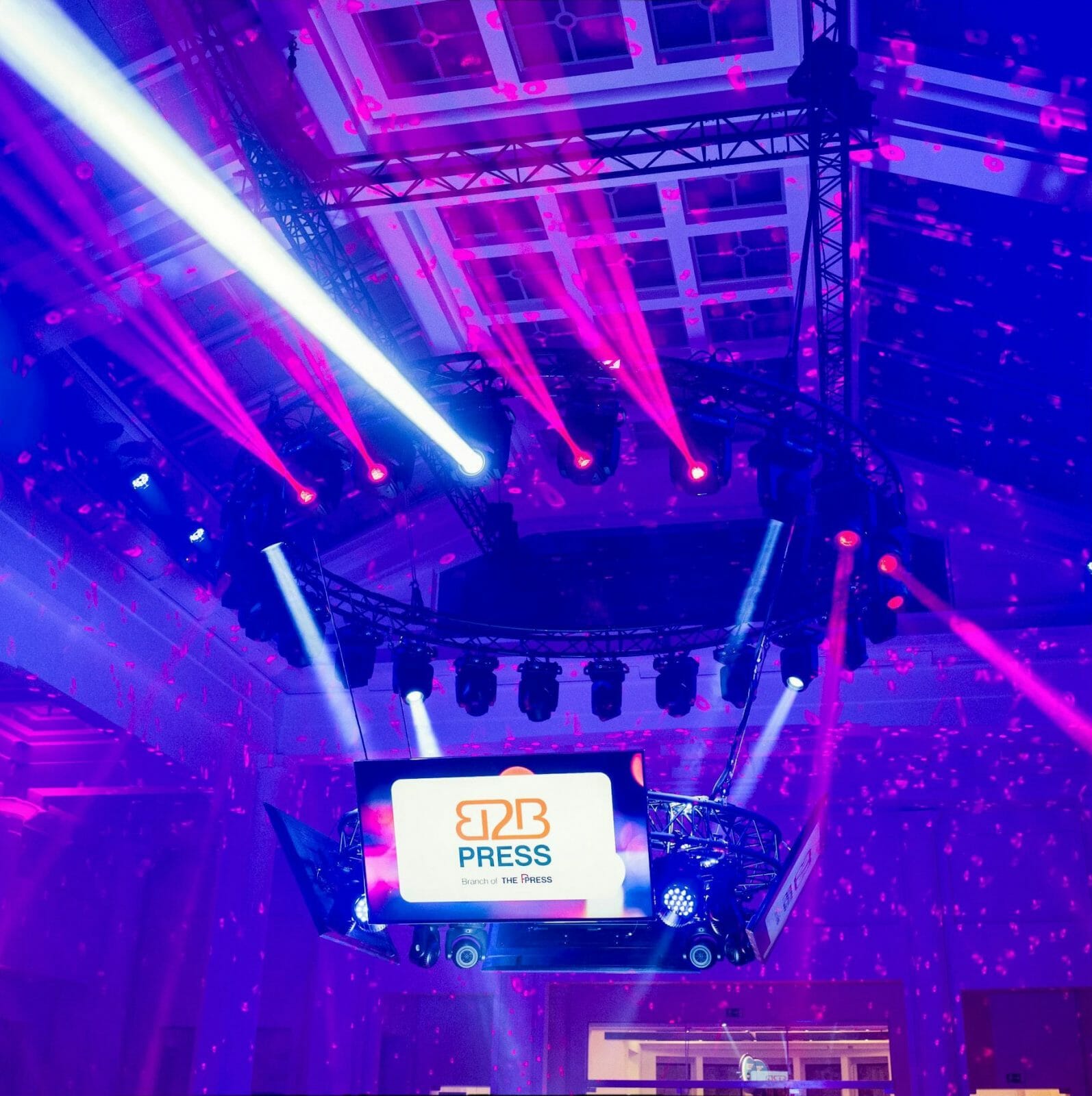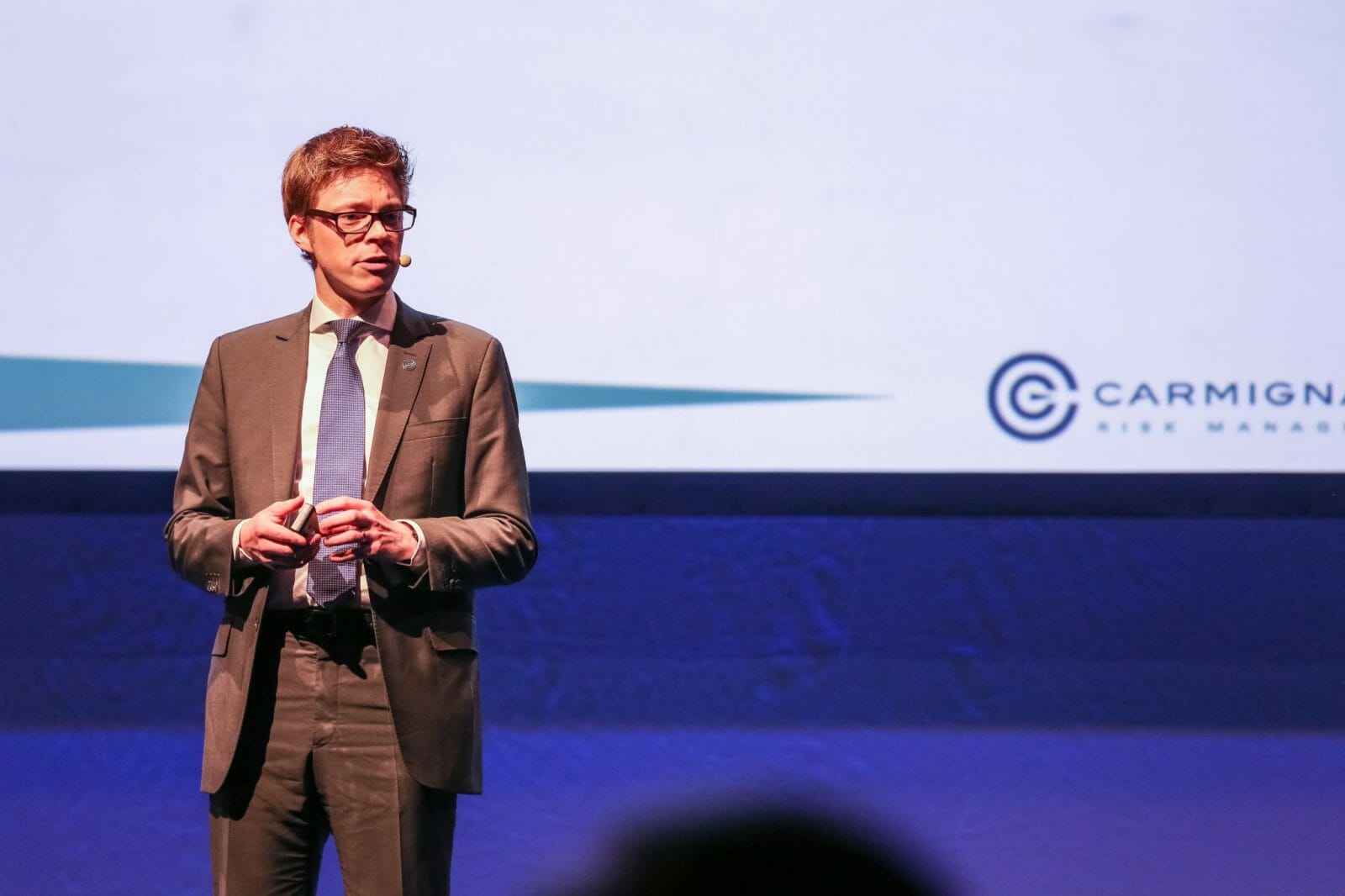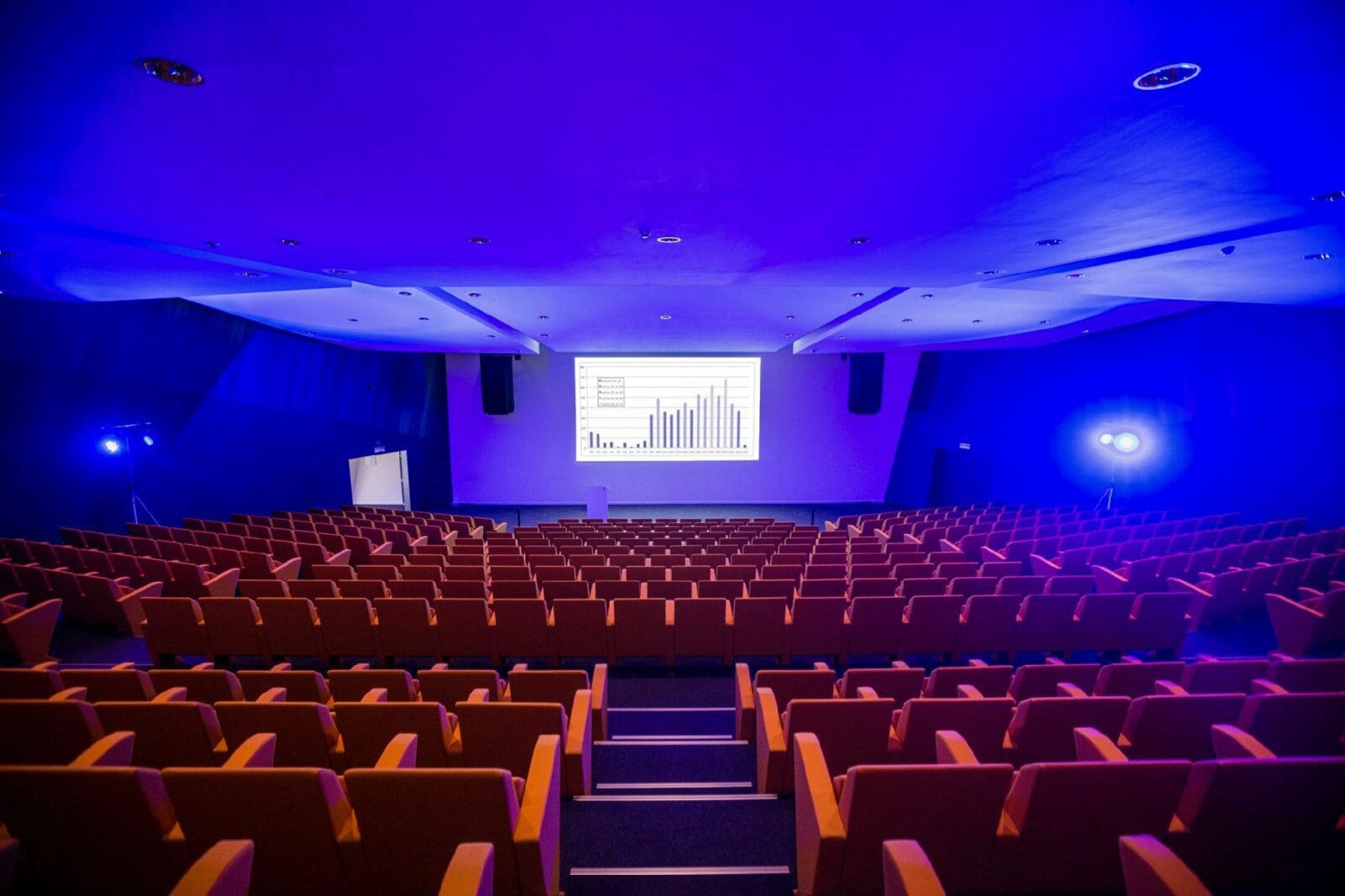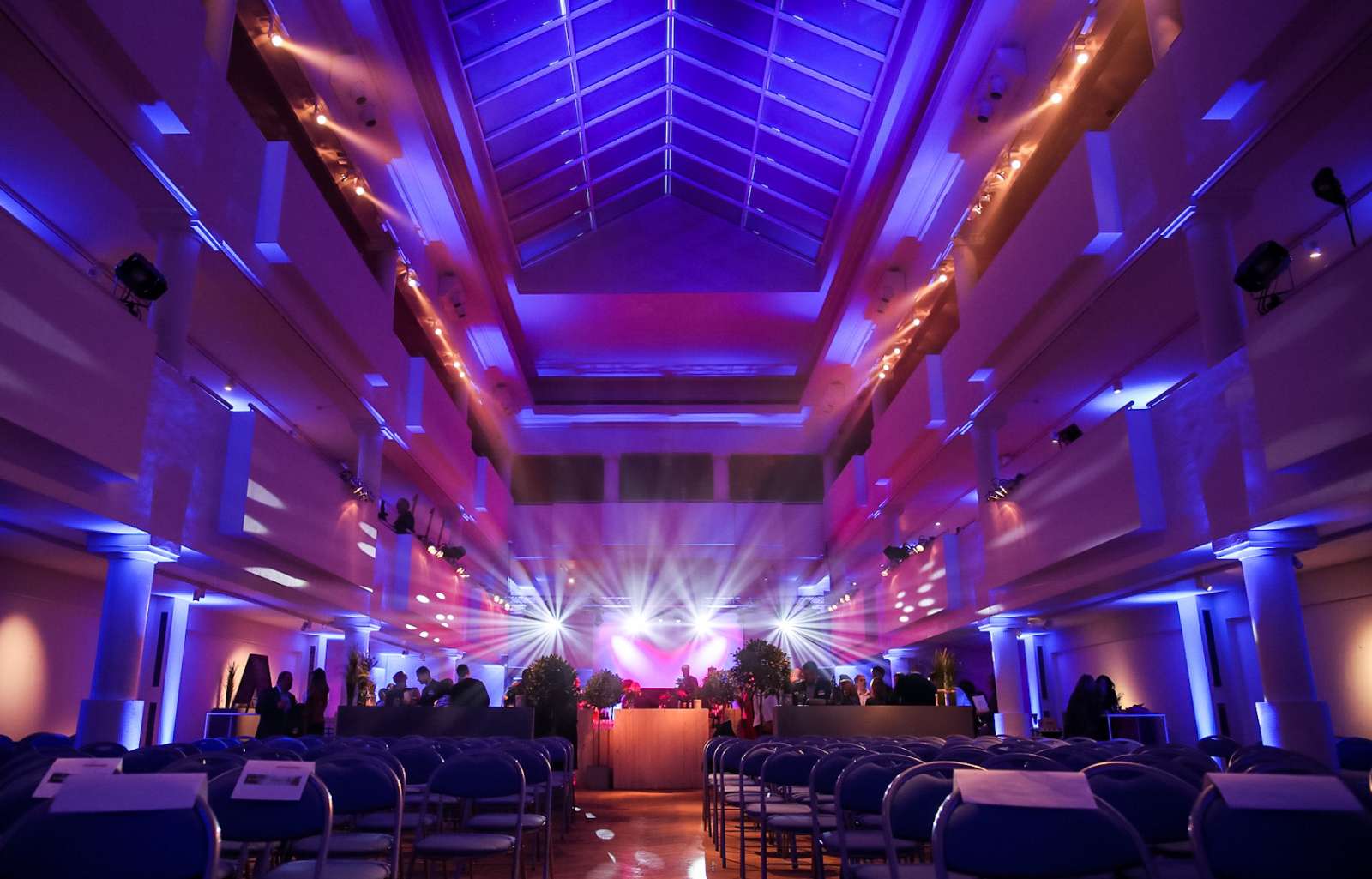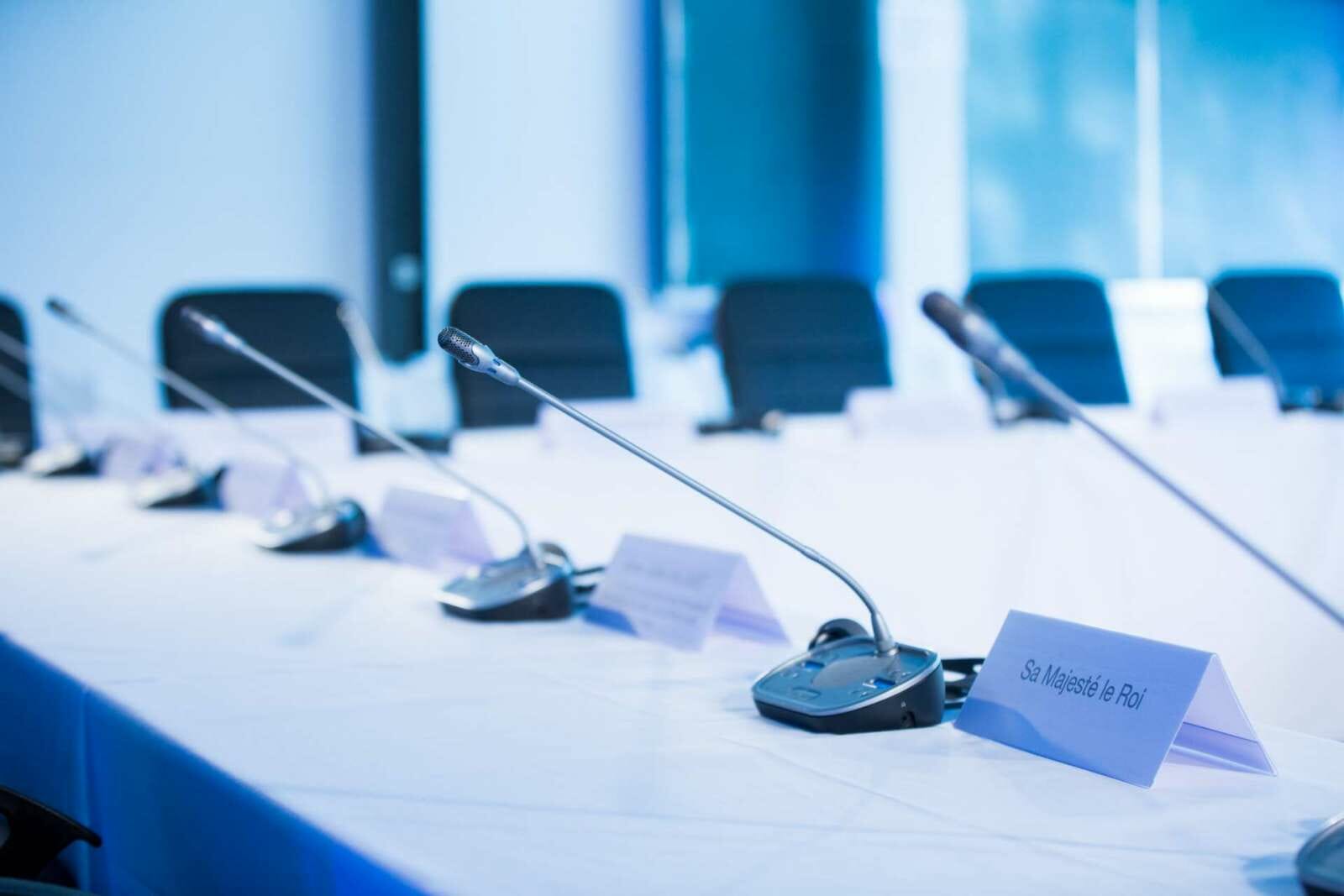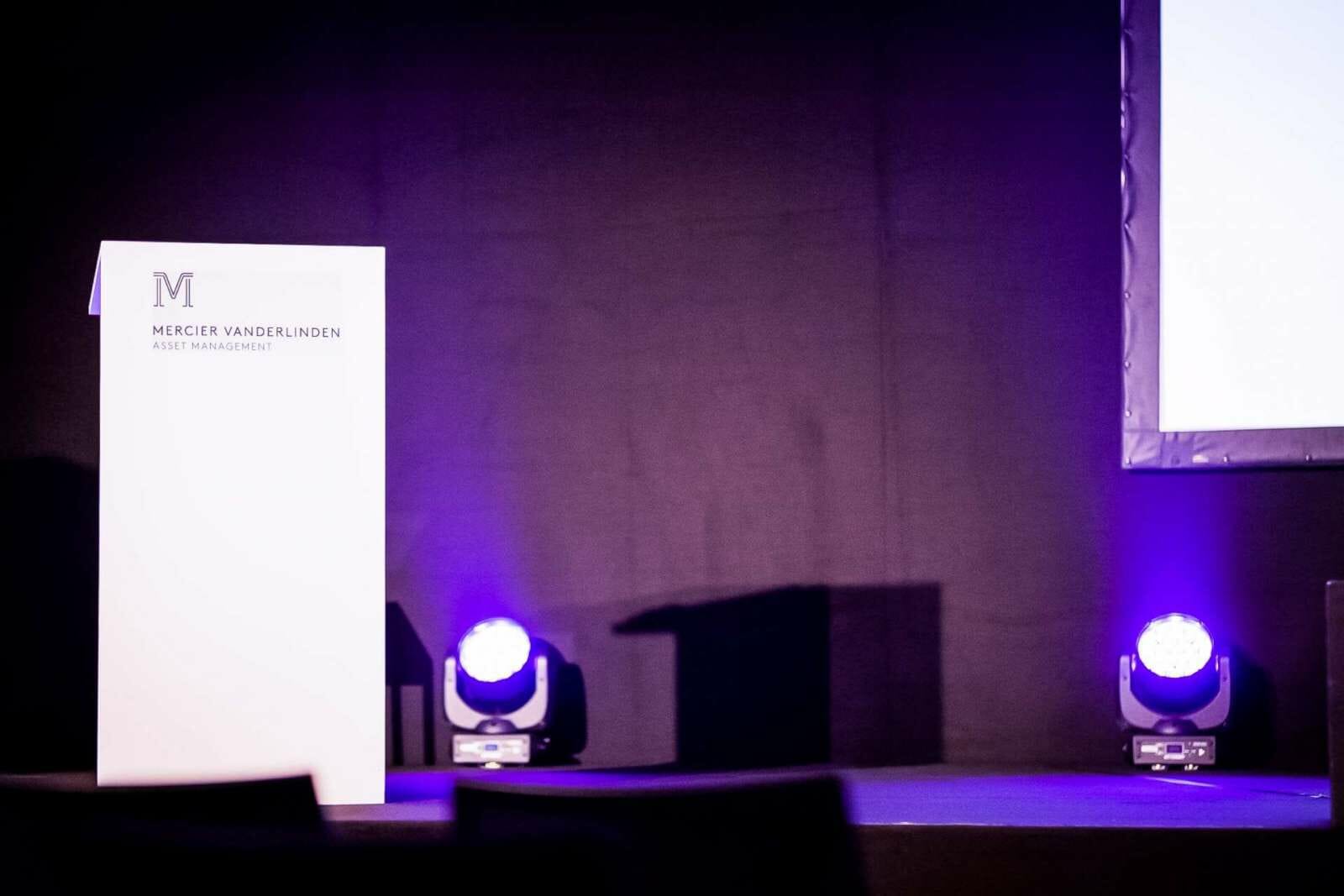 Are you organising a conference?
Would your company like to organise a conference or a series of conferences? Are you a professional conference organiser? A conference for your teams, your clients or an external audience?
We will set up the necessary technical equipment for a successful conference. This goes from adapted sound to microphones, screens, projectors, atmosphere lighting and stages in order to put your speakers forward.
Description
Which services do we offer?
Interior lighting:


A venue, a tent, your office space, etc.
Architectural details
Your decoration
Works of art and paintings
Toilet facilities and cloakroom

Exterior lighting:


A building, a façade, a tent, etc.
A terrace
A garden, a park, trees, etc.
An access road

Sound systems that are adapted to your conference room
Lavalier microphones, headset microphones and hand-held microphones
A stage for your speakers at your preferred height
Video projection at your preferred ratio (4/3 or 16/9)
Video feedback in order to facilitate your presentation
Photo and video reports
Illuminated decoration
An adjusted and soundproof power generator