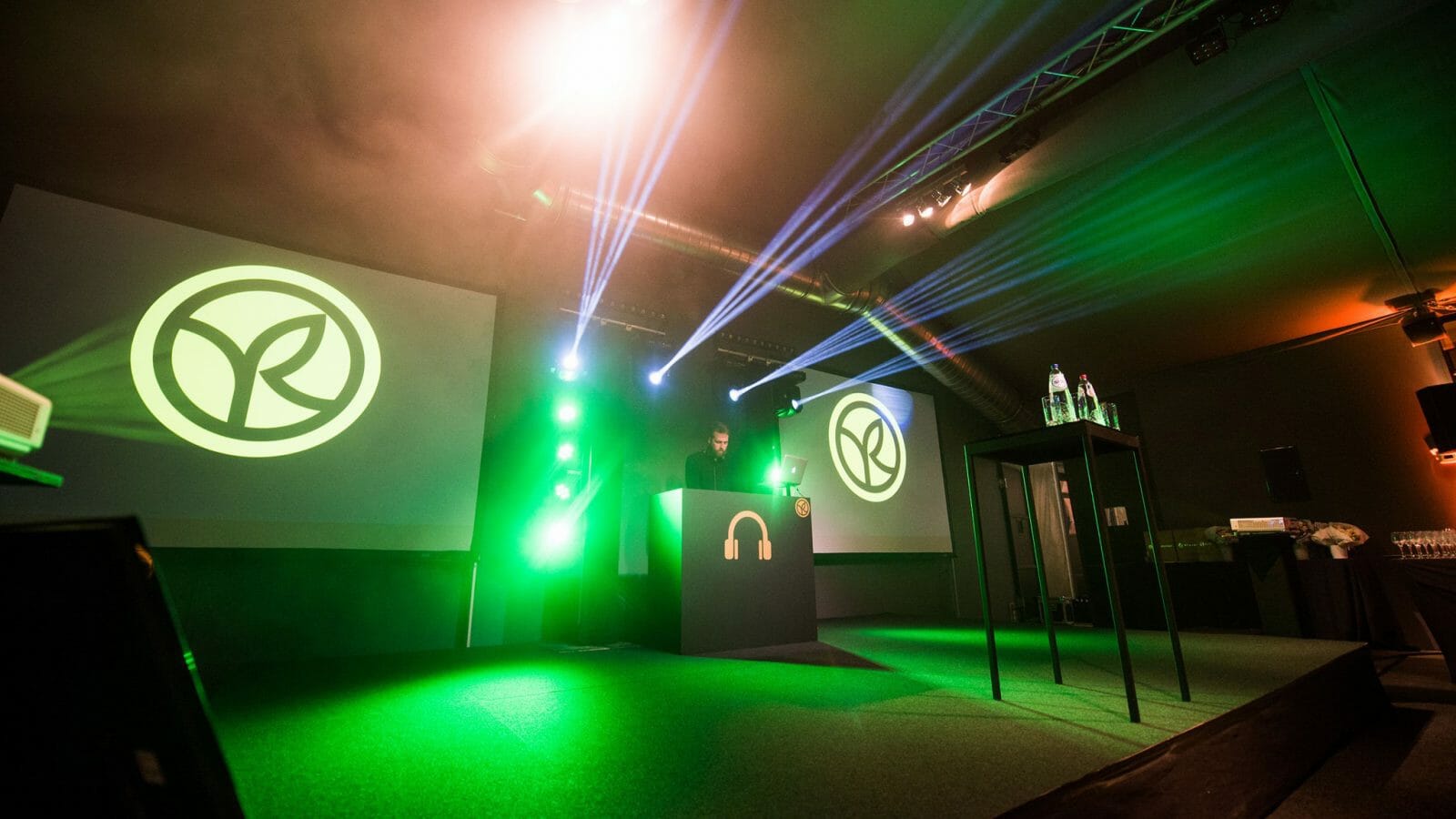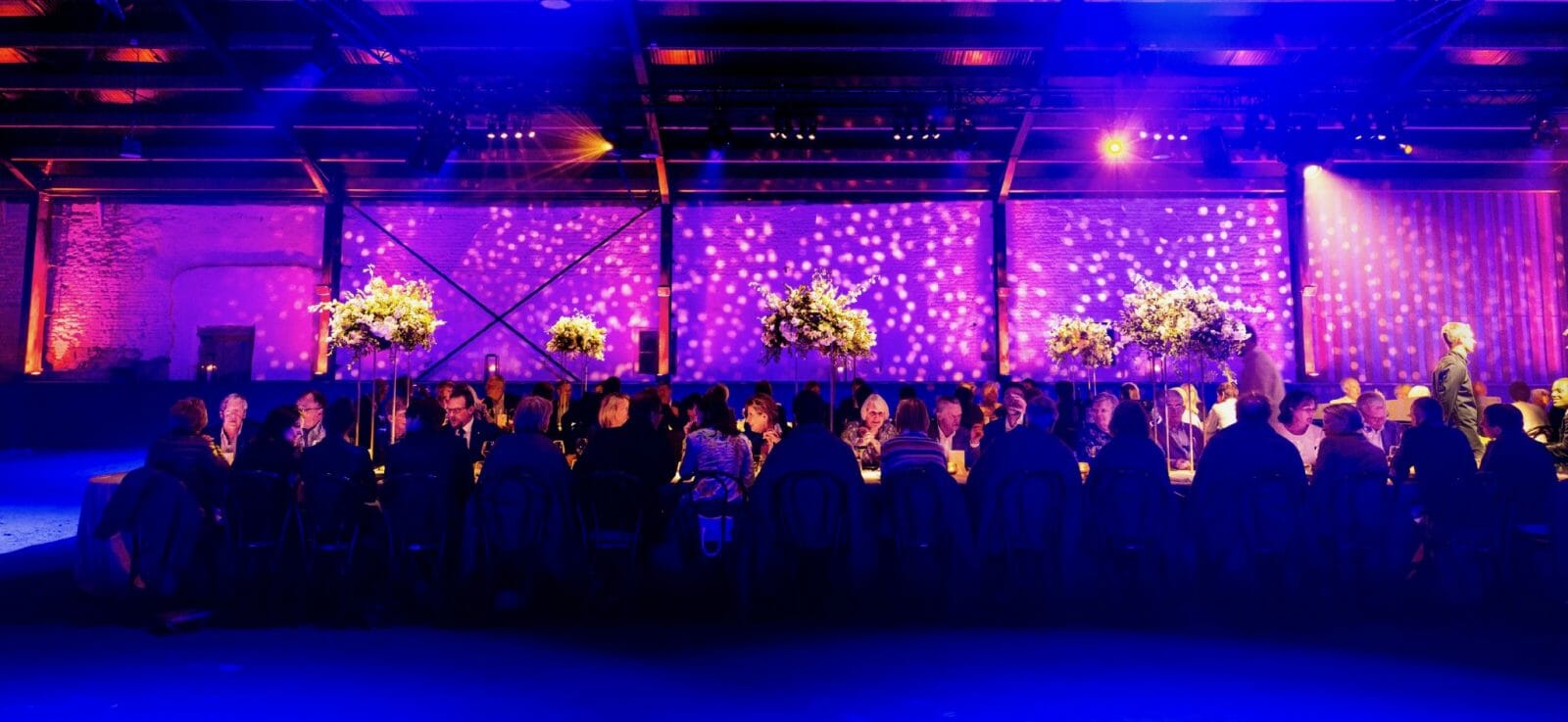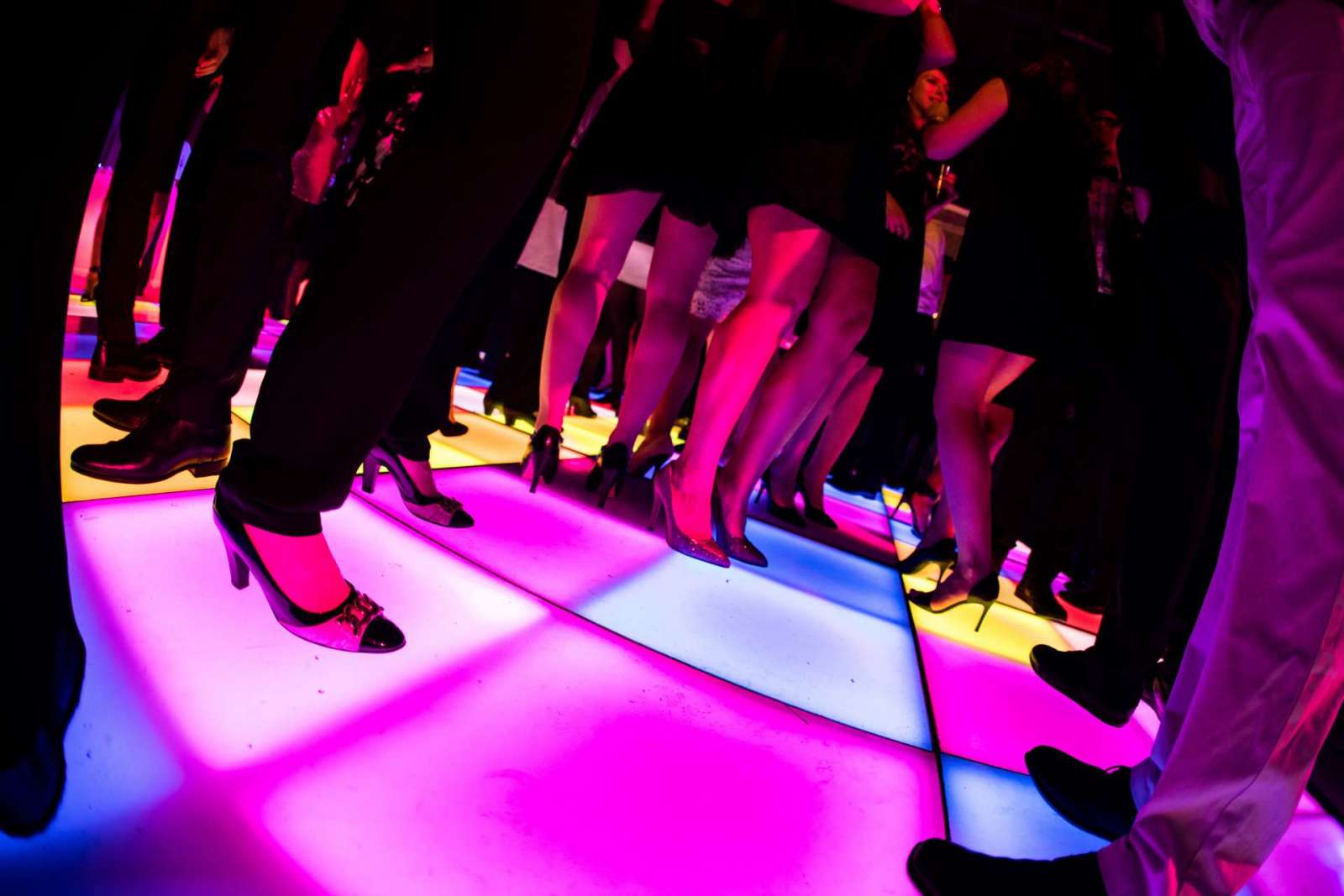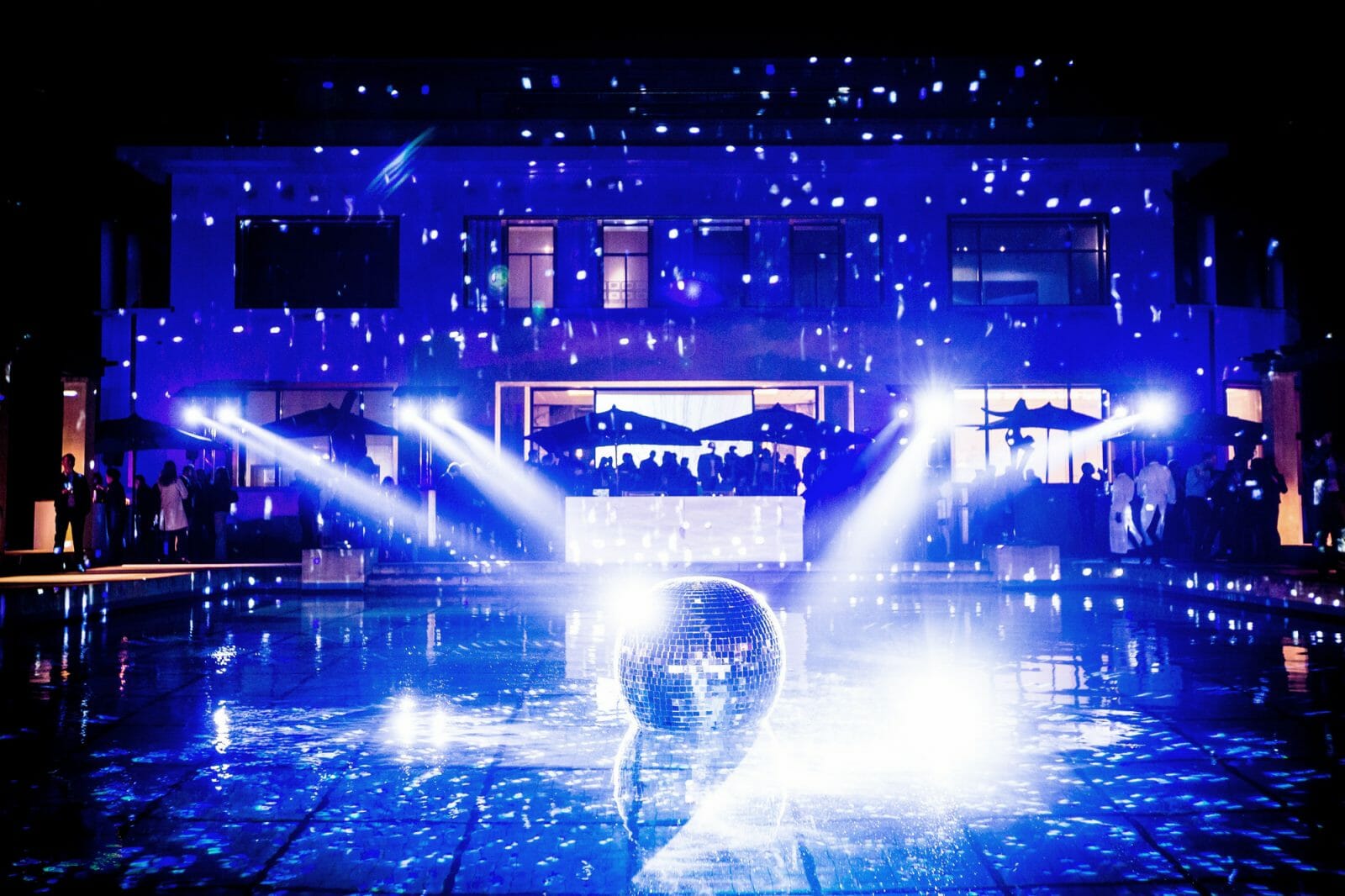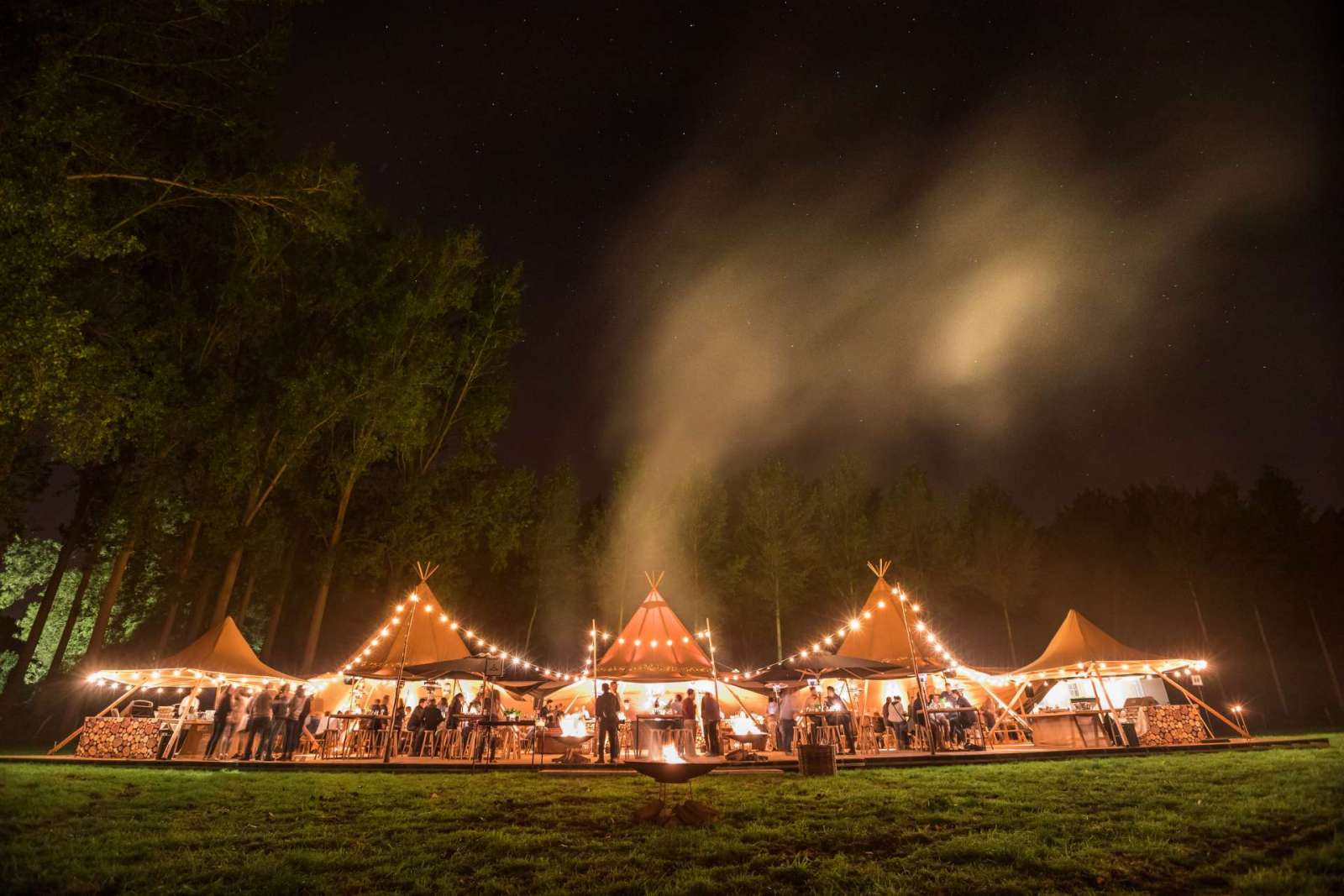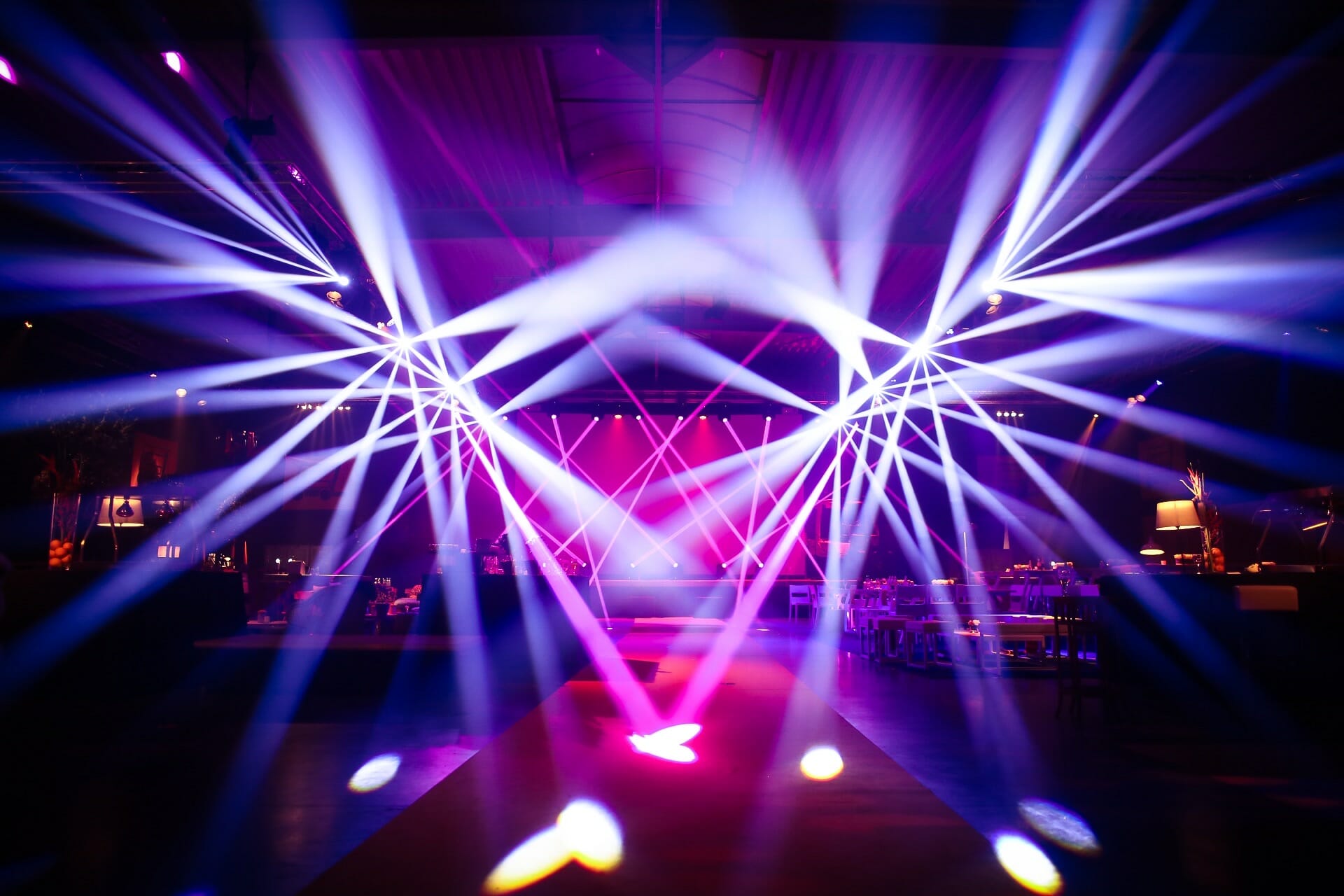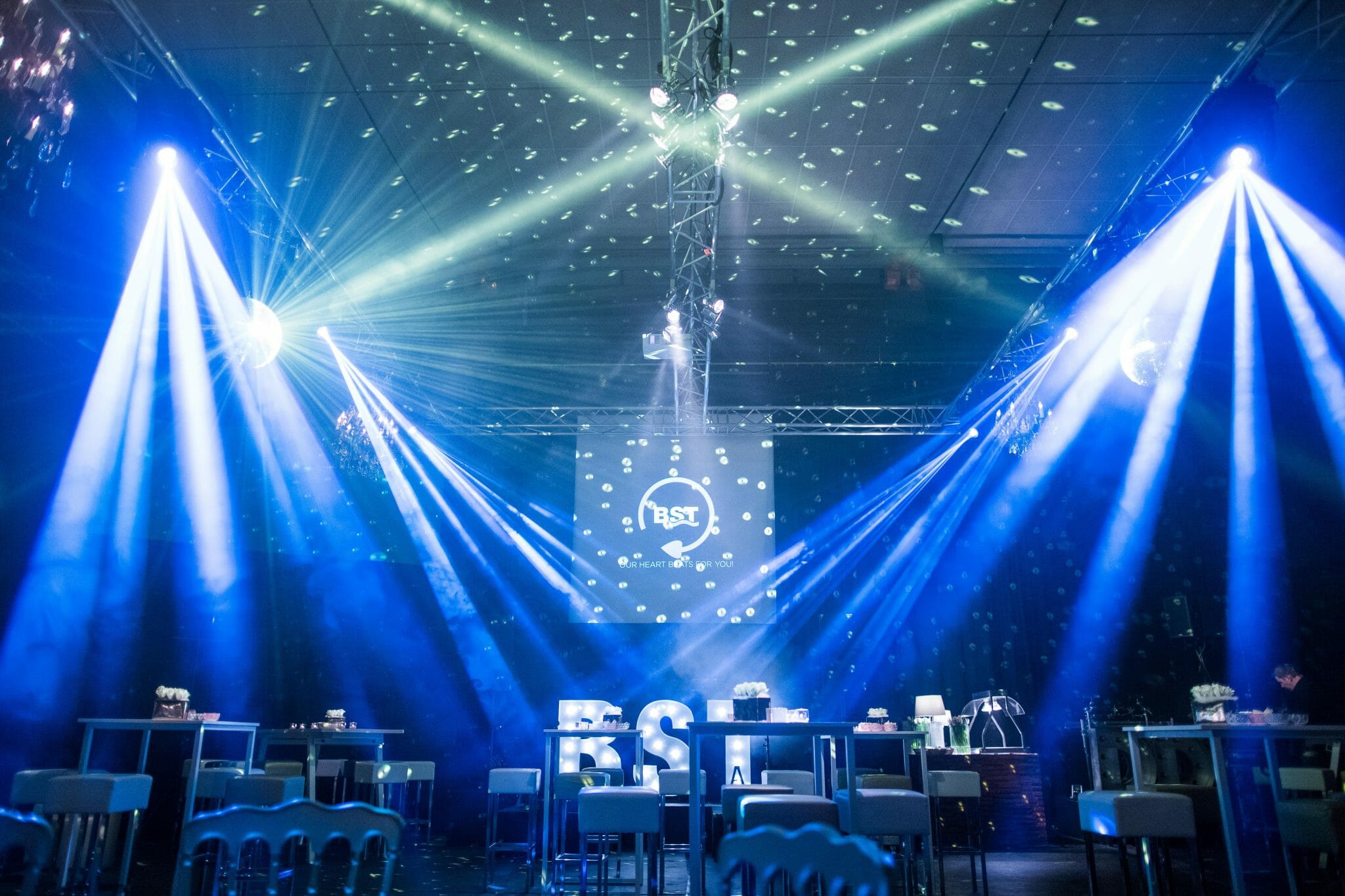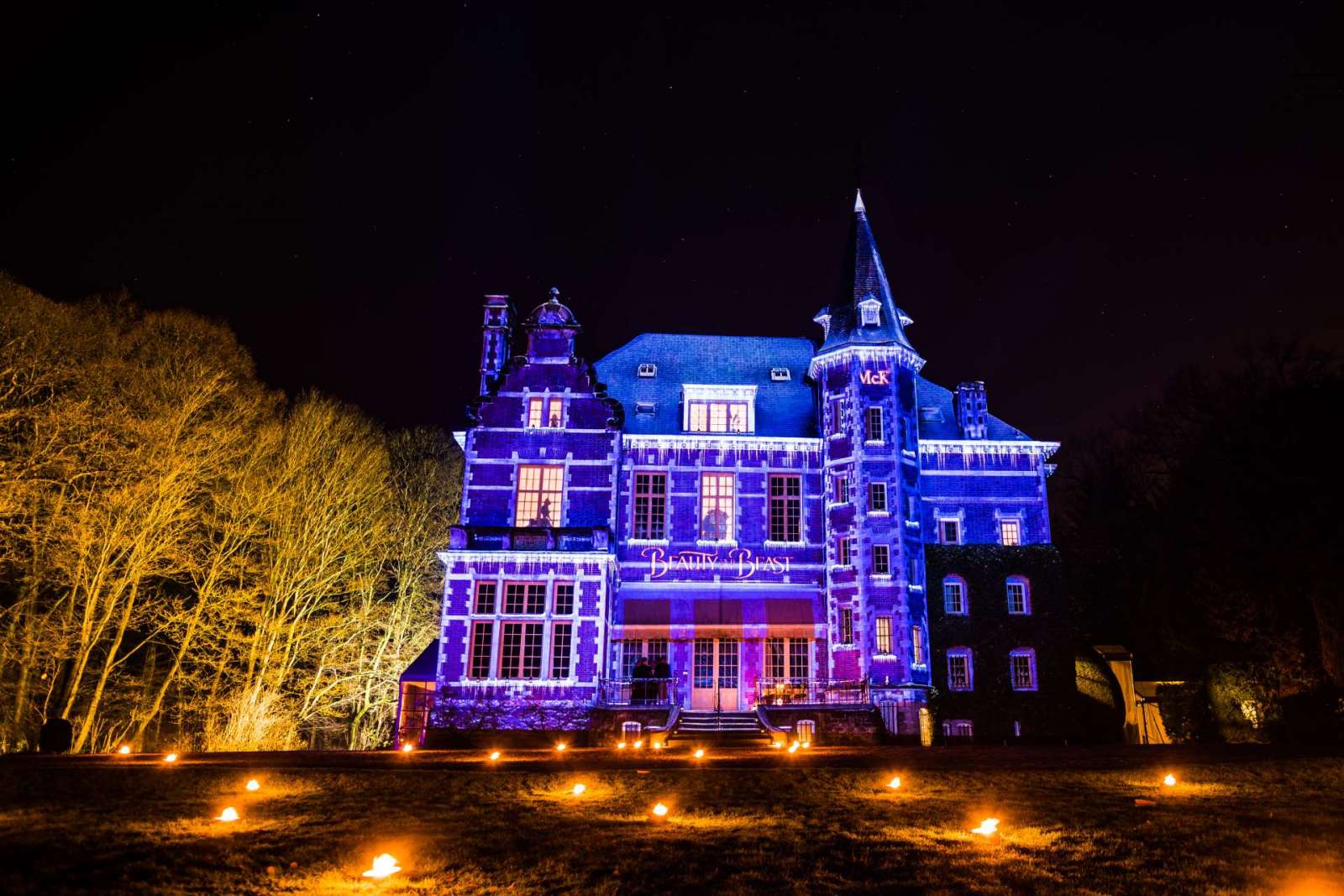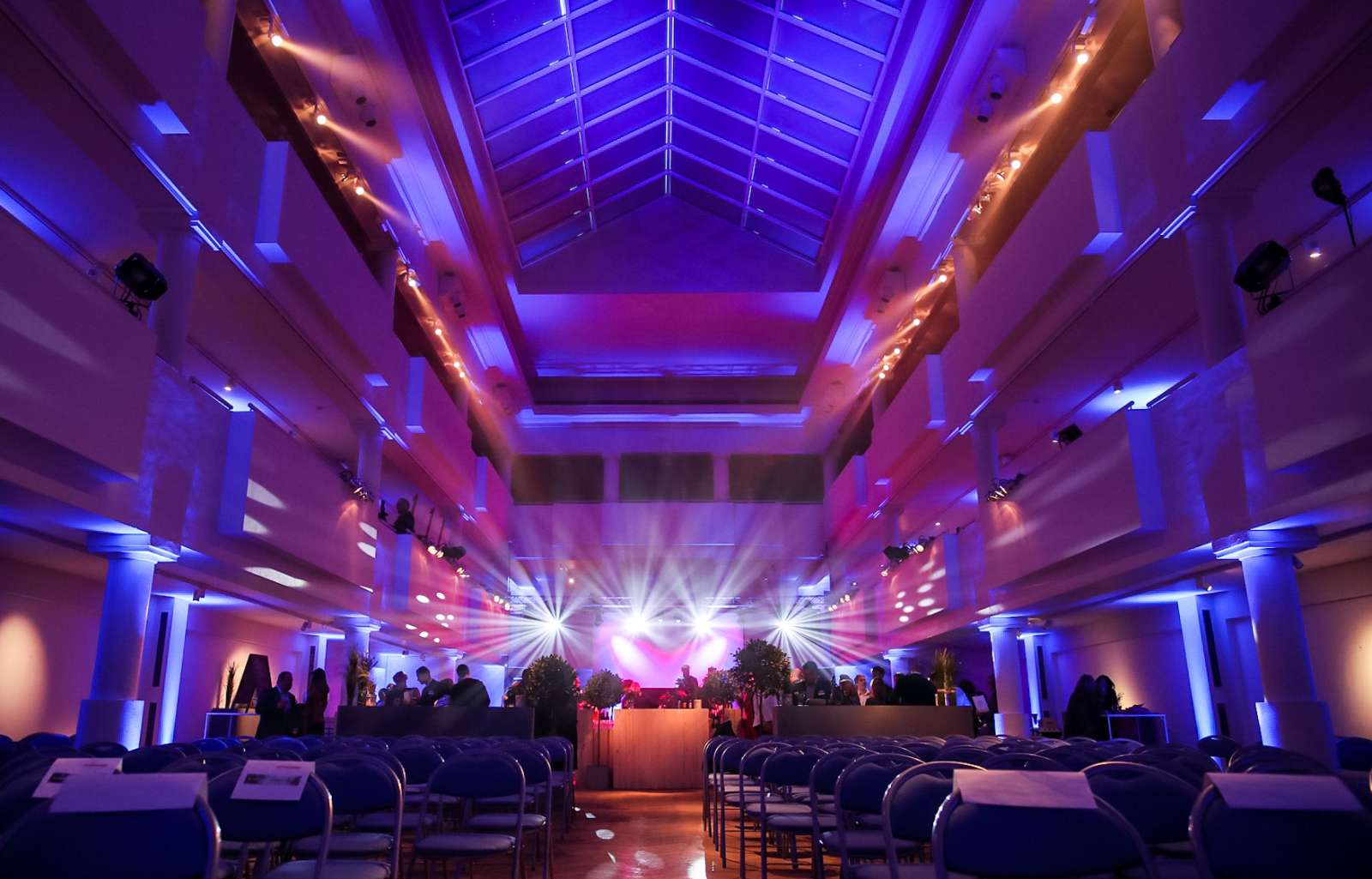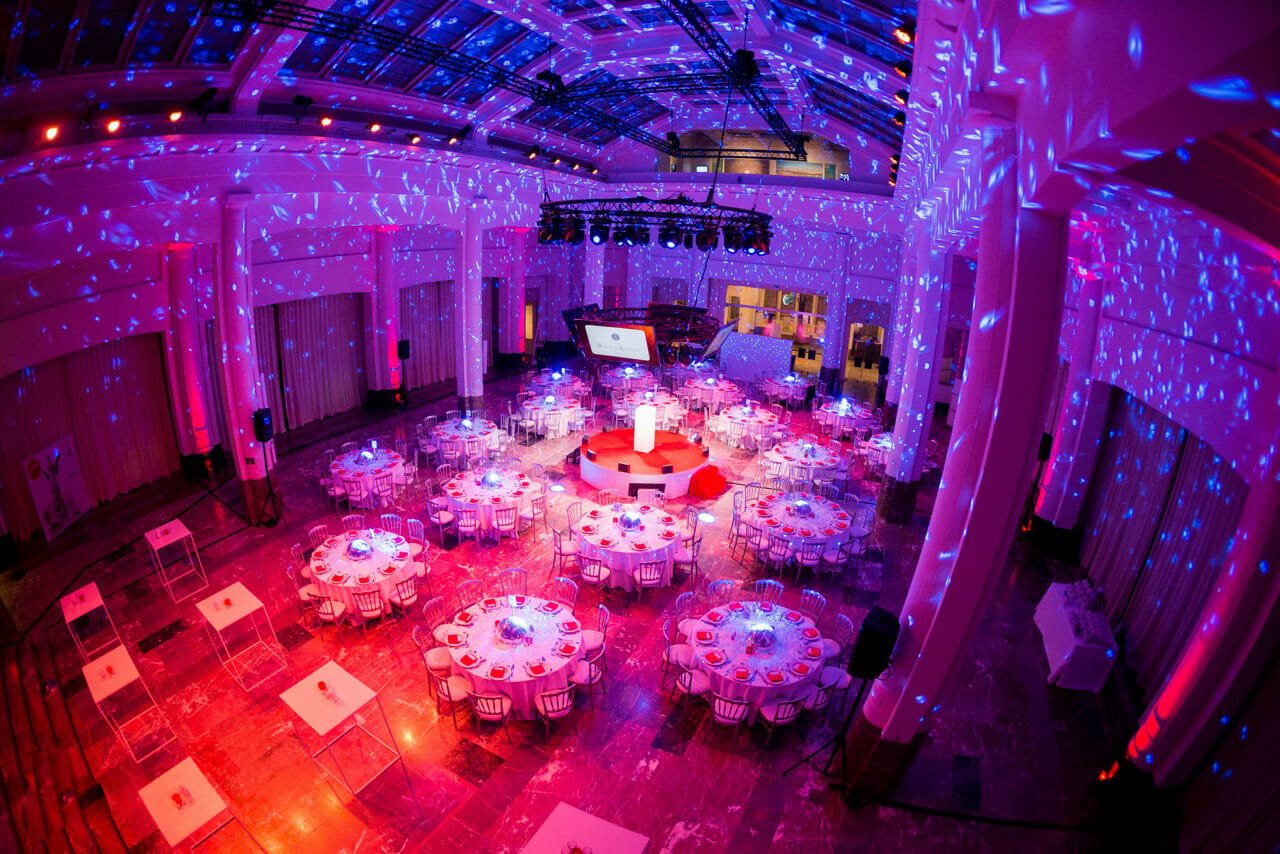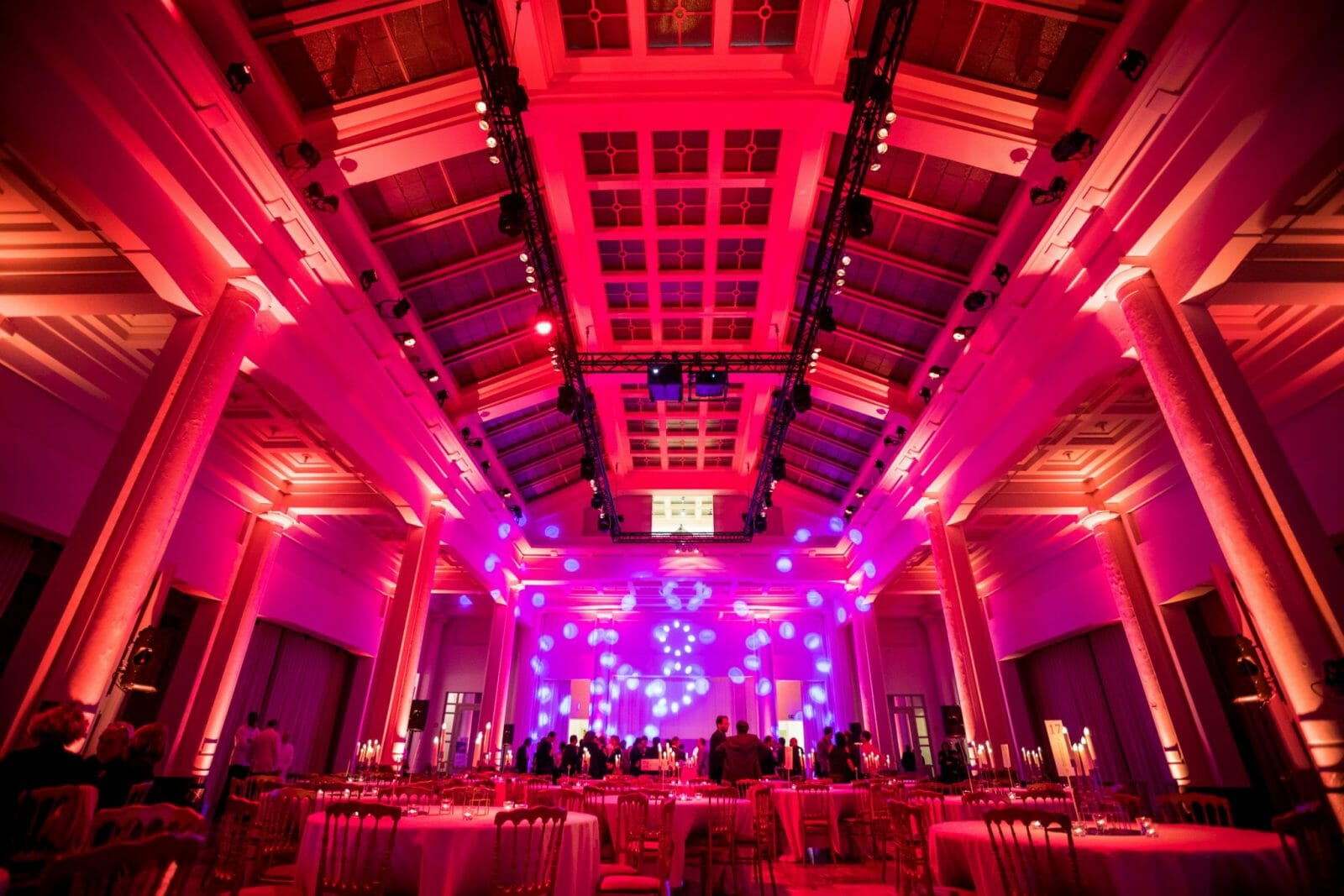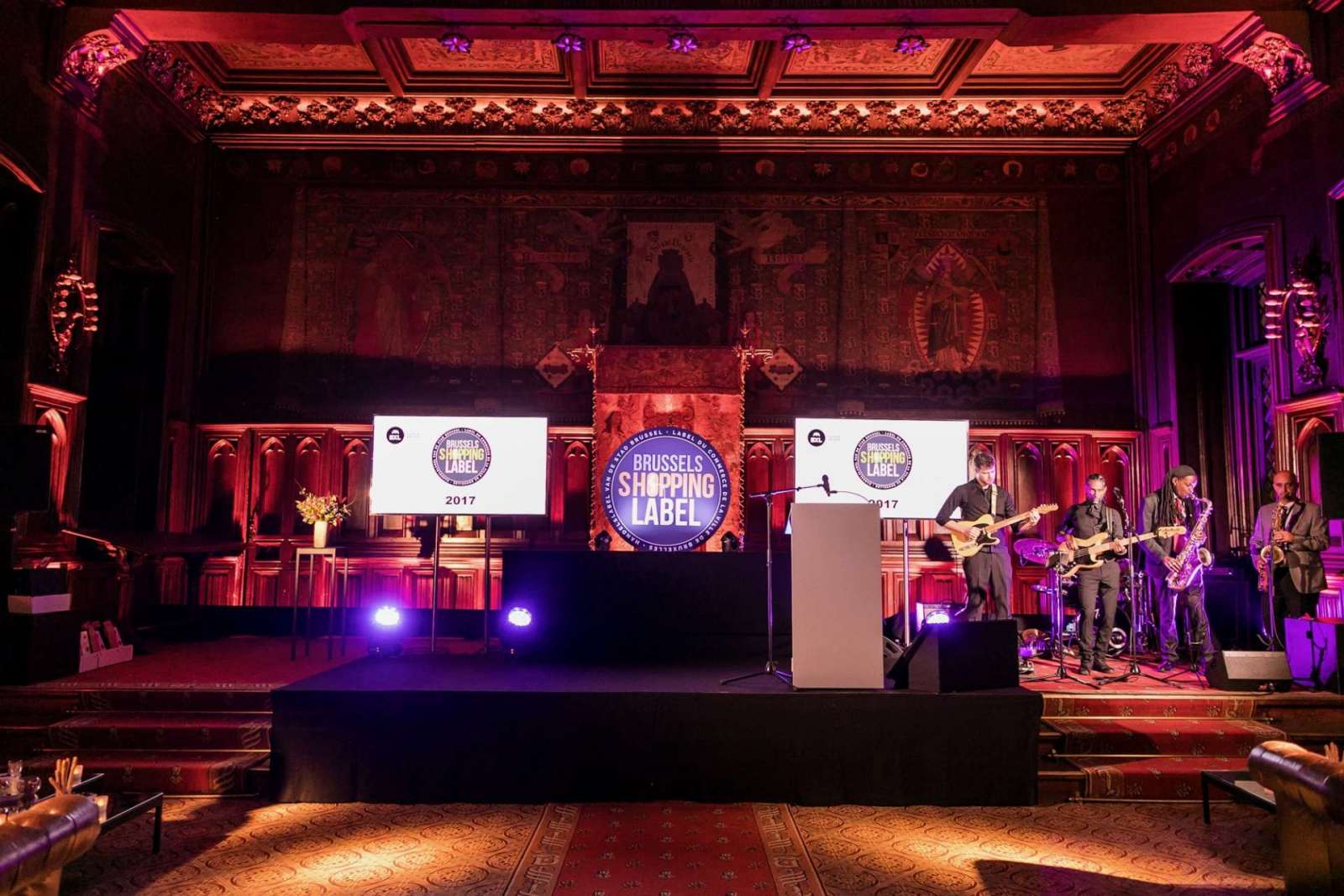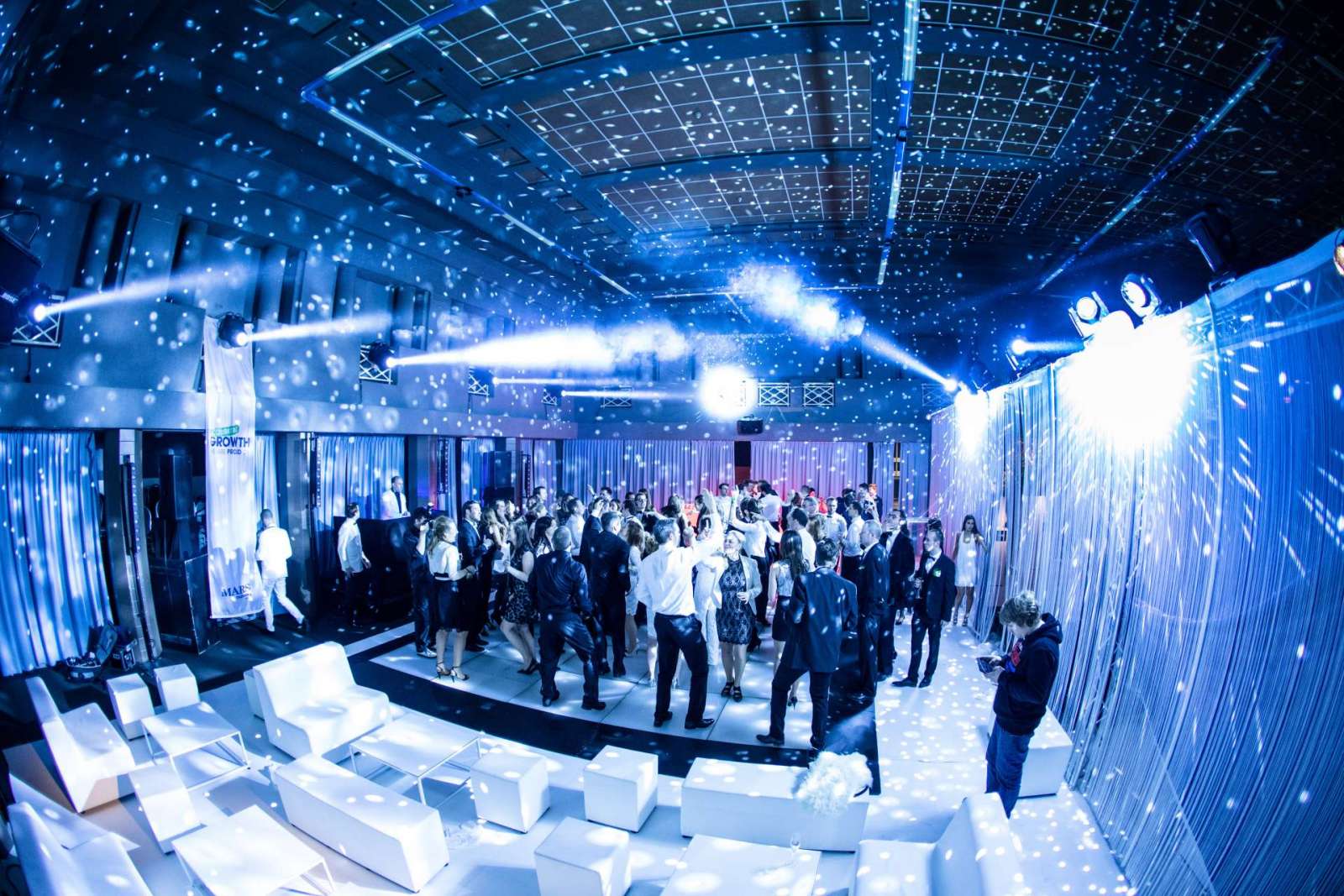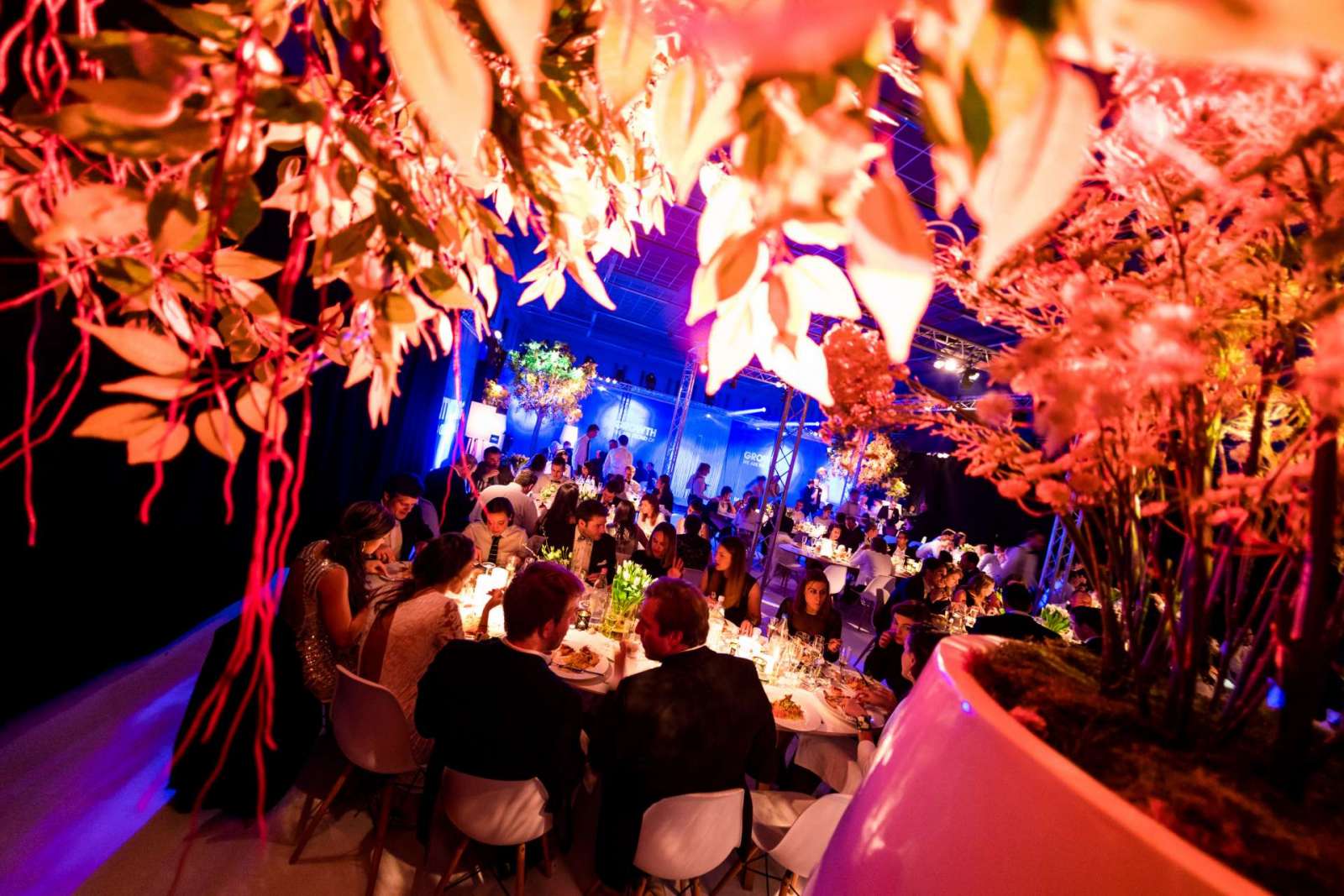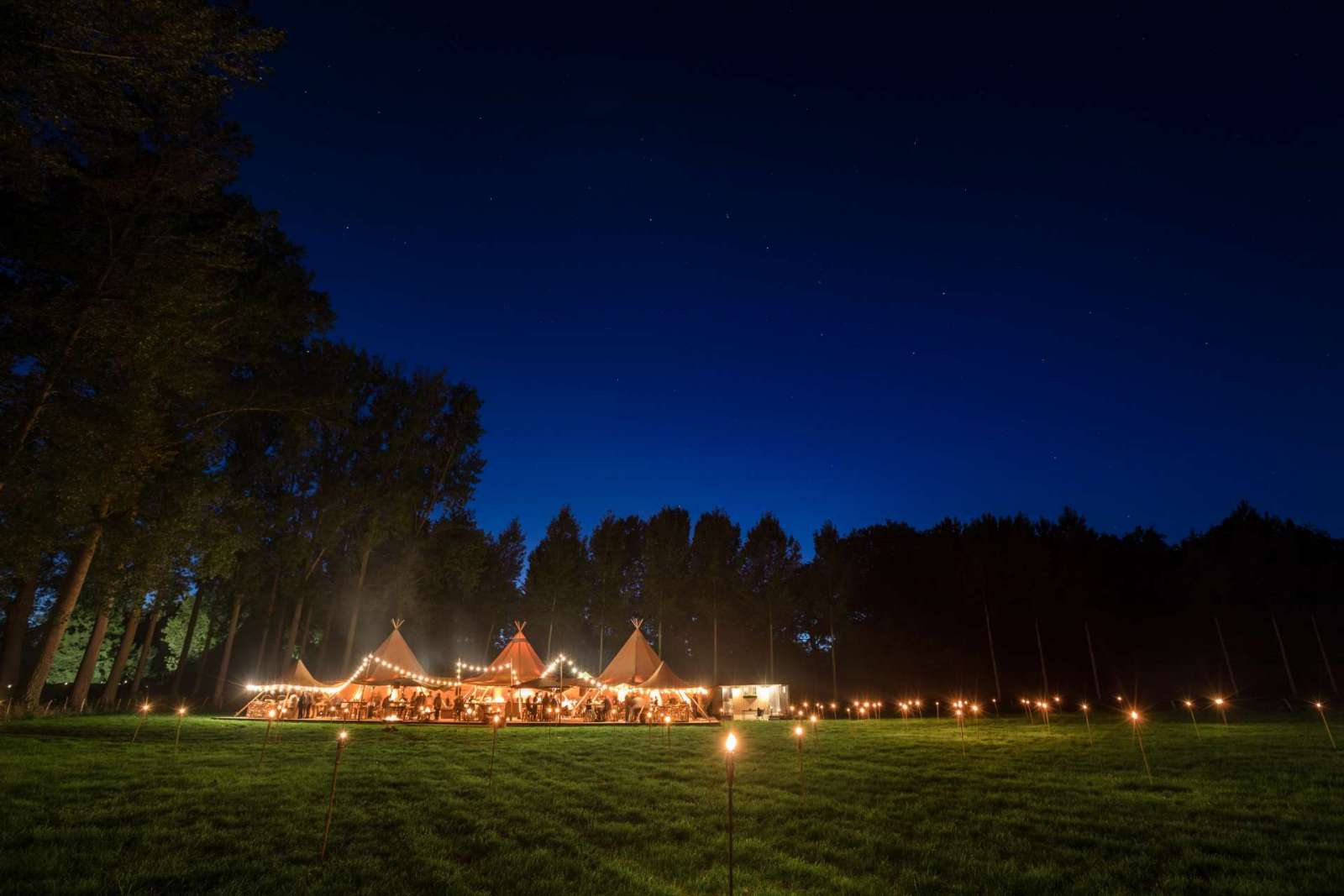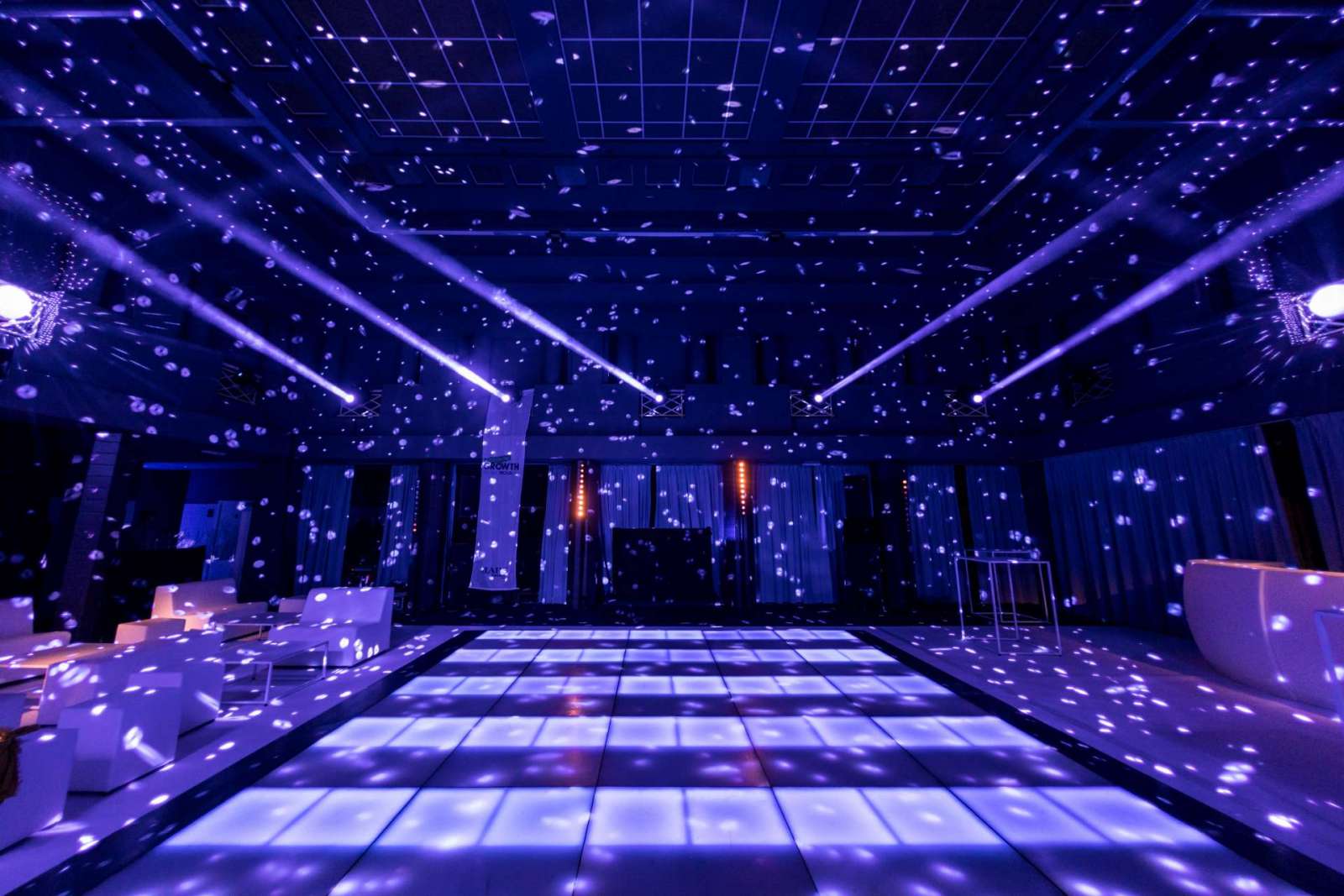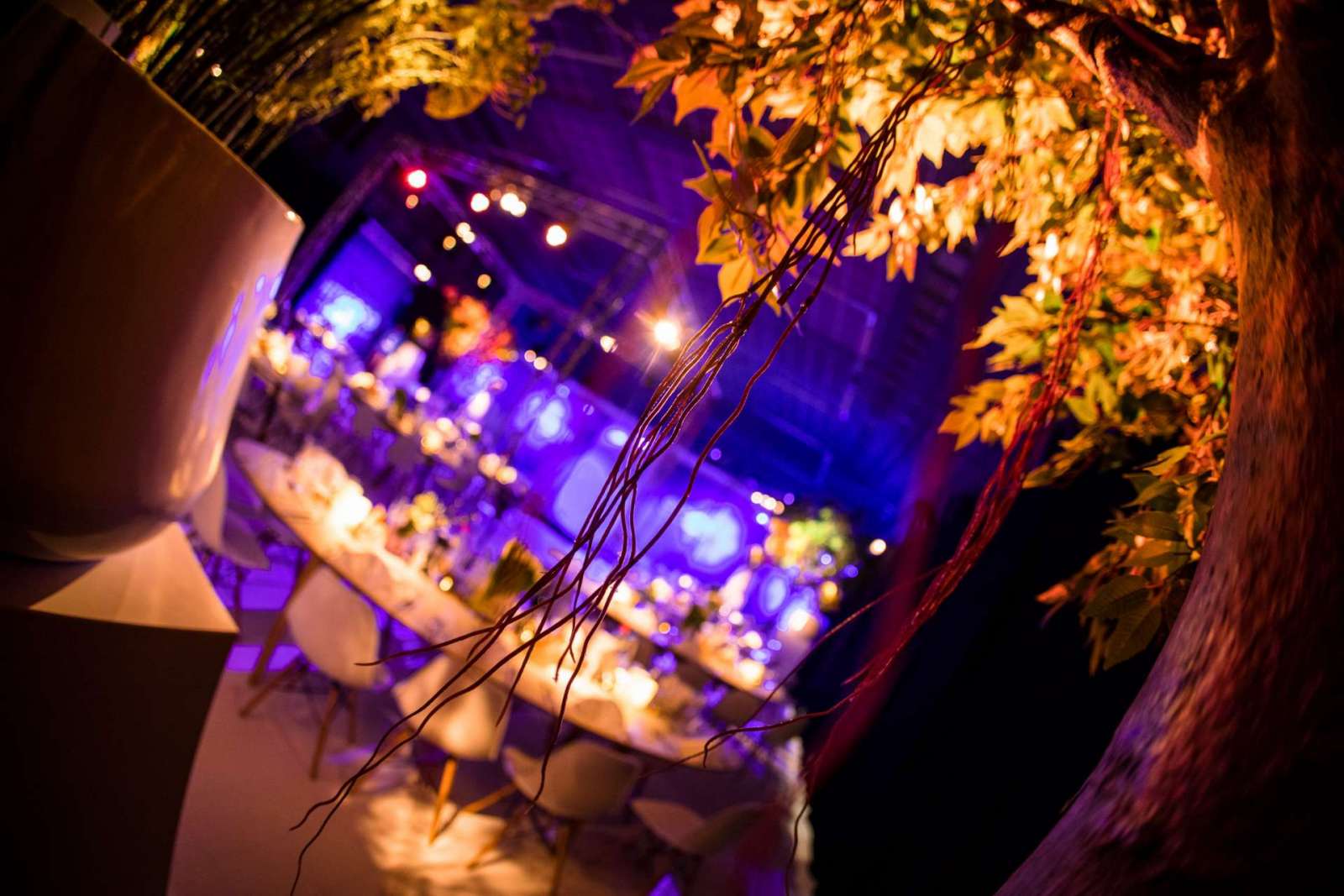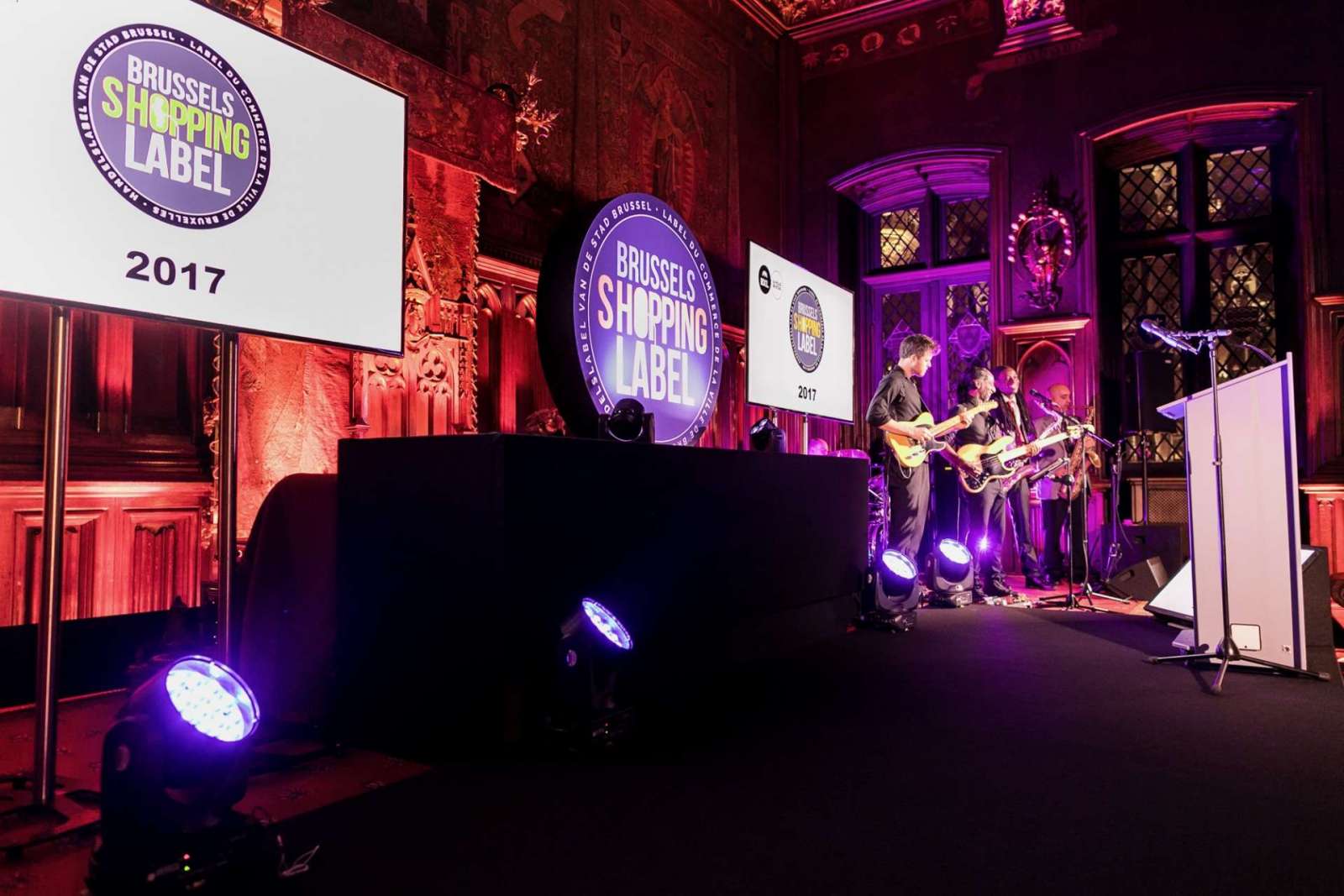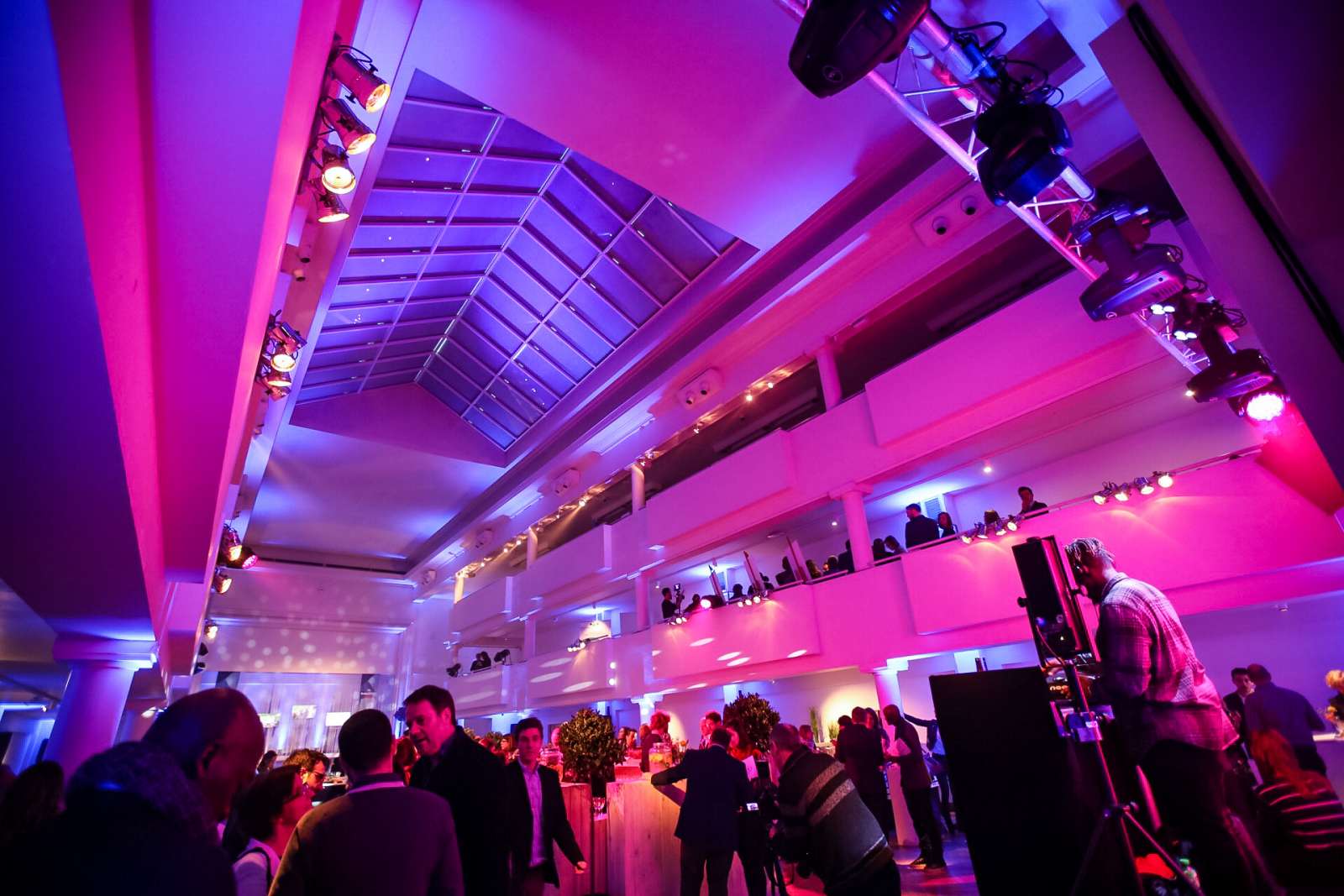 A corporate event that fits your image
For a special event or simply to gather everyone once a year: a corporate event is the perfect occasion to put work aside or to stimulate work by less formal and more festive moments.
Your corporate event must perfectly fit your company image: the right entertainment and atmosphere, whether to have a dance party or not, other special wishes, etc. We will be happy to offer you our expertise in light and sound systems.
Description
Which services do we offer?
Interior lighting:


A venue, a tent, a corporate room, etc.
Architectural details
The dance floor
Your decoration
Works of art and paintings
The catering spaces
Toilet facilities and cloakroom

Exterior lighting:


A building, a façade, a tent, etc.
A terrace
A garden, a park, trees, etc.
An access road

Adapted sound systems
Bilingual and discrete DJ, available for any special requests of your guests
Stages for a good atmosphere
Video projection for the speeches
Photo and video reports
Photo booth or photo studio
Entertainment: musician(s), singer(s), etc.
Illuminated decoration
An adjusted and soundproof power generator