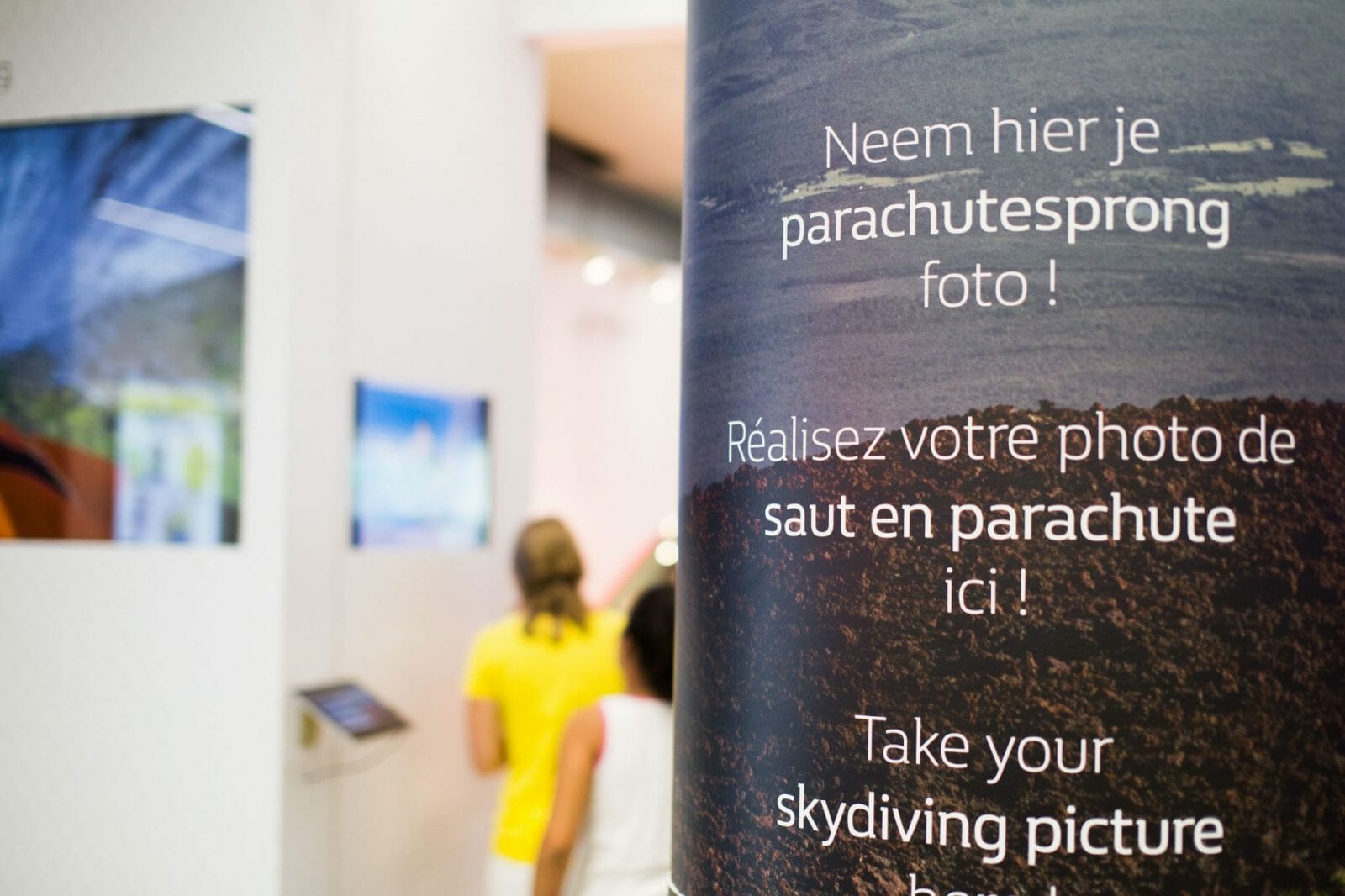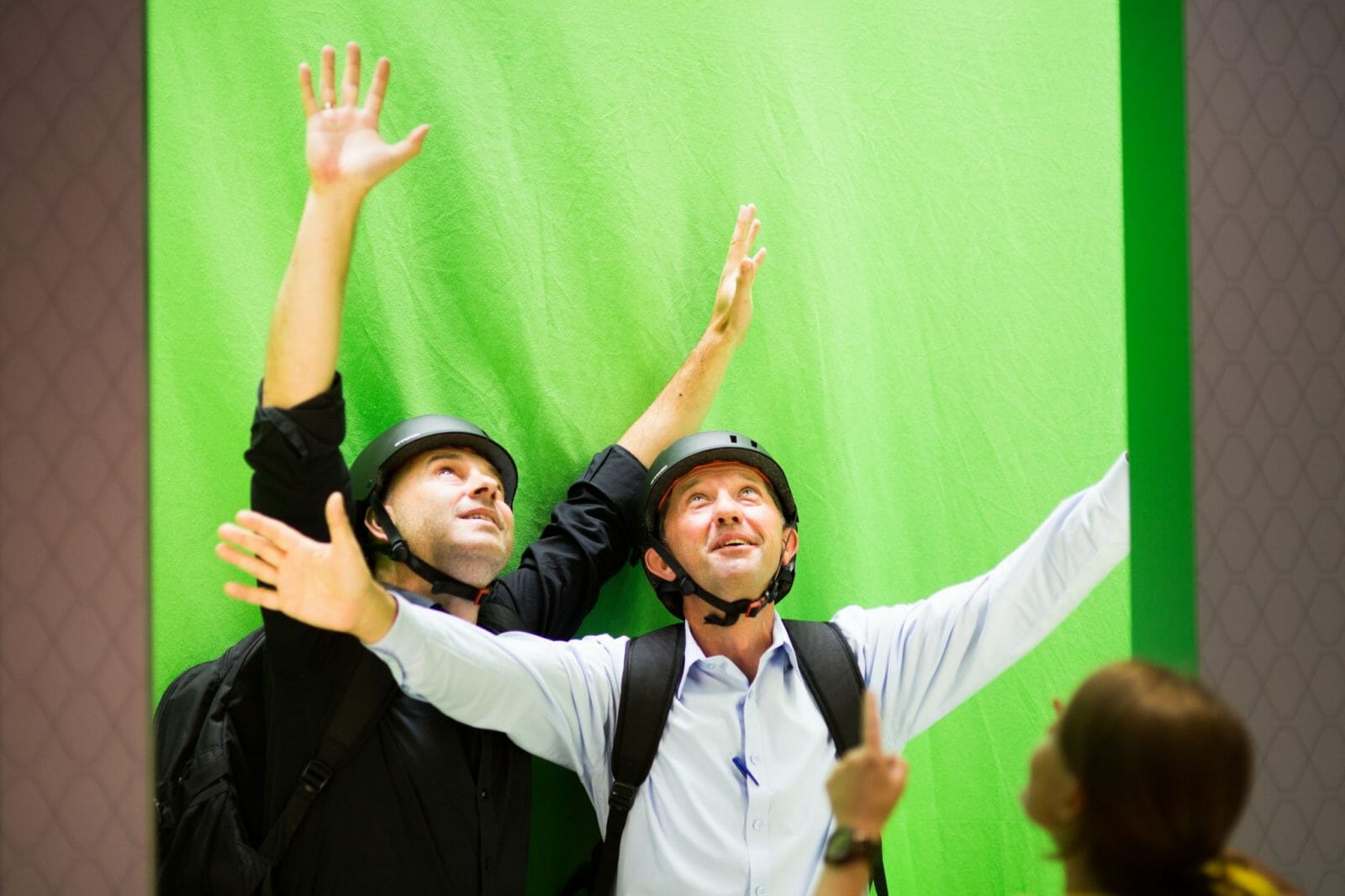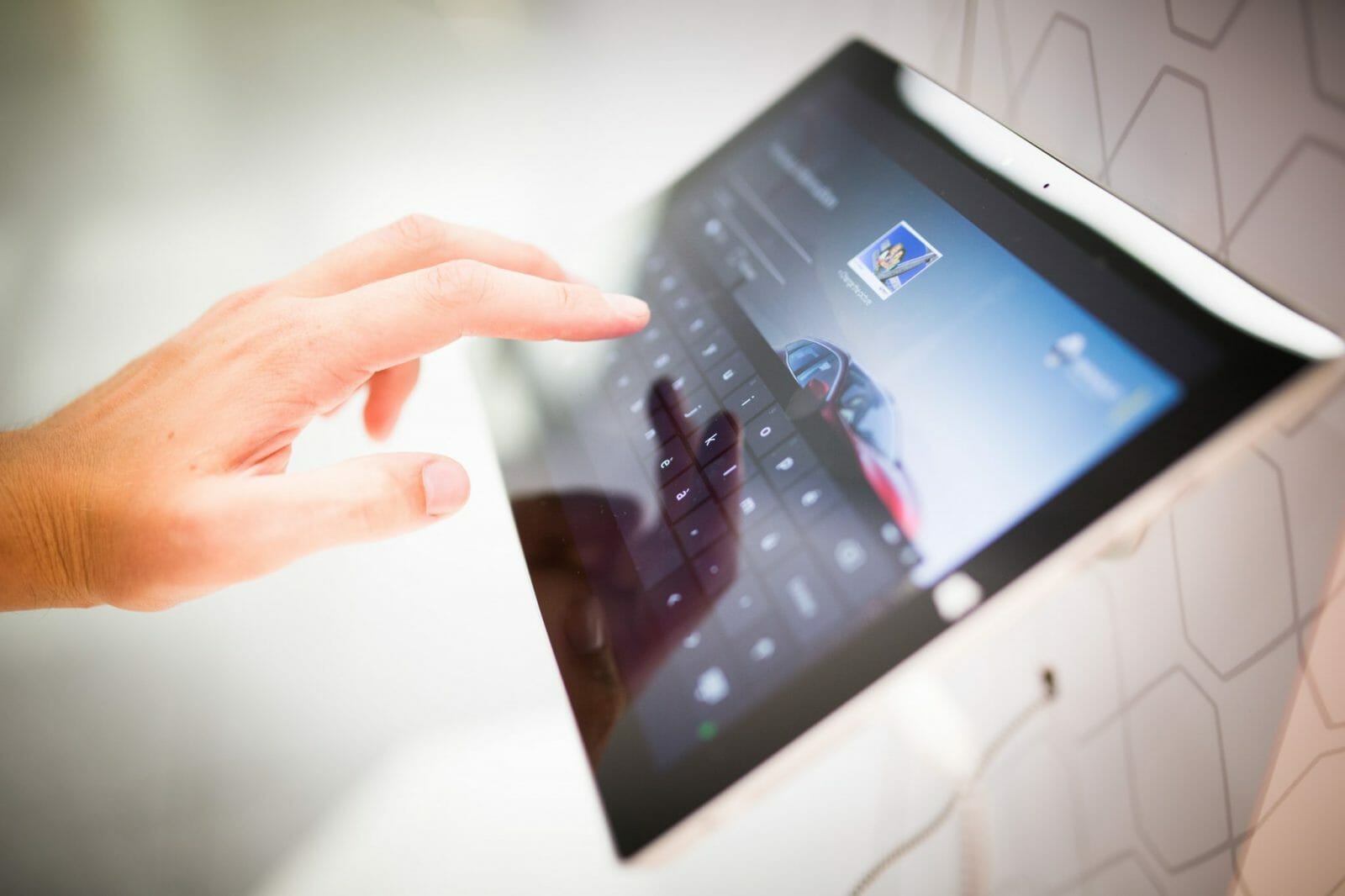 A photo studio will animate your event!
Would you like to animate your event and to immerse your guests in a specific atmosphere? Set up a photo studio! If you wish, your guests will be able to take their photos home as a souvenir.
We will install the photo studio when and wherever you want. We can also take care of printing your photos instantaneously at your event and adapt the decor of the photo studio to your theme.
Description
Which services do we offer?
Professional and passionate photographers
An online private gallery with your photos, with or without password
Printing your photos instantaneously at your event so that your guests can take their photo home