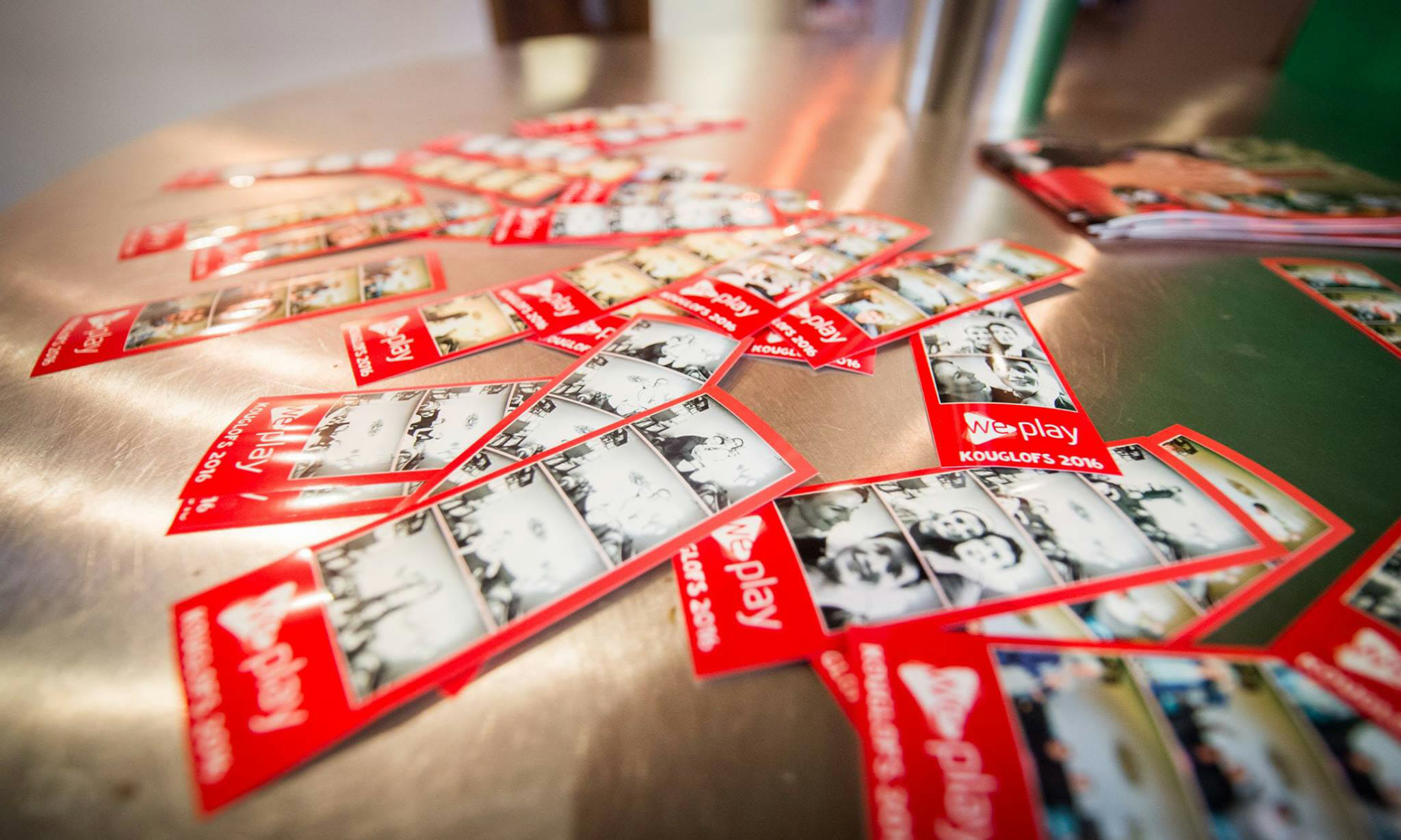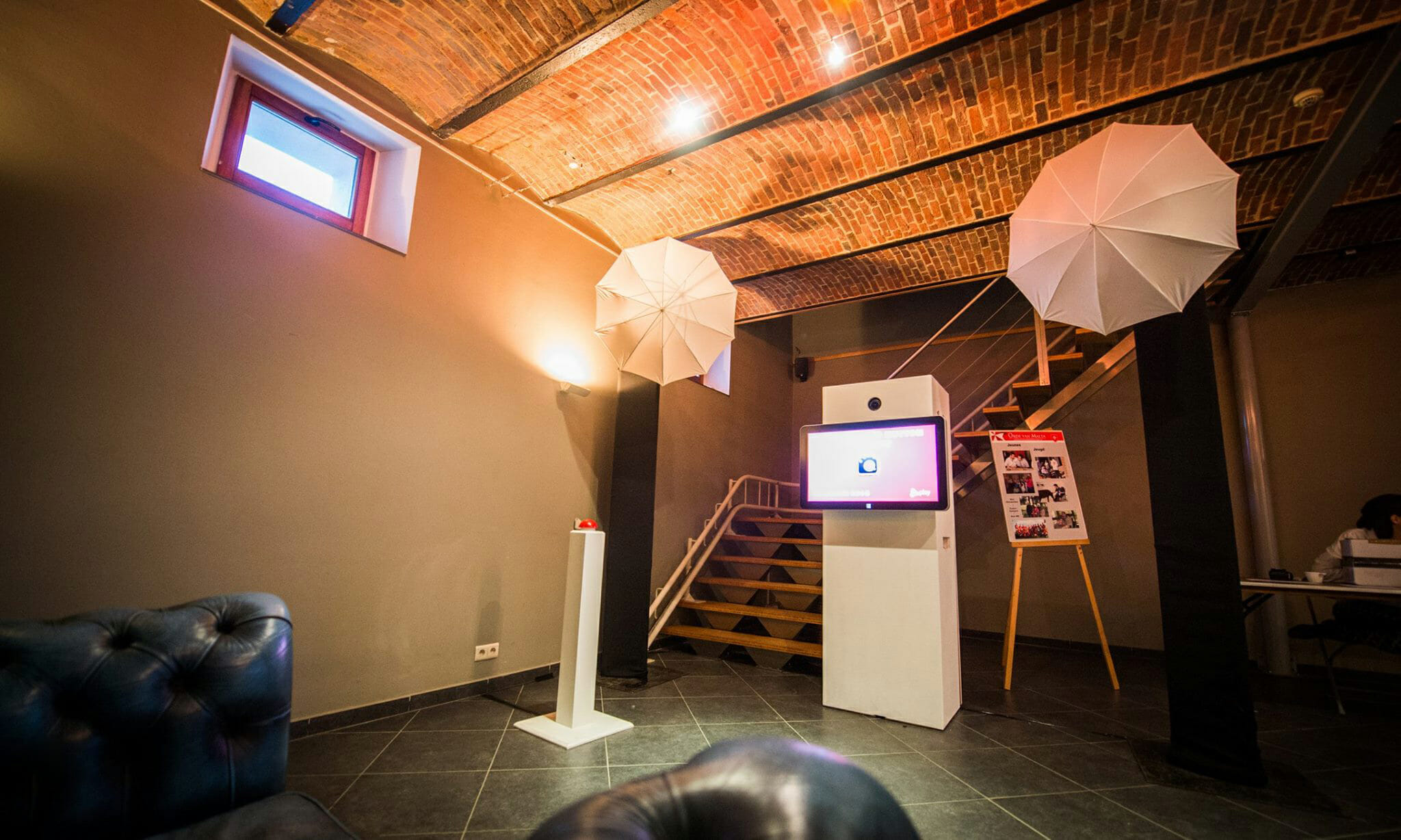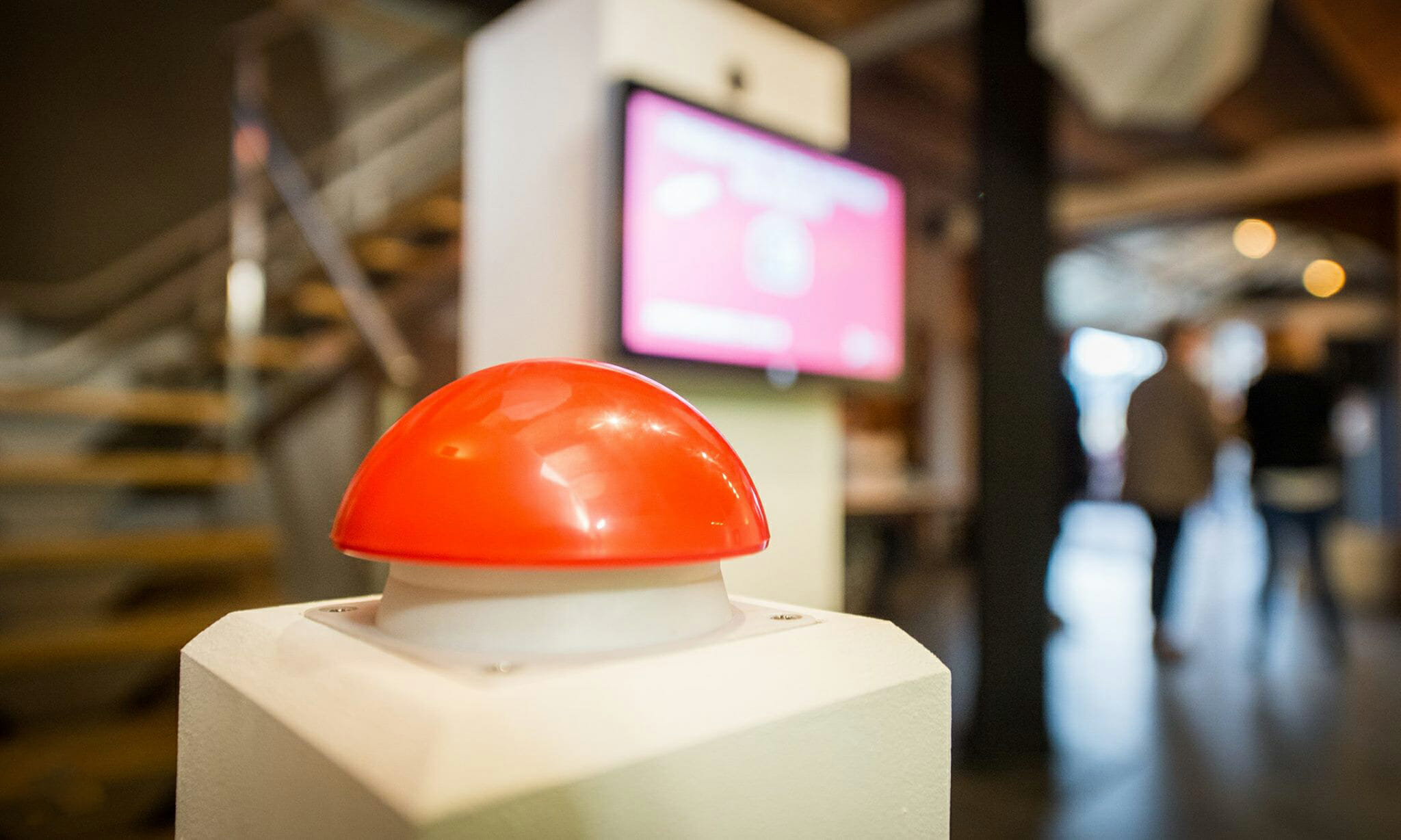 Say "Cheese!"
A photo booth is fun and playful, the perfect item to animate your event. You will see that everyone will strike a pose and make faces in front of the camera! Moreover, your guests can take their funny photos home as a souvenir!
The four little photos are printed on high-quality photo paper which can be personalised with the colour(s) of your company, a logo, a date, etc.
The photo booth can be linked to a big screen for even more entertainment or light effects and a green key background can be added.
Description
Which services do we offer?
An intuitive and interactive photo booth
A customised layout
An unlimited amount of prints
Extra options for even more entertainment: your photos on a big screen, light effects, a green key background, etc.