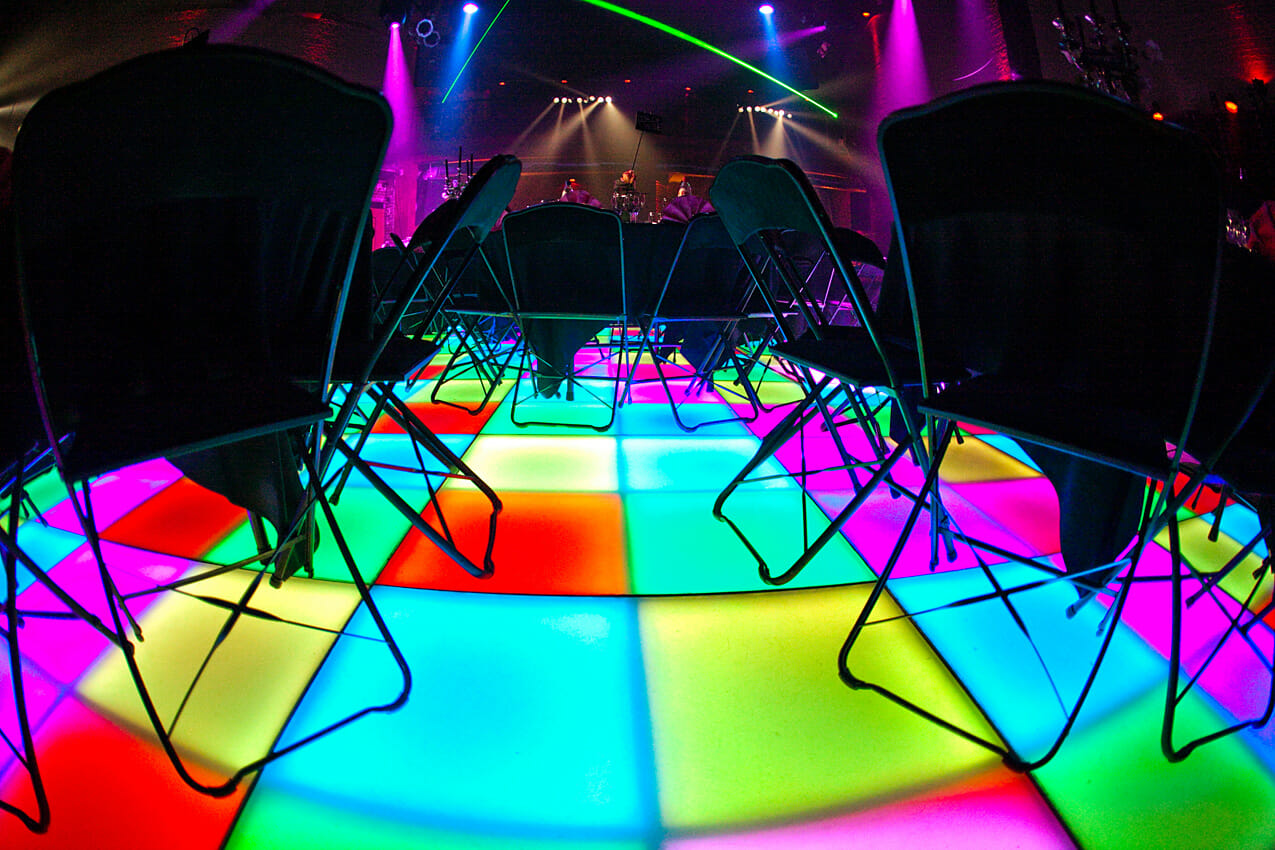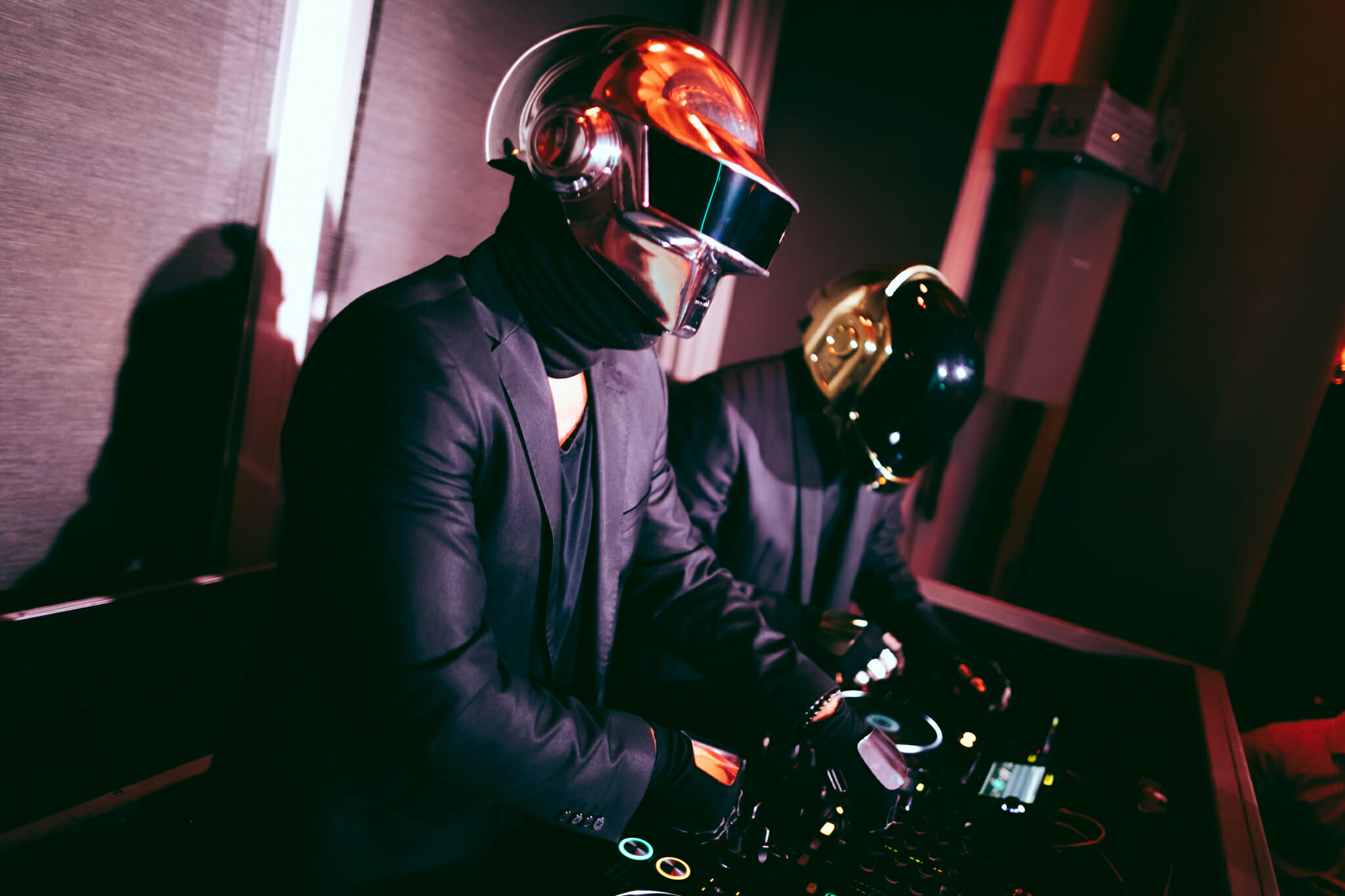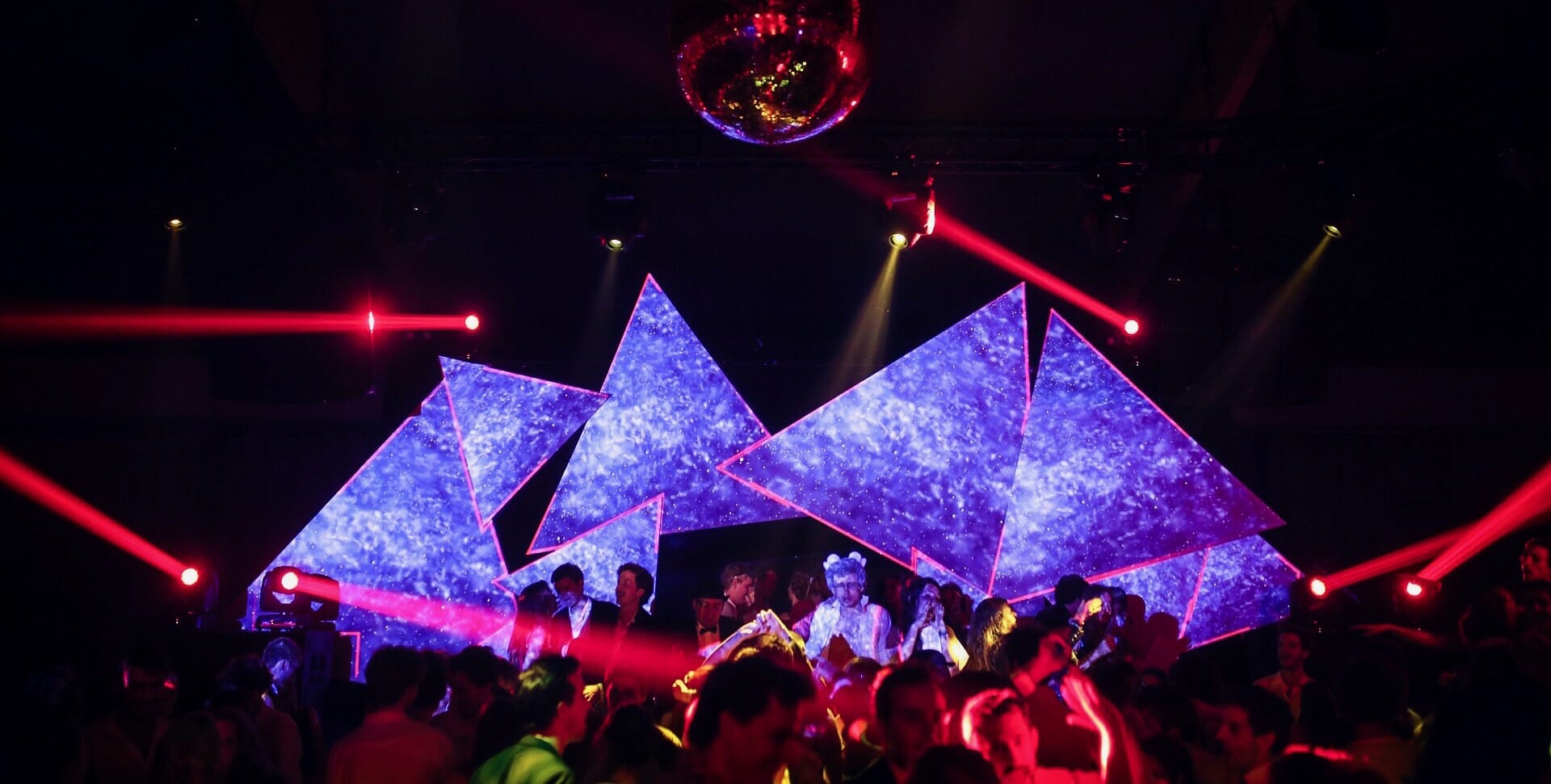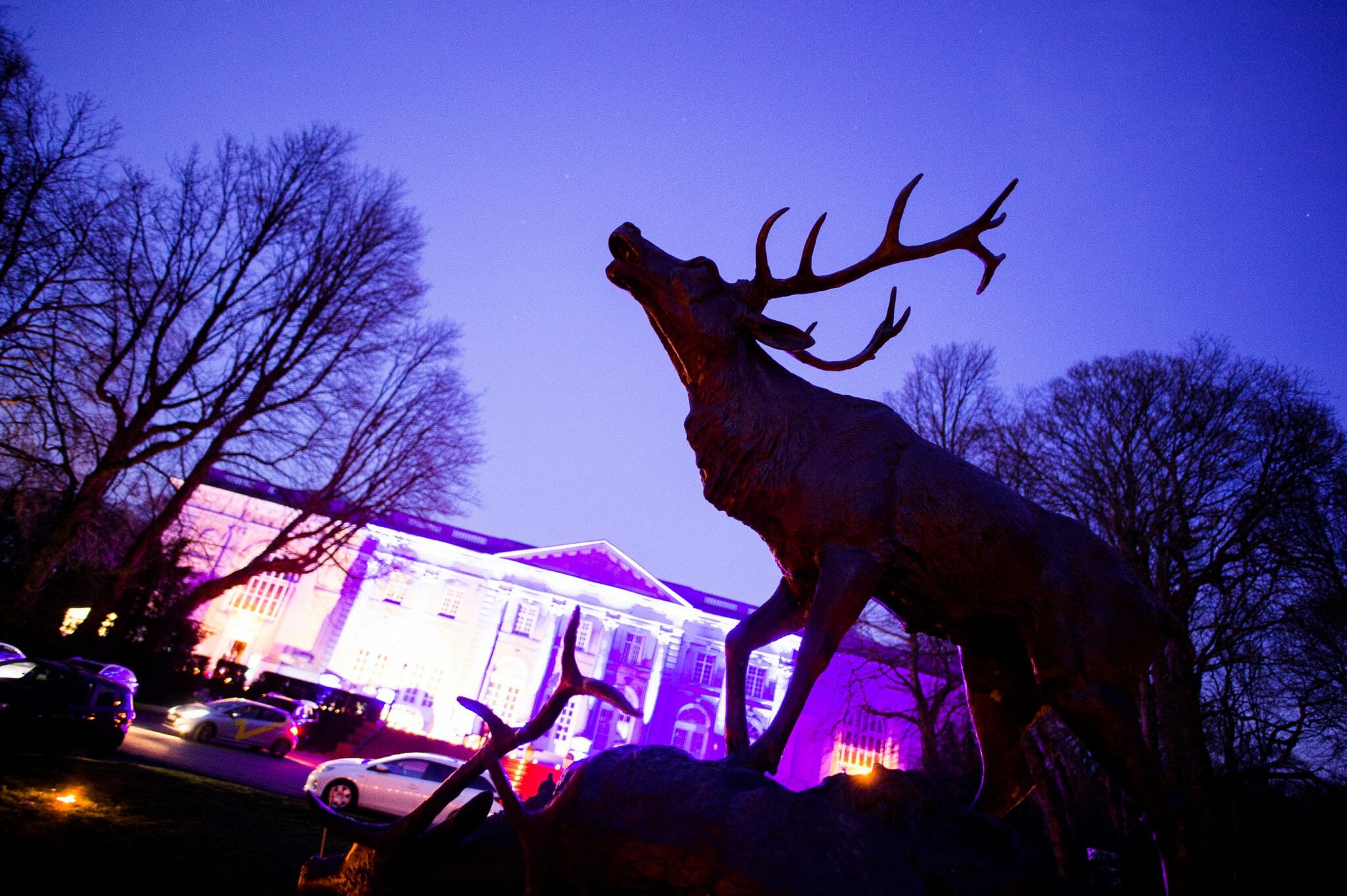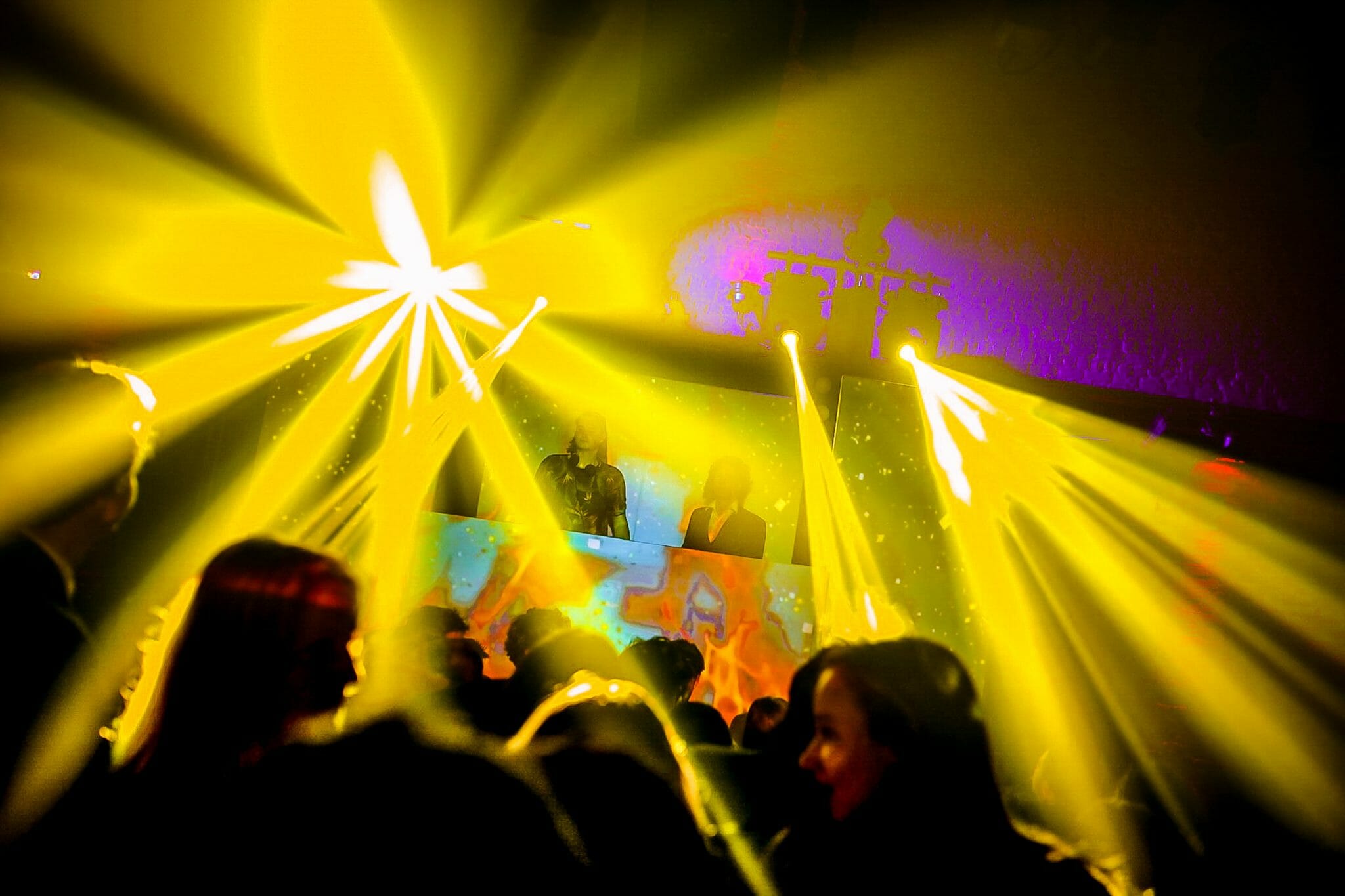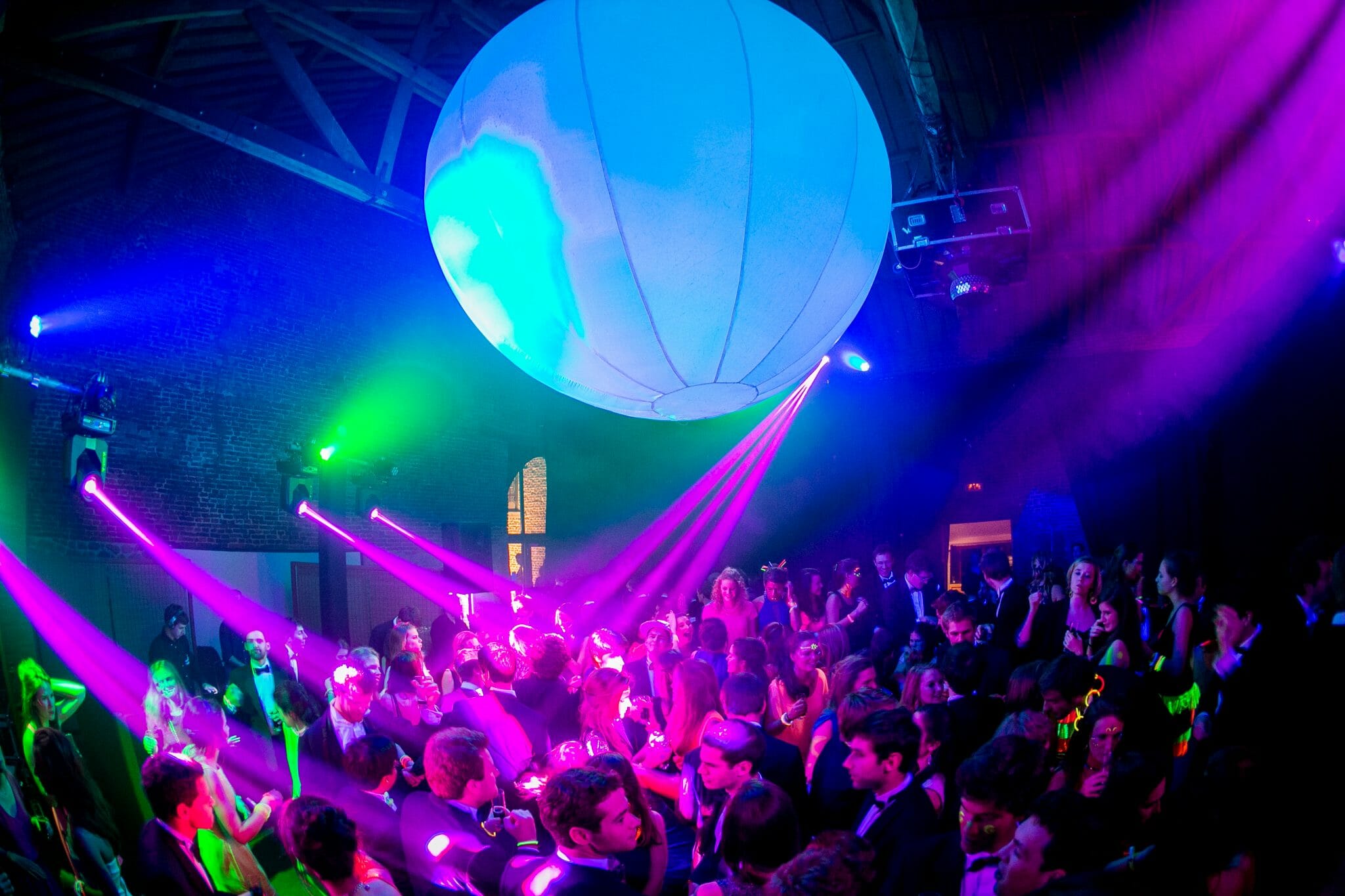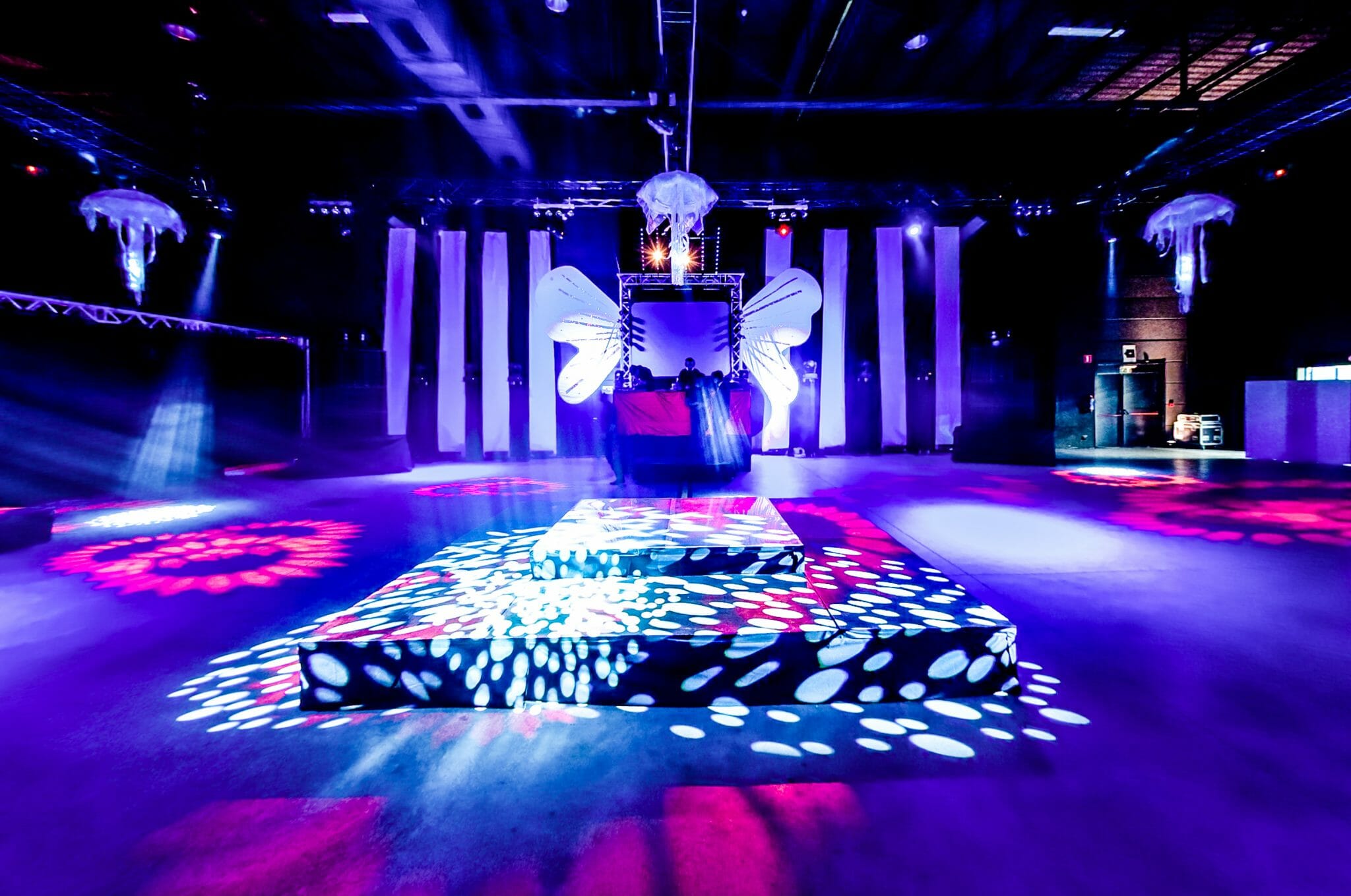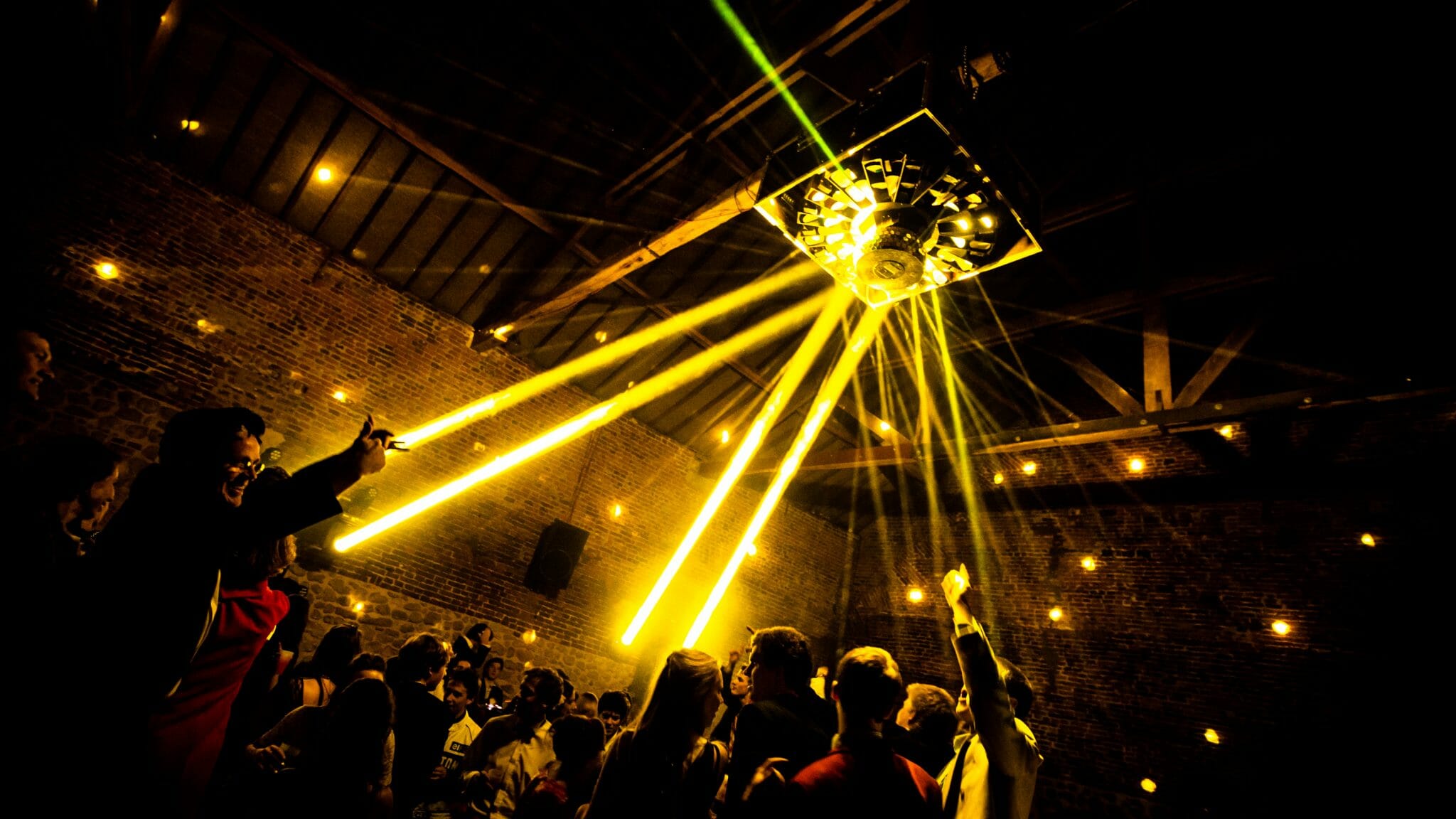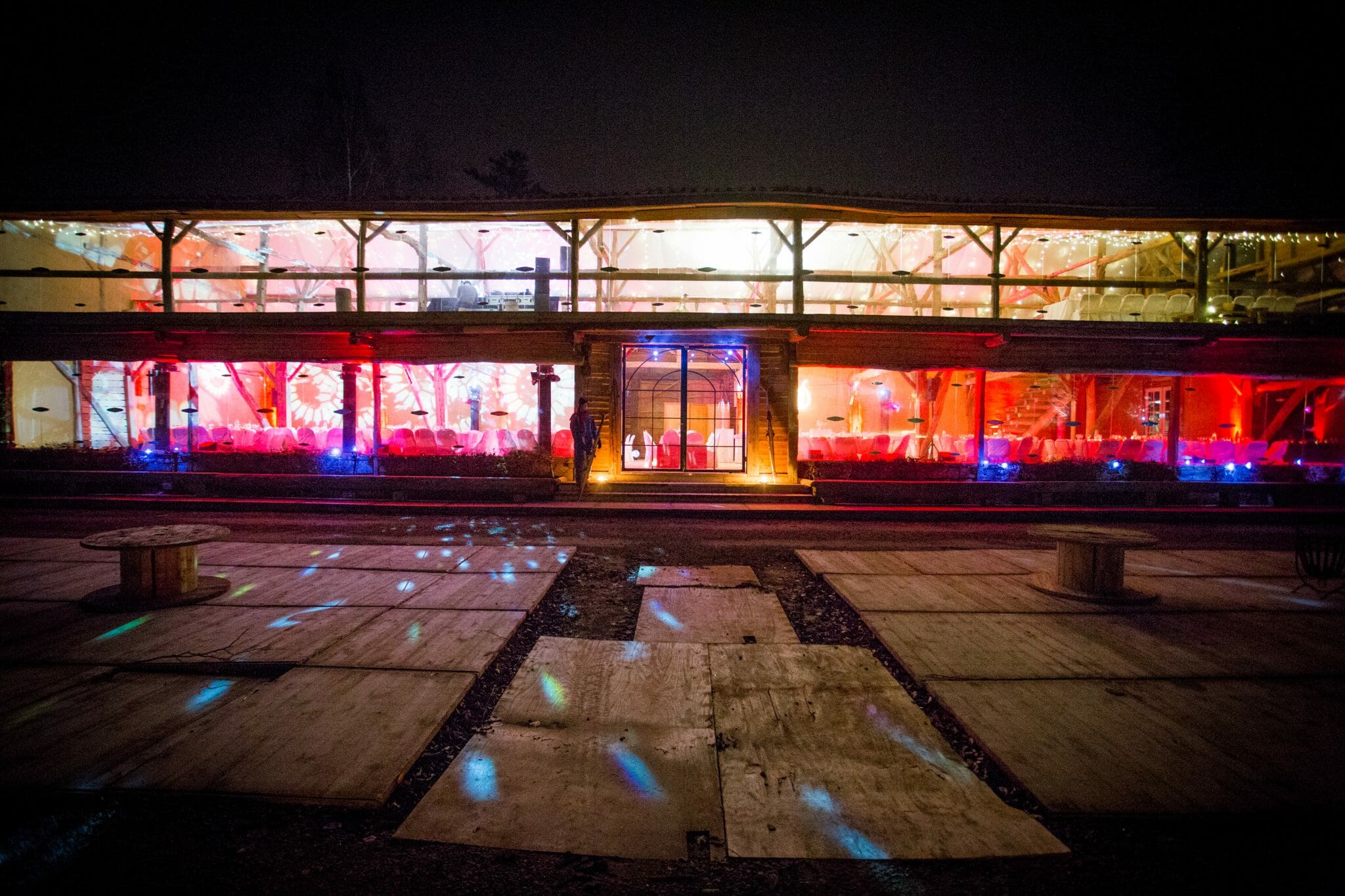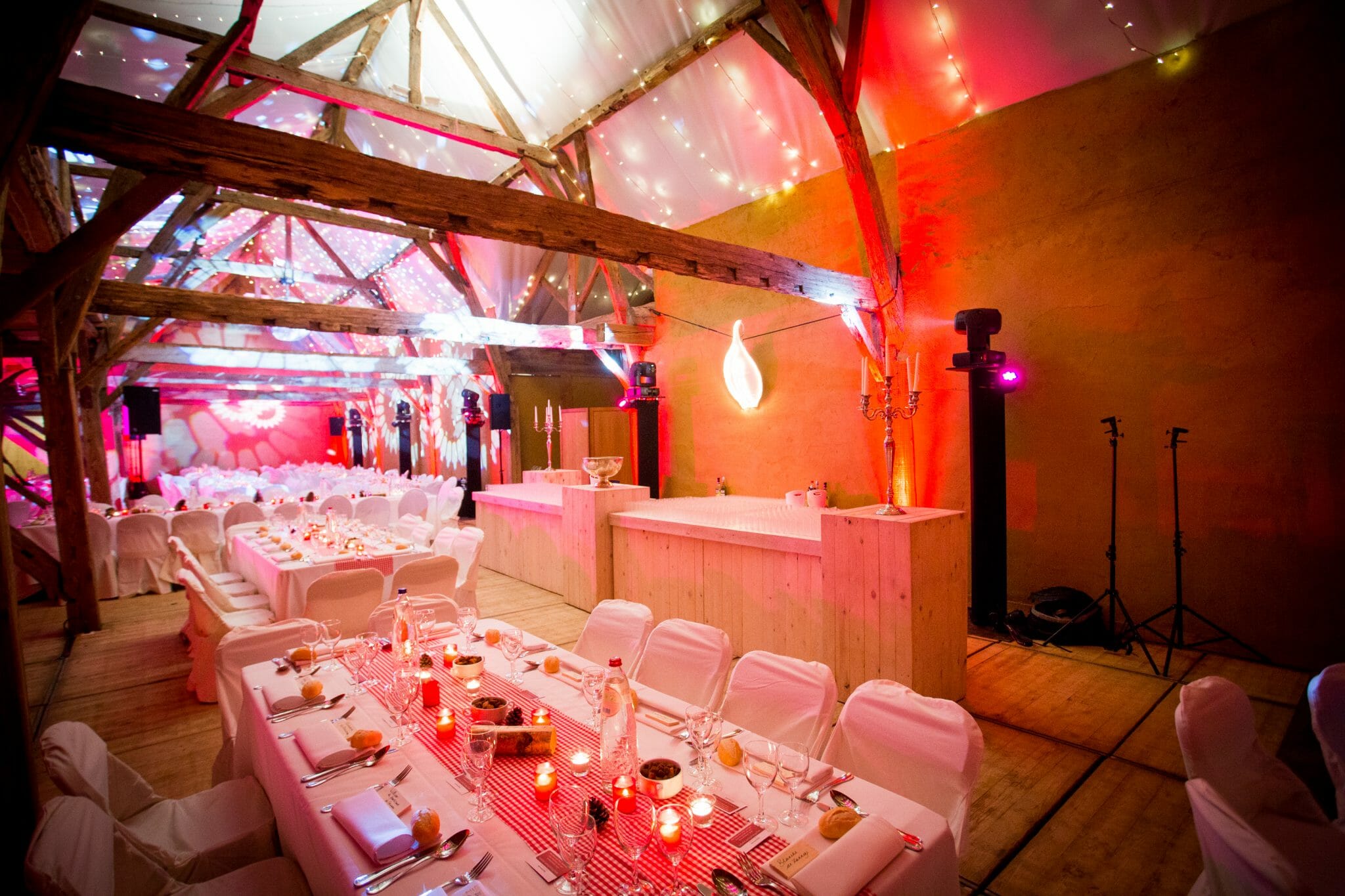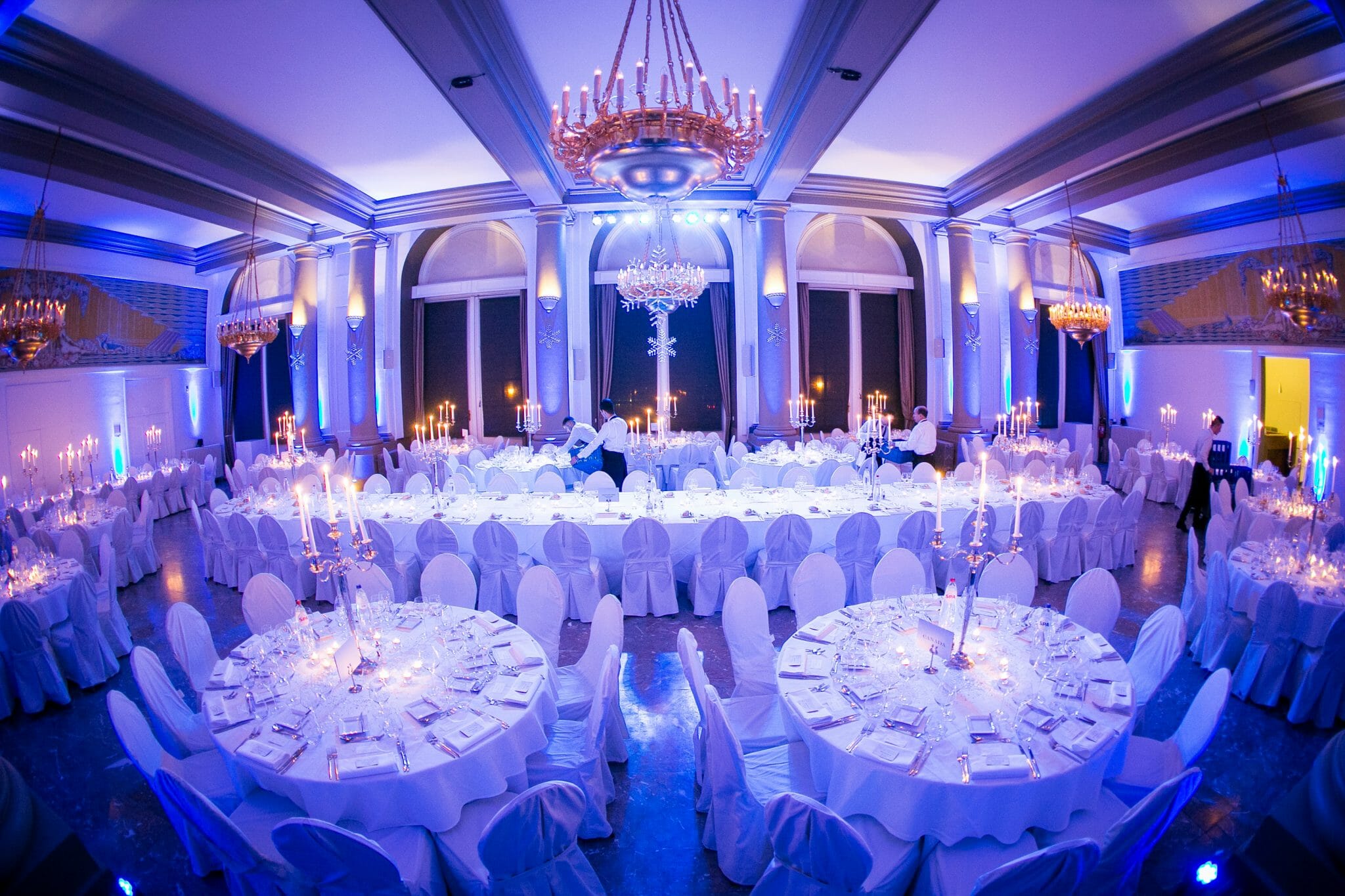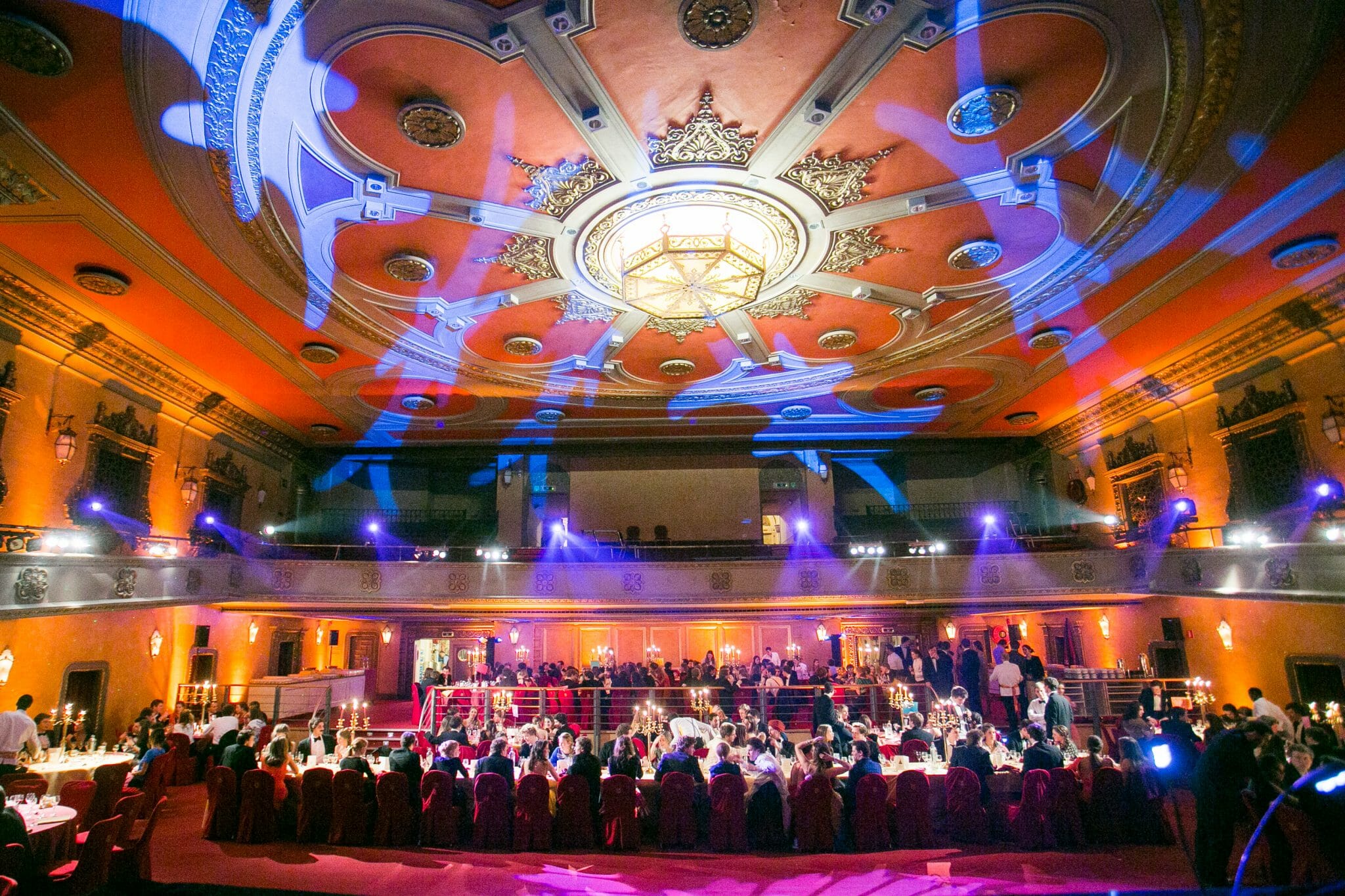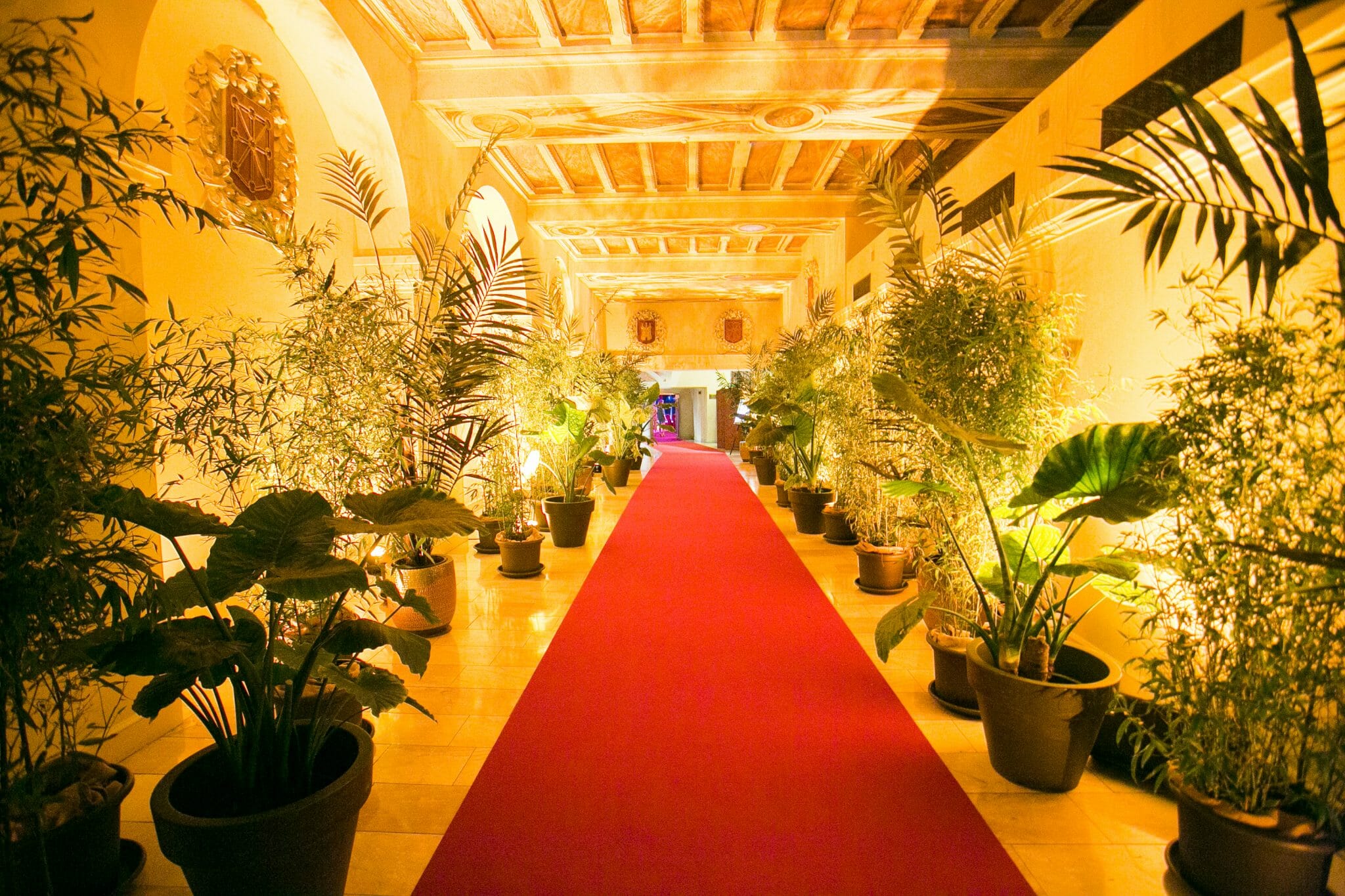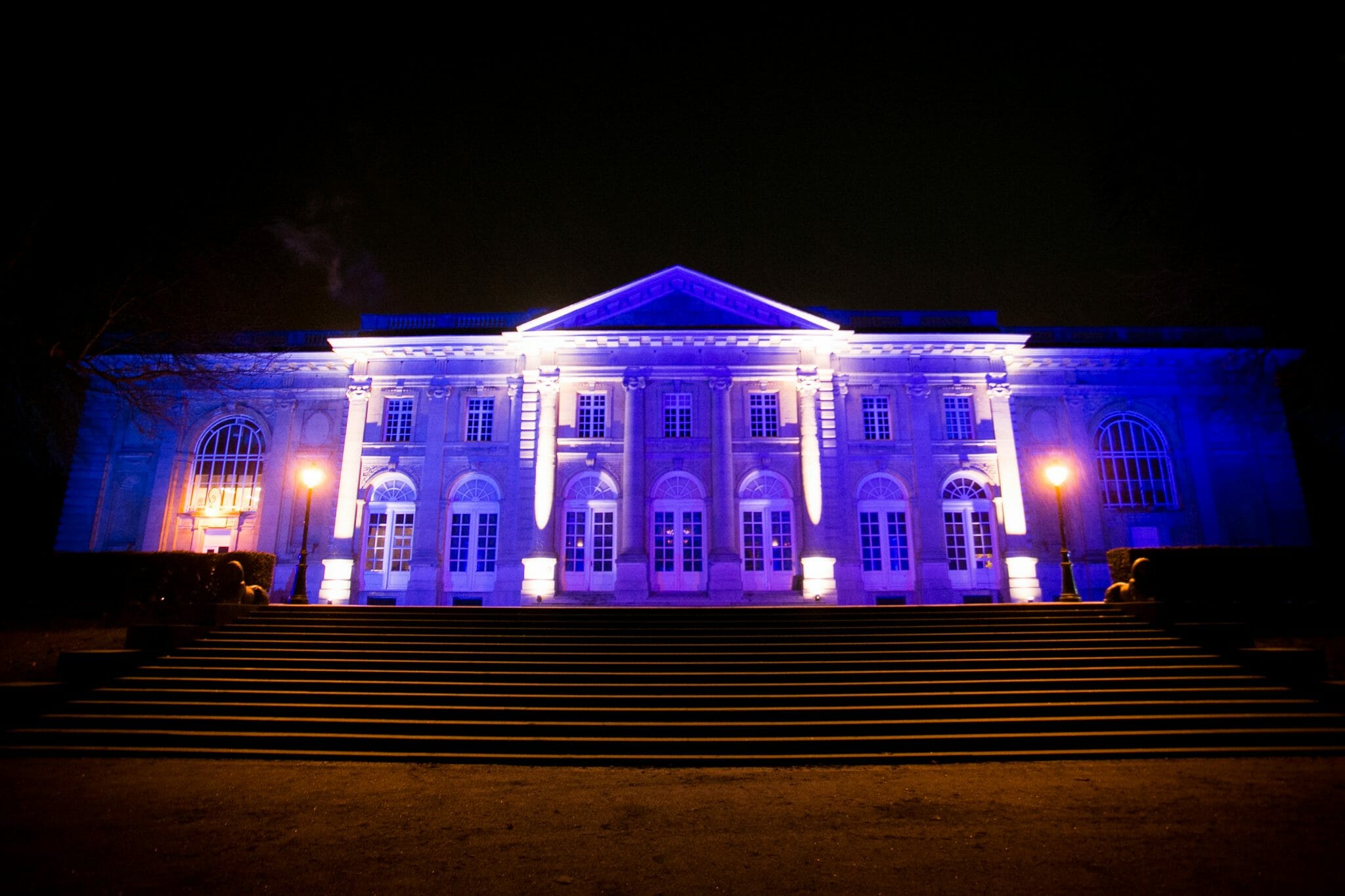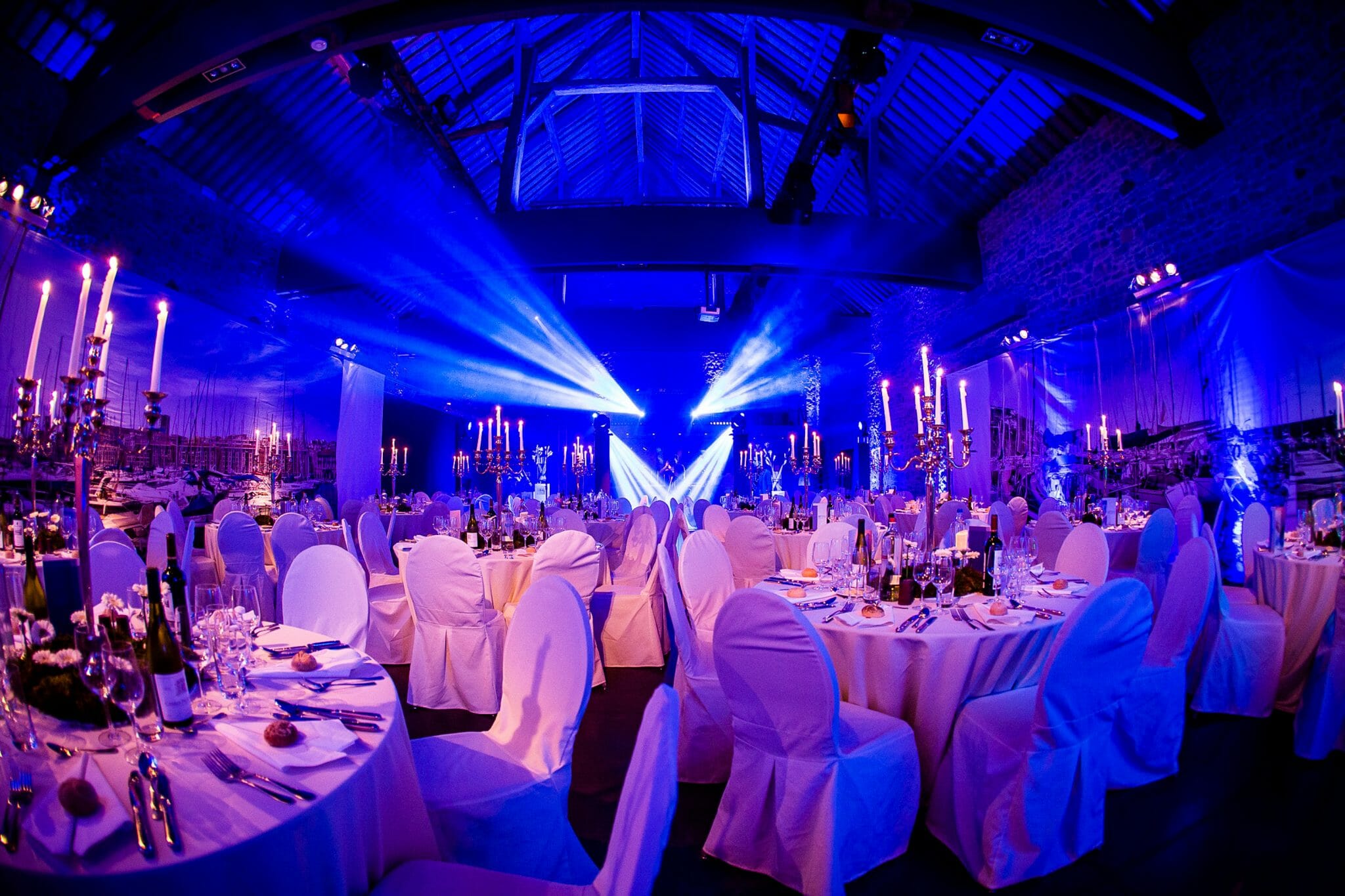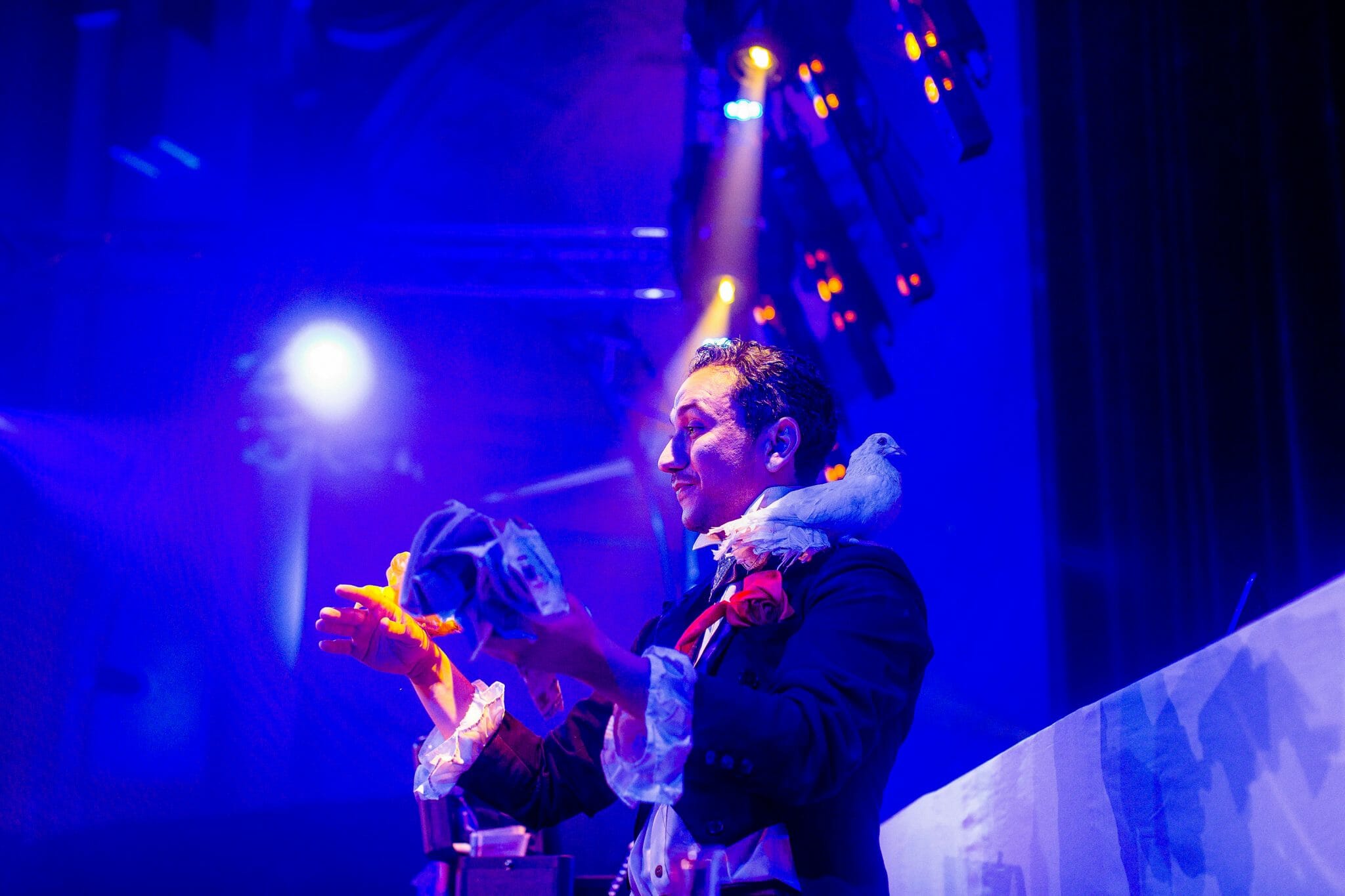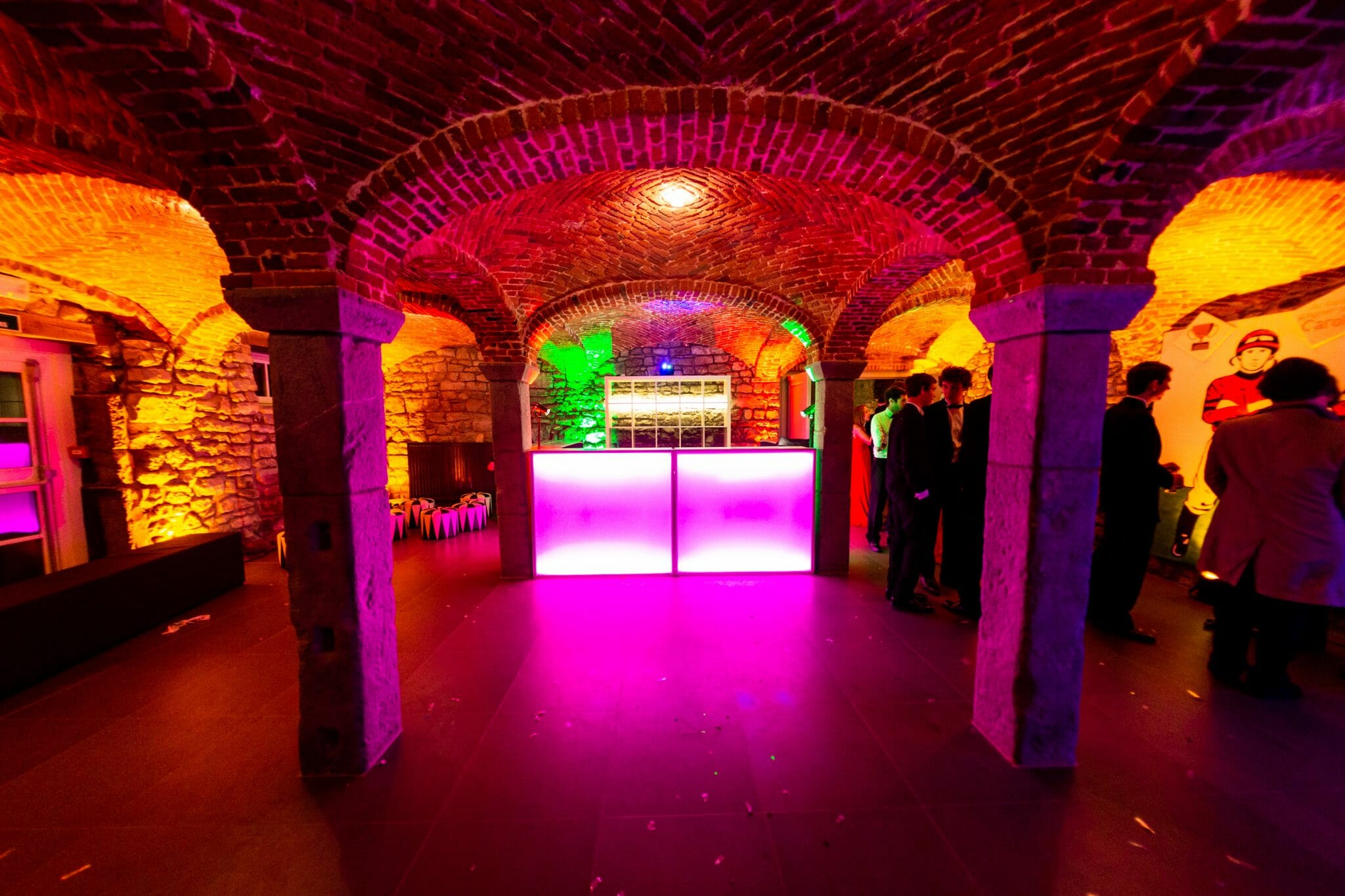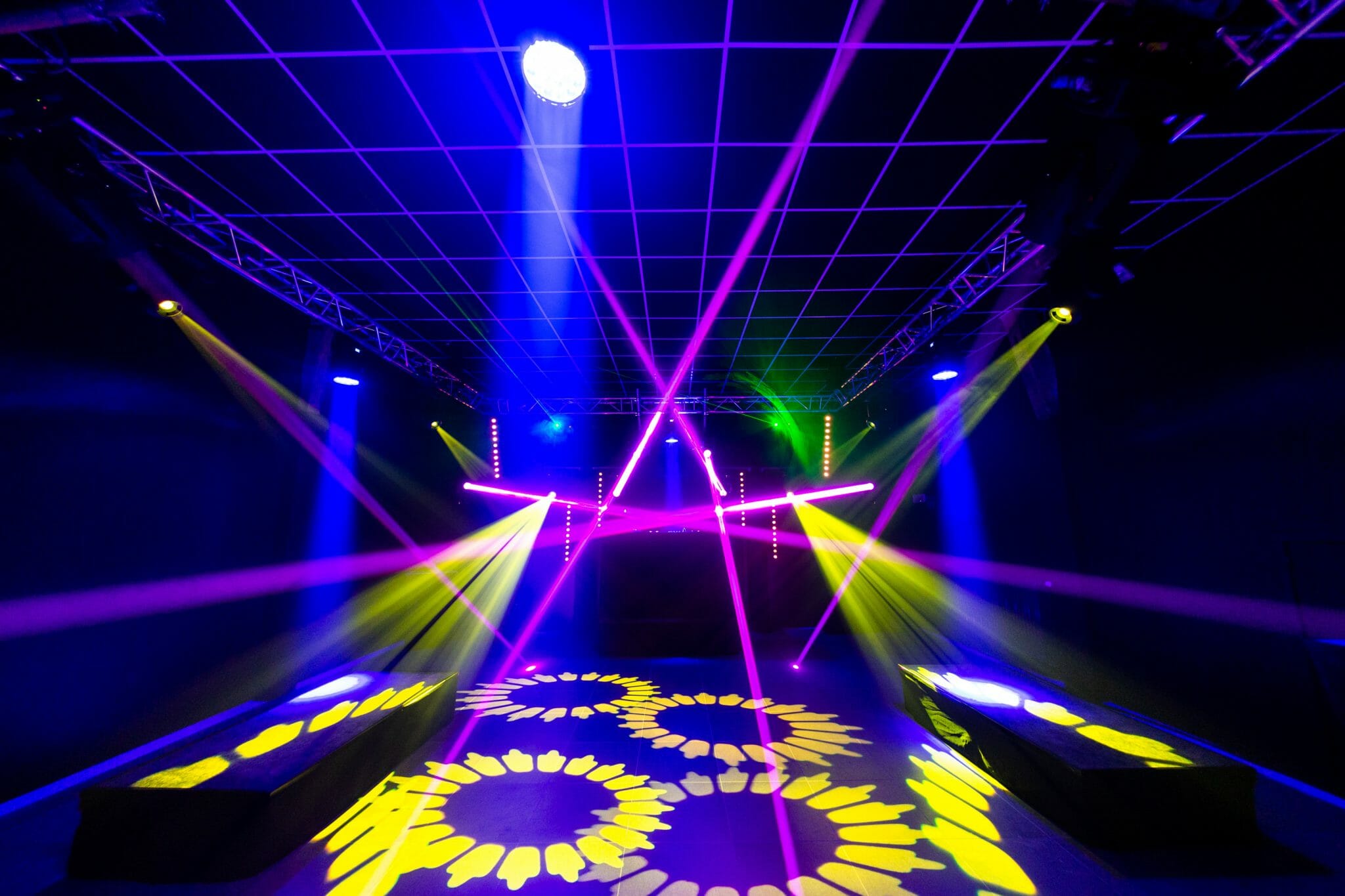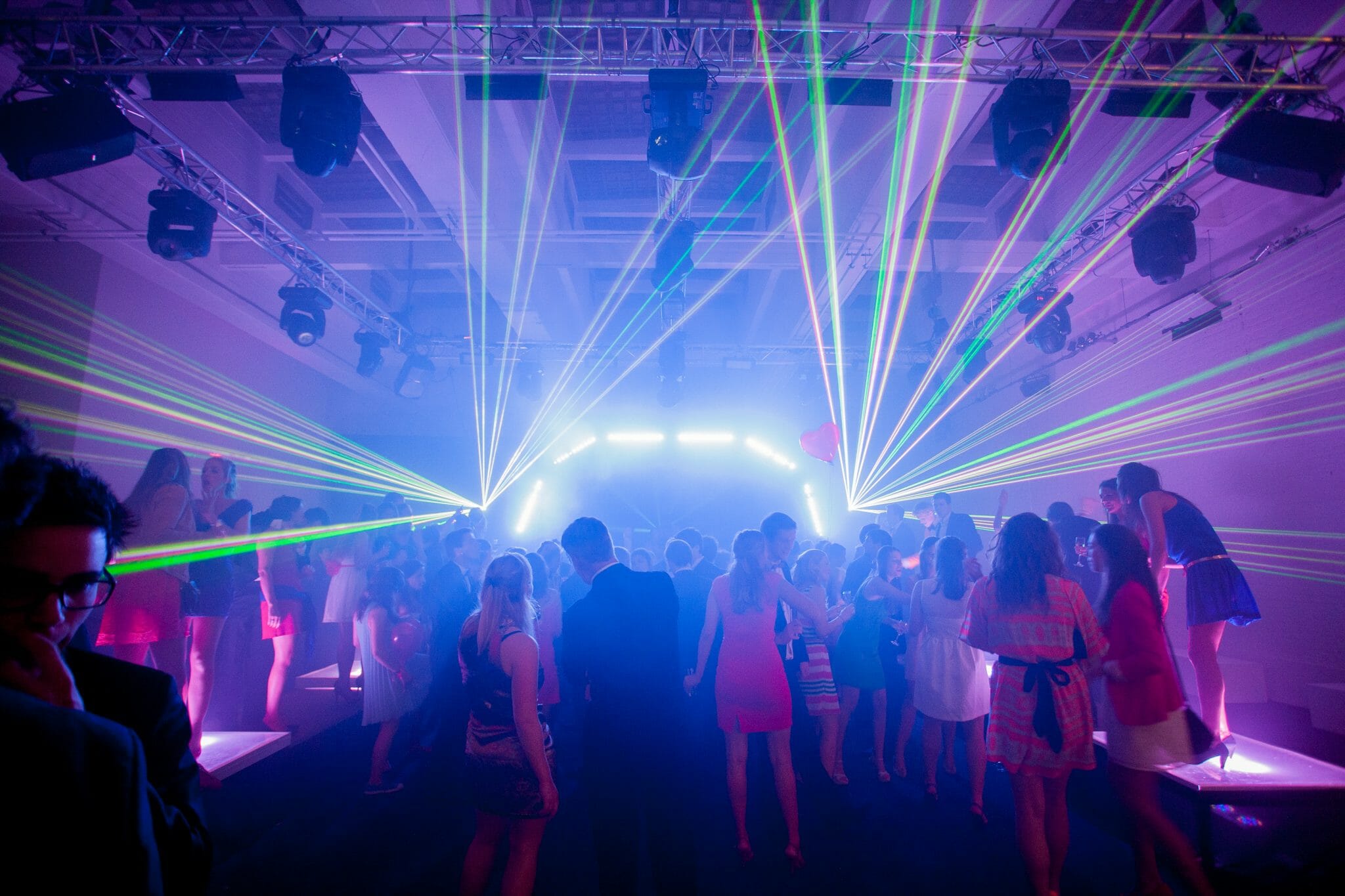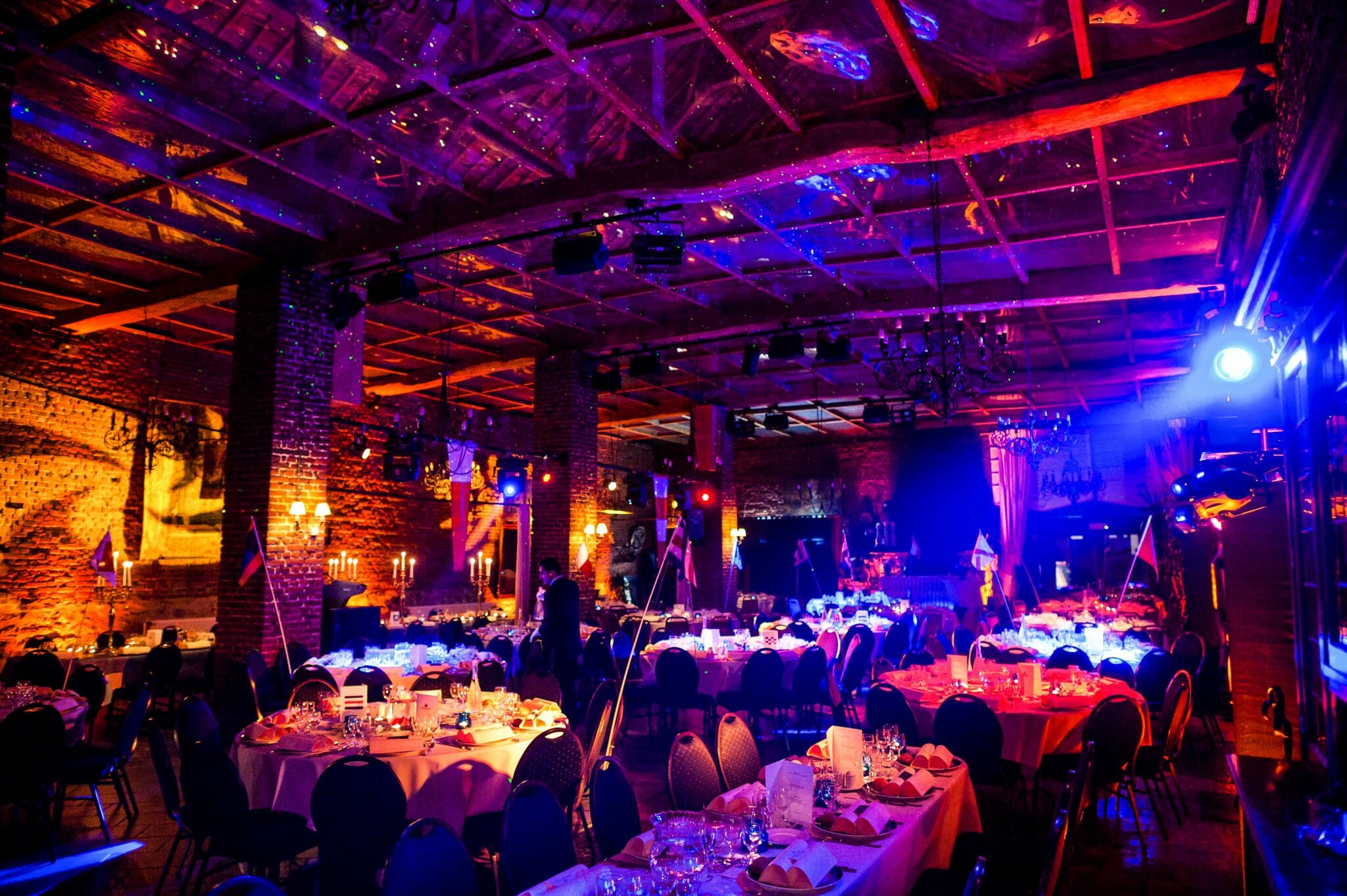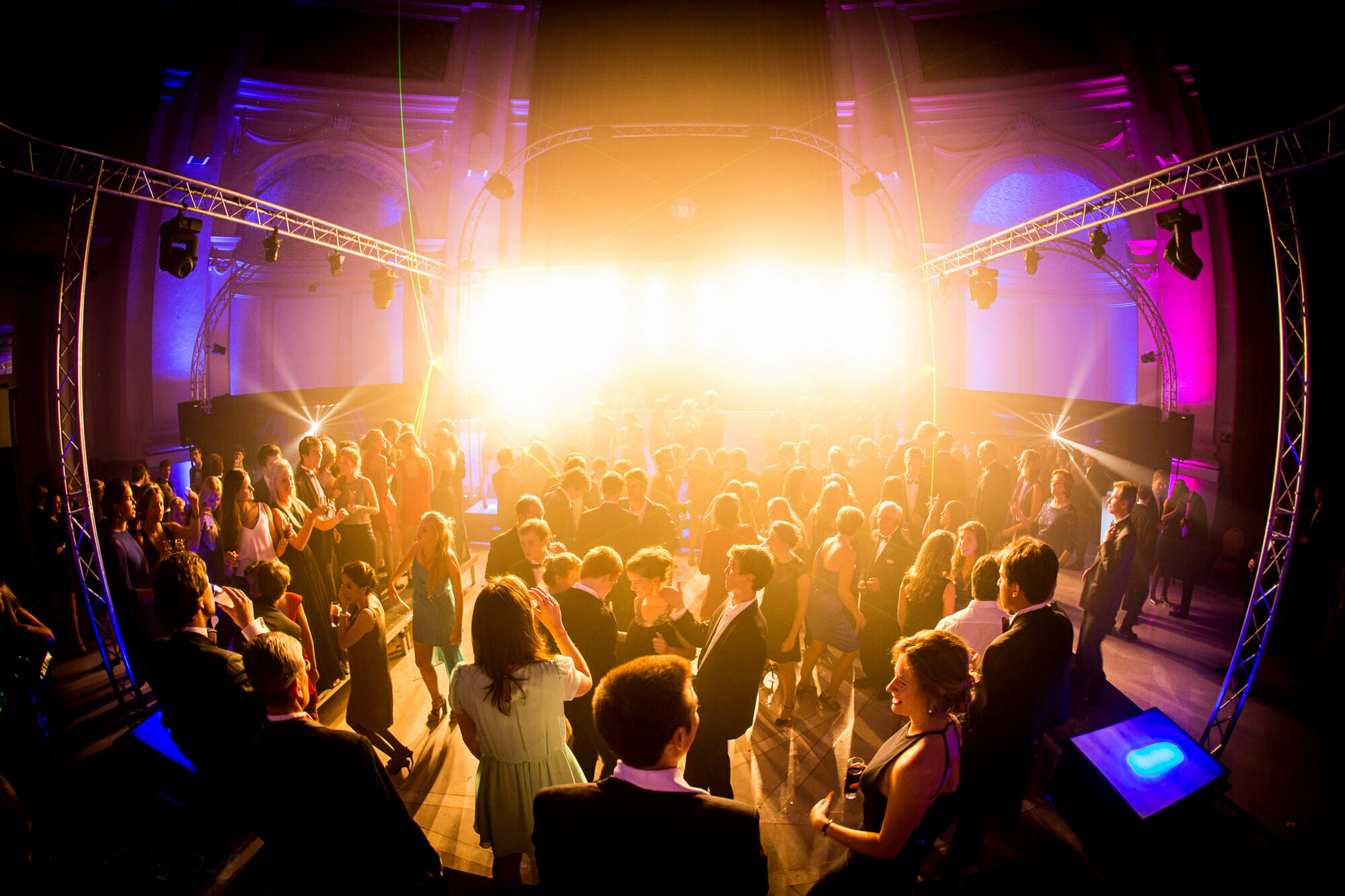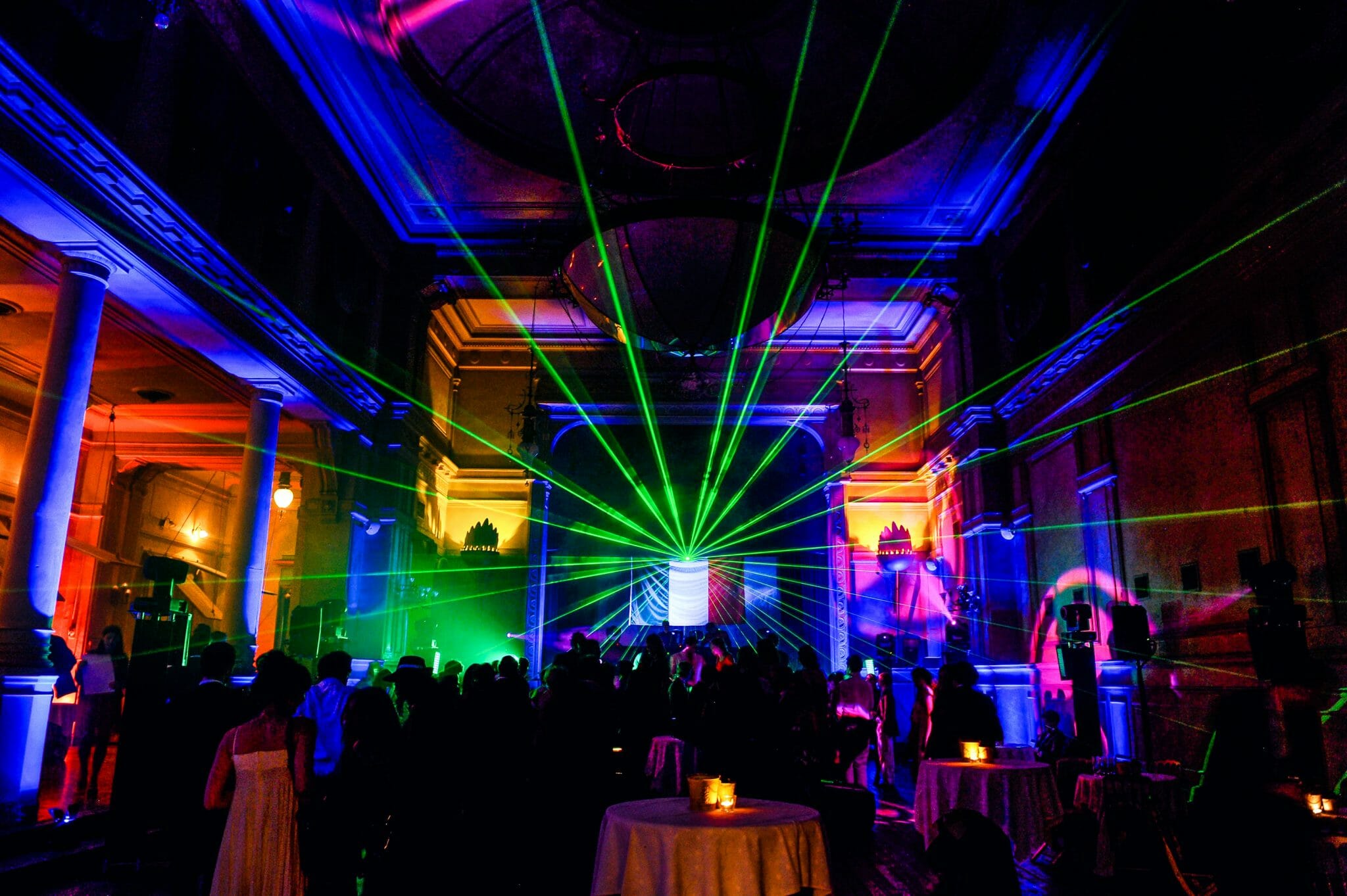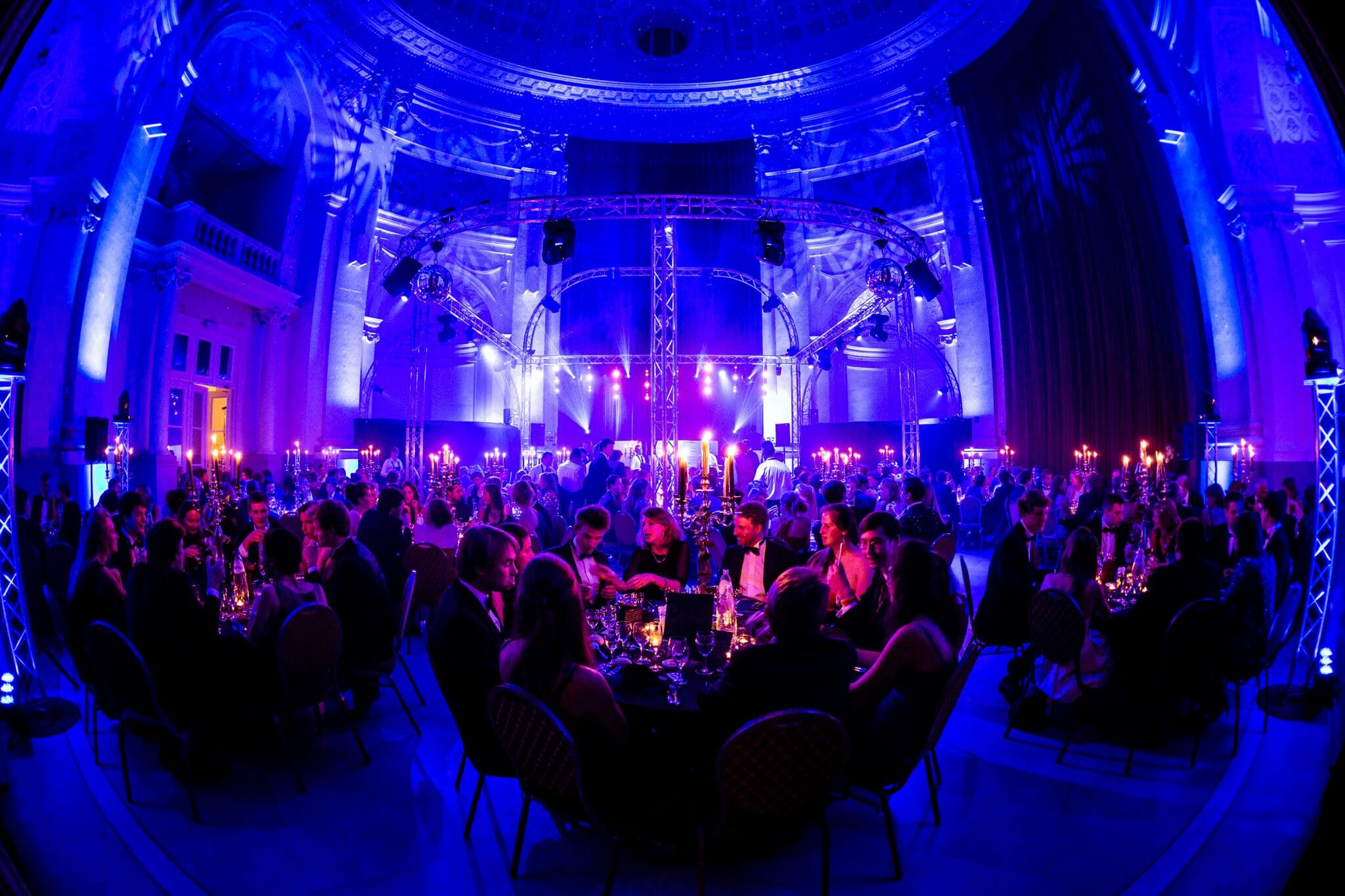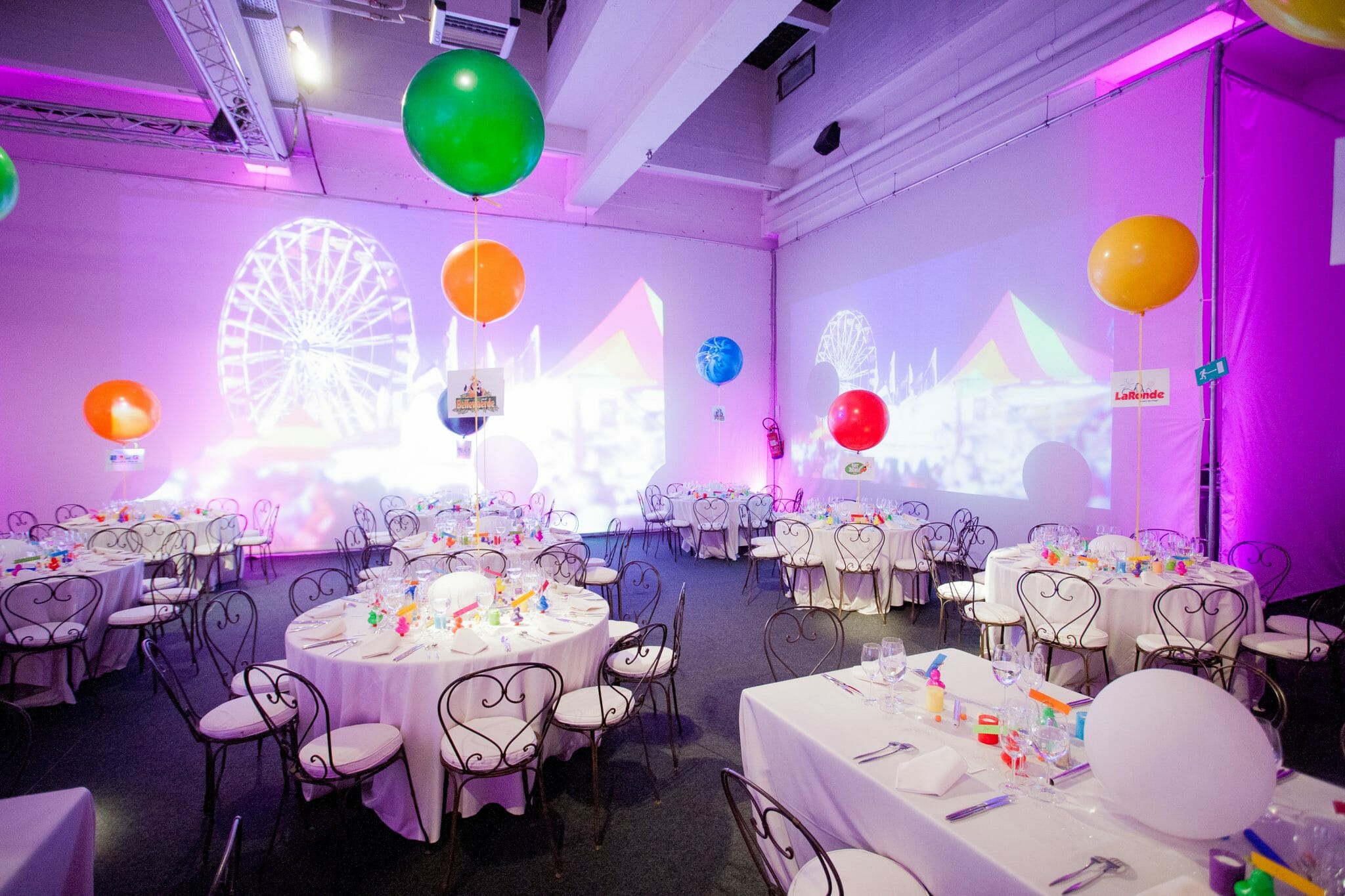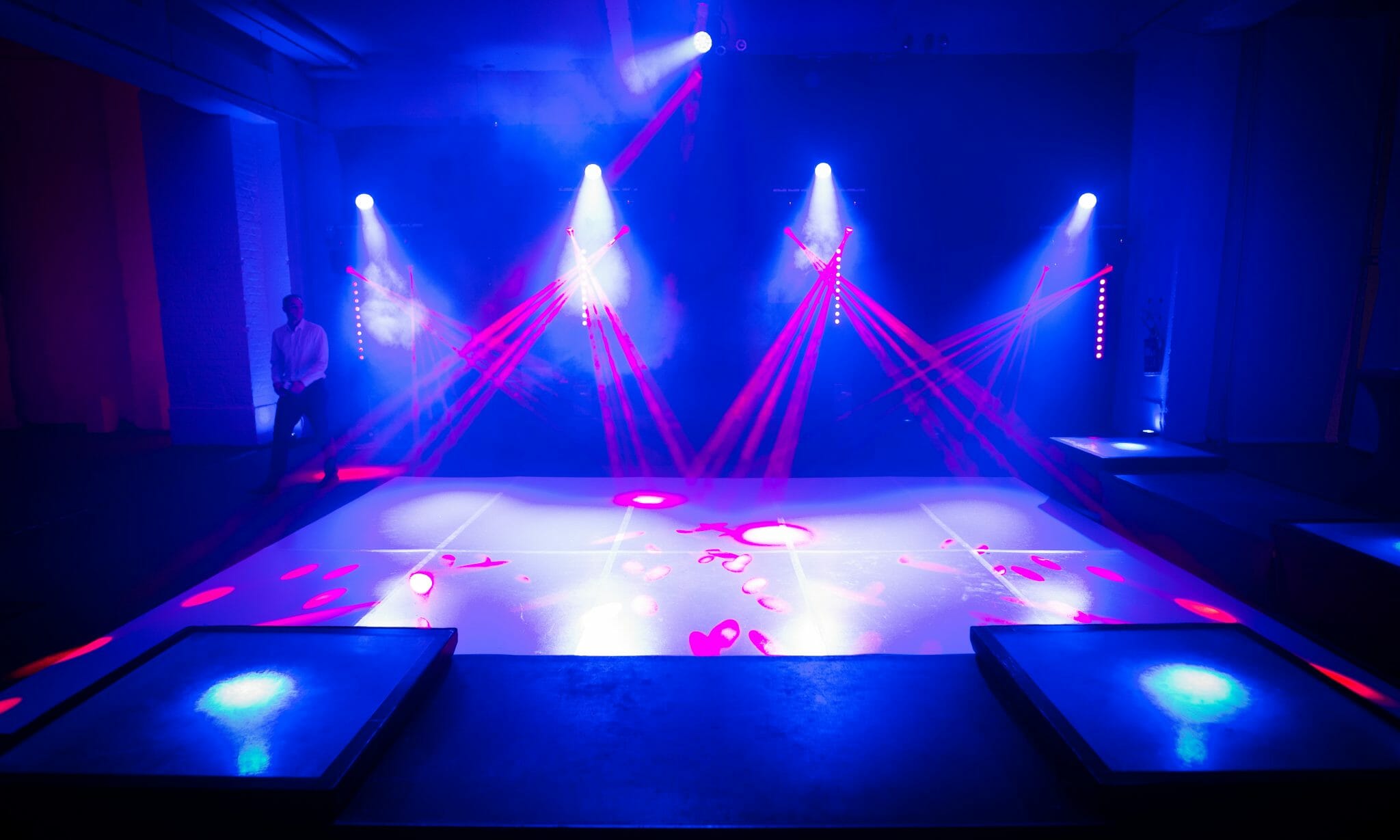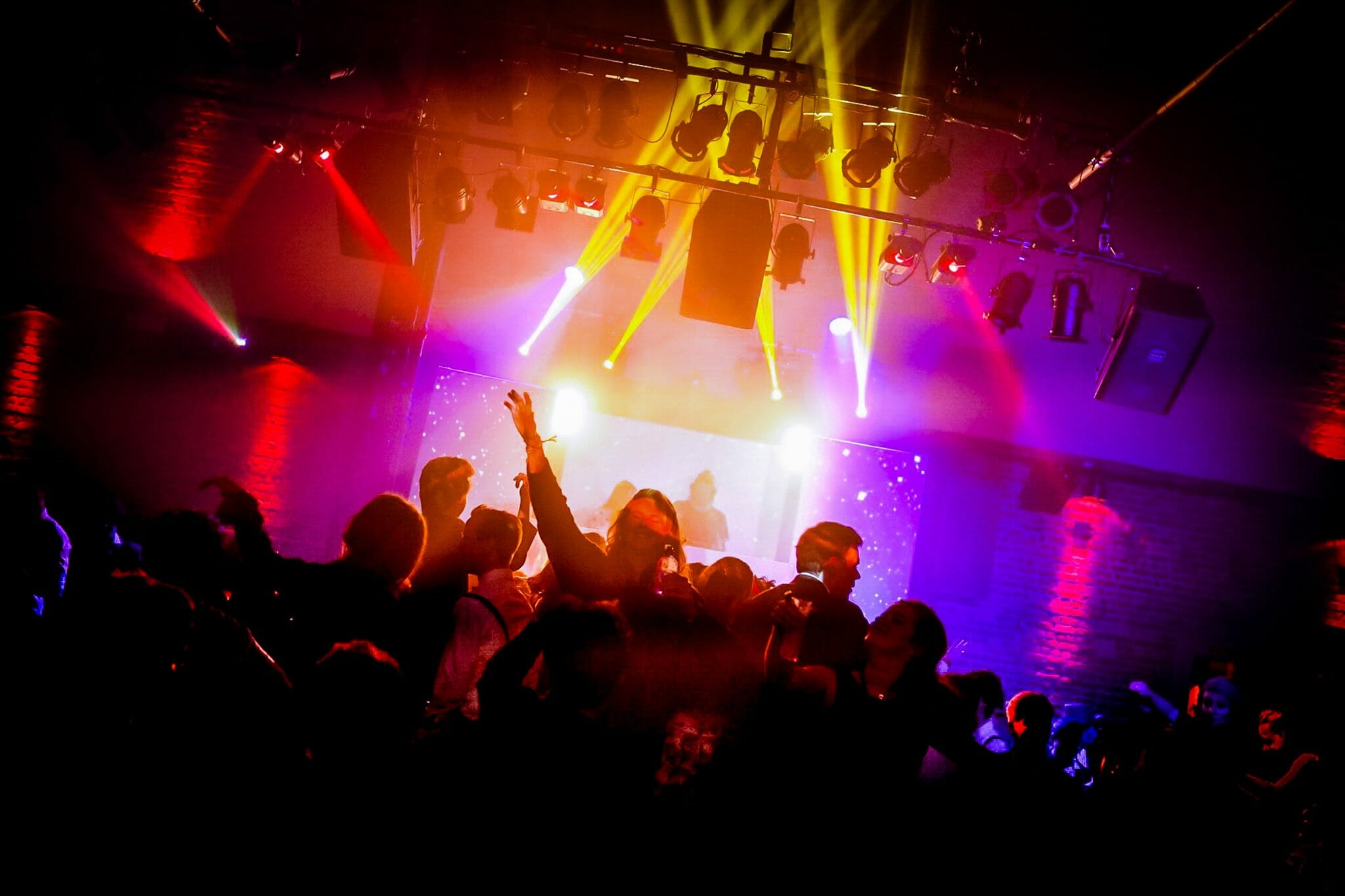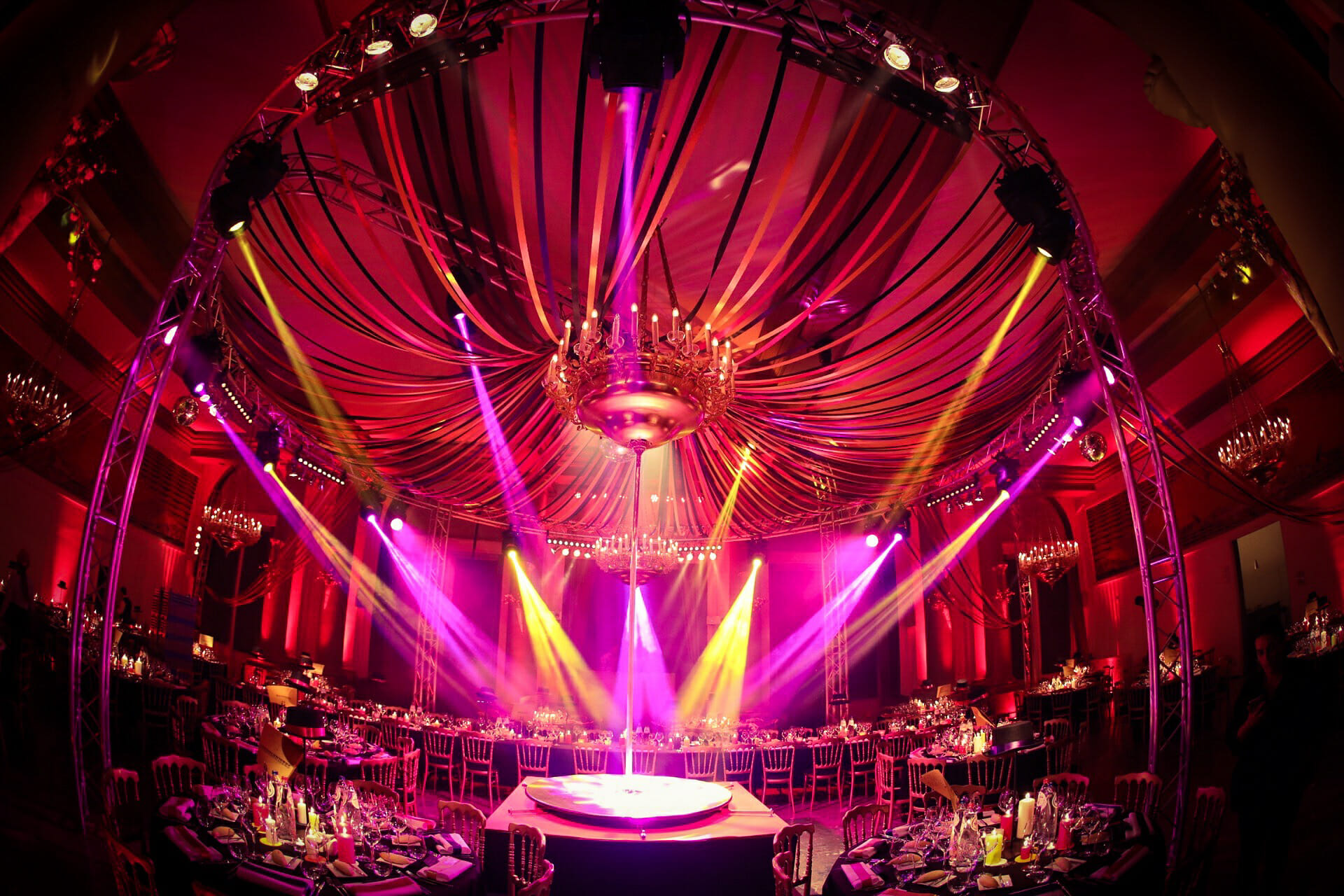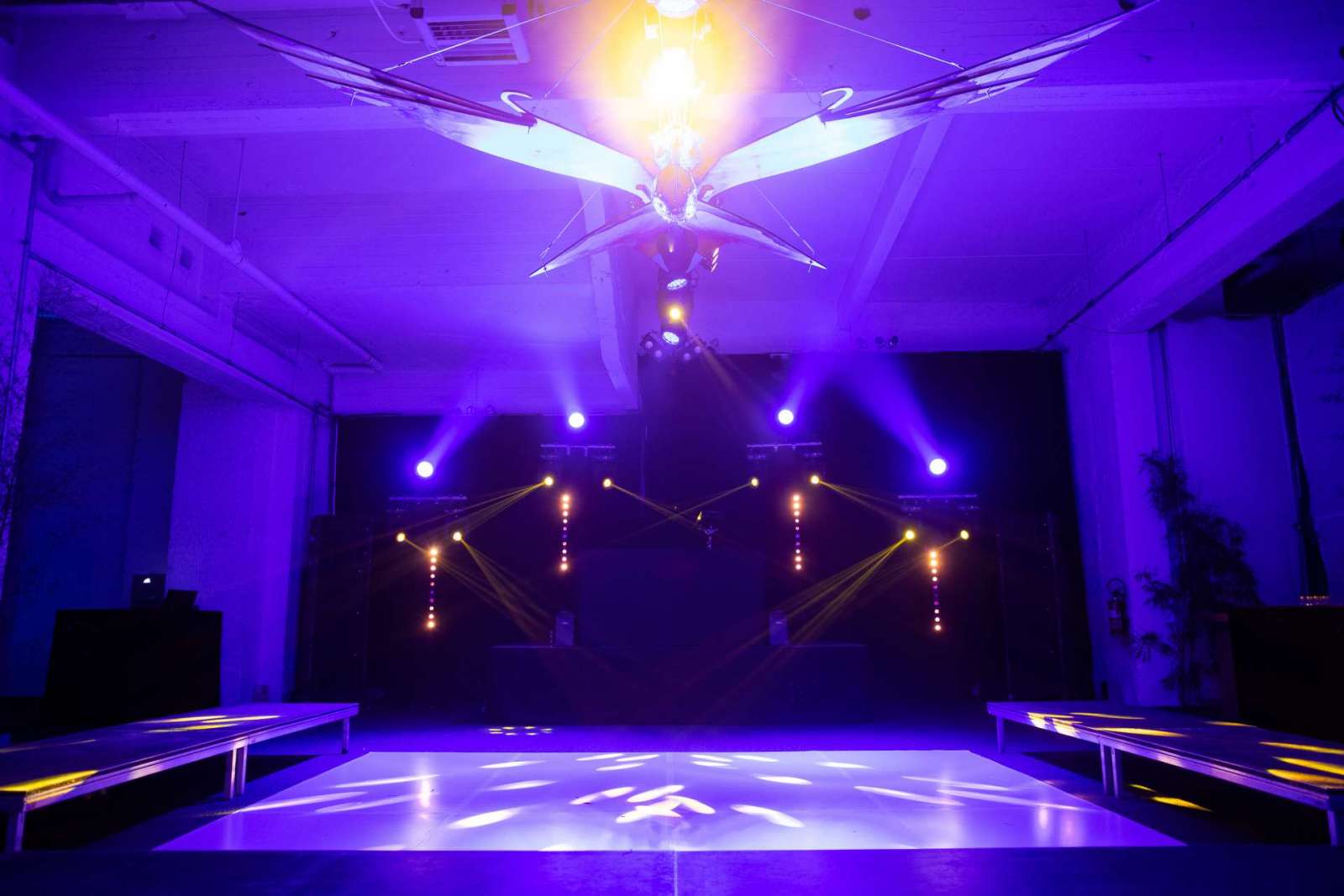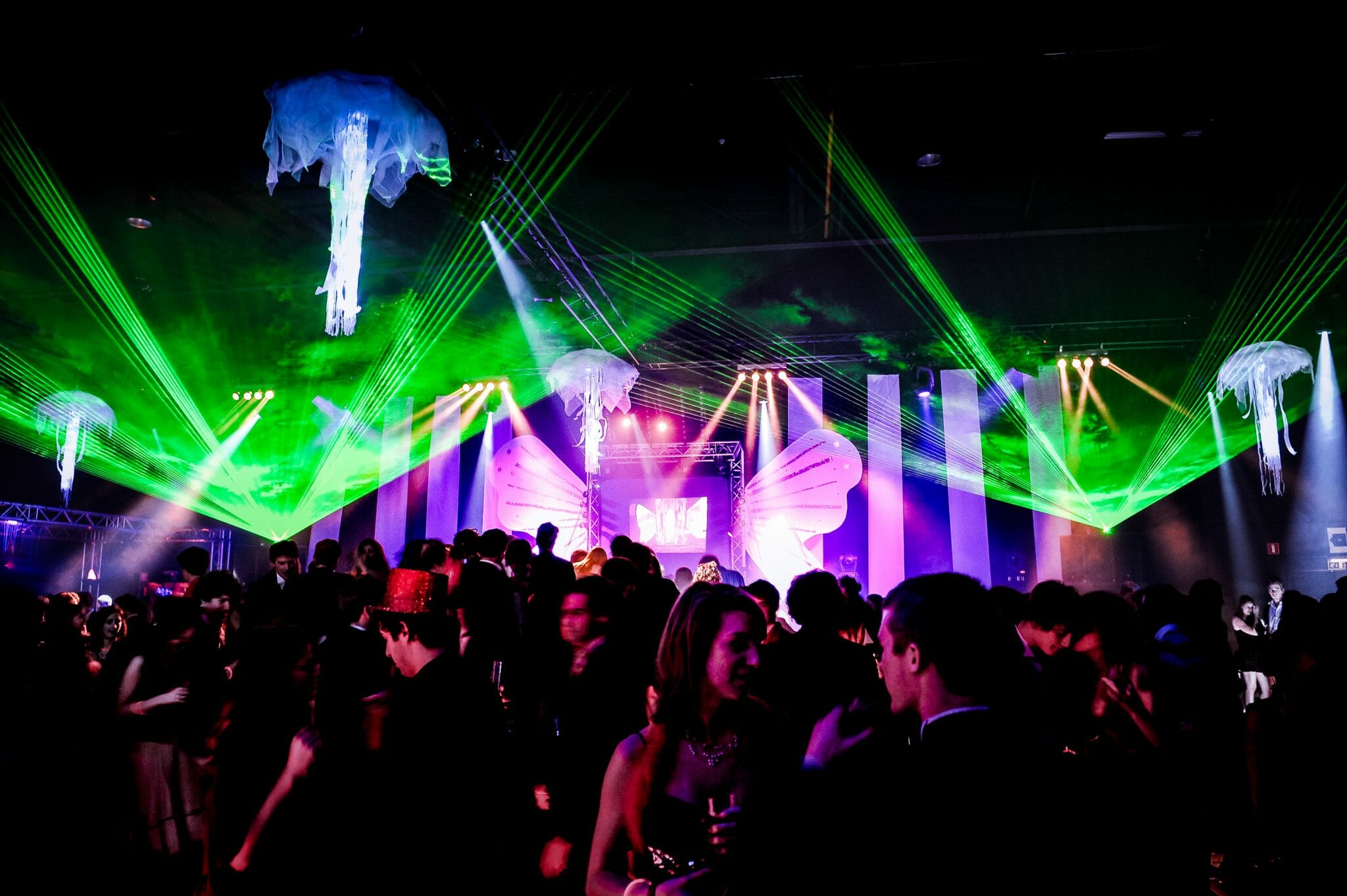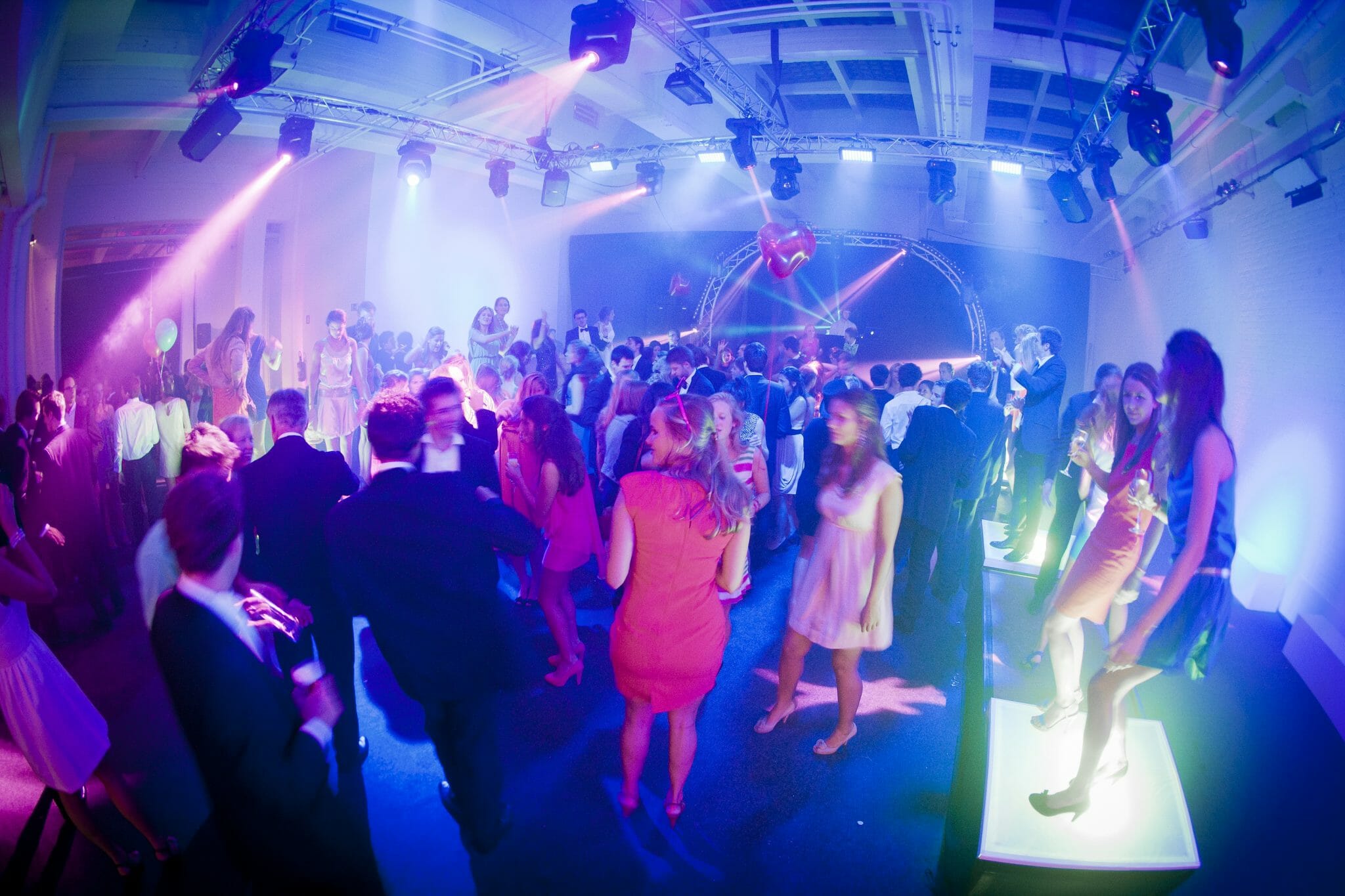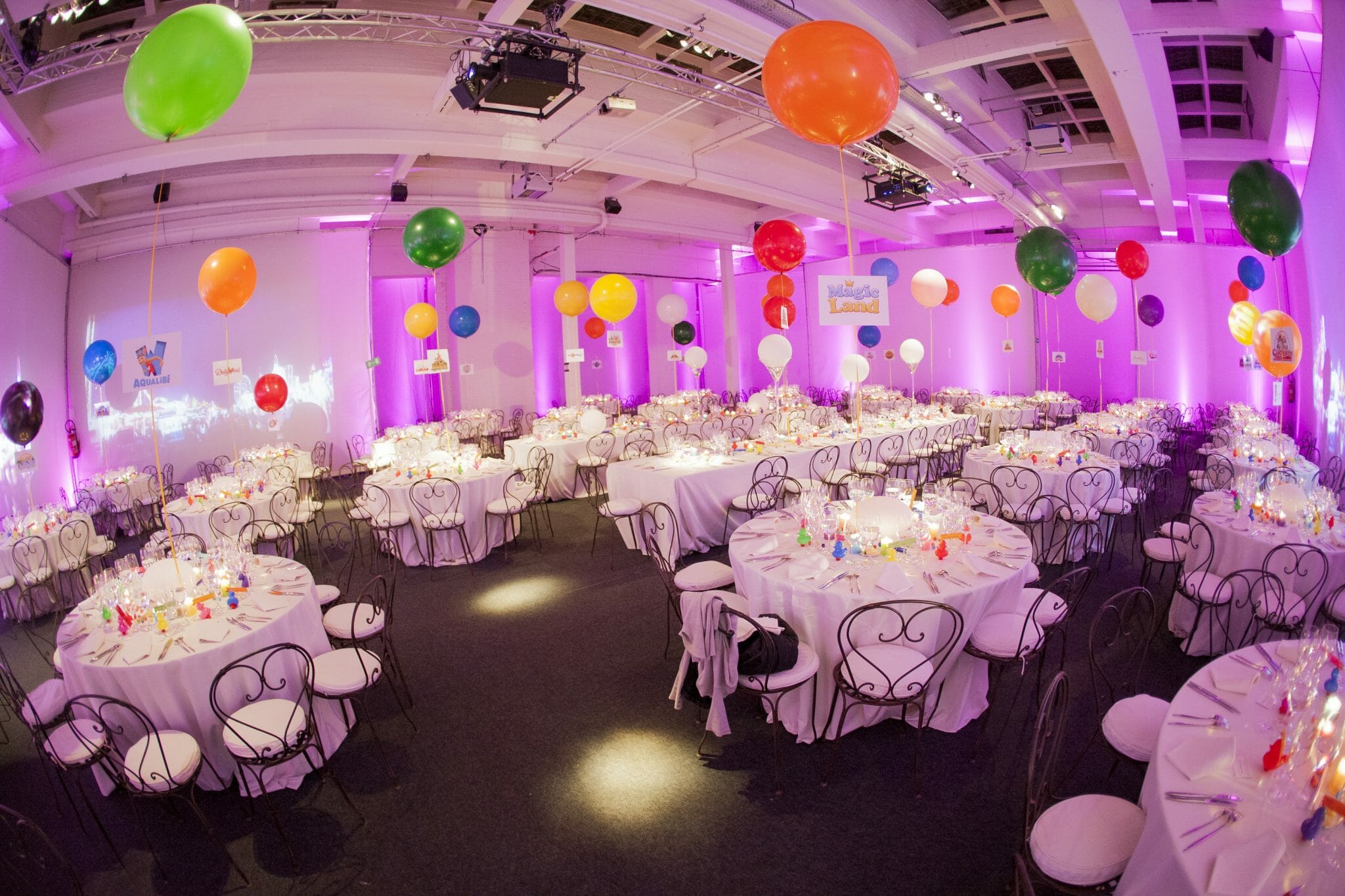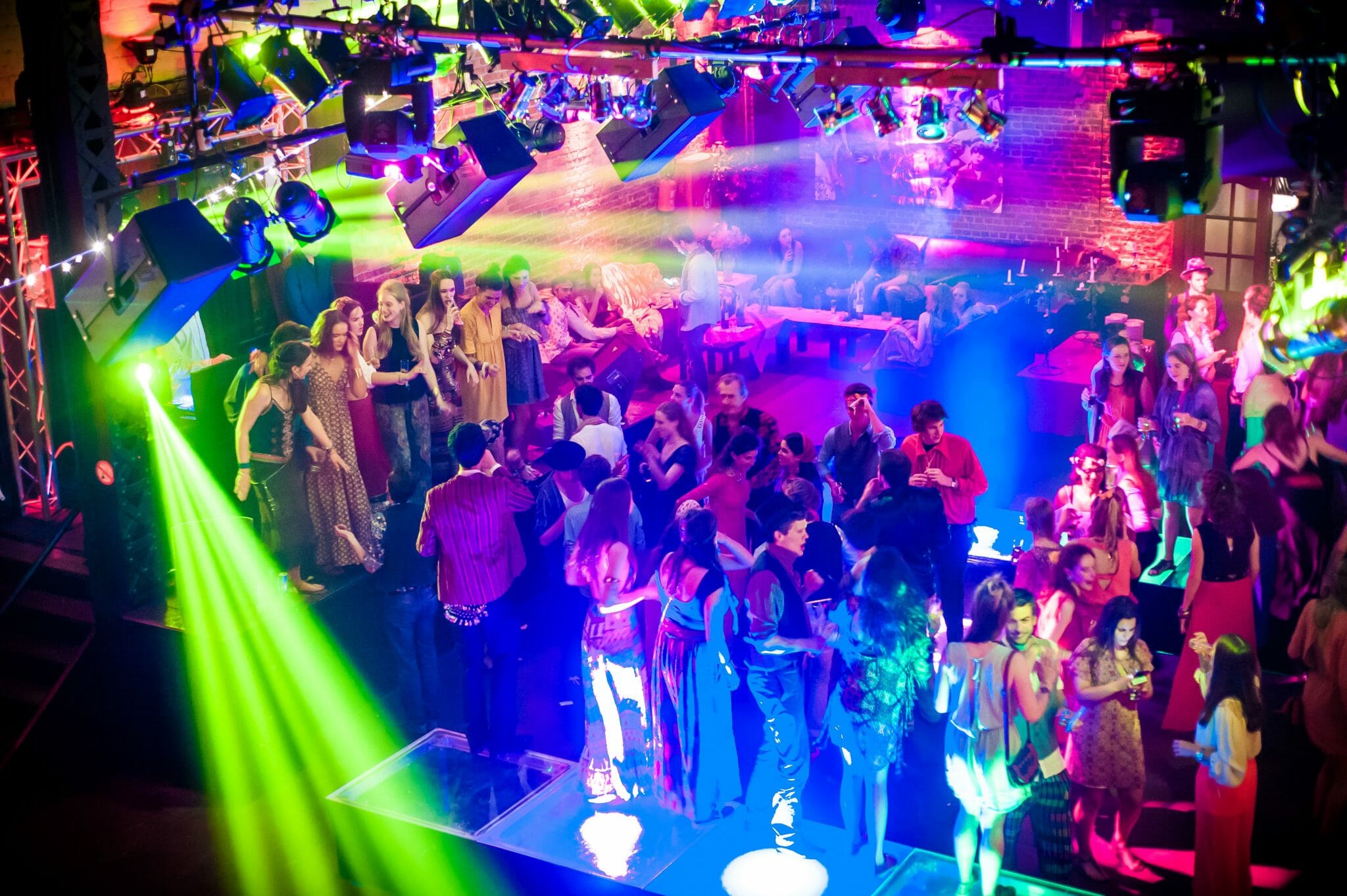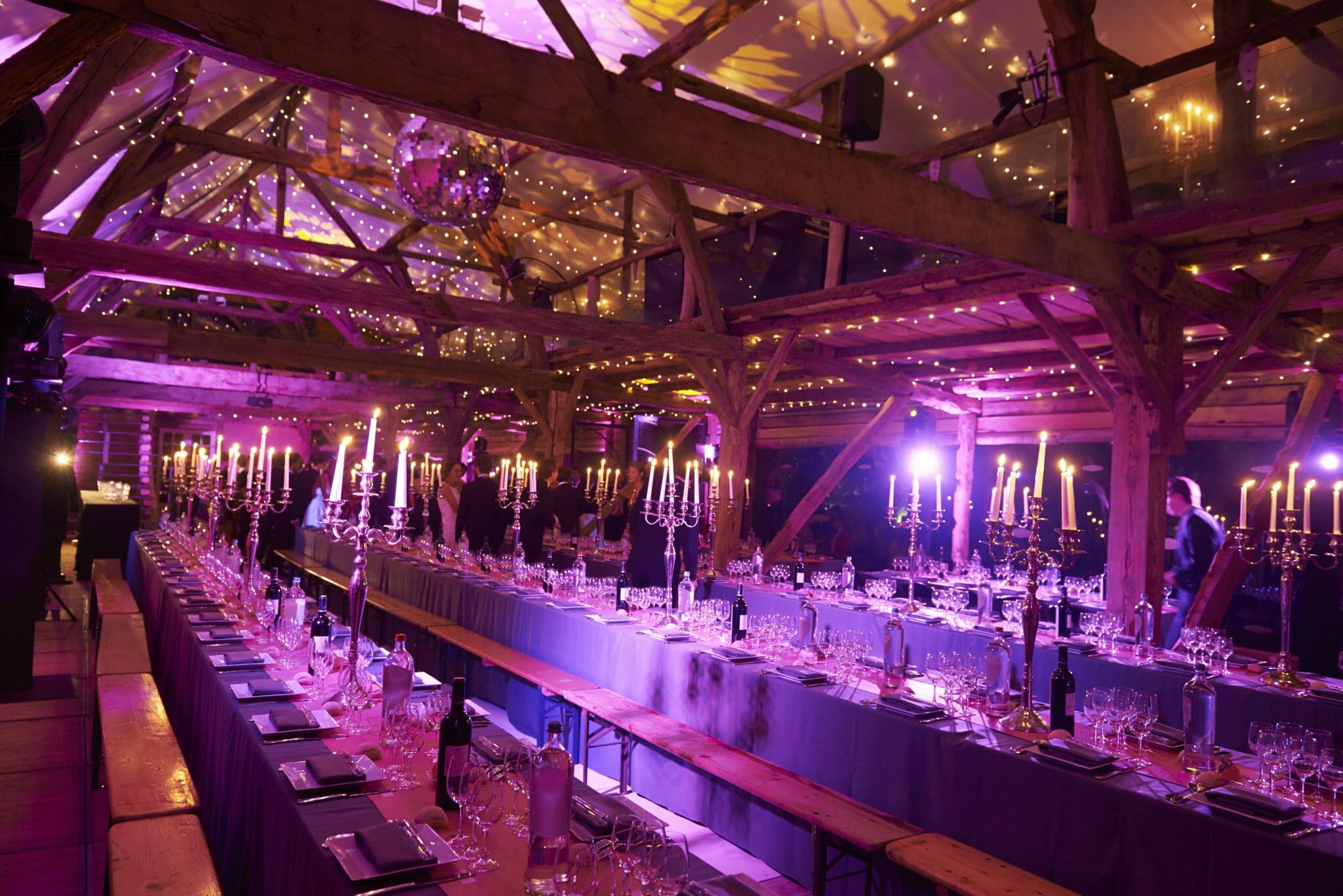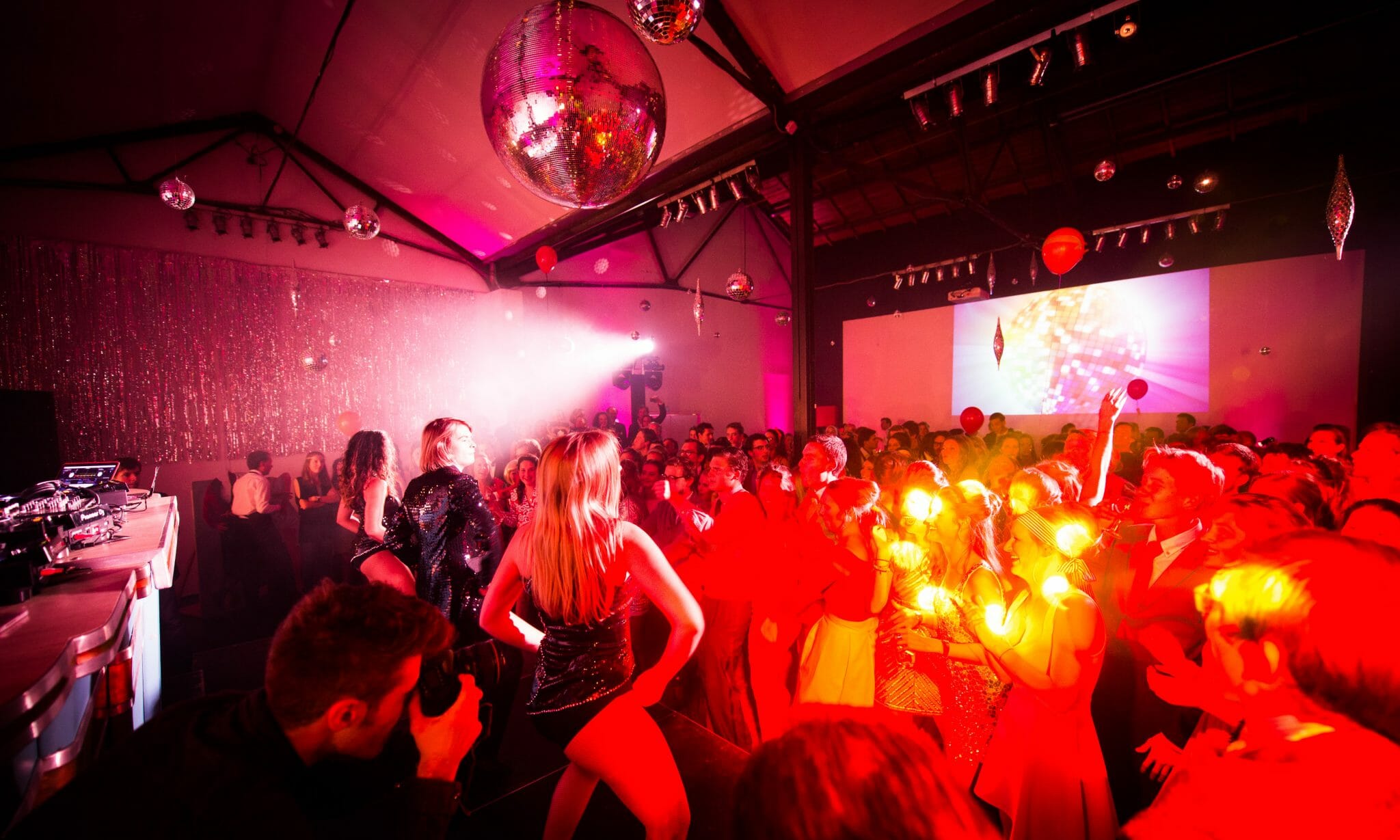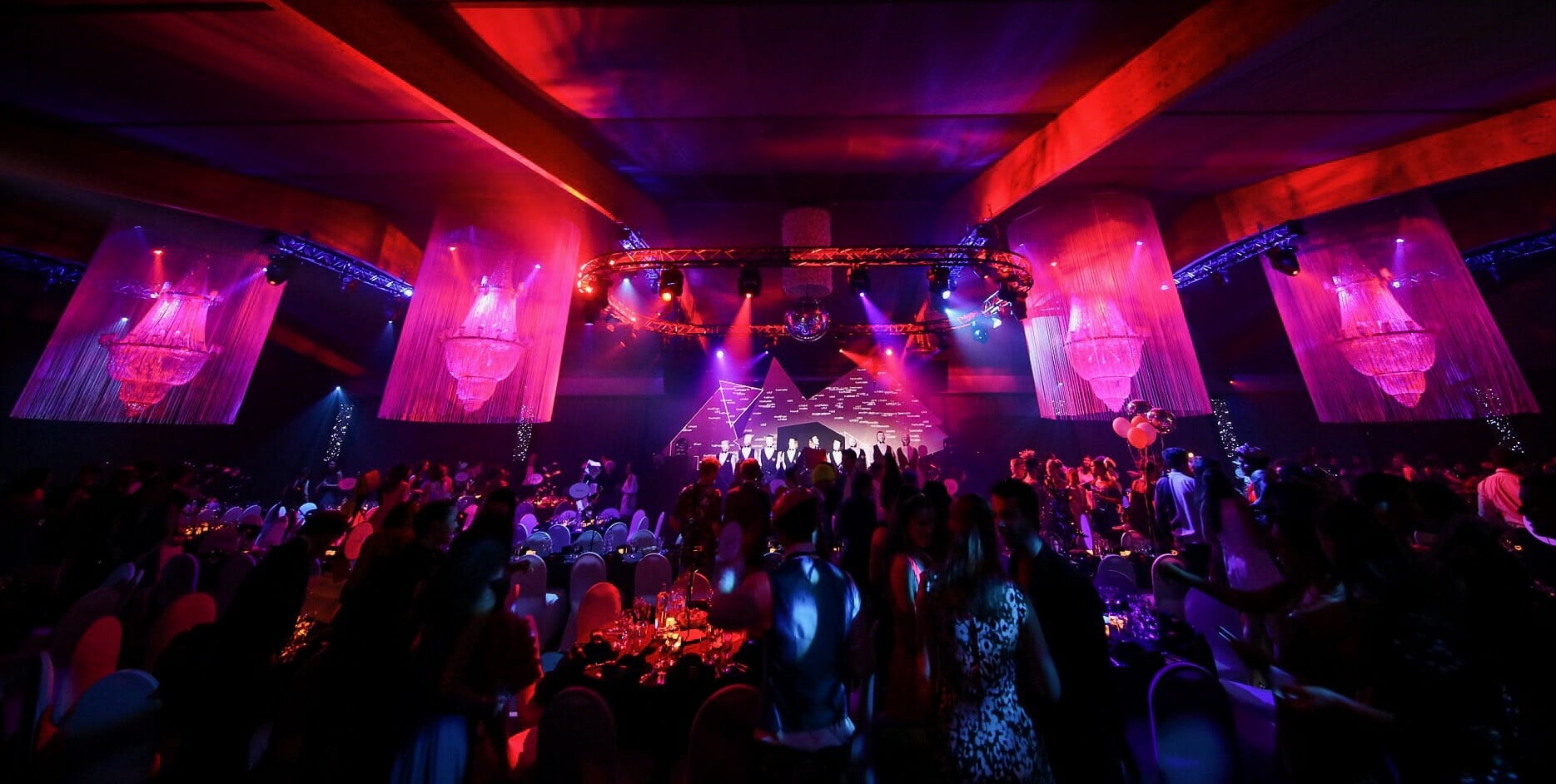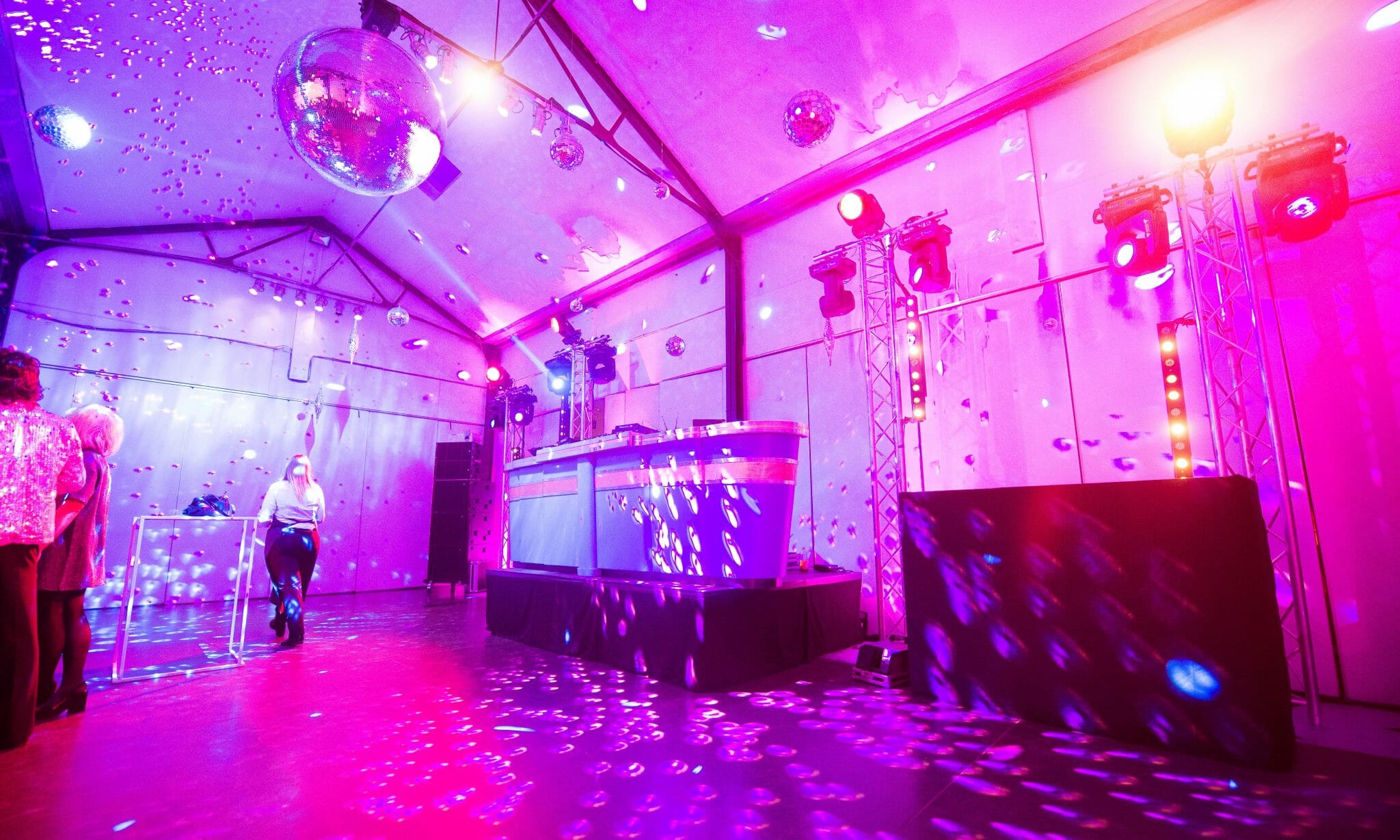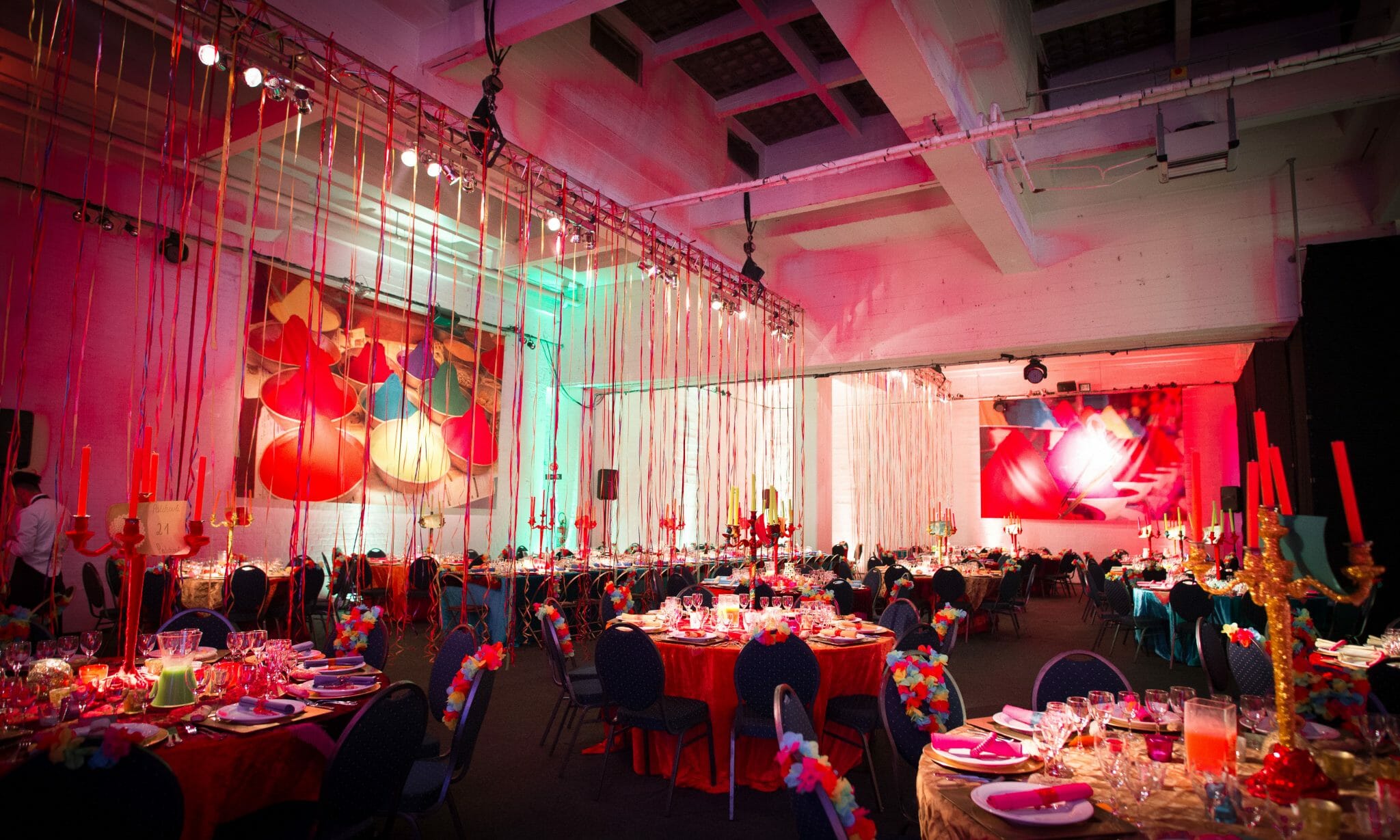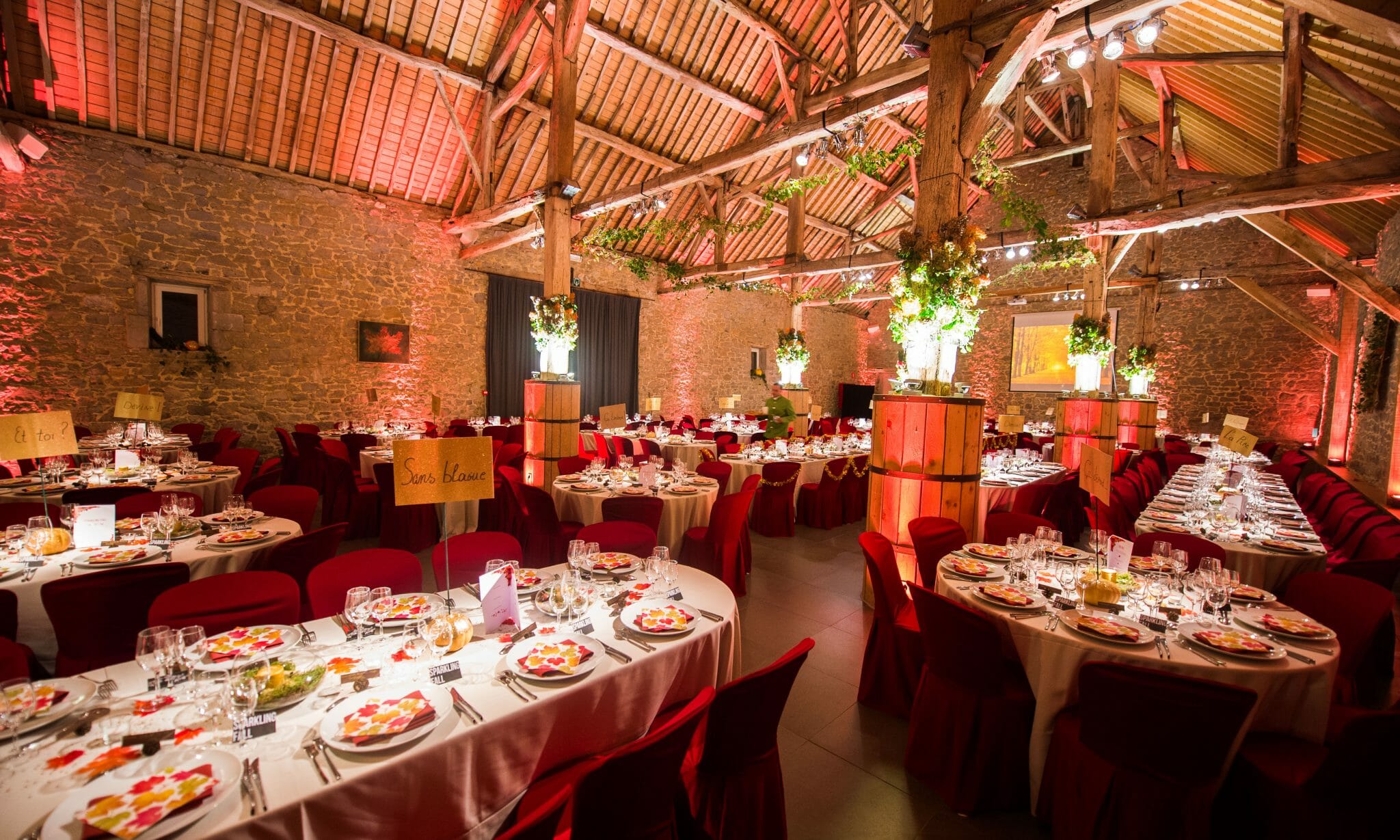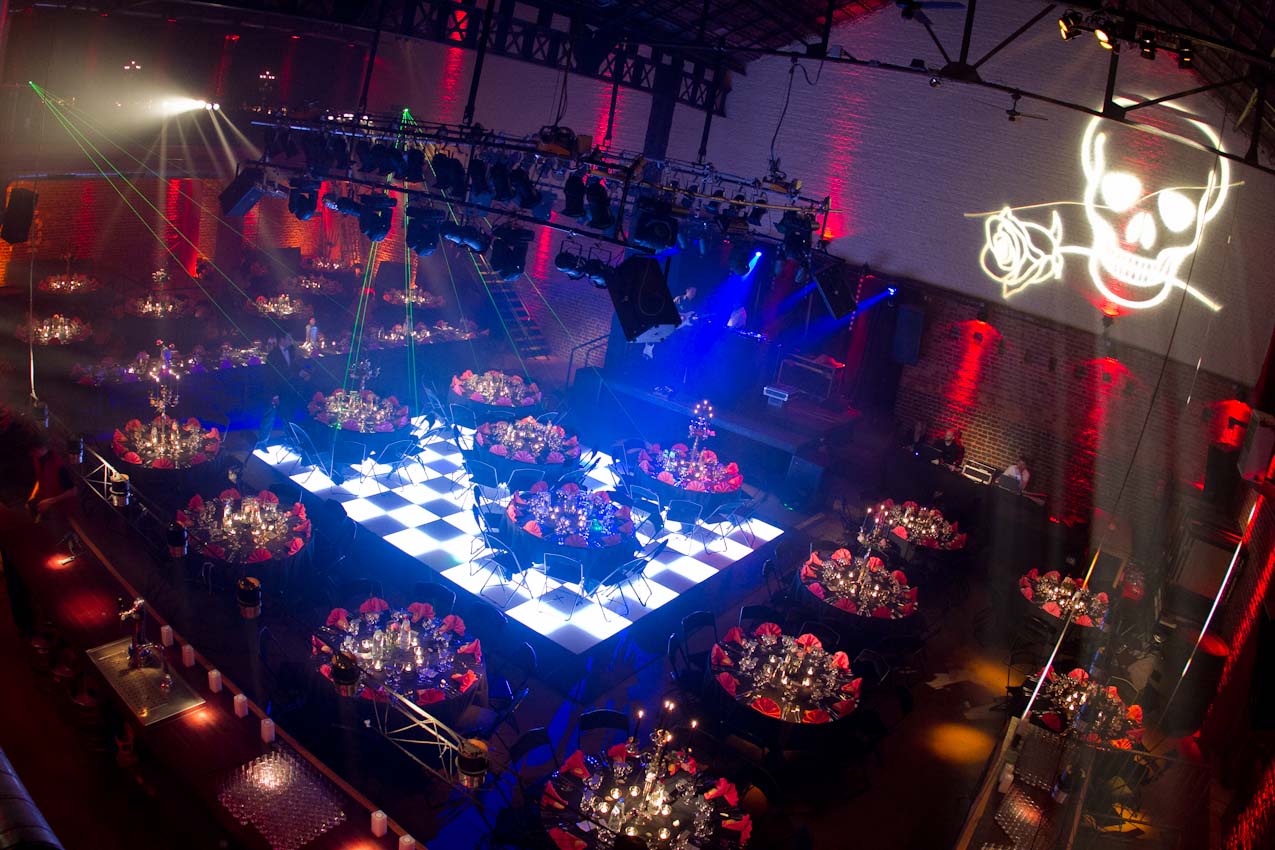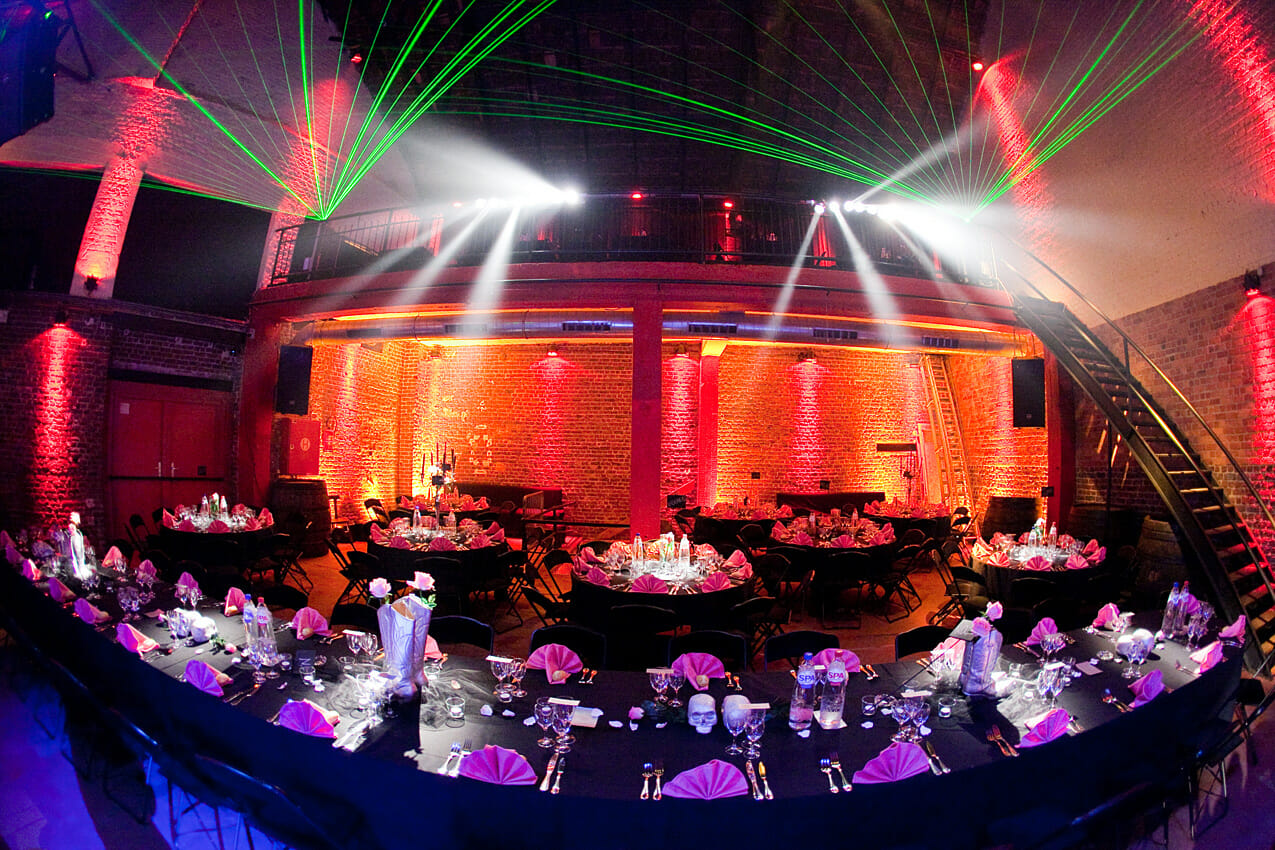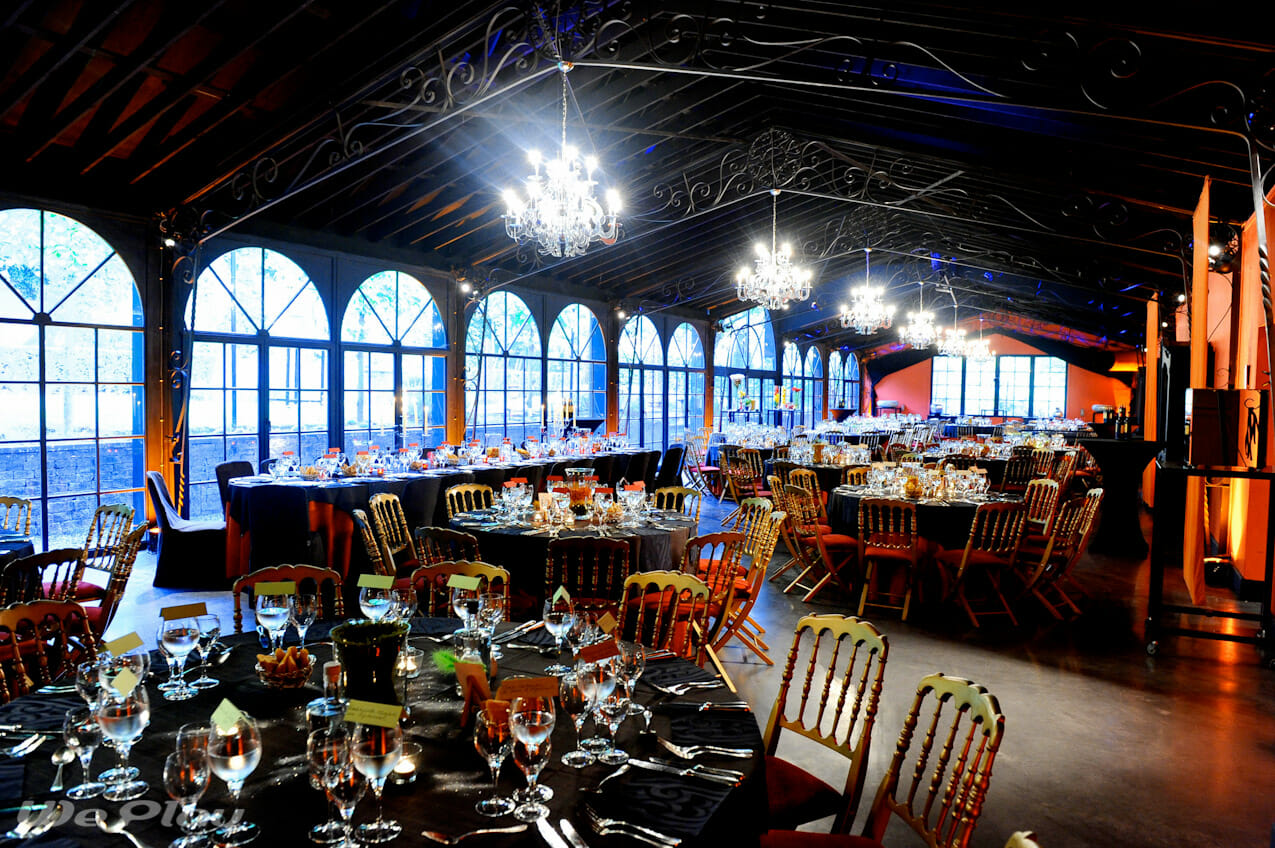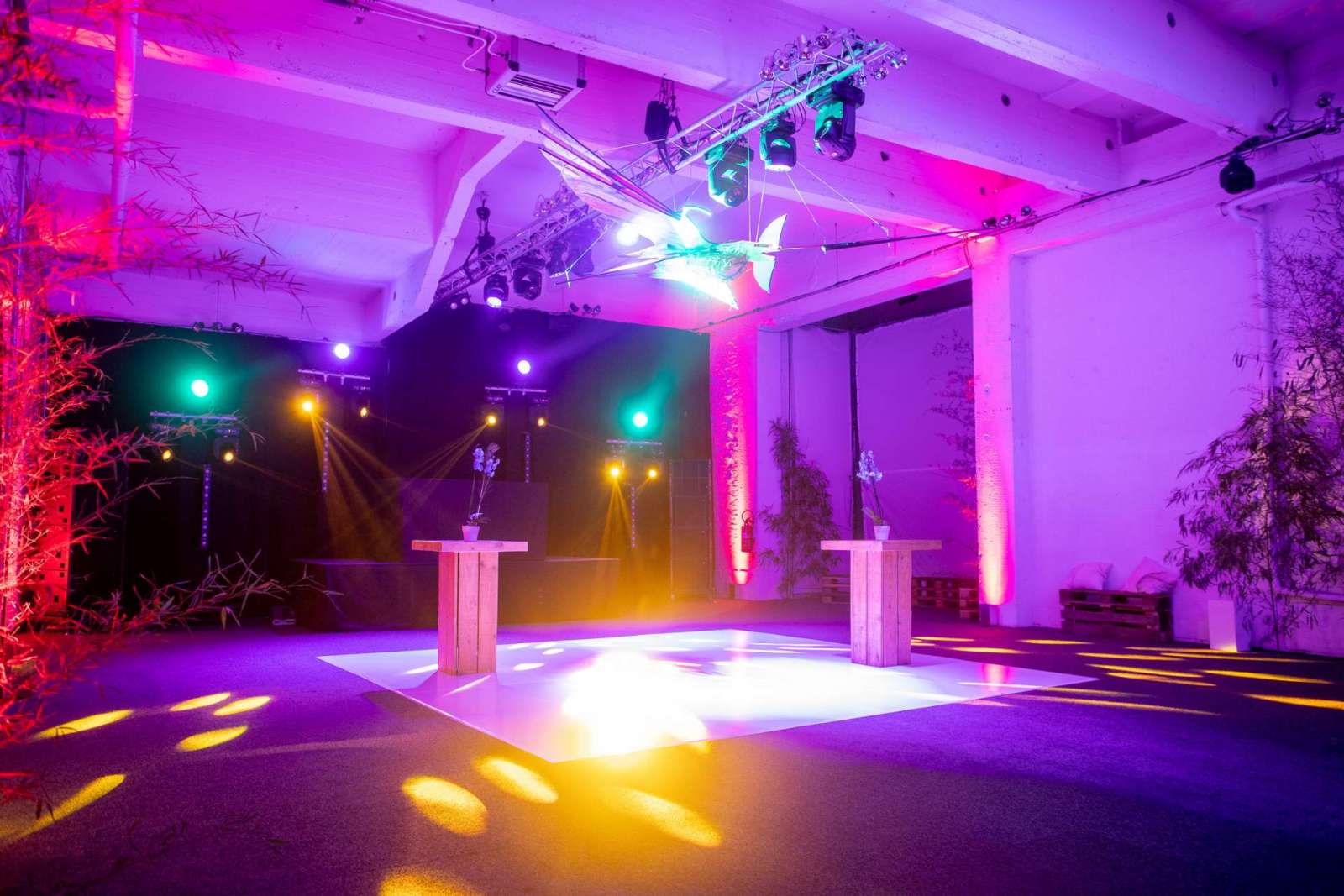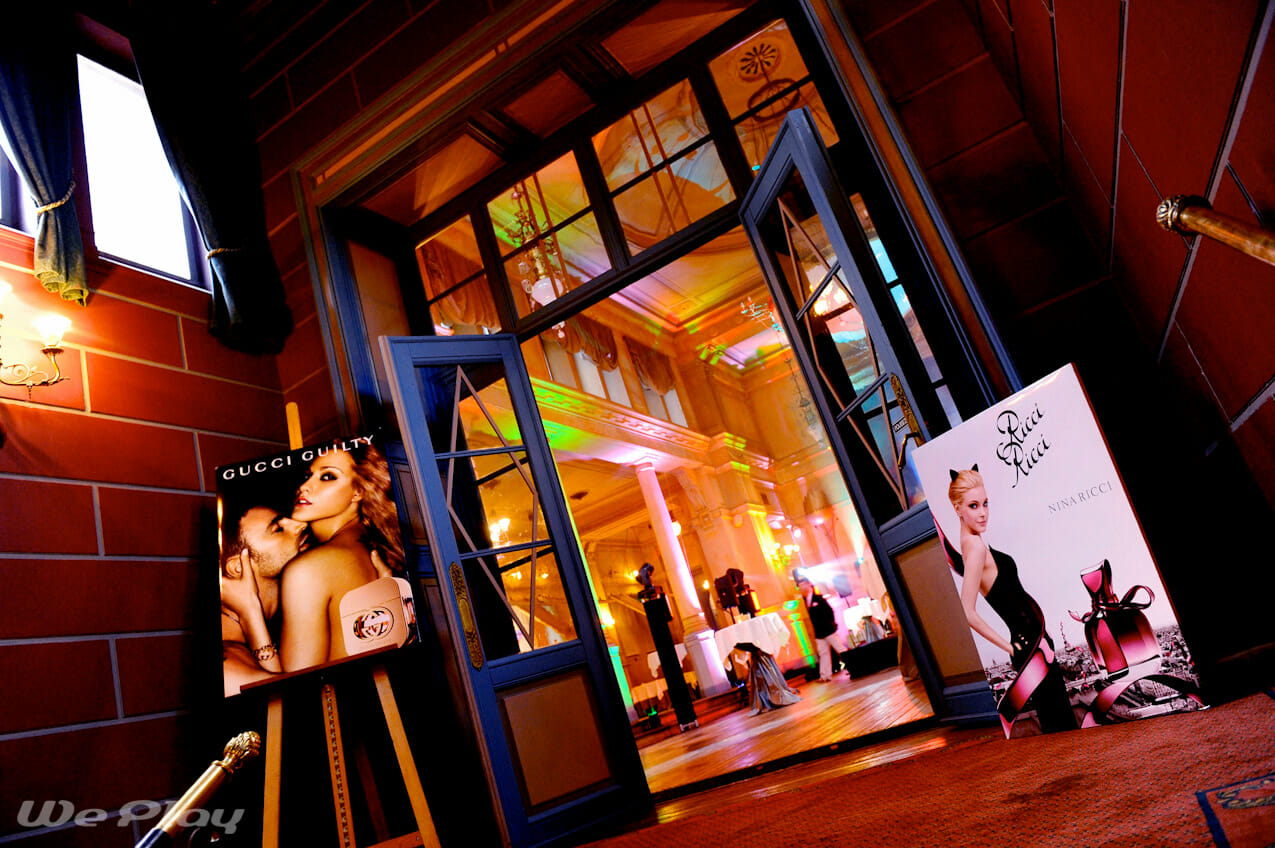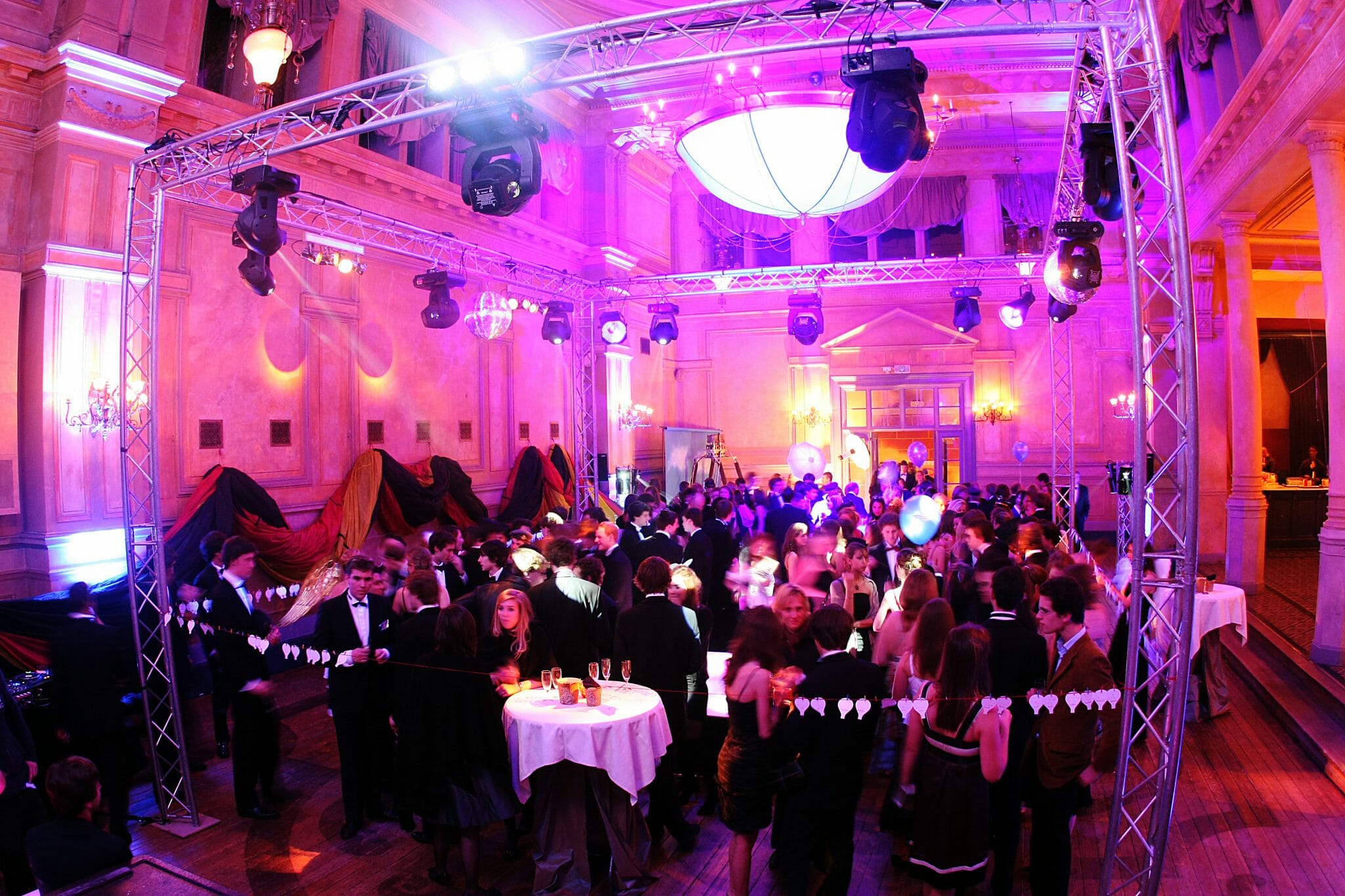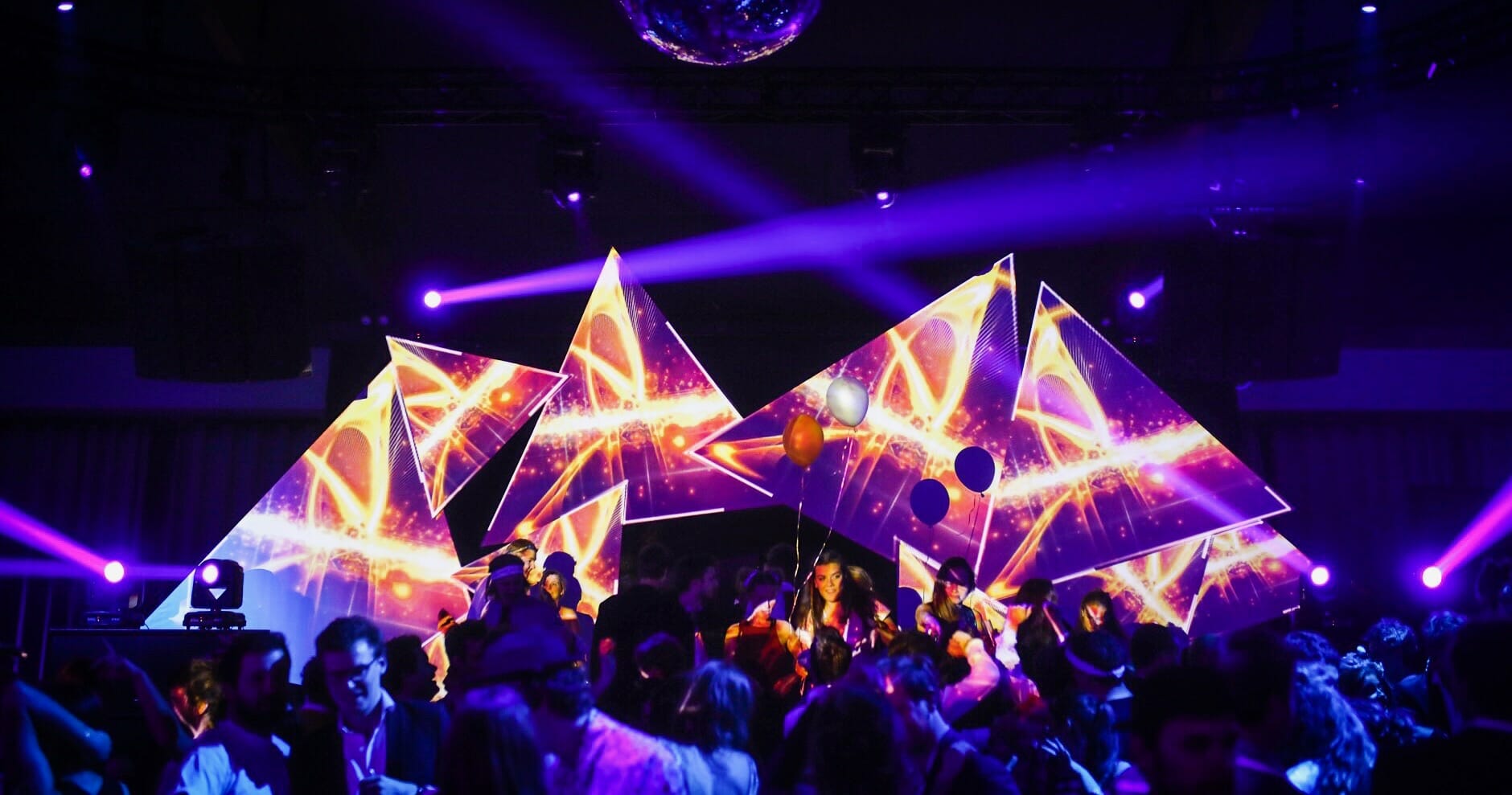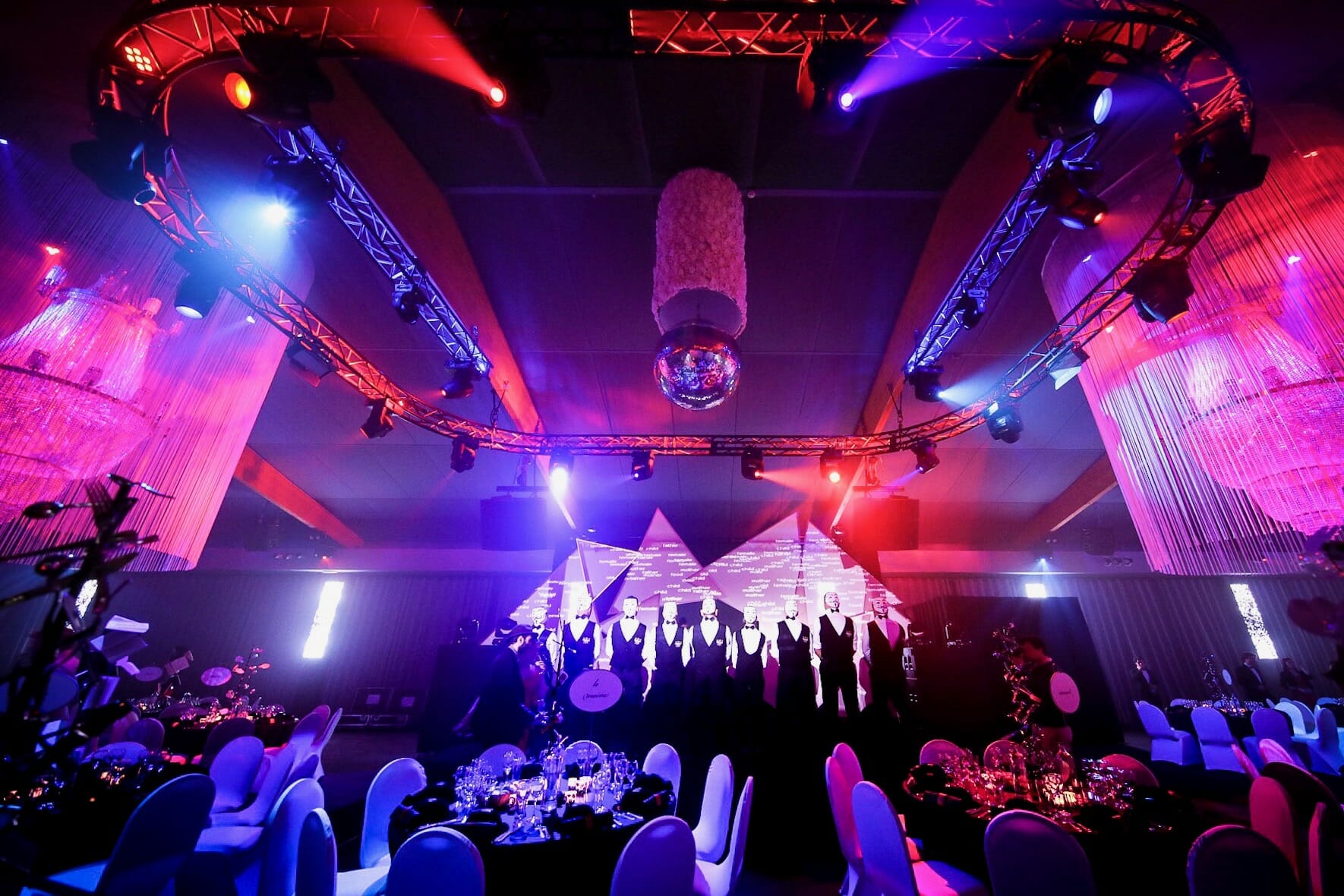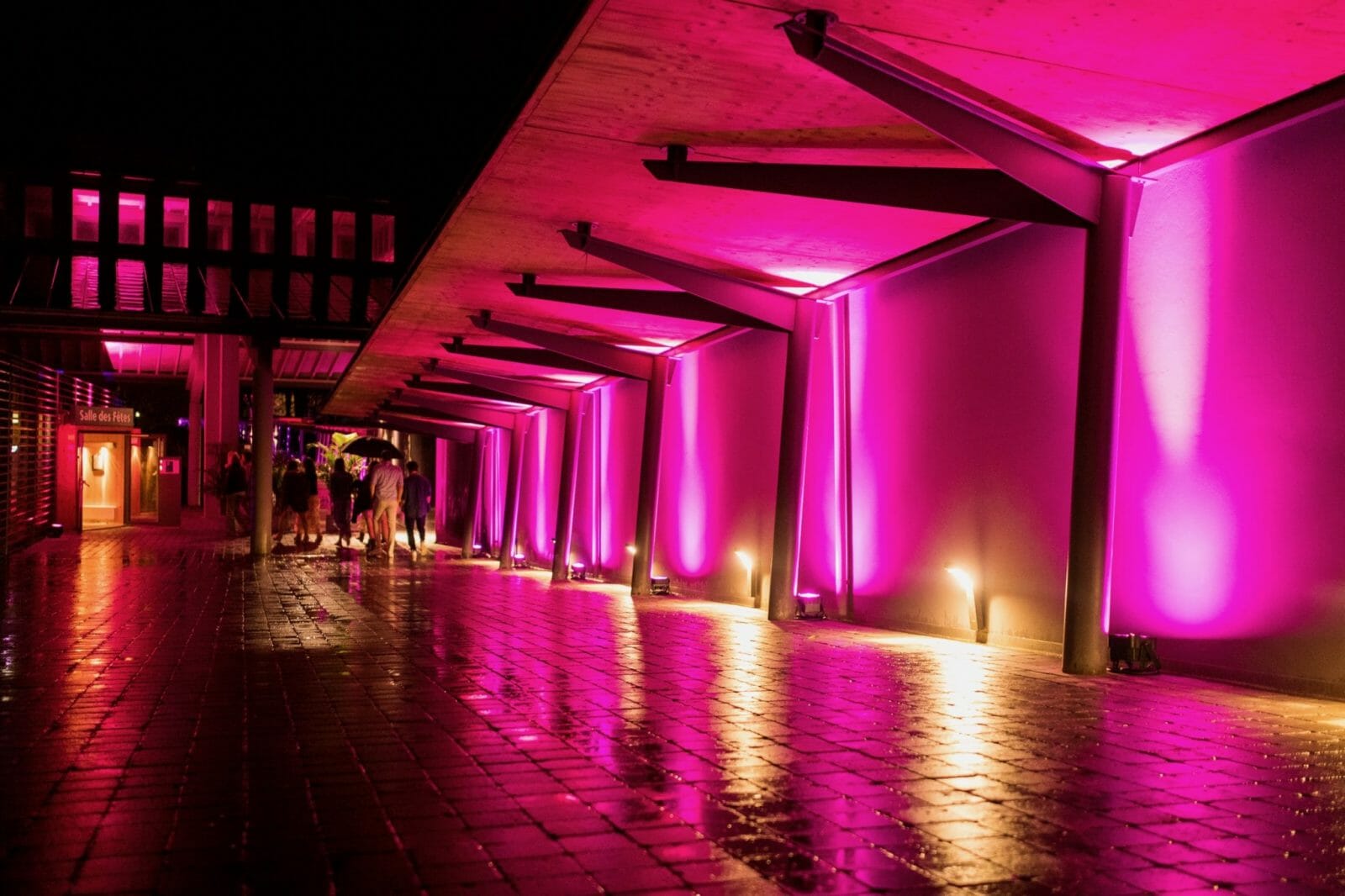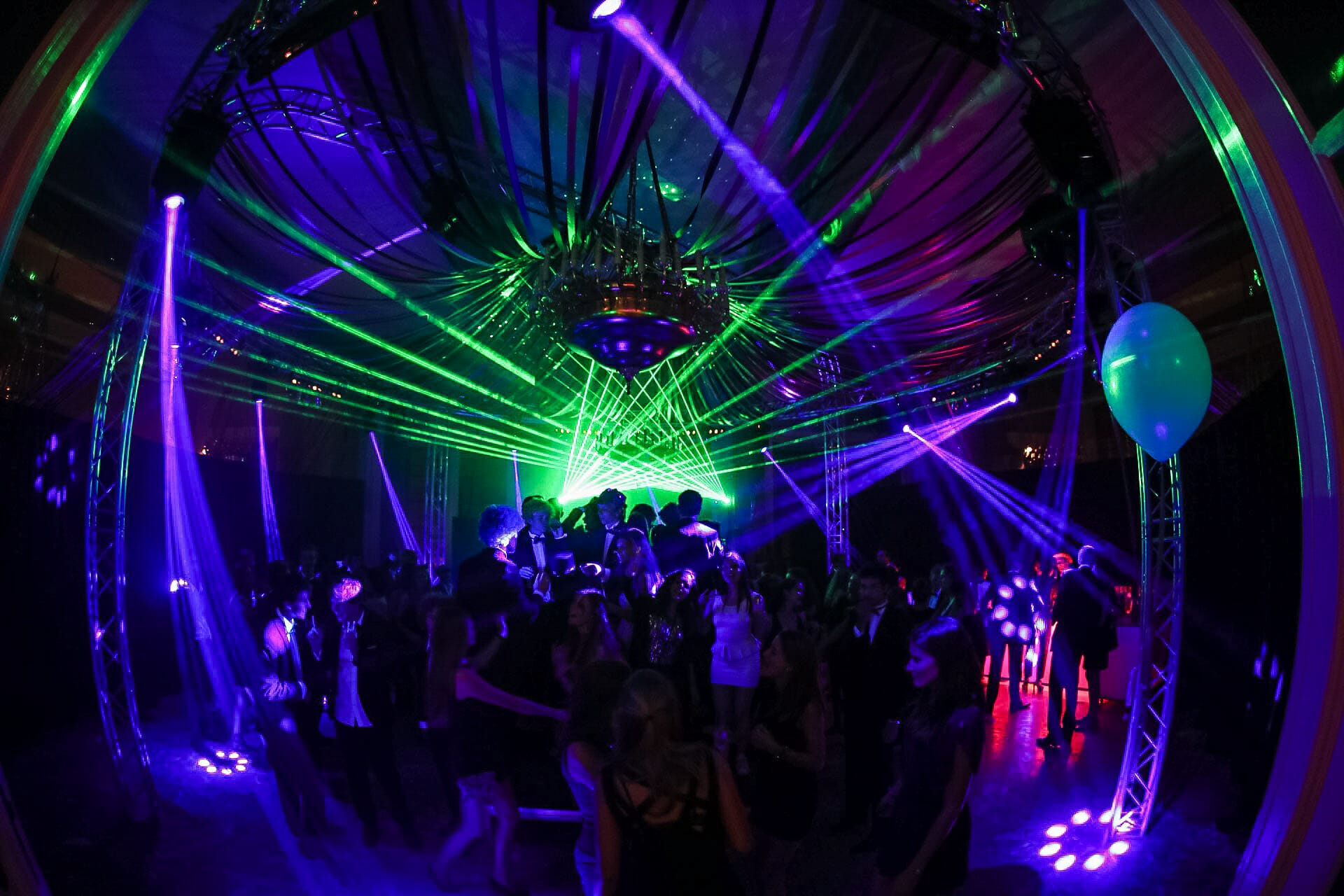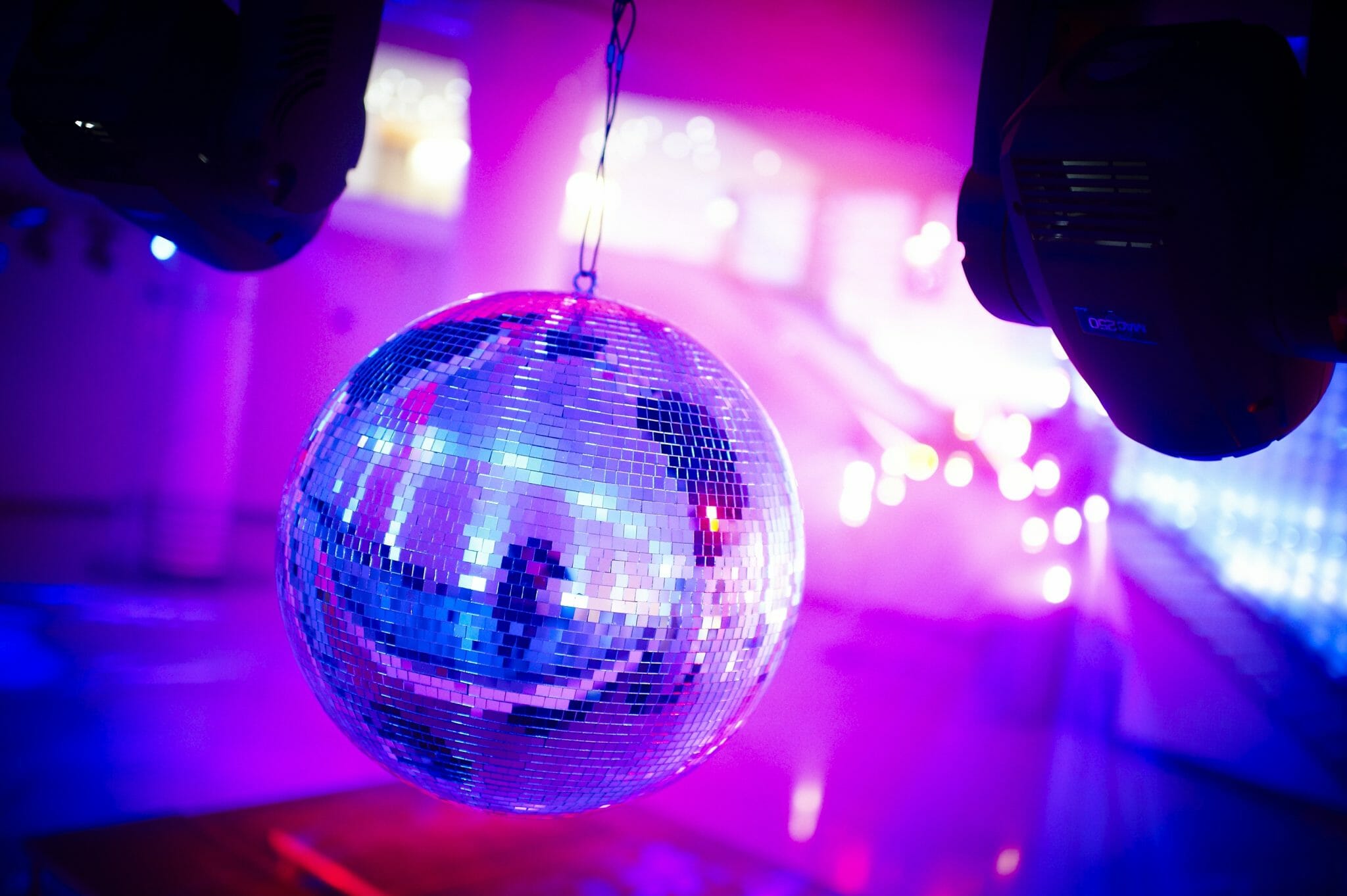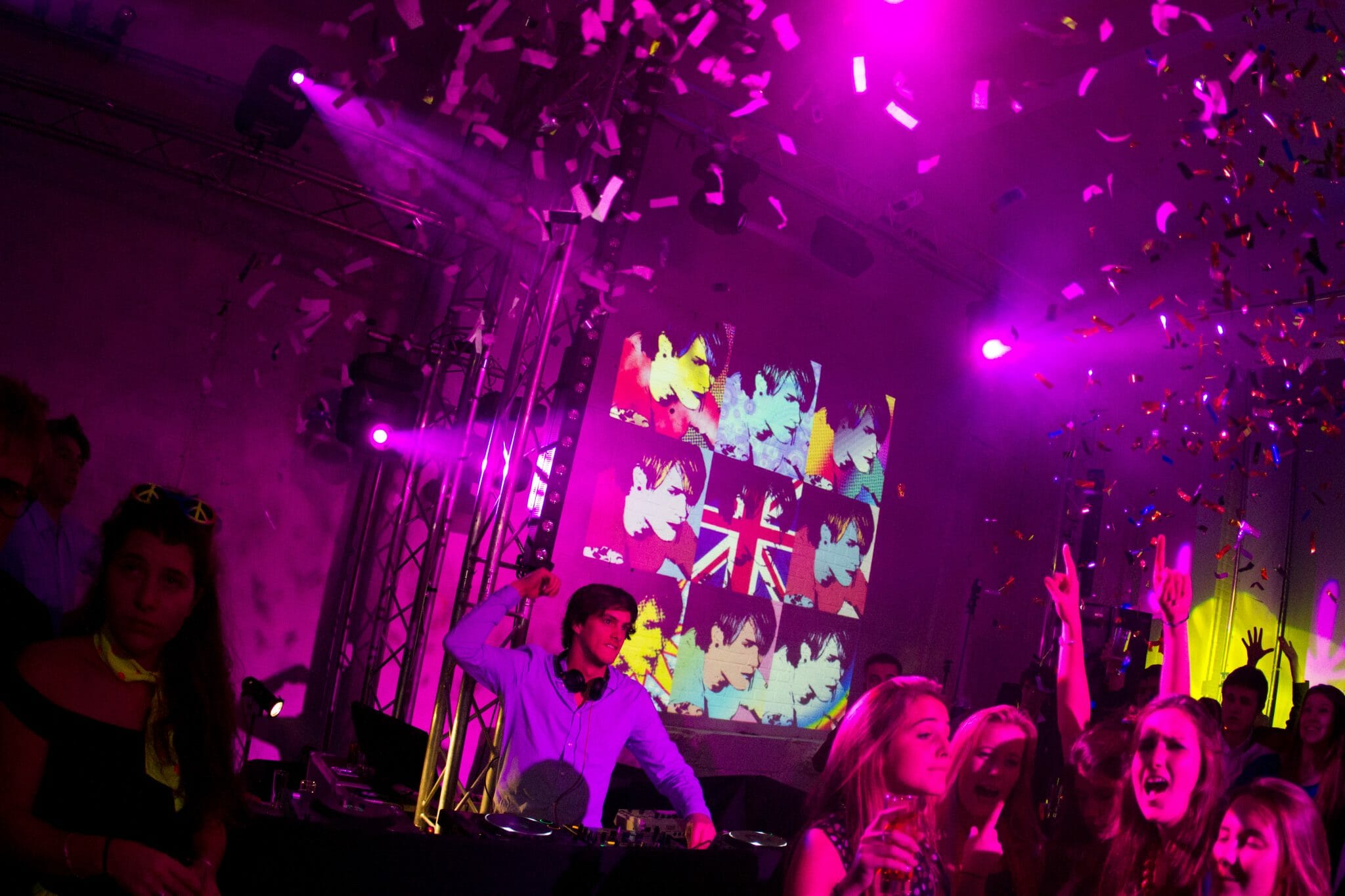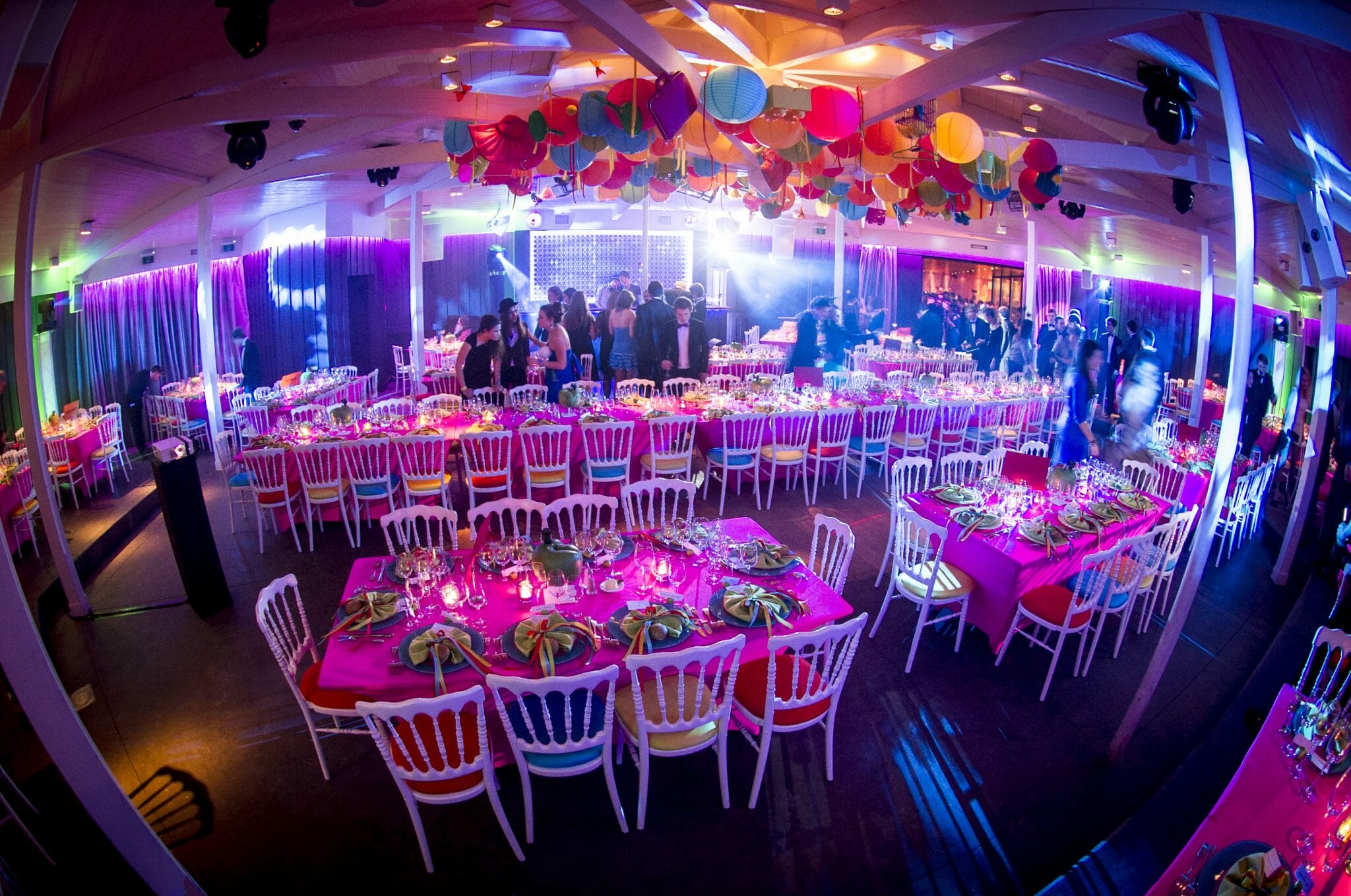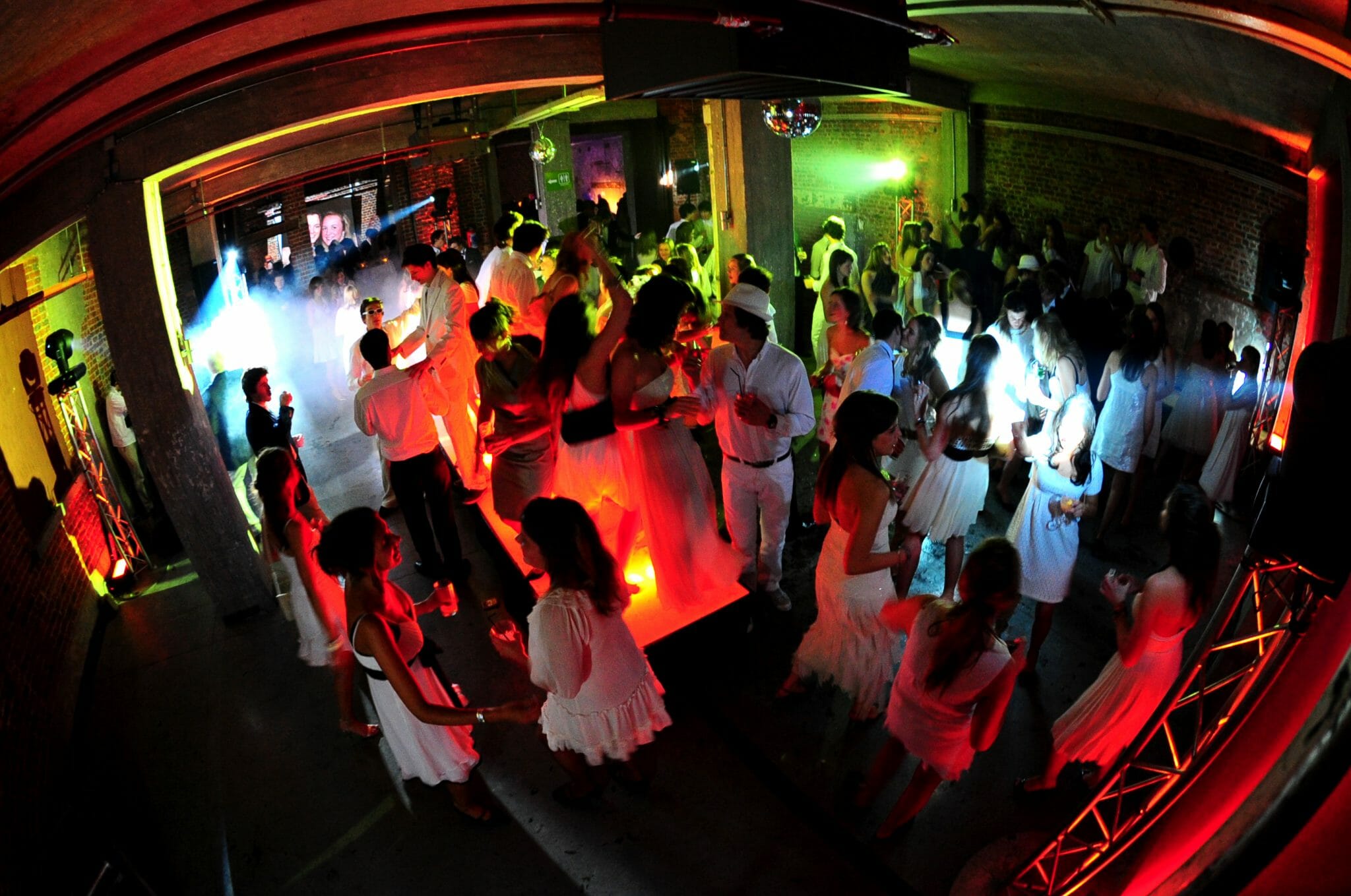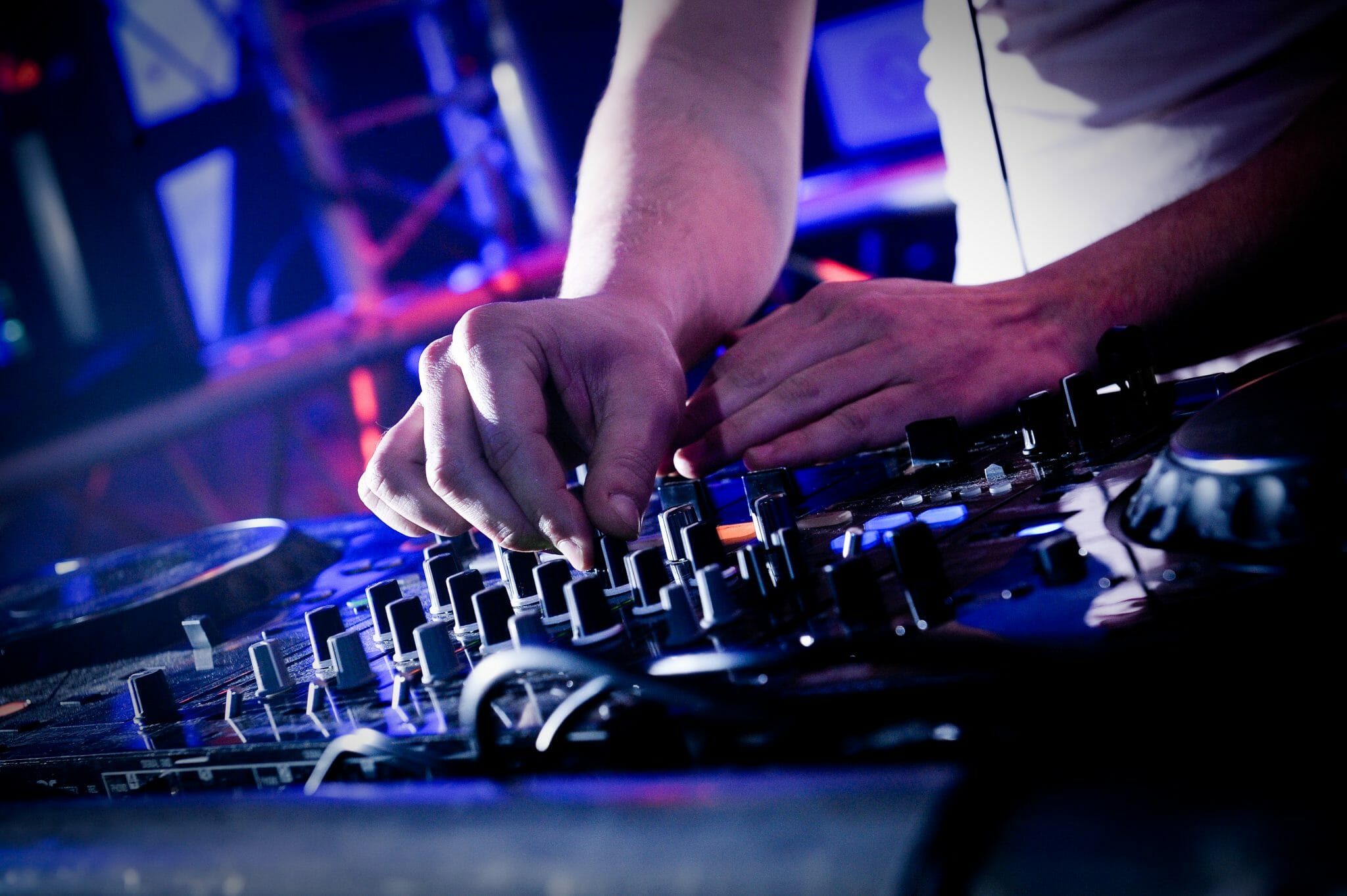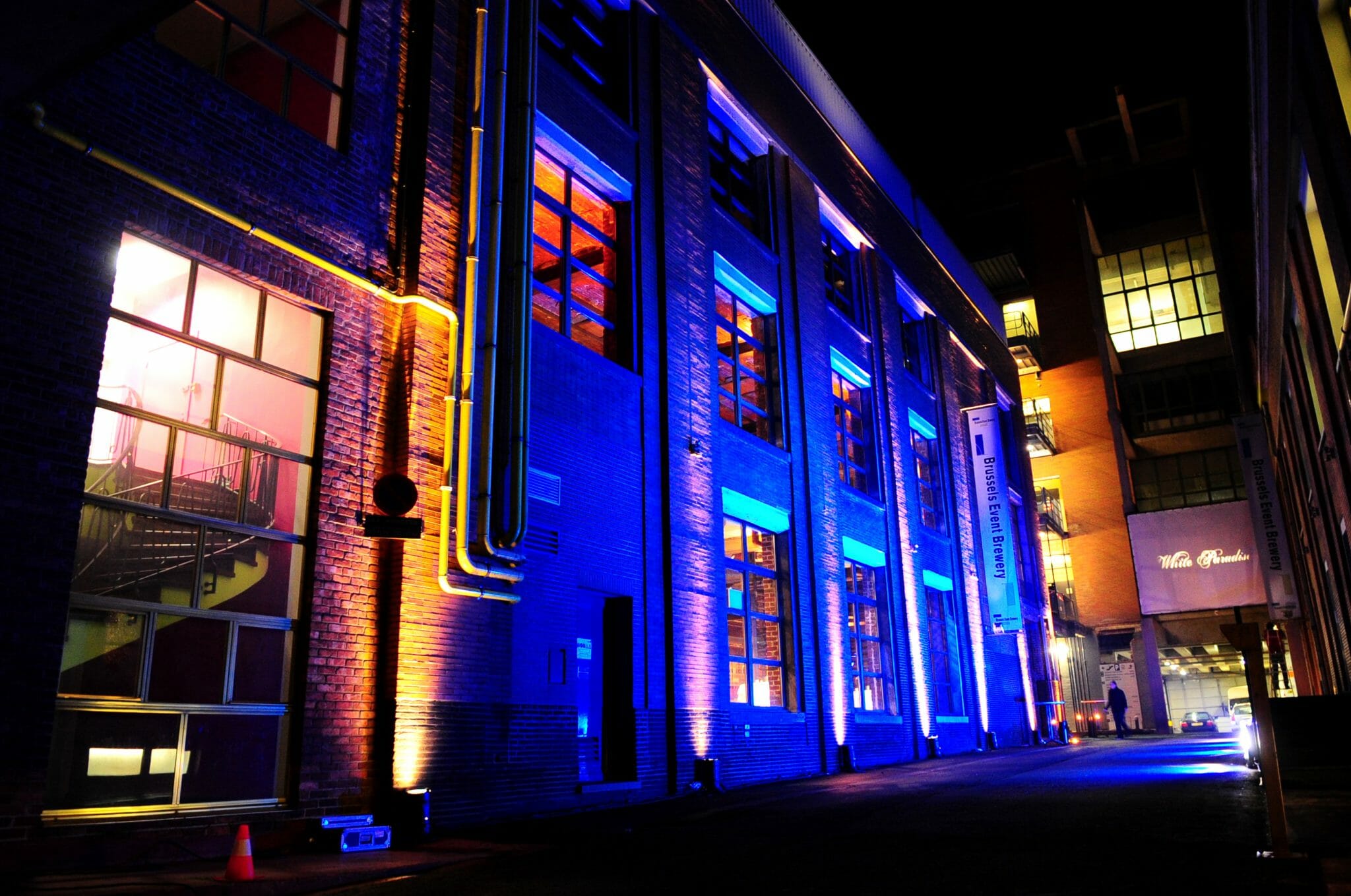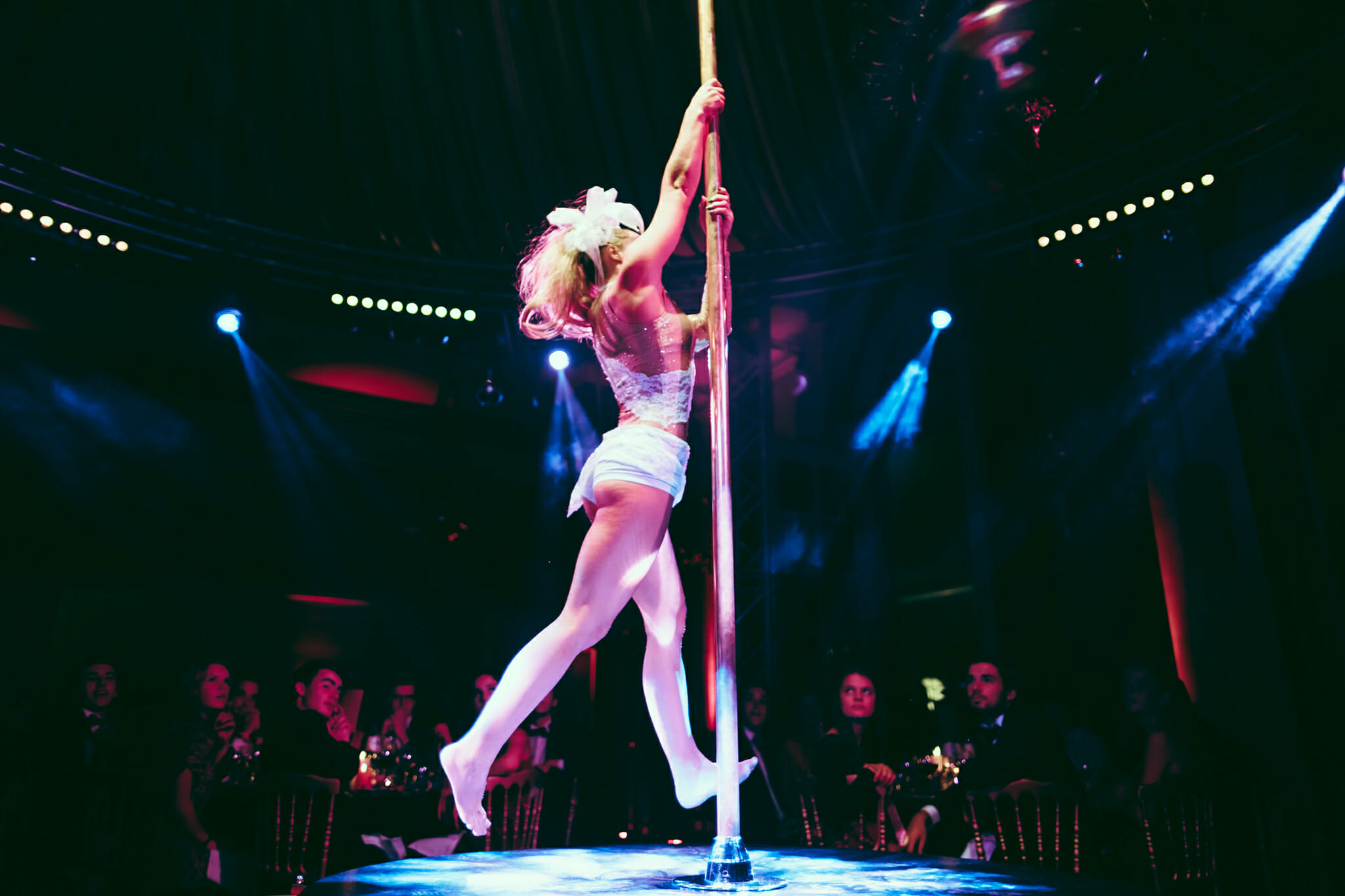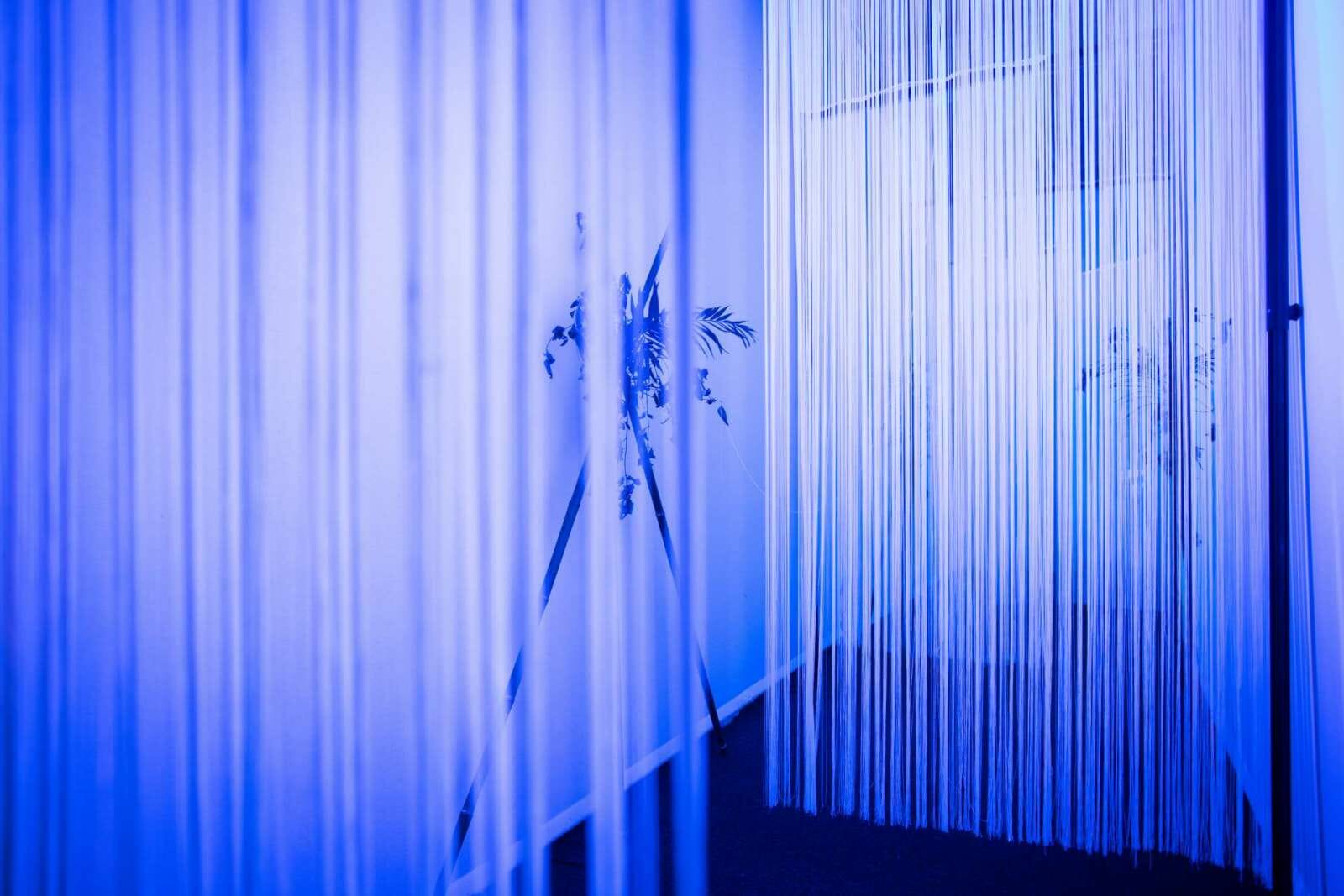 Host your event elsewhere?
Did you decide to hire a venue for your event? Perfect! We can help you to immerse your guests in a cosy and festive atmosphere from the very first moment by means of our light and sound systems. We do not only offer a complete technical service, we also offer photo reports, a photo booth, decorations, animations, etc.
We closely collaborate with several venues which are therefore already equipped with the necessary WePlay material. You can find the list of venues here.
Description
Which services do we offer?
Interior lighting:


The venue
The architectural details: framework, alcoves, etc.
The dance floor
Your decoration
Works of art and paintings
The catering spaces

Exterior lighting:


The building, a façade, etc.
The terrace
The park and the trees
The access road

Adapted sound systems
DJ performance until the early hours
Stages for a good atmosphere
Video projection for the speeches
Photo and video reports
Photo booth or photo studio
Entertainment: musician(s), singer(s), etc.
Illuminated decoration
An adjusted and soundproof power generator