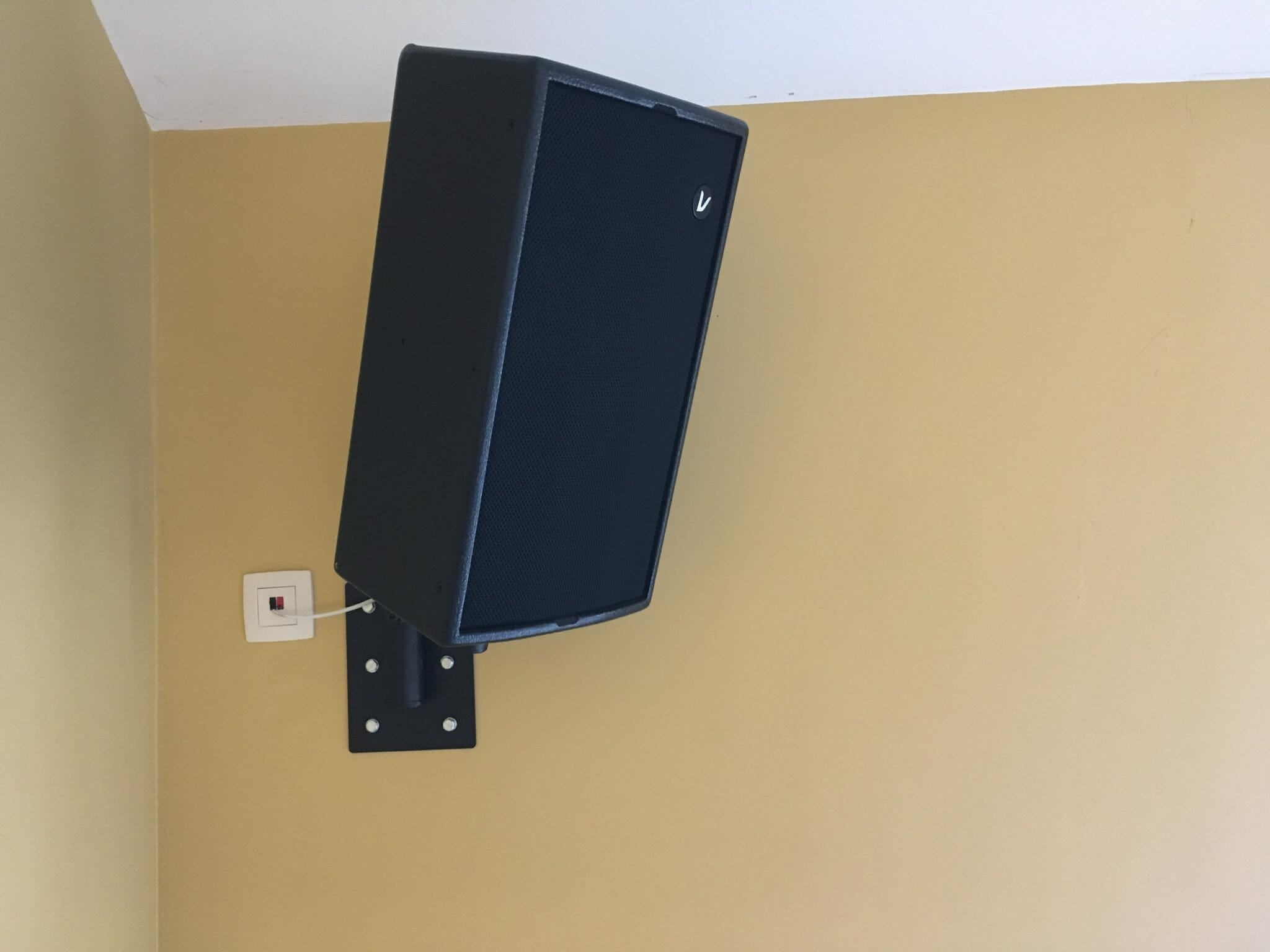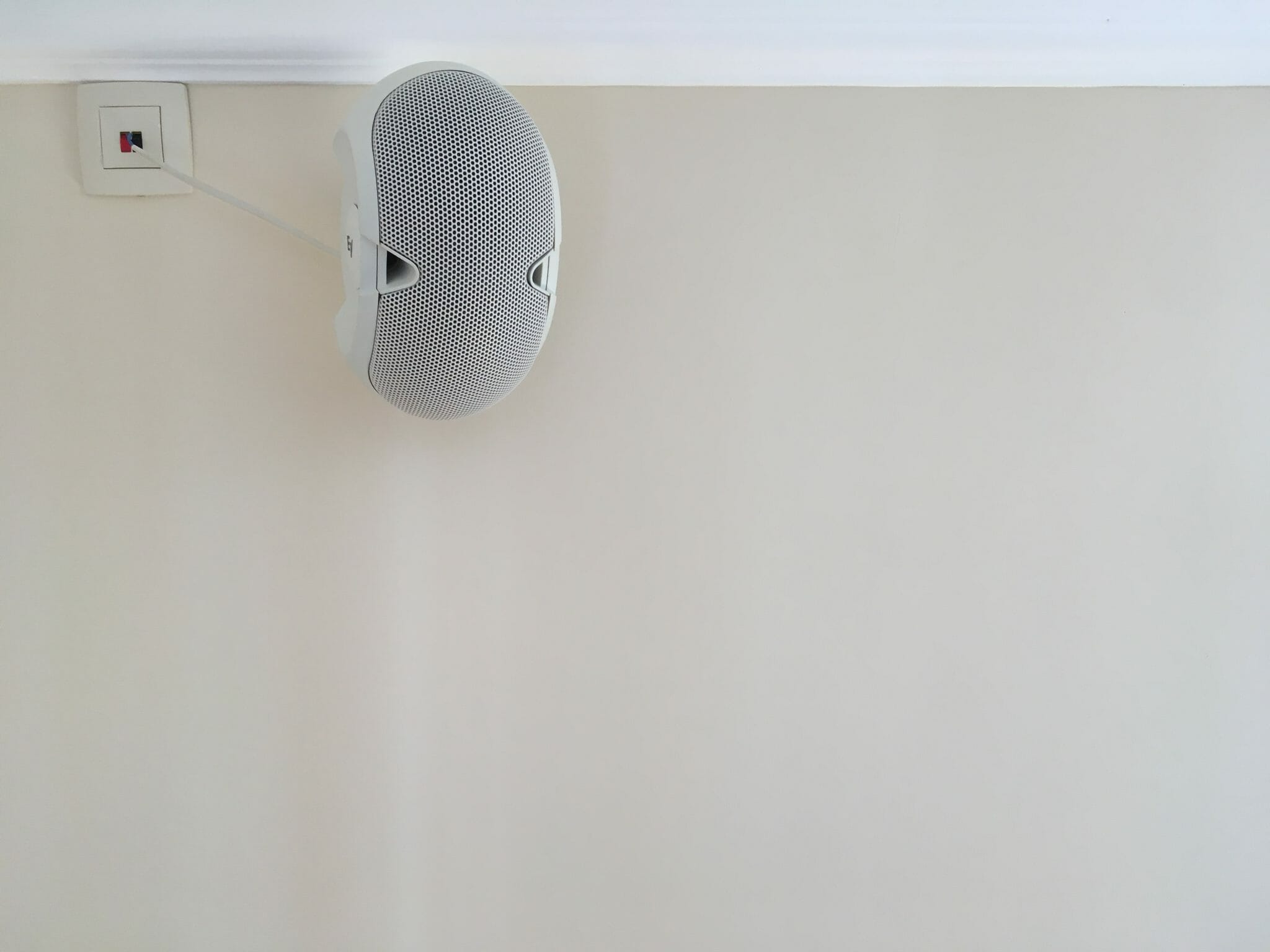 A professional installation at your place?
Do you dispose of a venue, a room or any other place that could be equipped with sound and lighting material?
We can provide you with everything you need and we will be happy to take care of its installation. Together we will discuss your needs and look for the appropriate solutions. Thereafter, we can take care of the maintenance and management of it.
Description
Which services do we offer?
Advice for un appropriate installation according to your usage