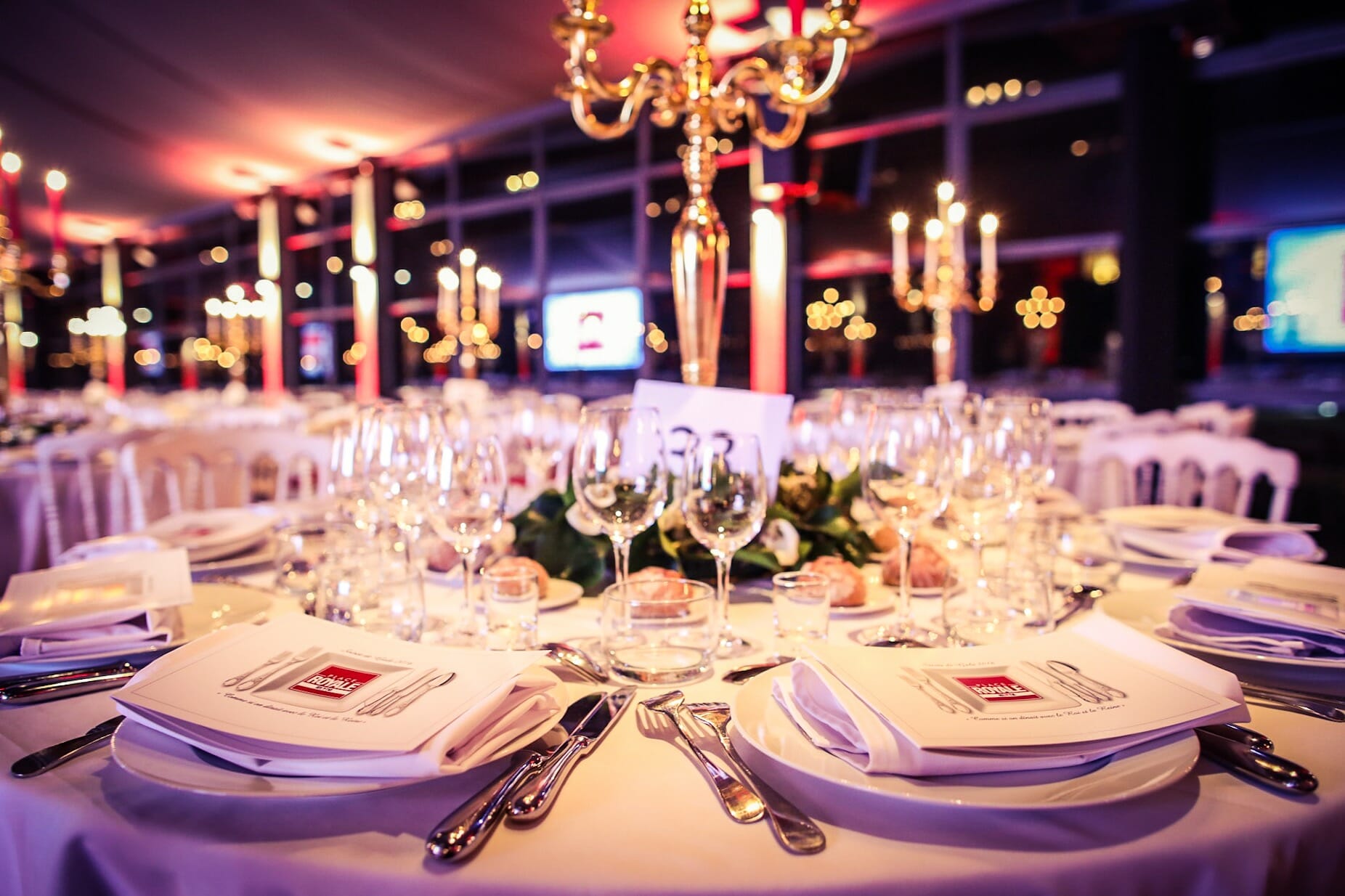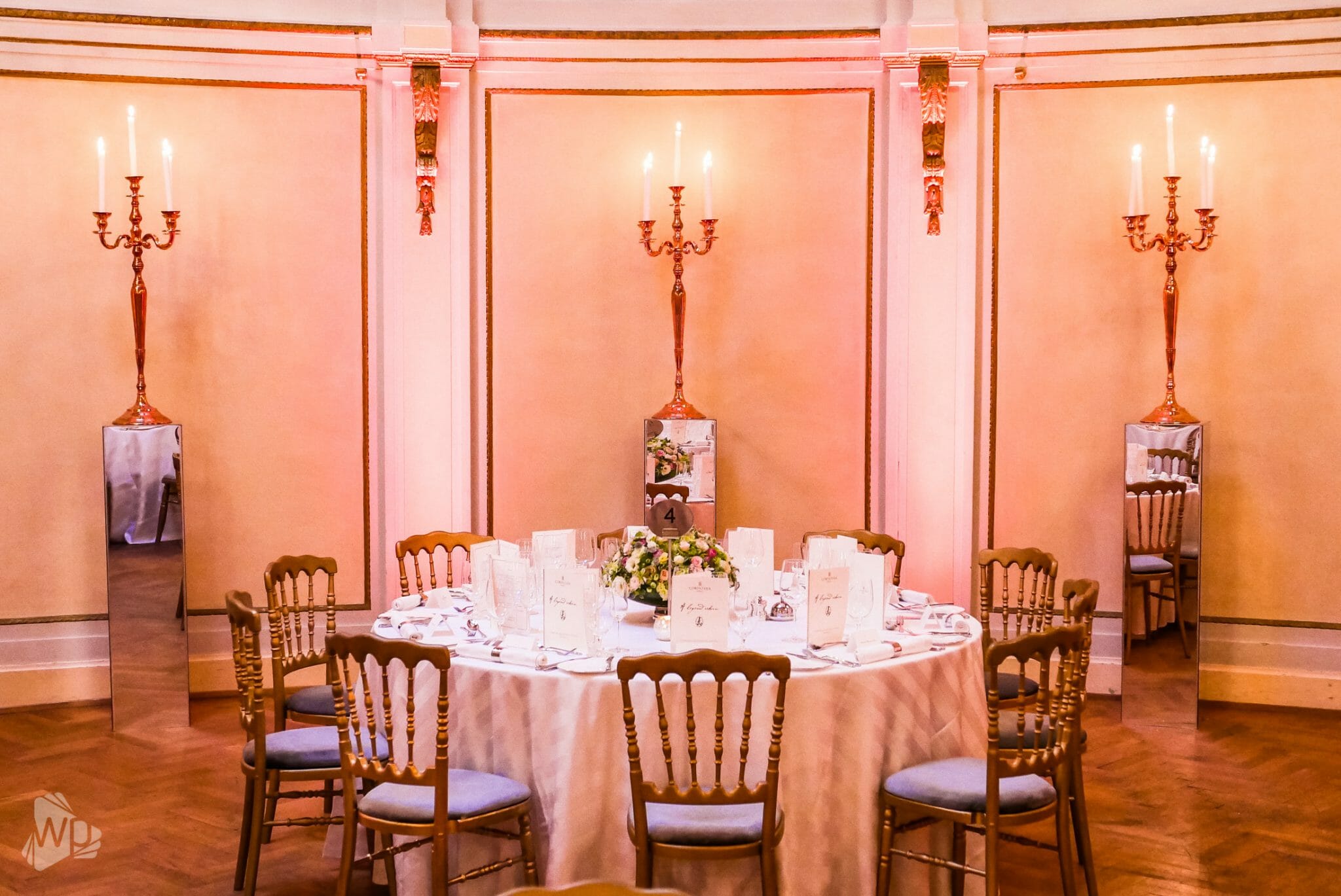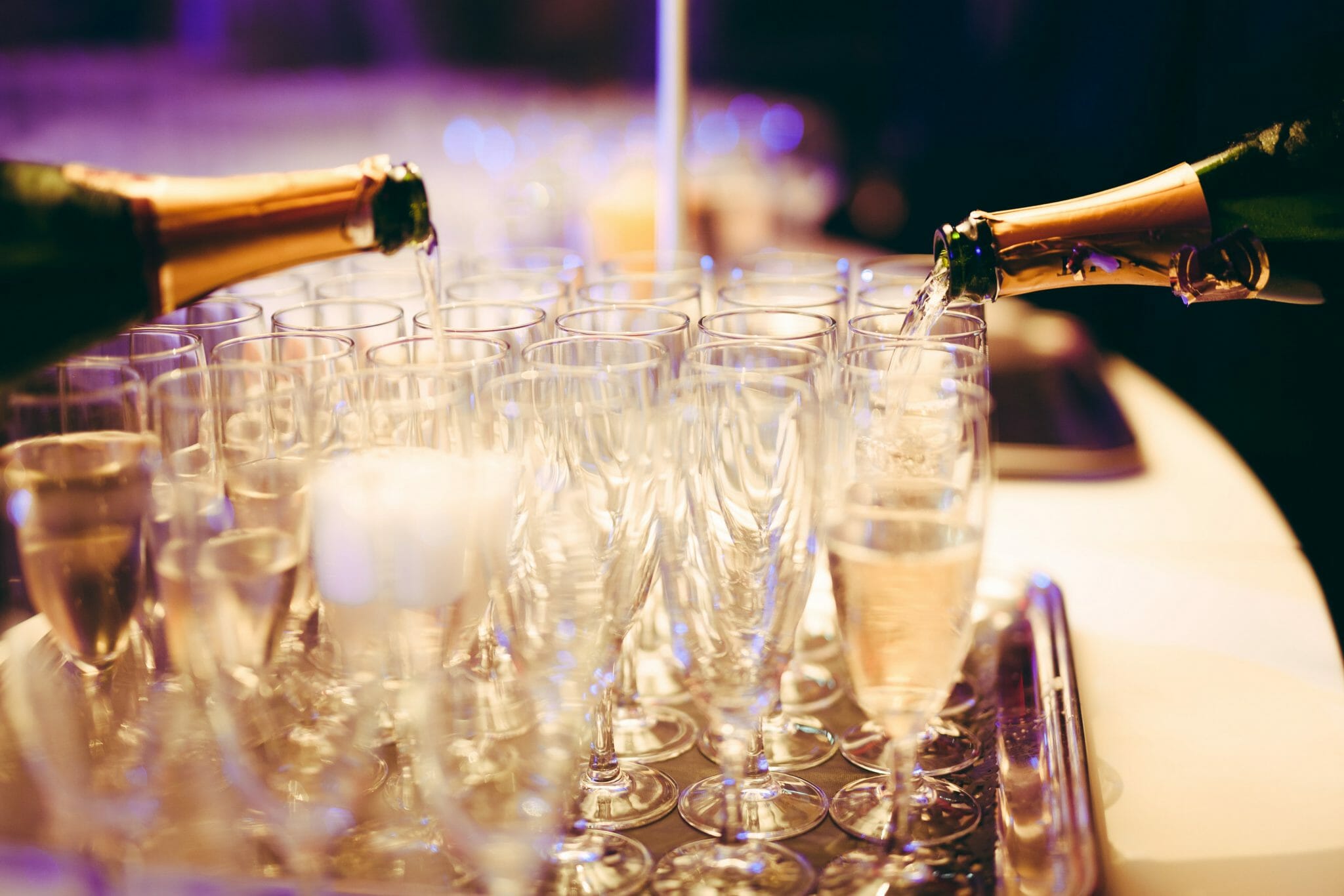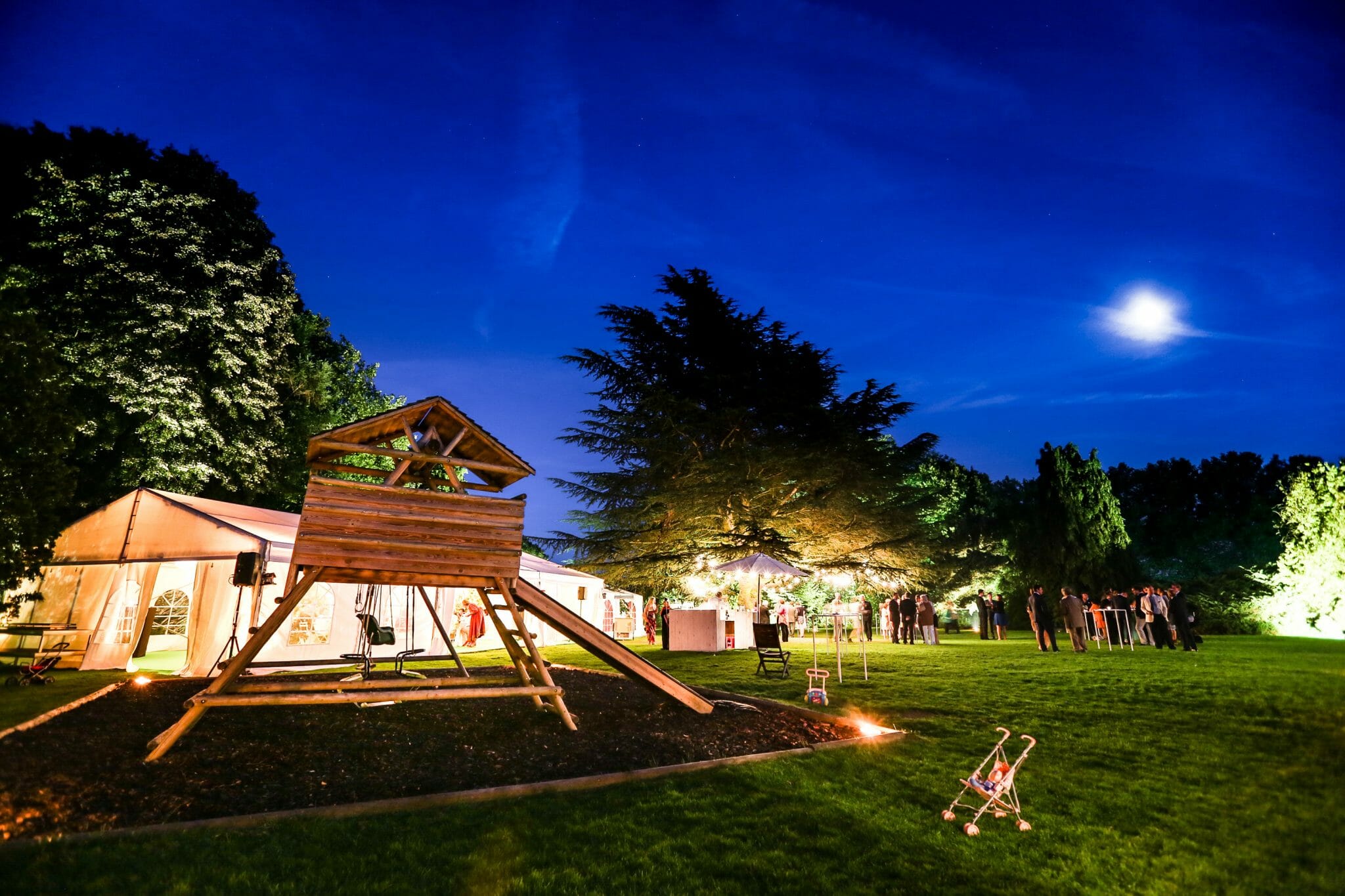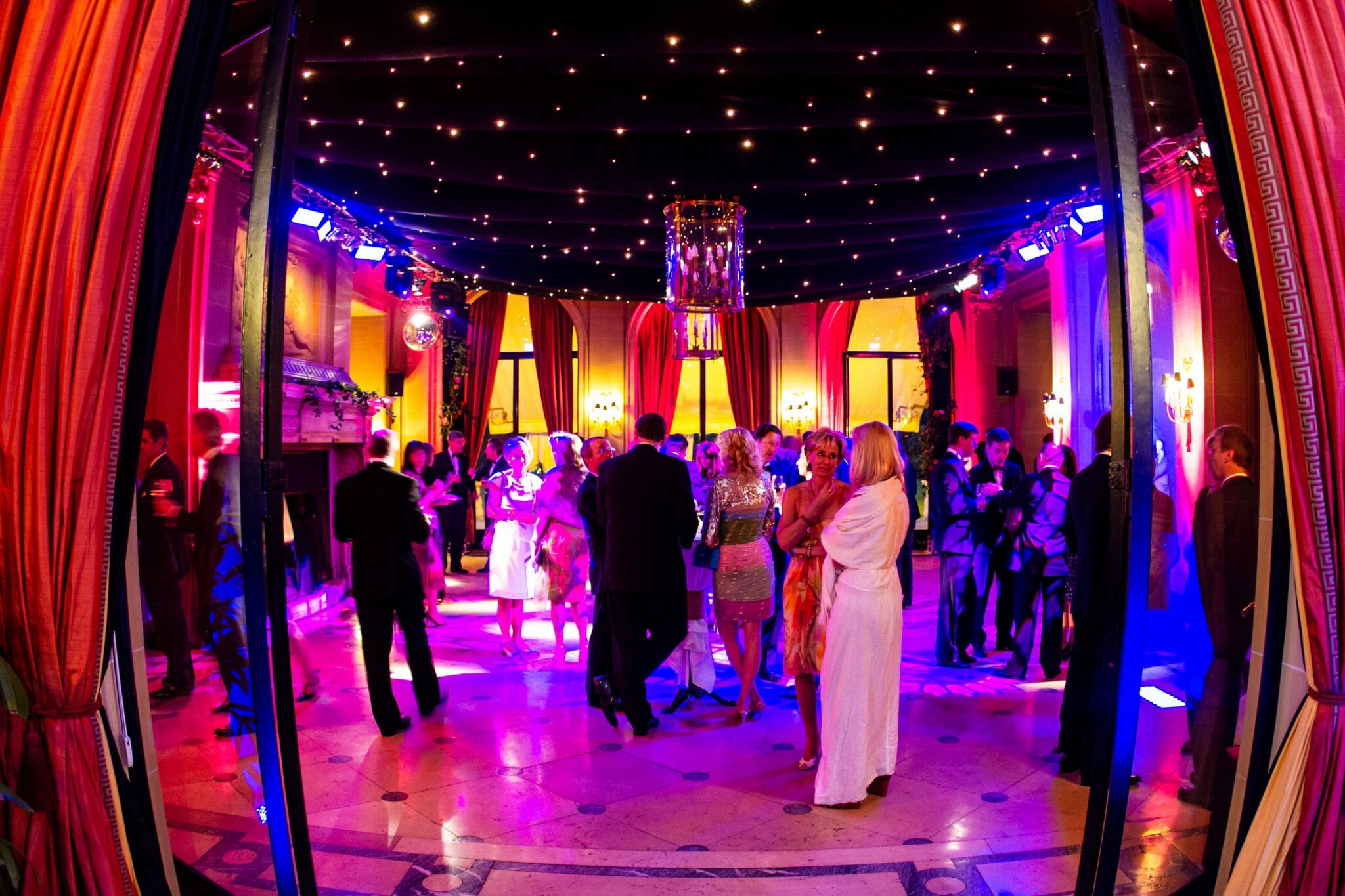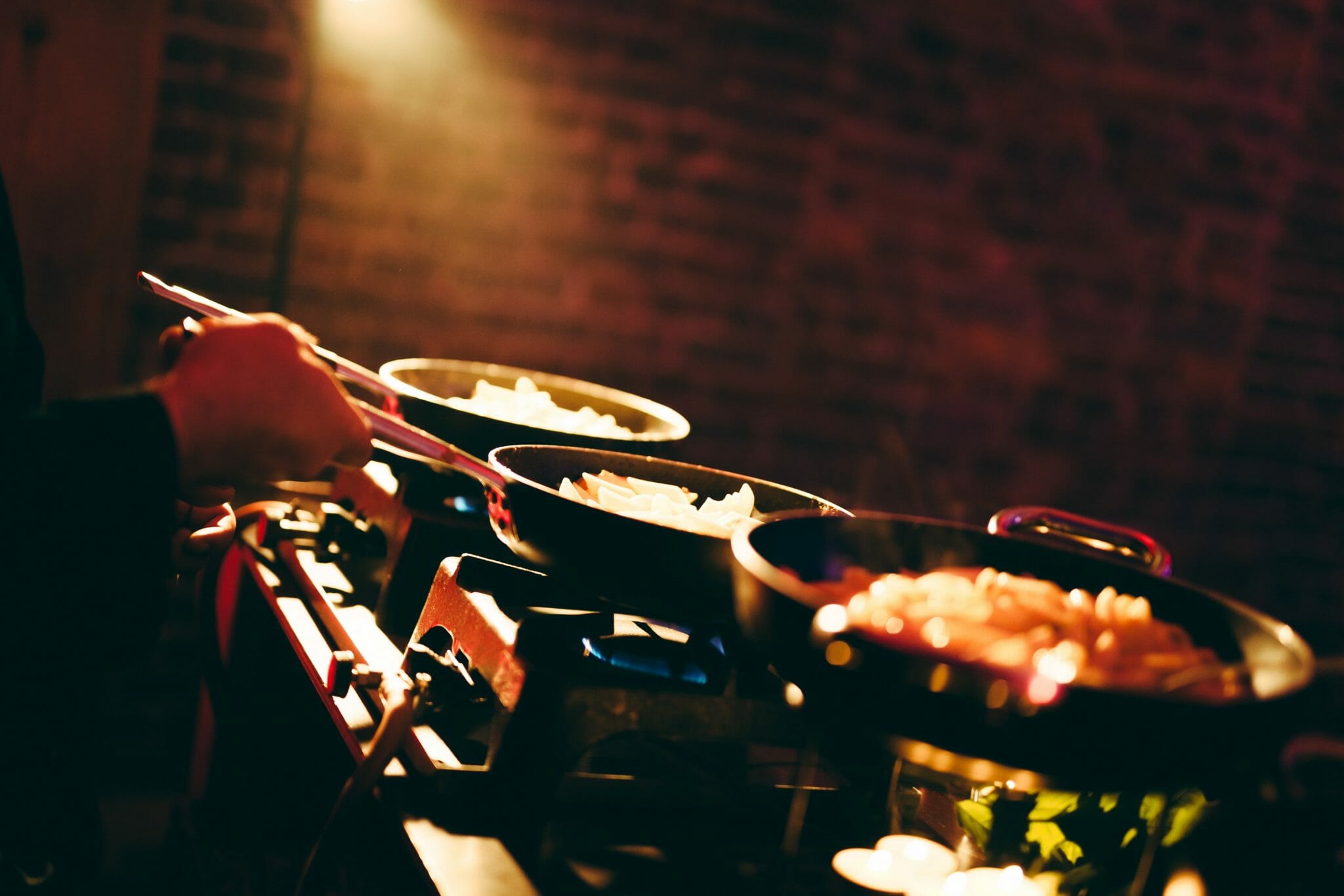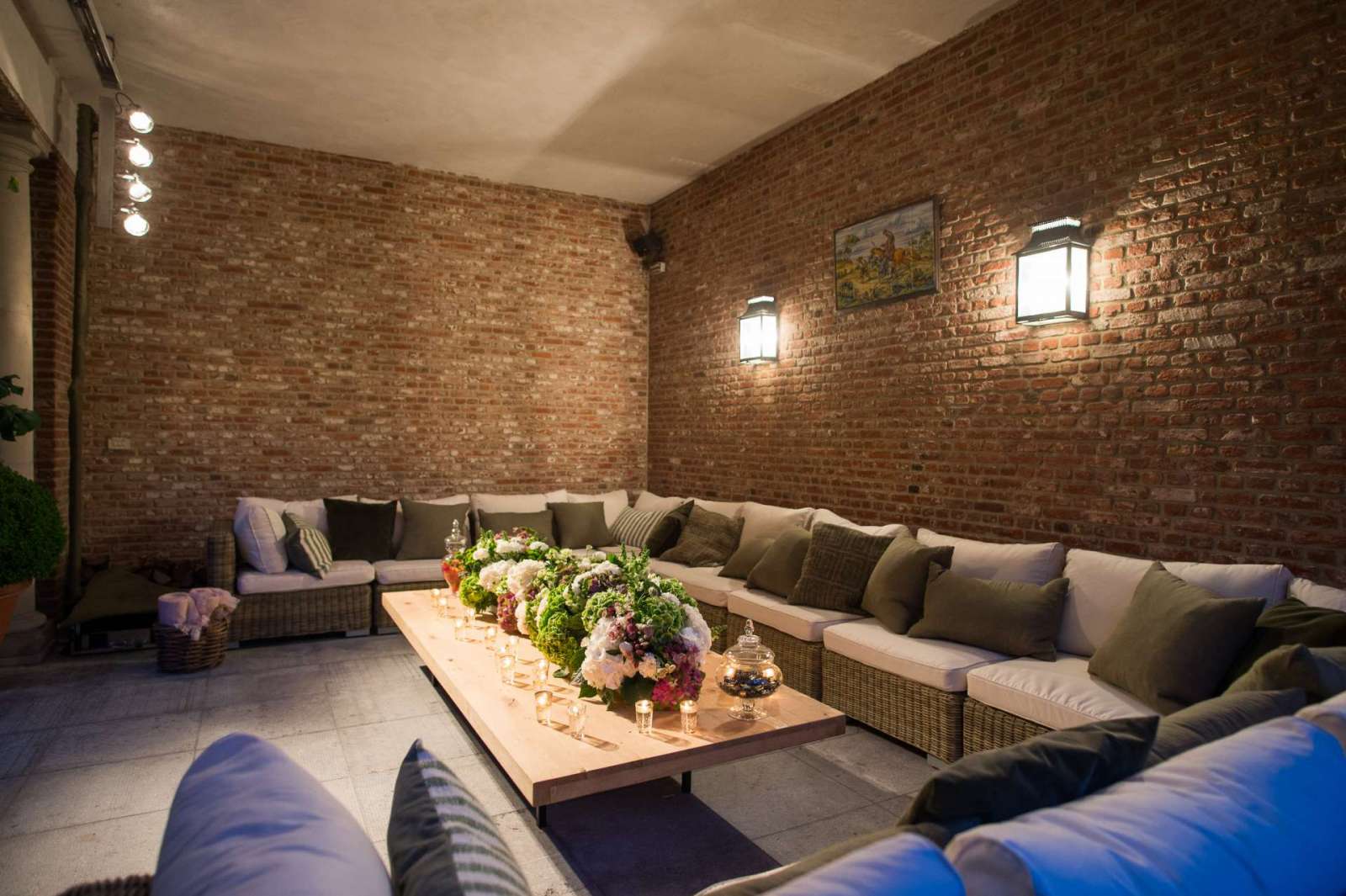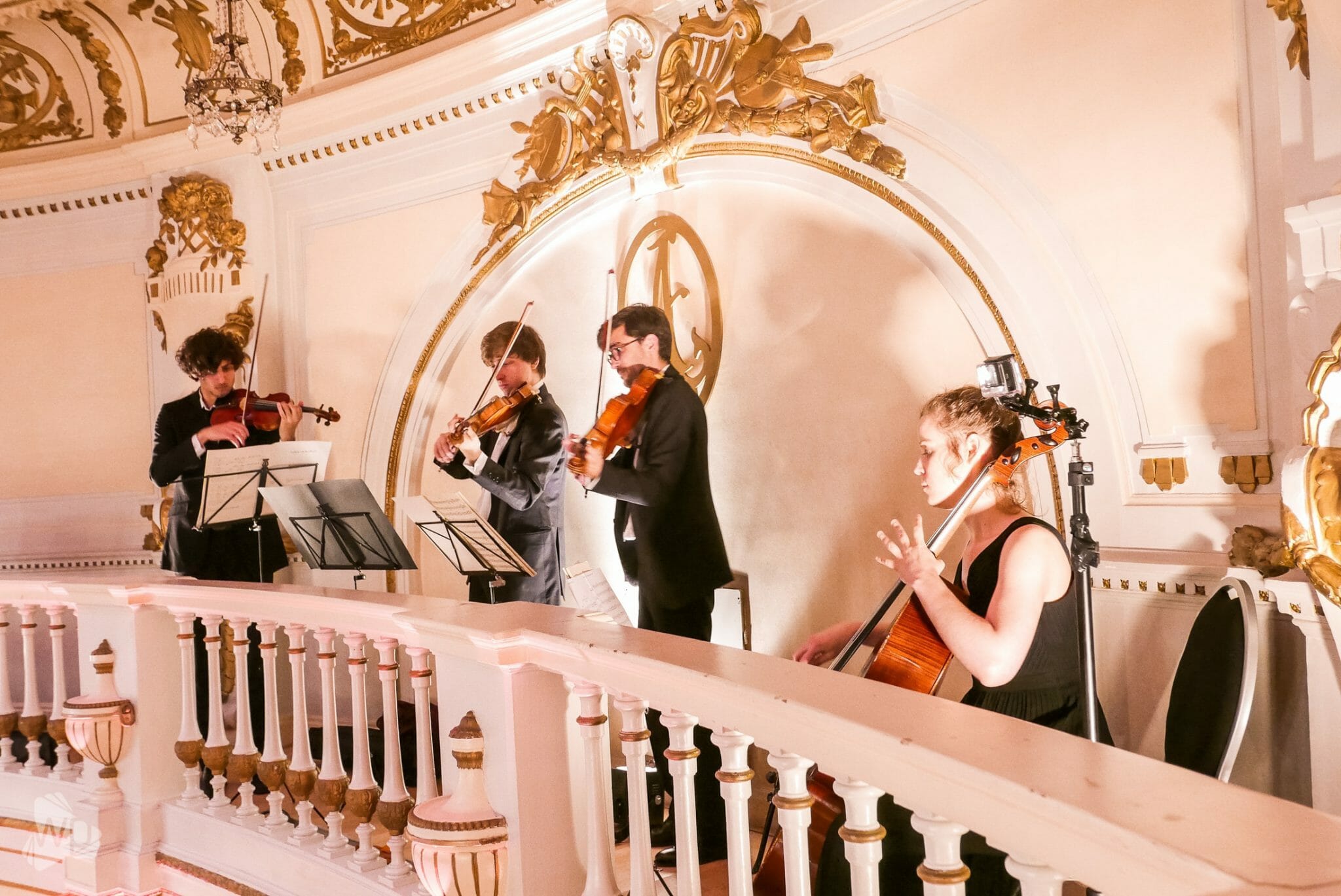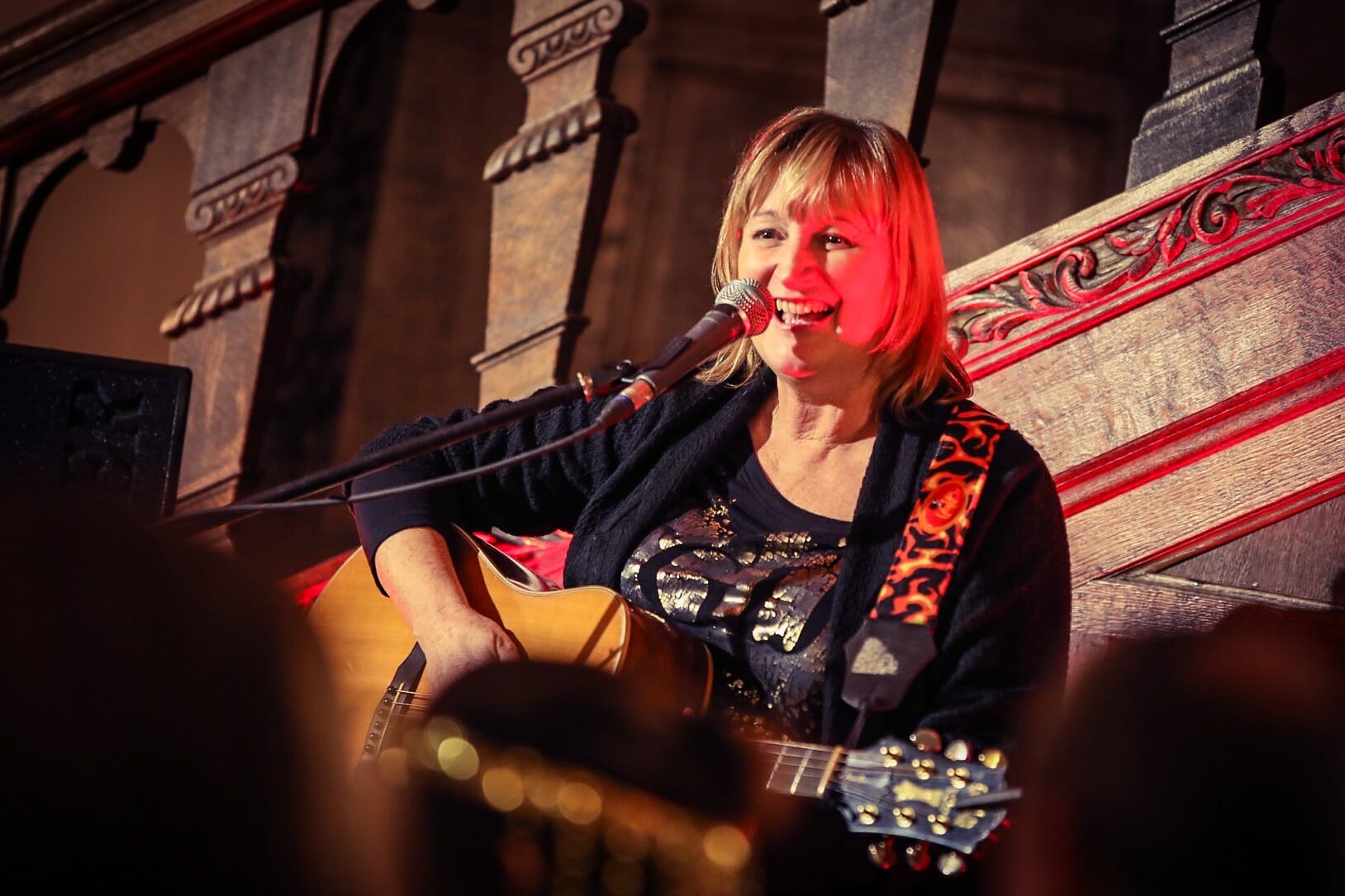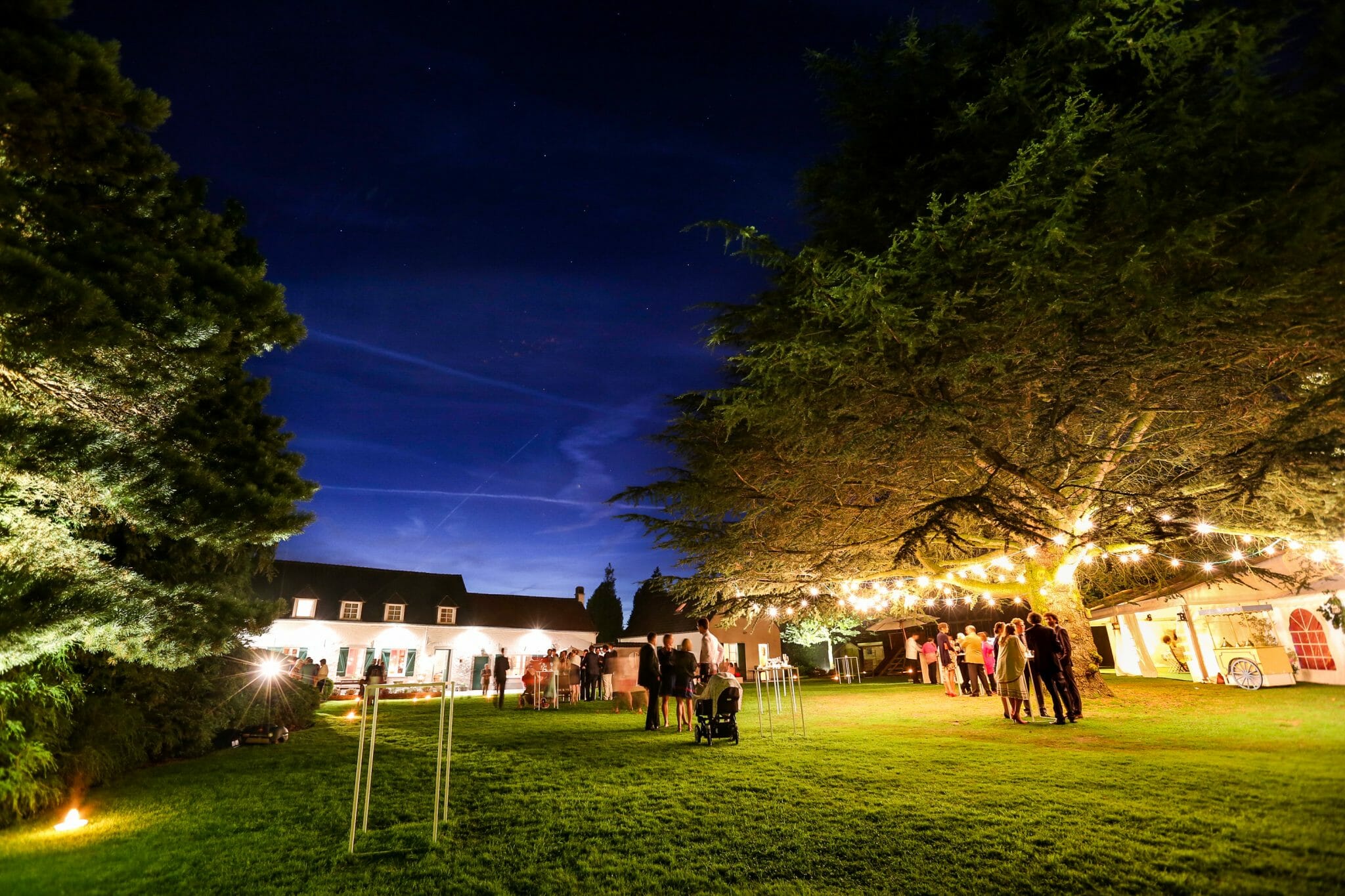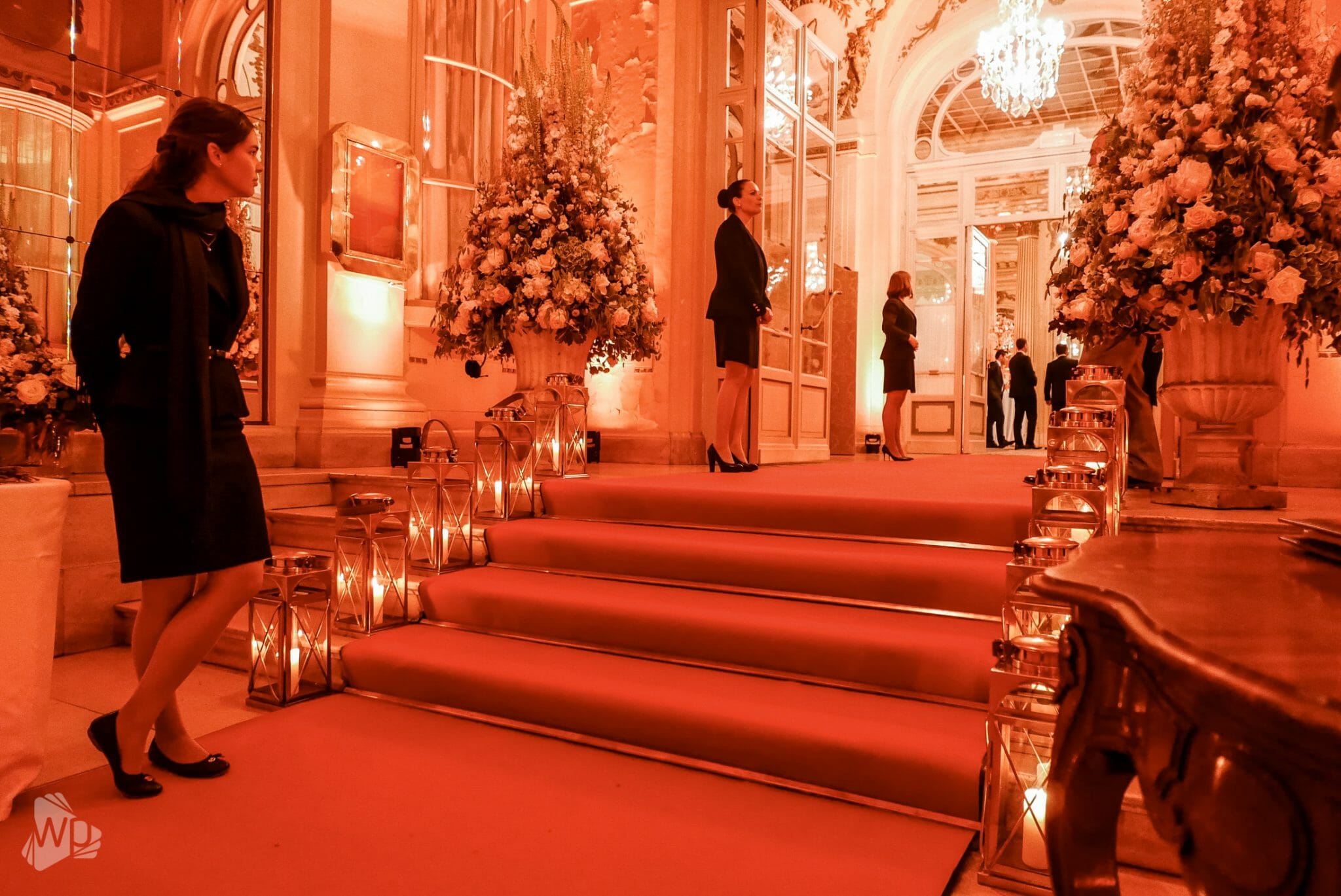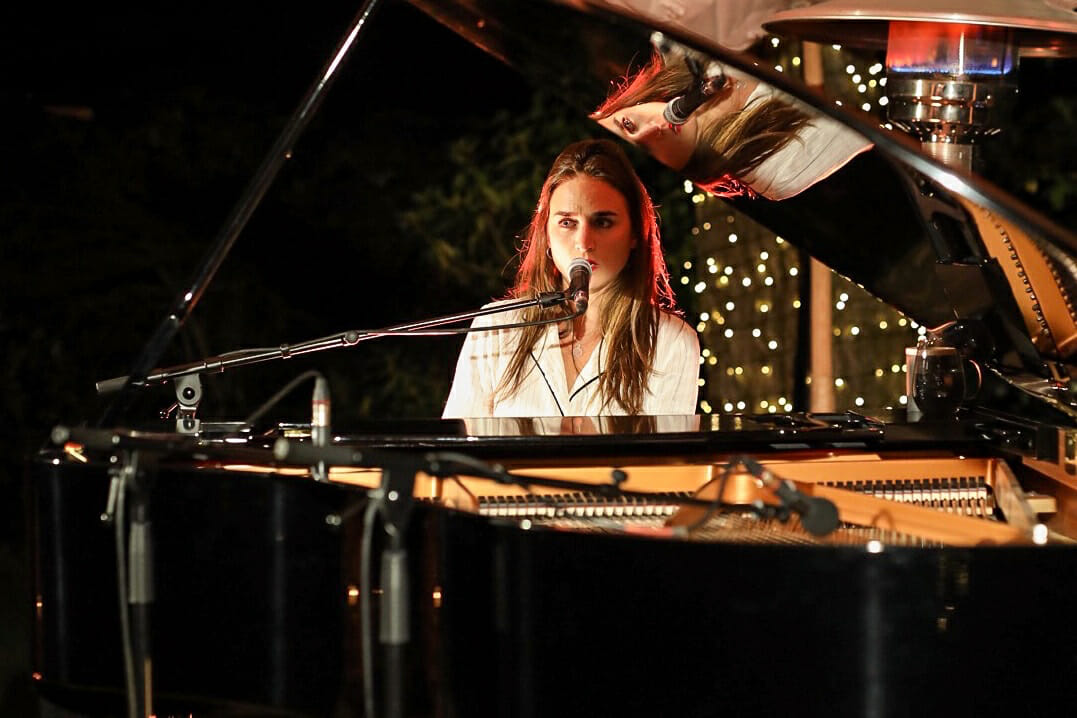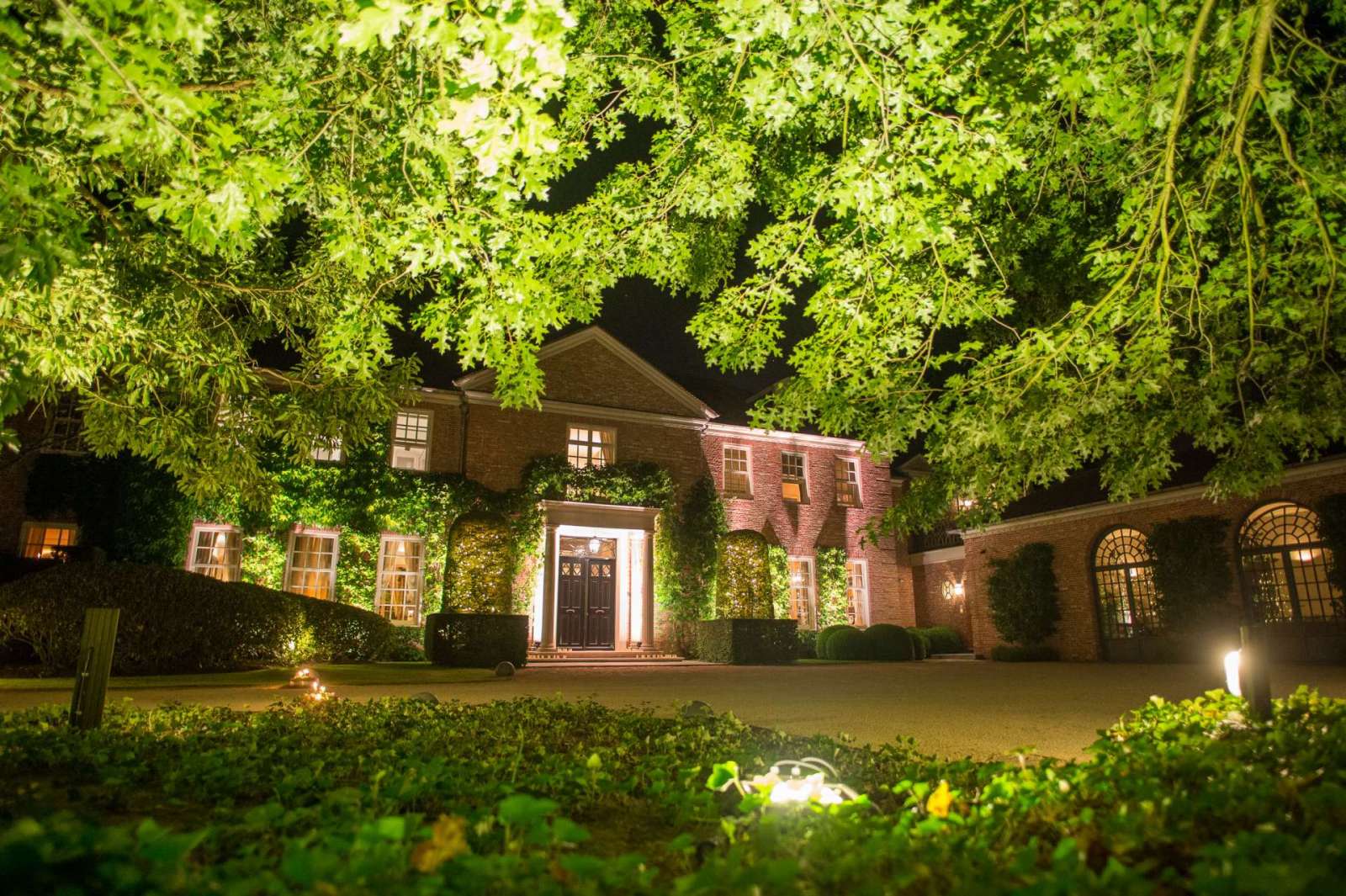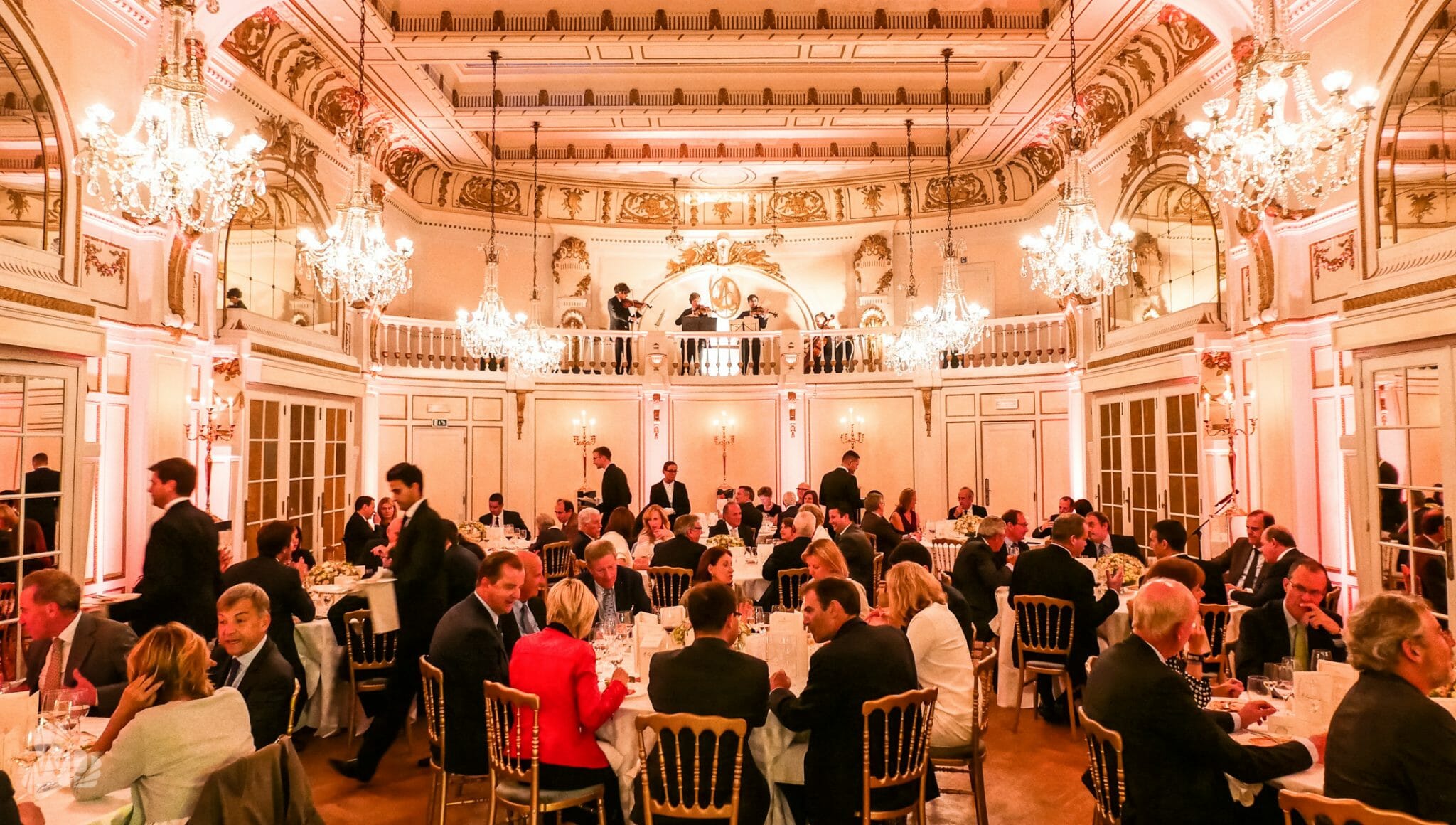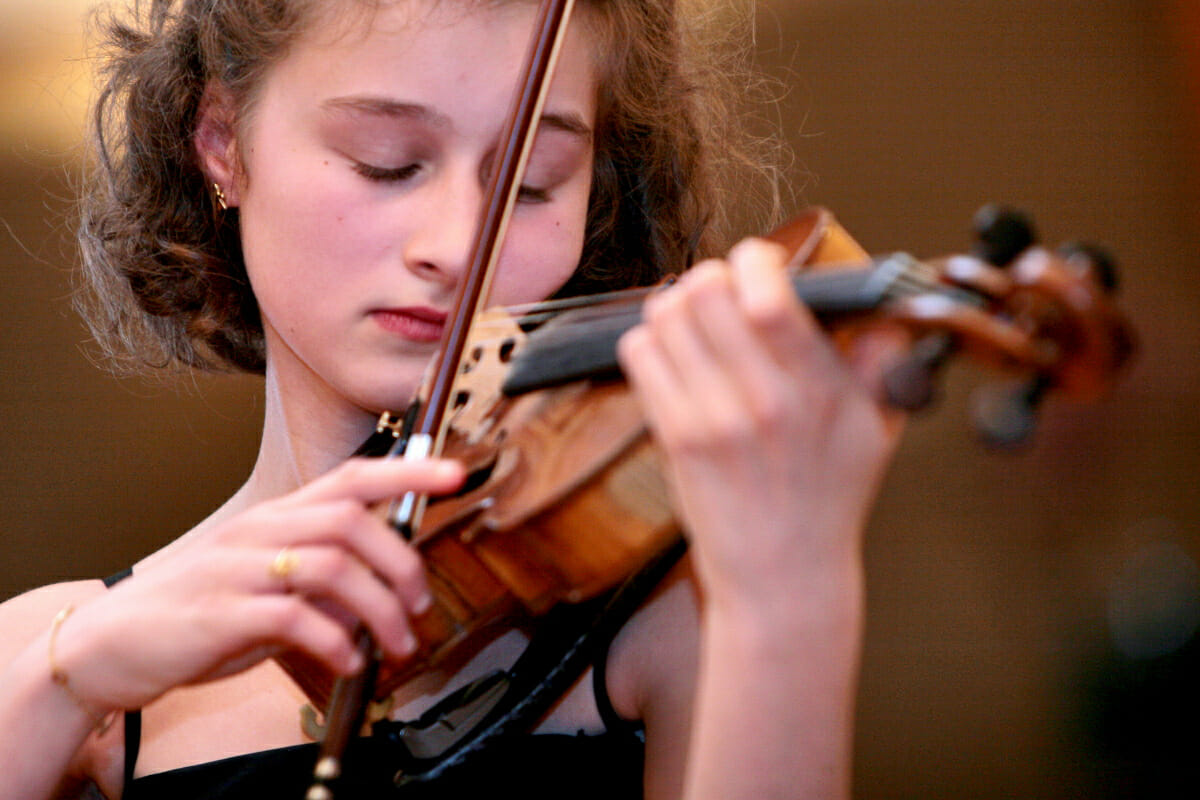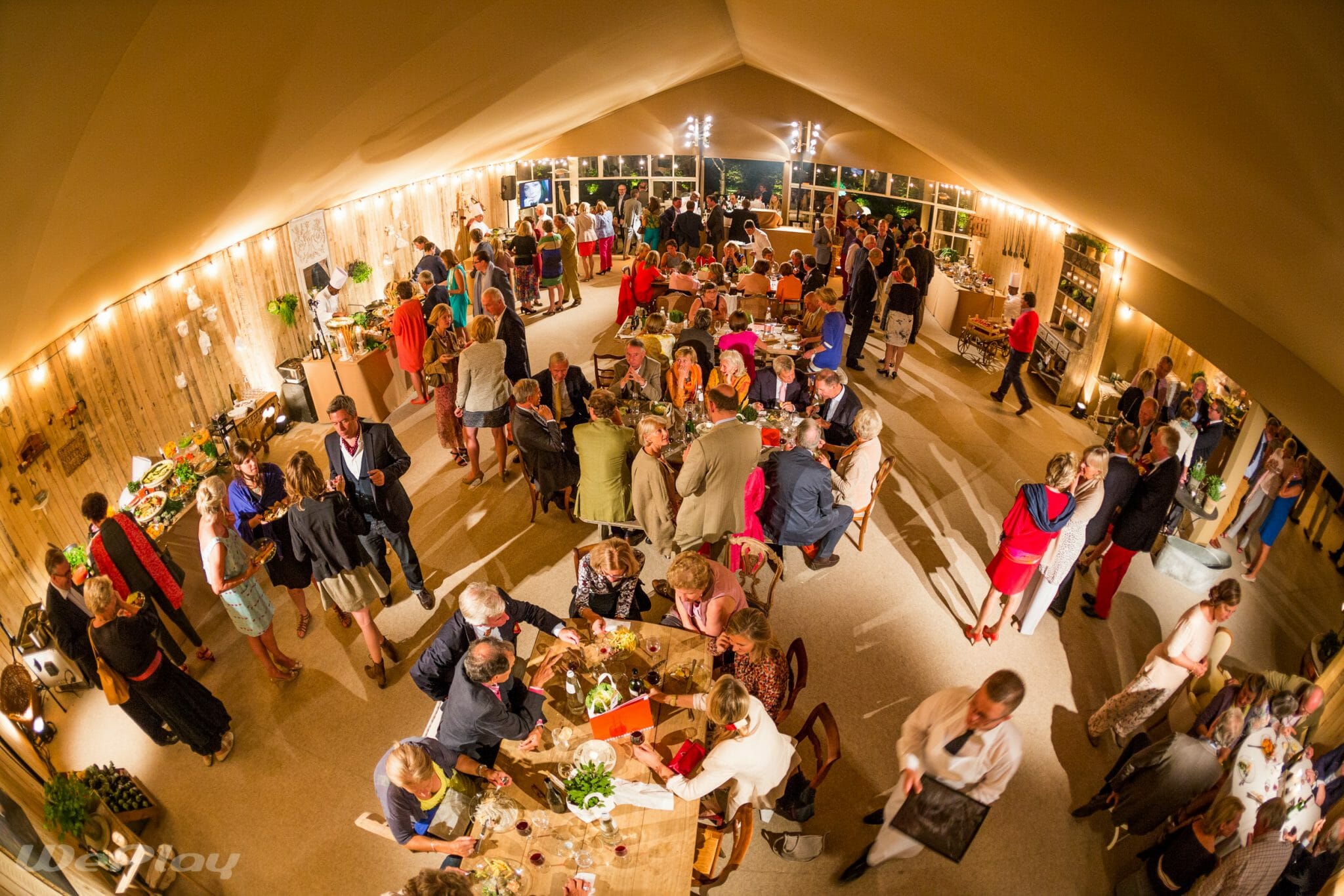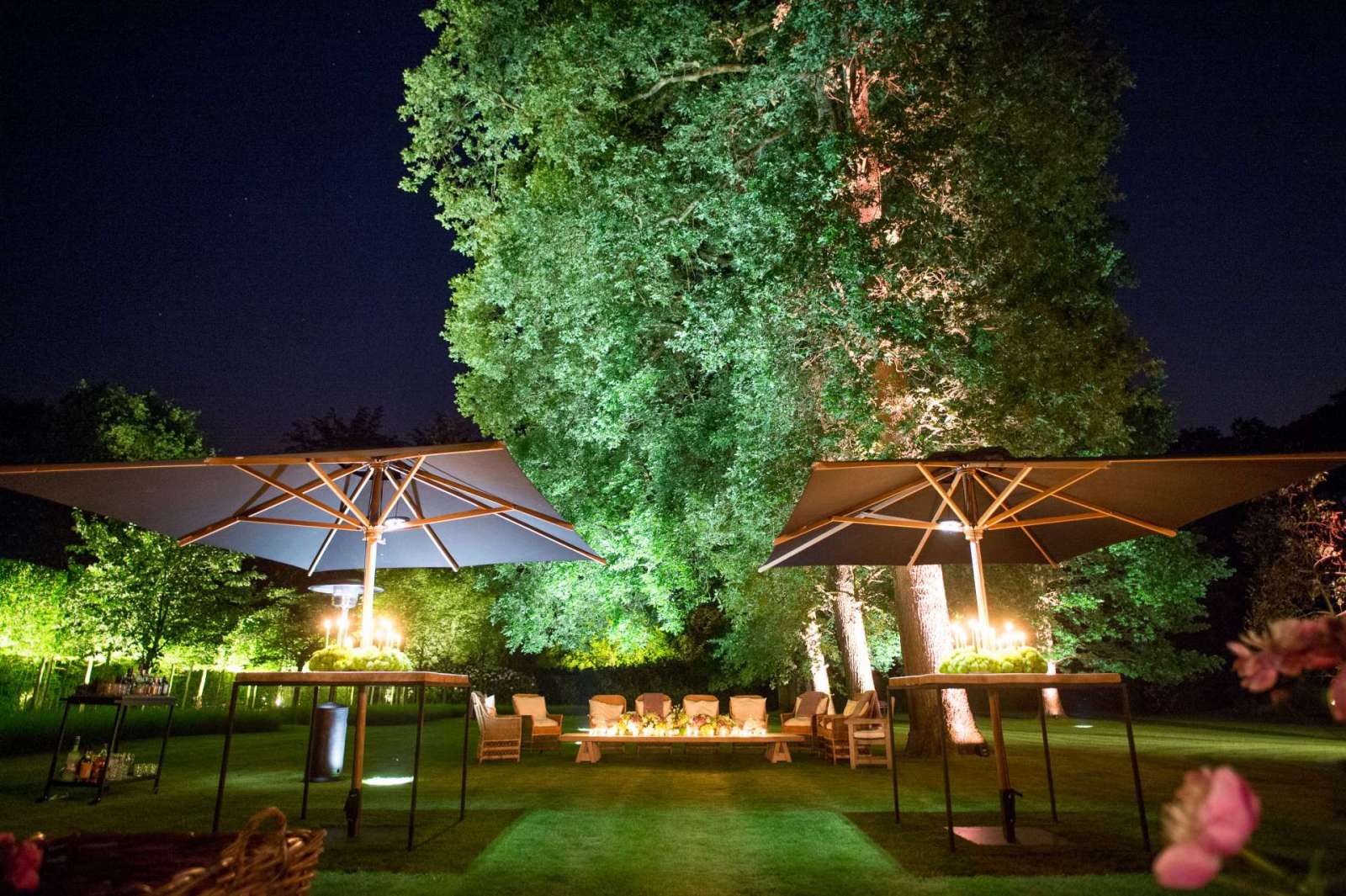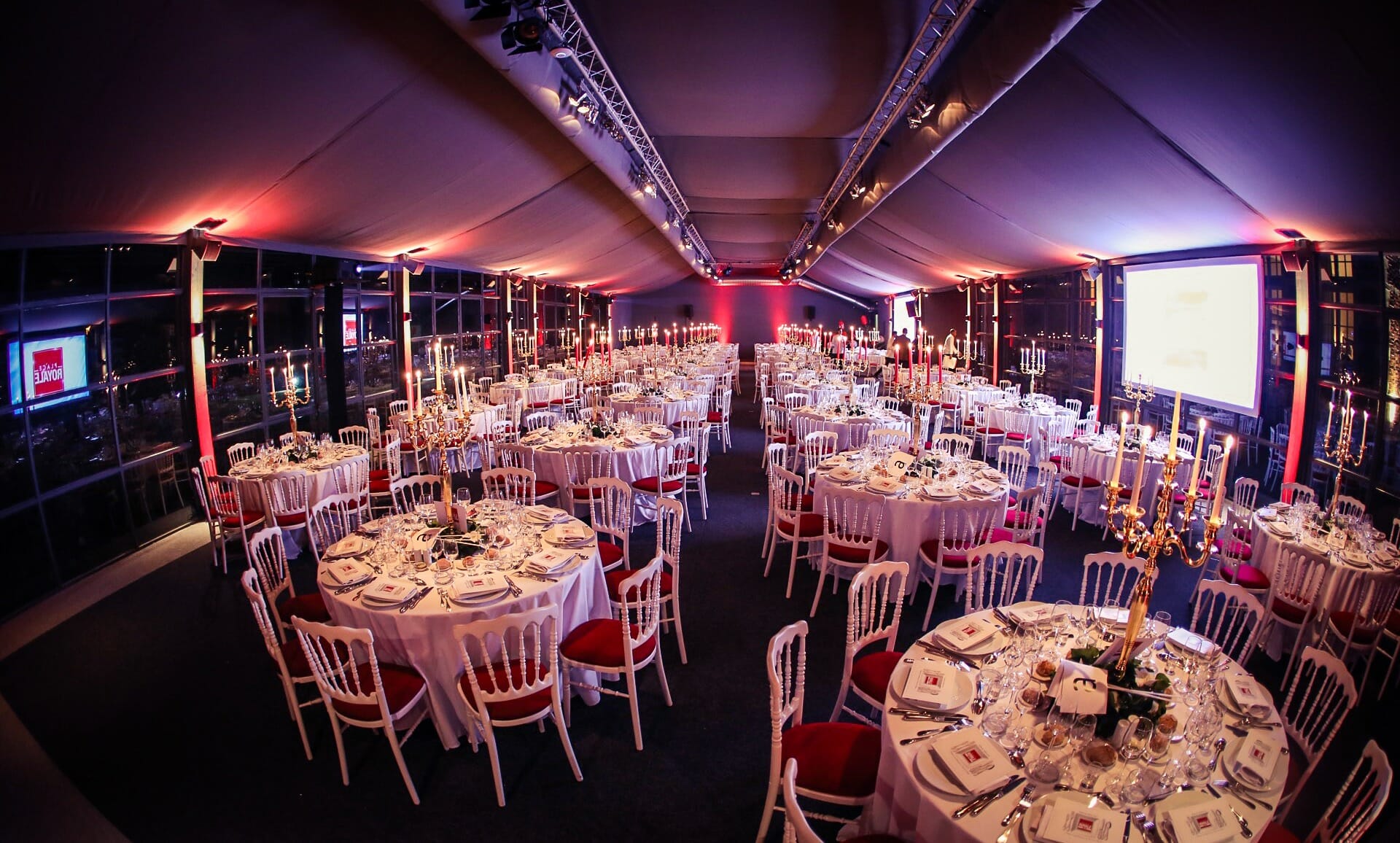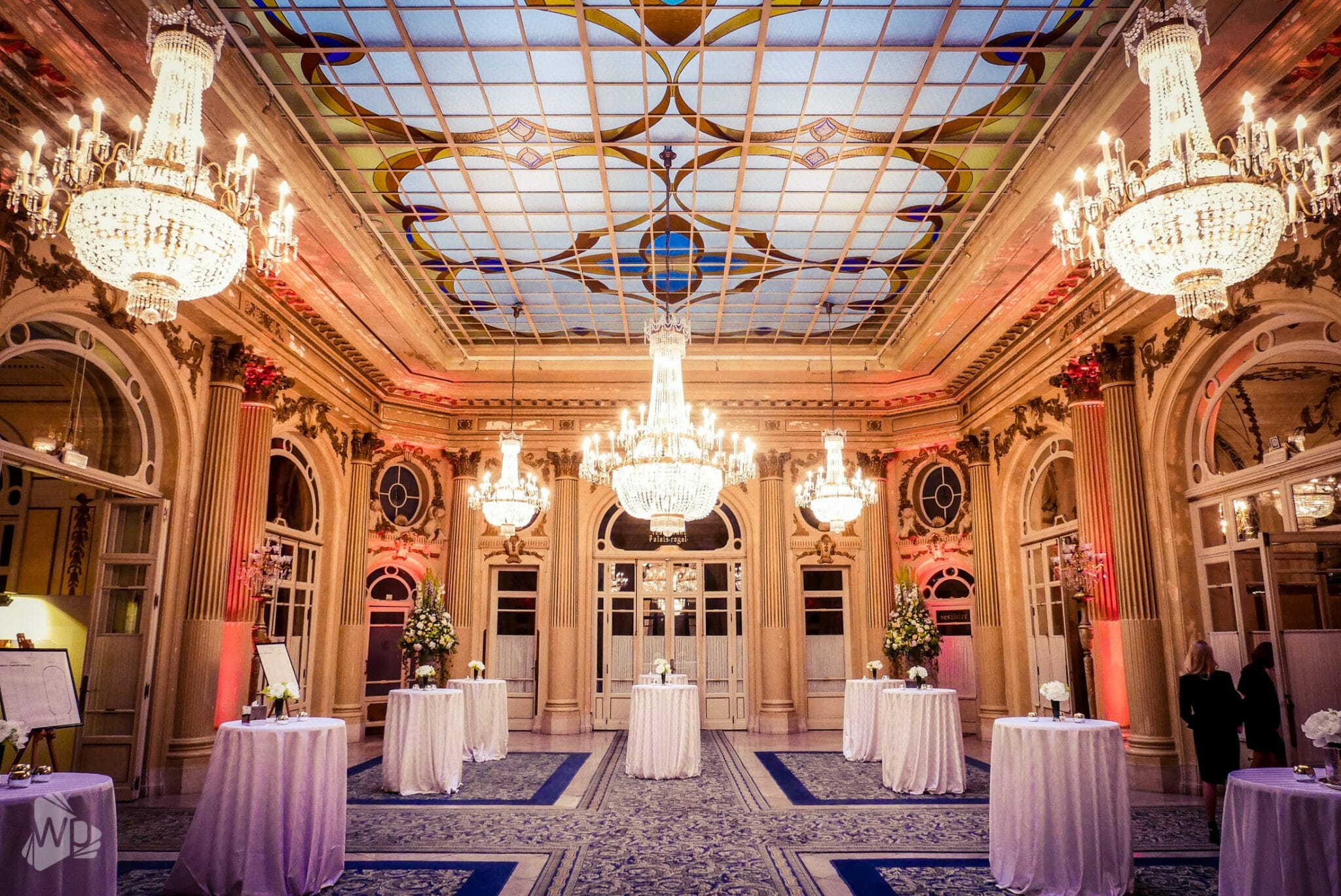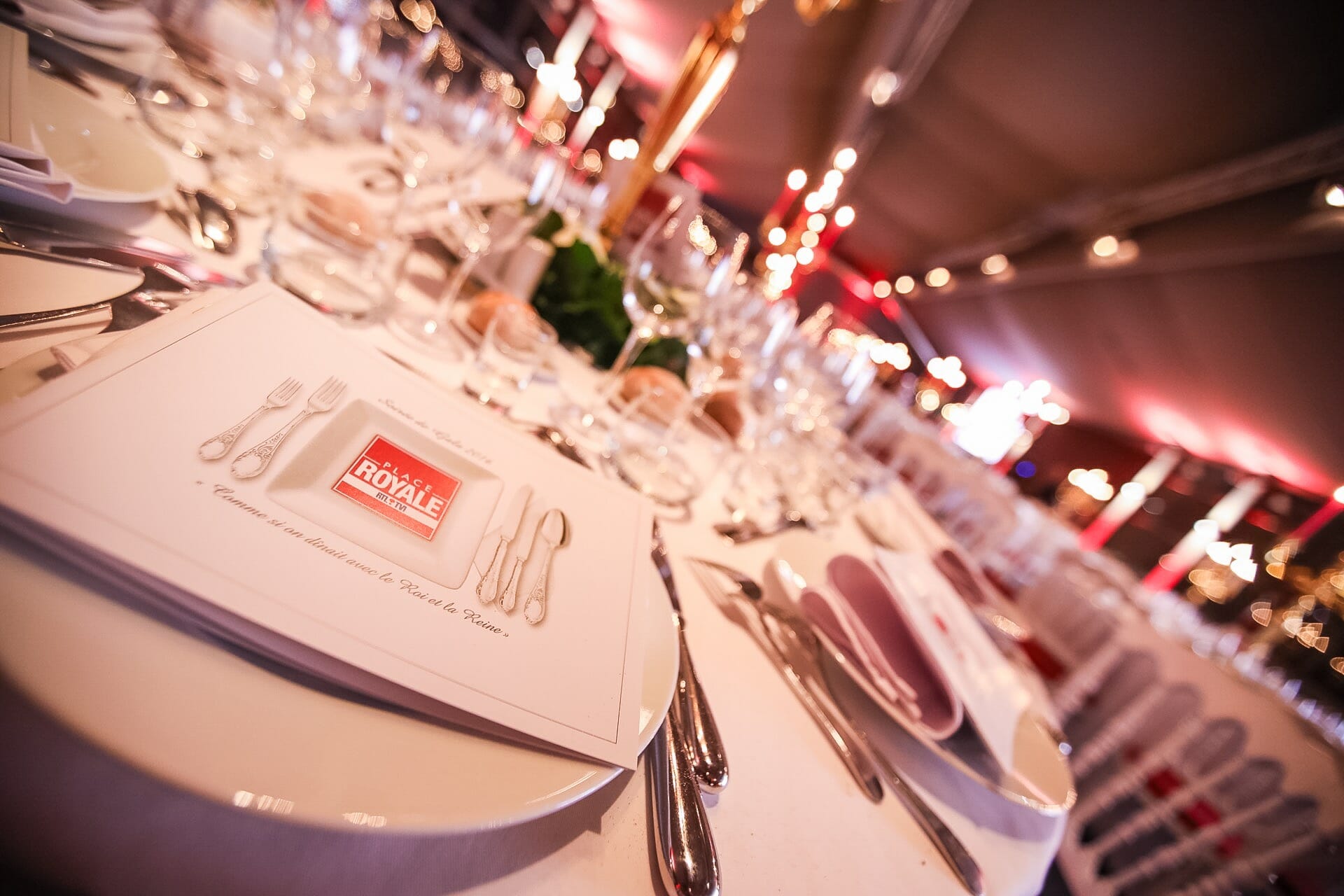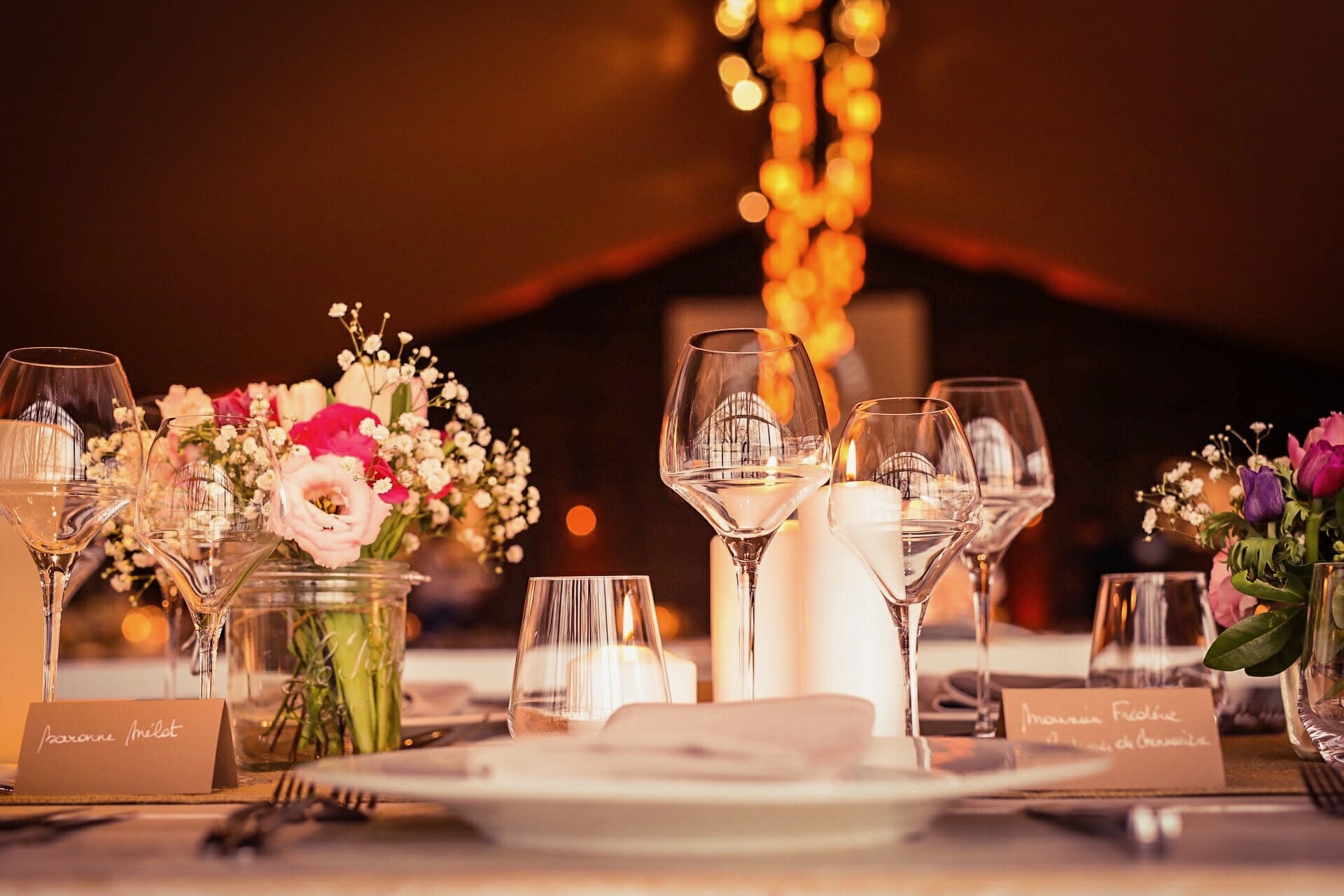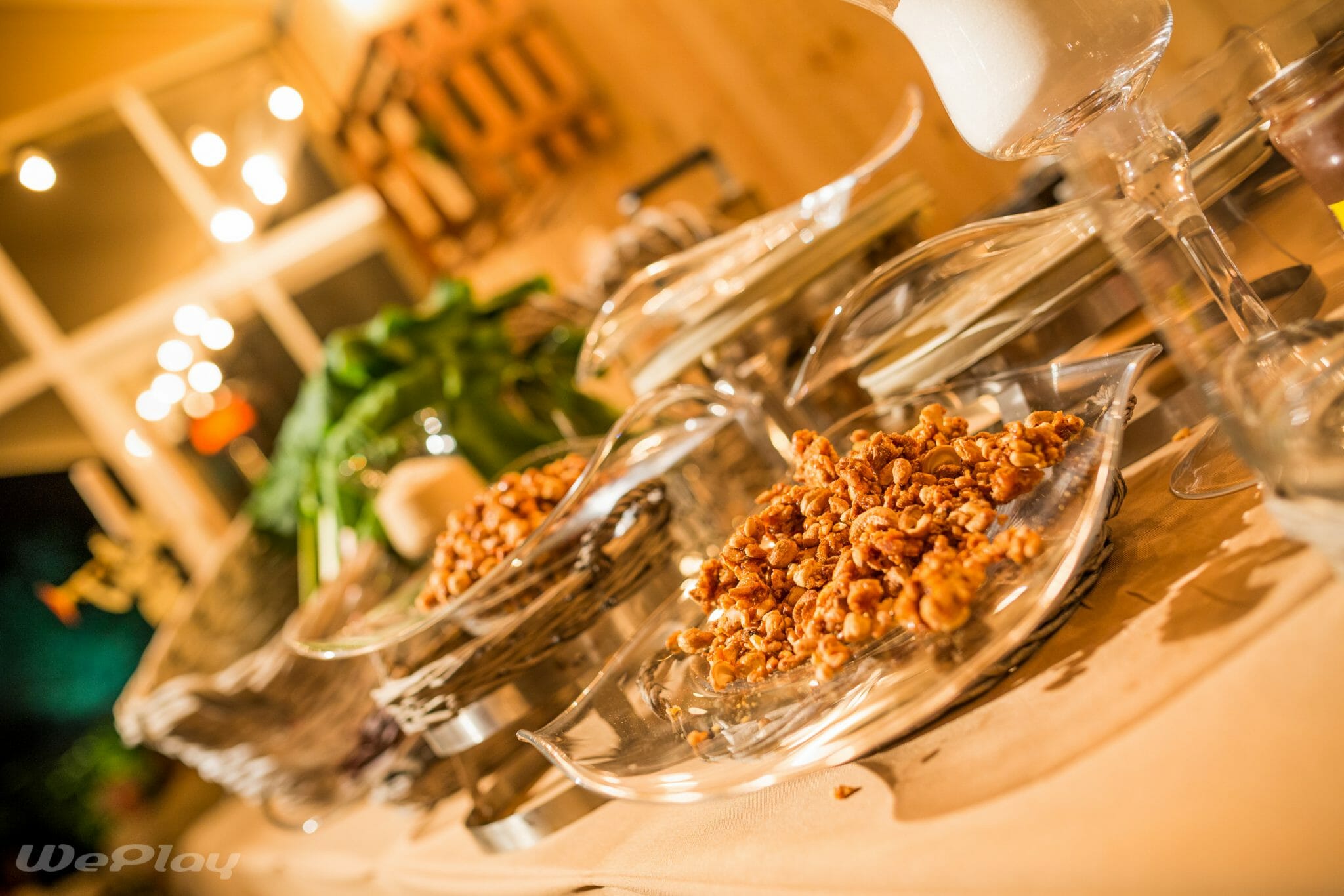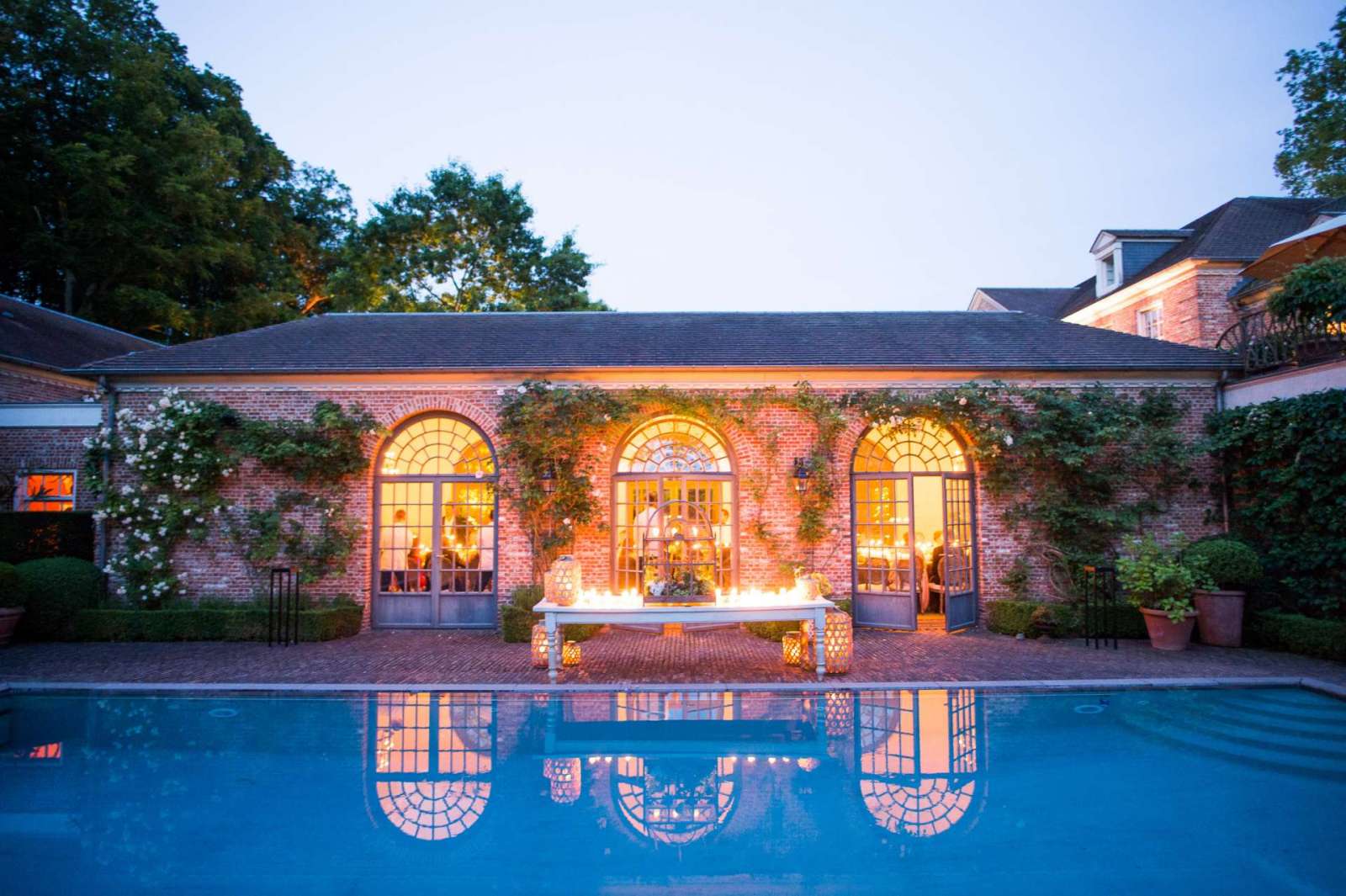 Would you like to organise a cocktail reception or a gala?
A cocktail reception or a gala is the perfect event to celebrate a special moment in your life, for a charity or for any occasion that makes you want to gather people around you!
Despite the presence of many persons and what this implies in terms of crowdedness and organisation, we will assist you in order to ensure the smooth running of your event. We will ensure a refined atmosphere and an irreproachable technique: music, light effects, speeches and so much more.
Description
Which services do we offer?
Interior lighting:


A venue, a tent, your home, etc.
Architectural details
The dance floor
Your decoration
Works of art and paintings
The catering spaces
Toilet facilities and cloakroom

Exterior lighting:


Your home, your property, a façade, a tent, etc.
A terrace
A garden, a park, trees, etc.
An access road

Adapted sound systems
DJ performance until the early hours
Stages for a good atmosphere
Video projection for the speeches
Photo and video reports
Photo booth or photo studio
Entertainment: musician(s), singer(s), etc.
Illuminated decoration
An adjusted and soundproof power generator