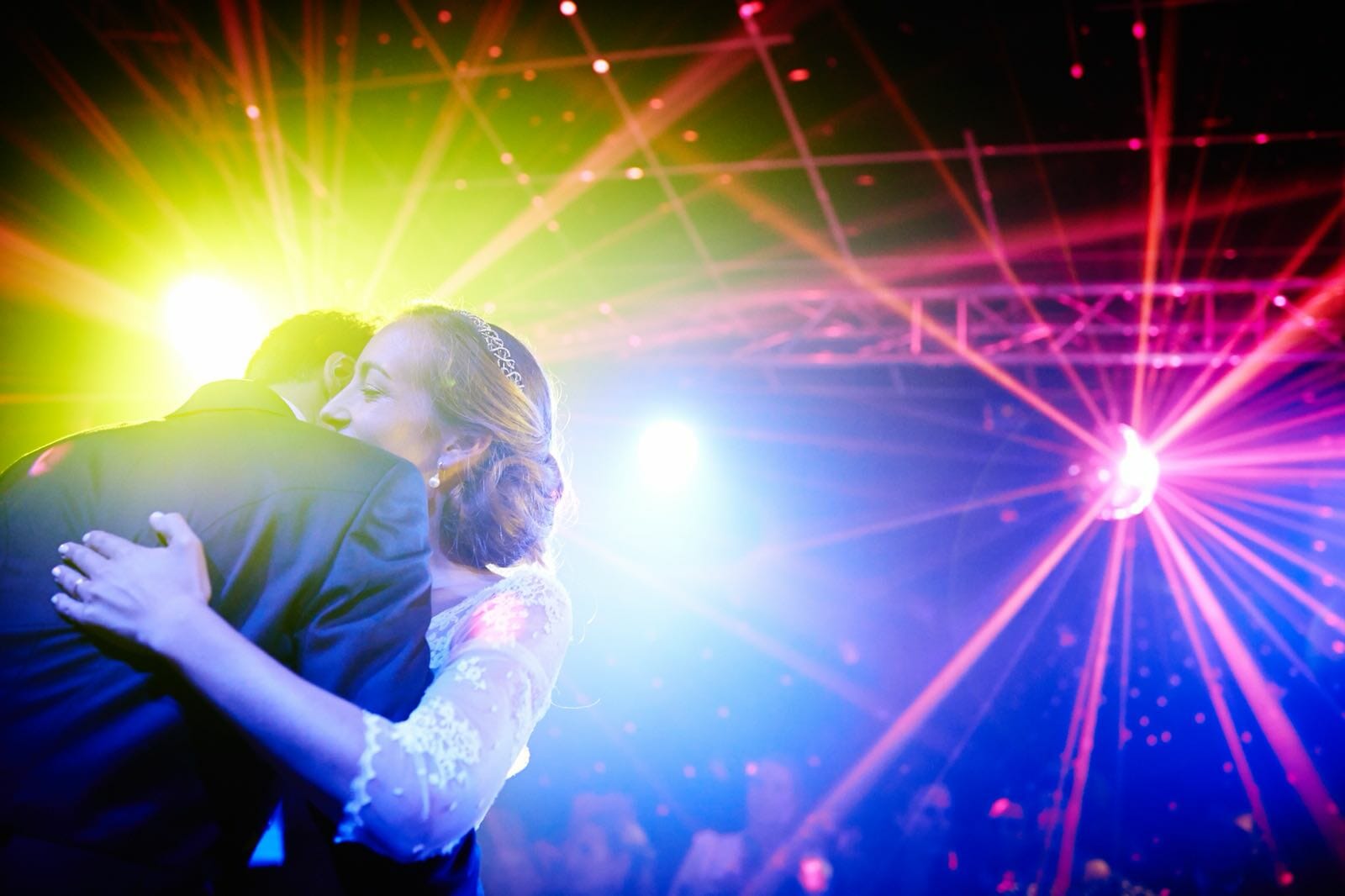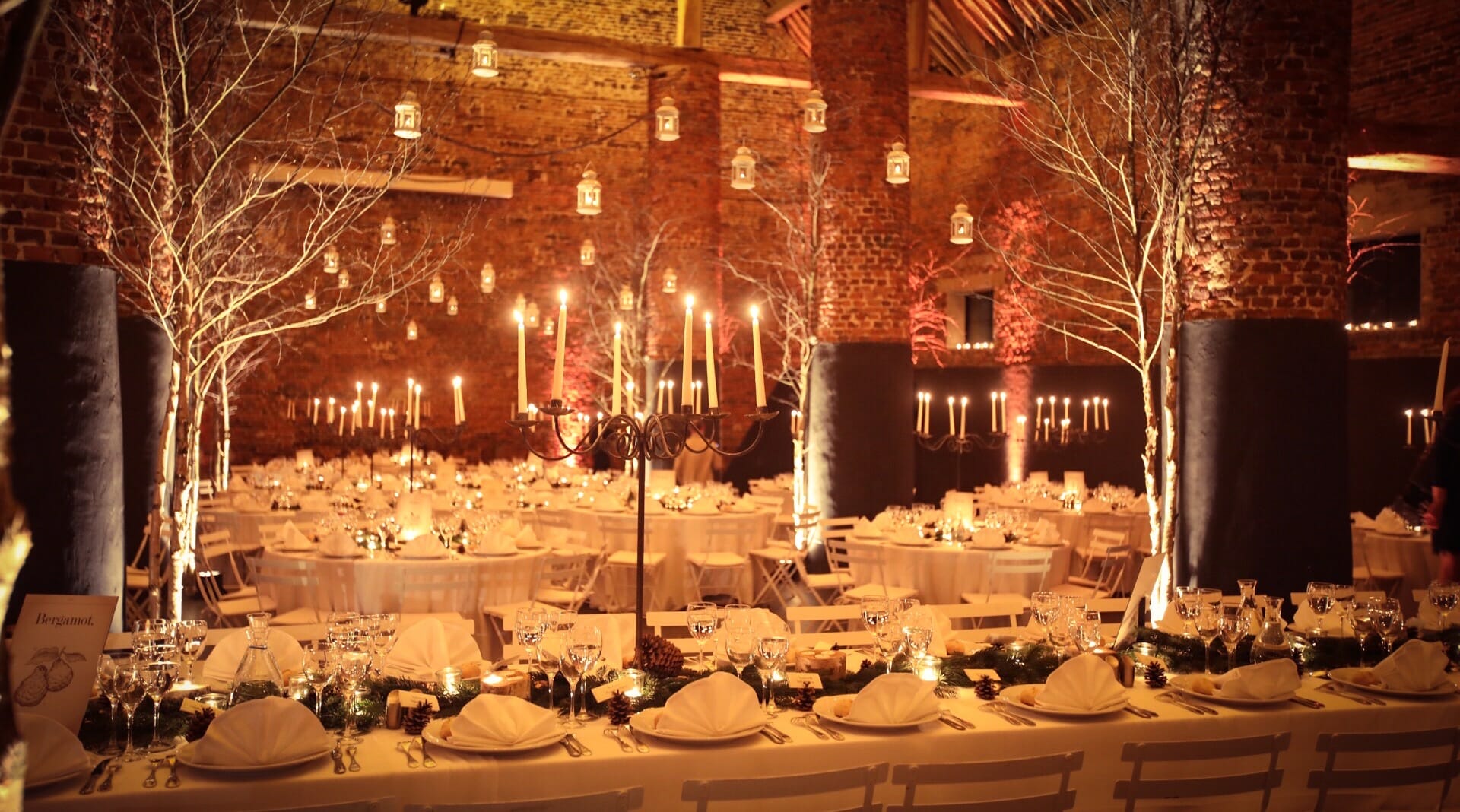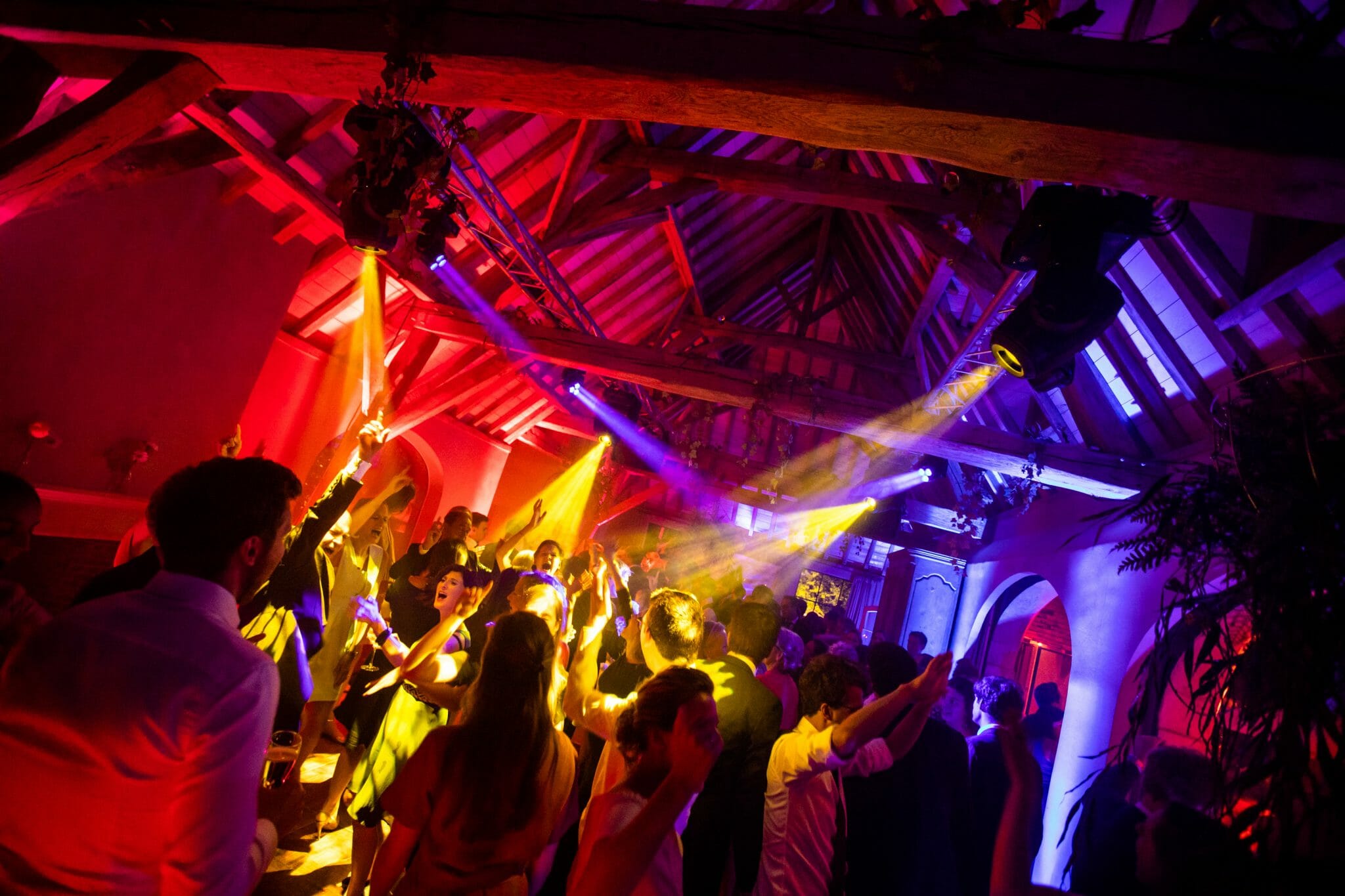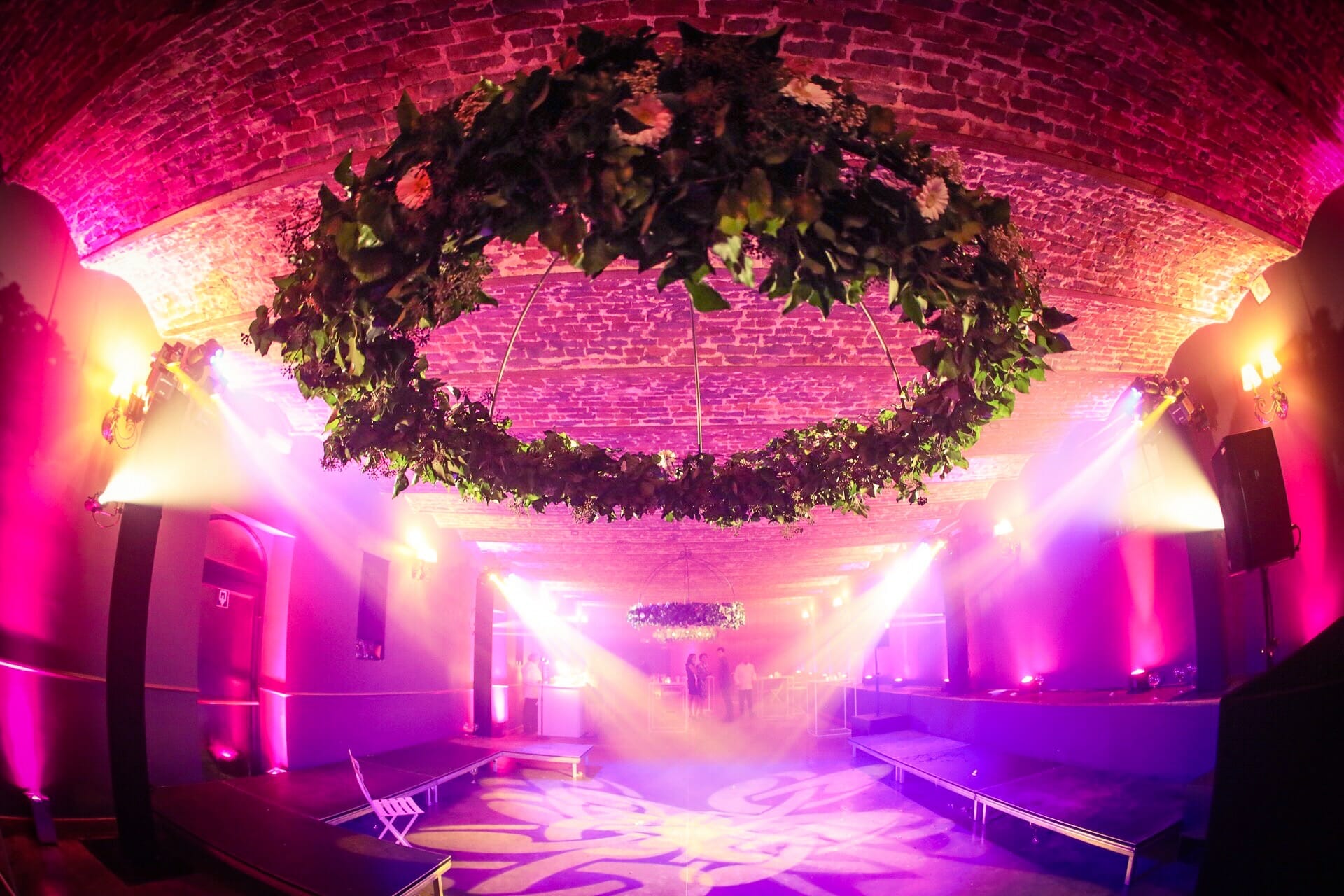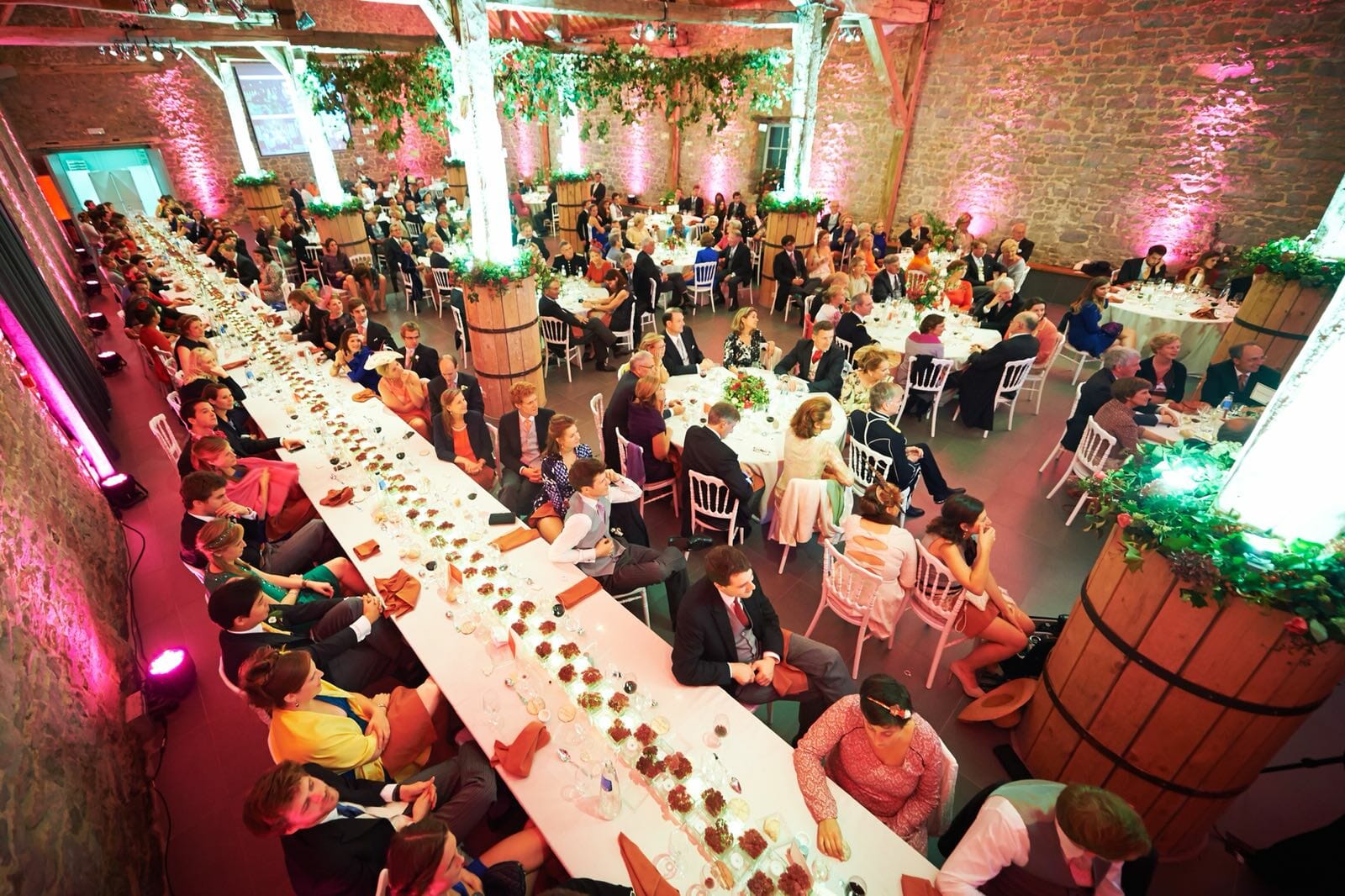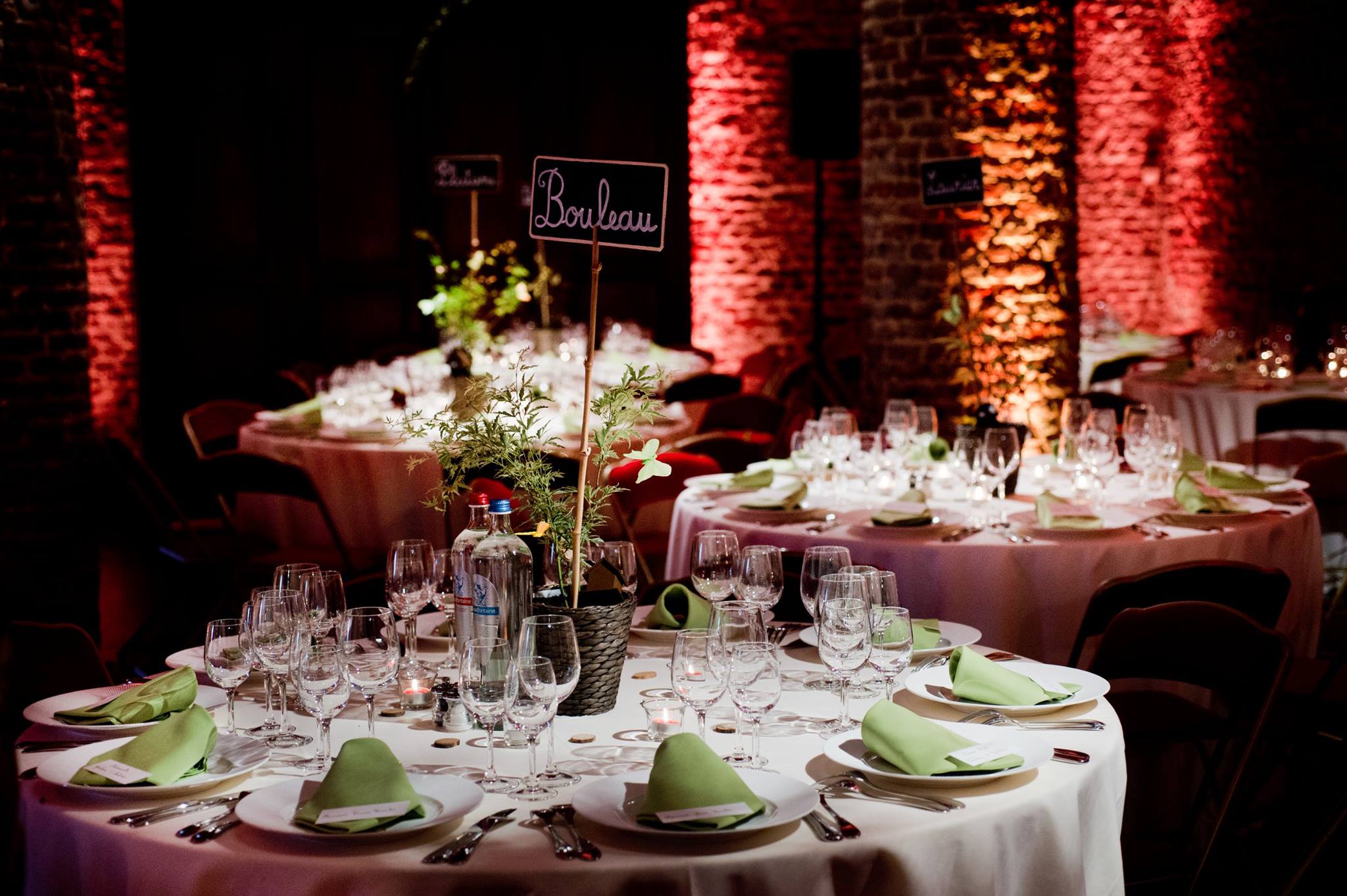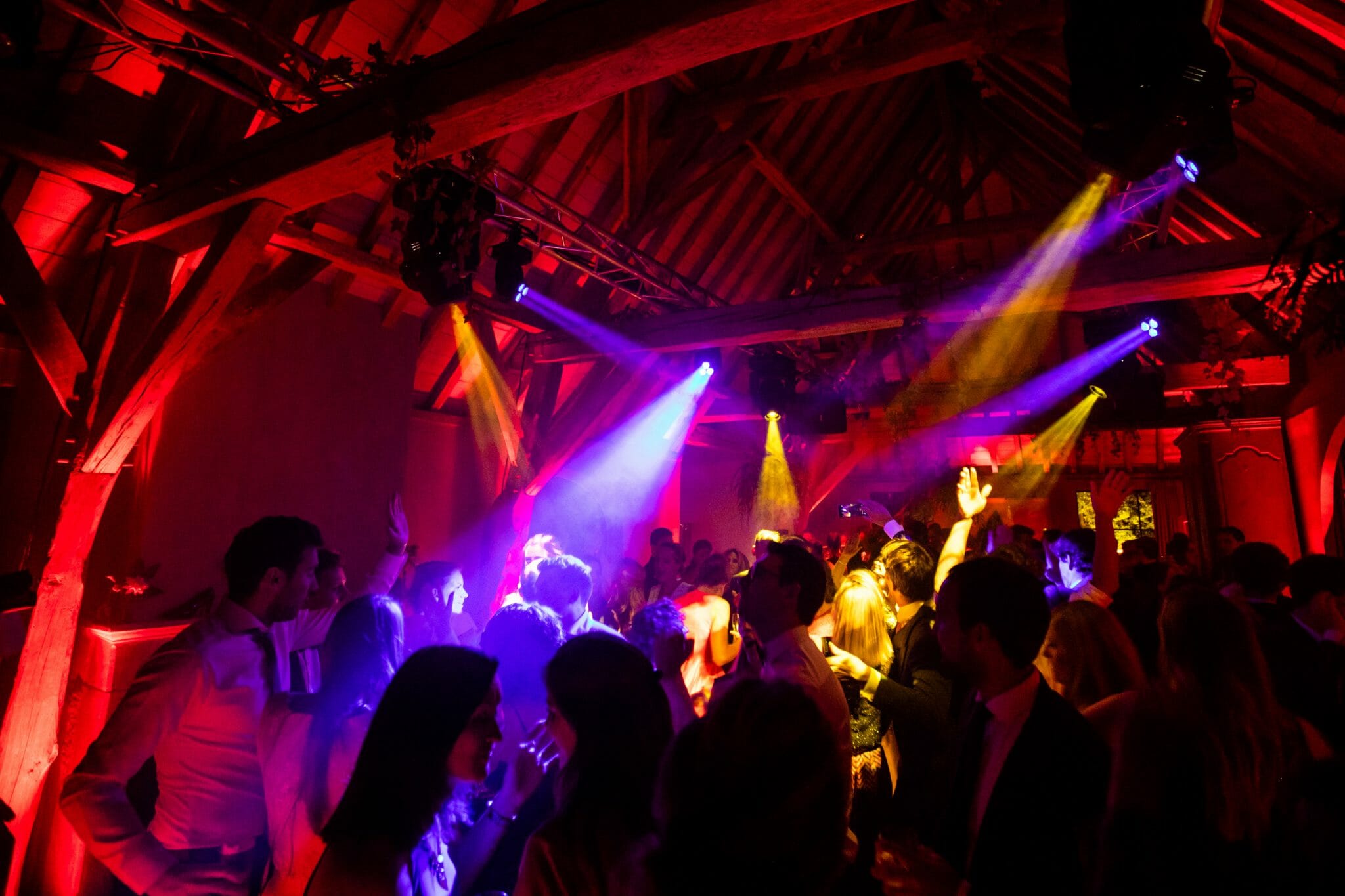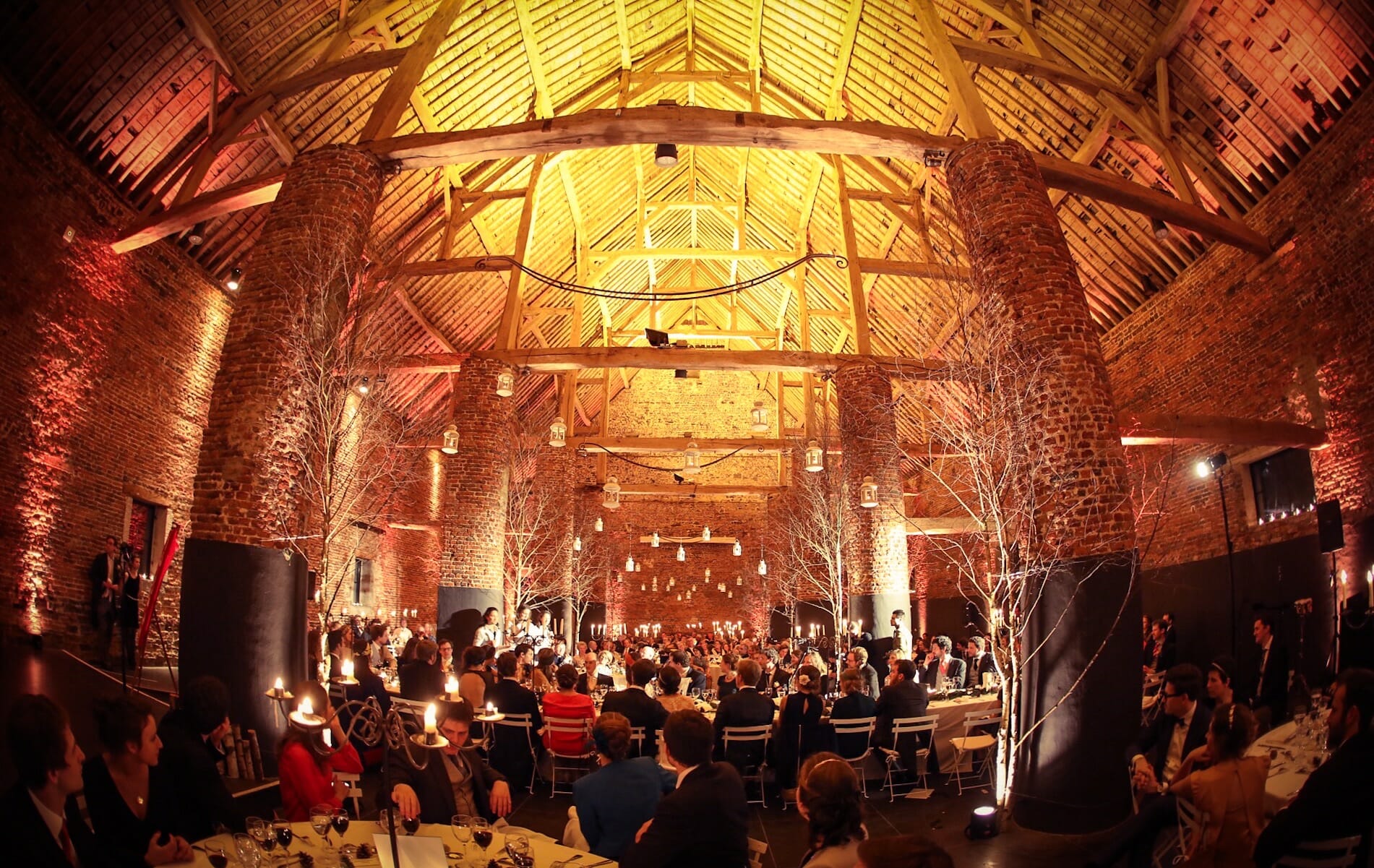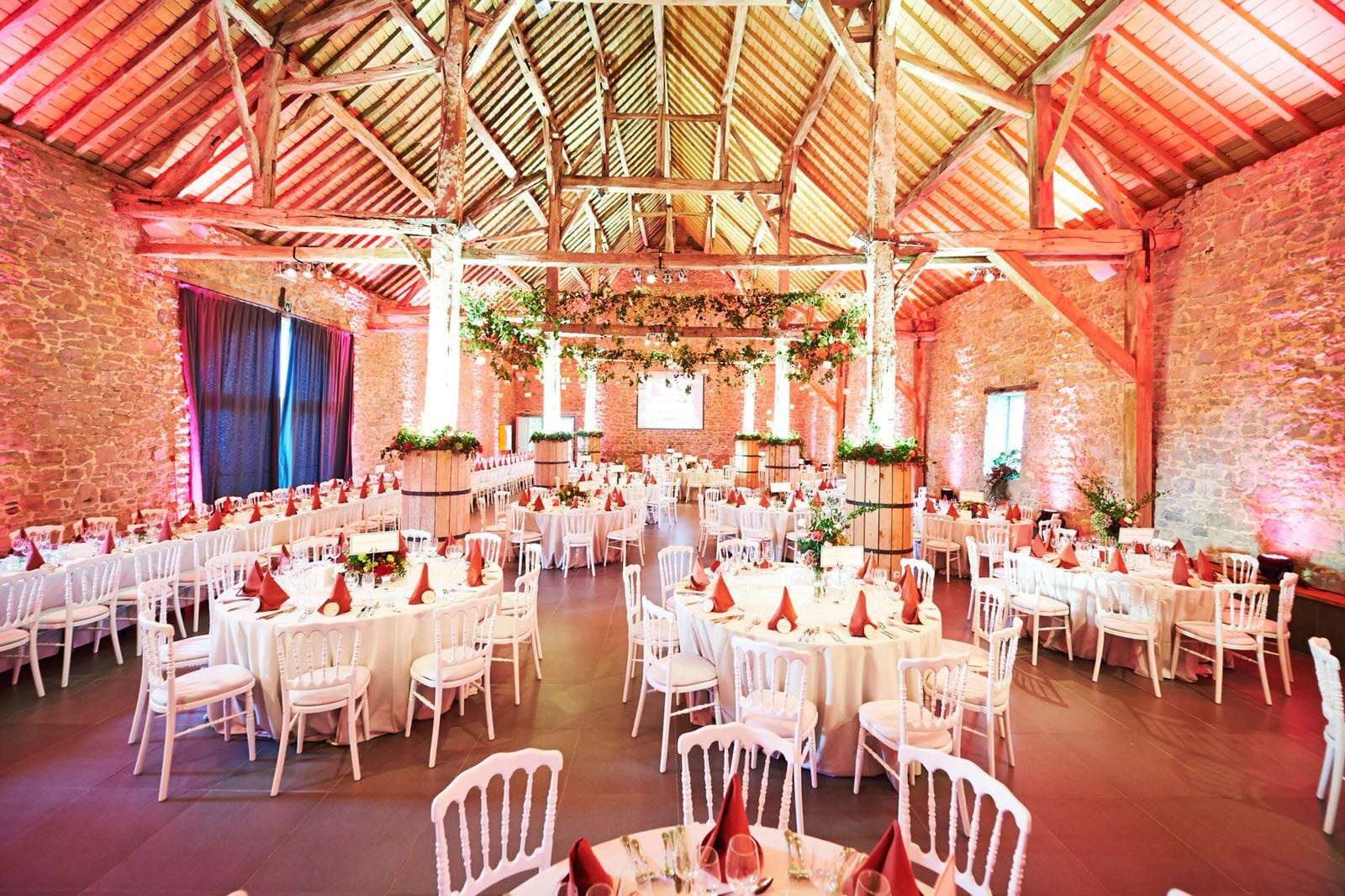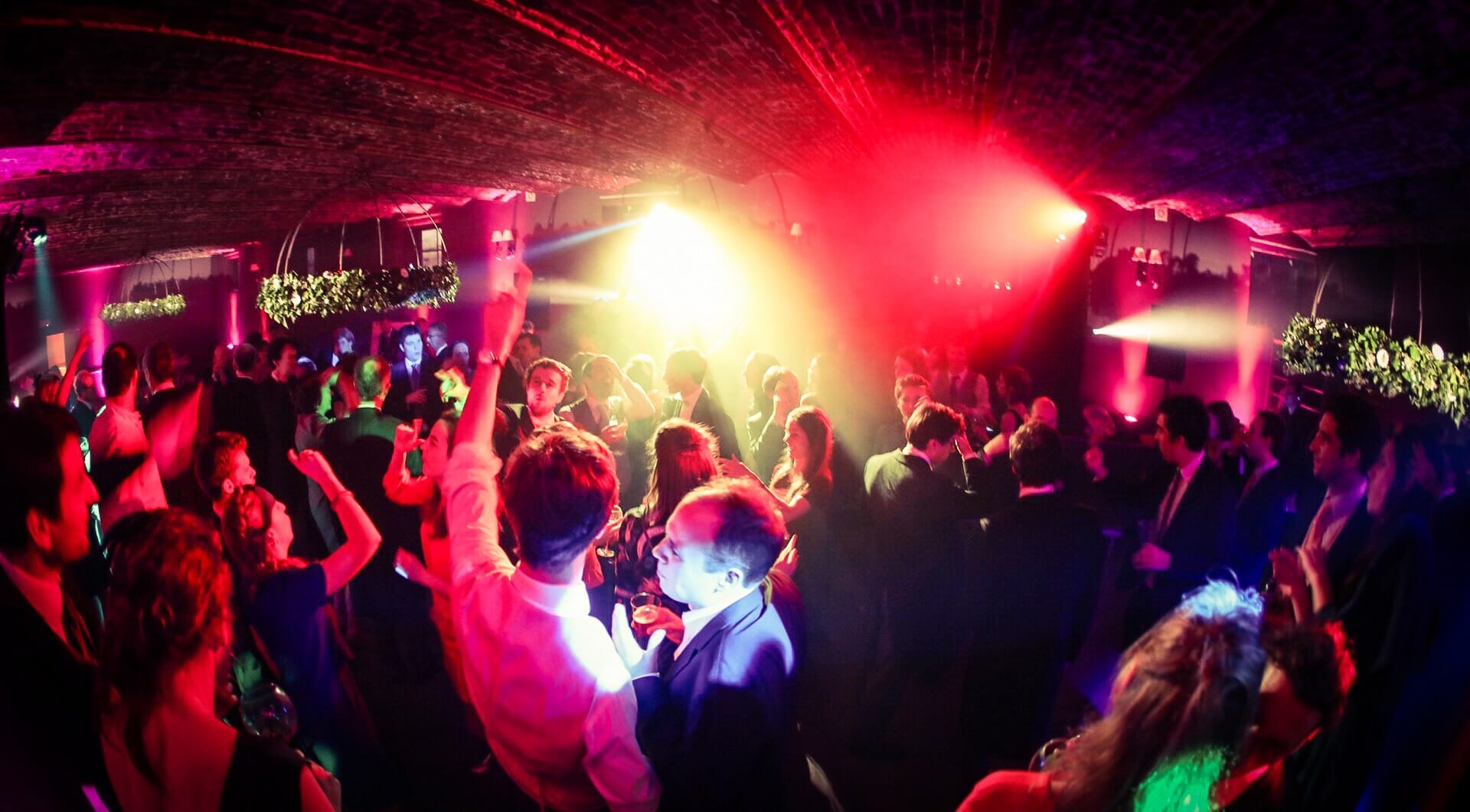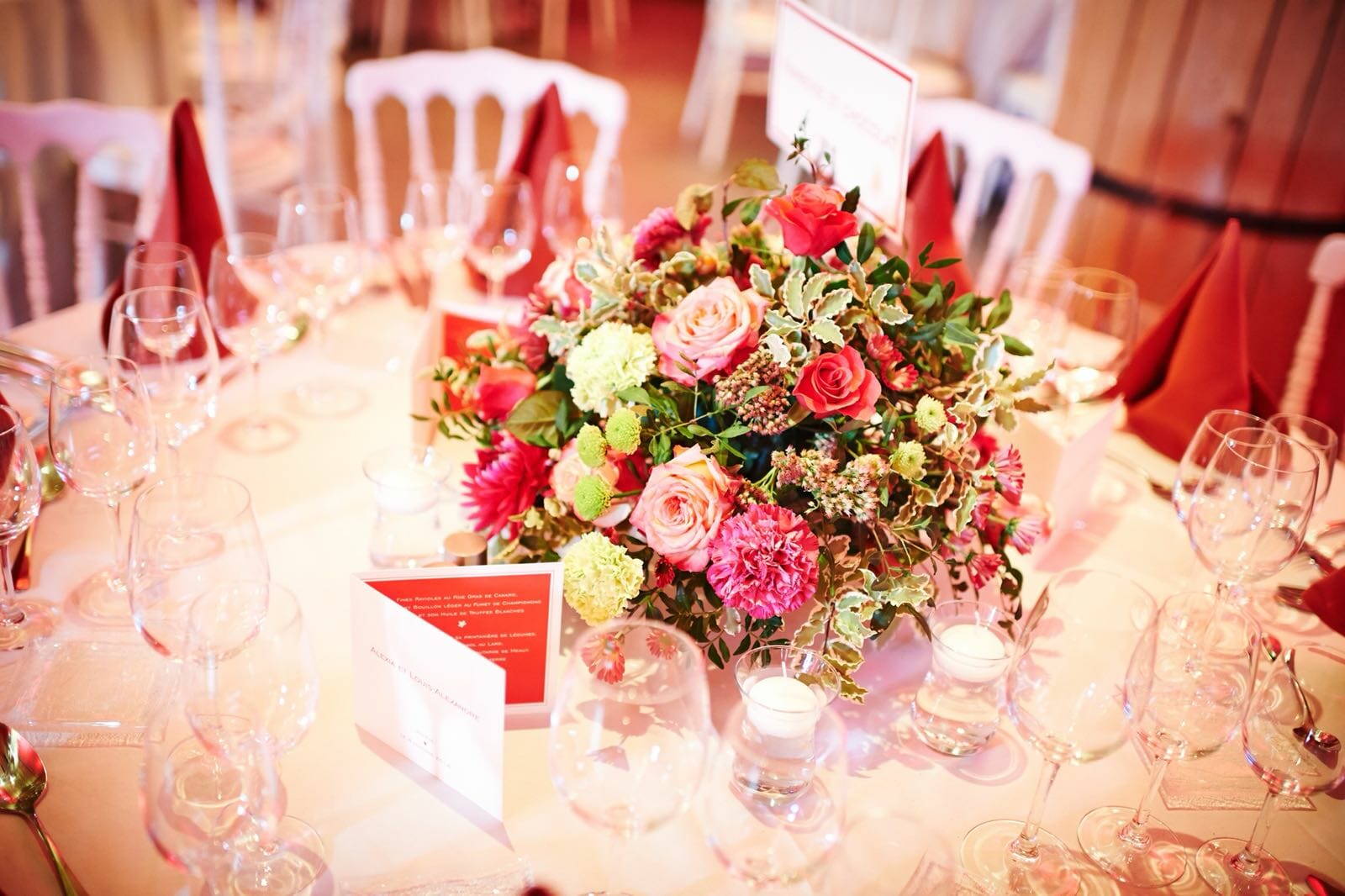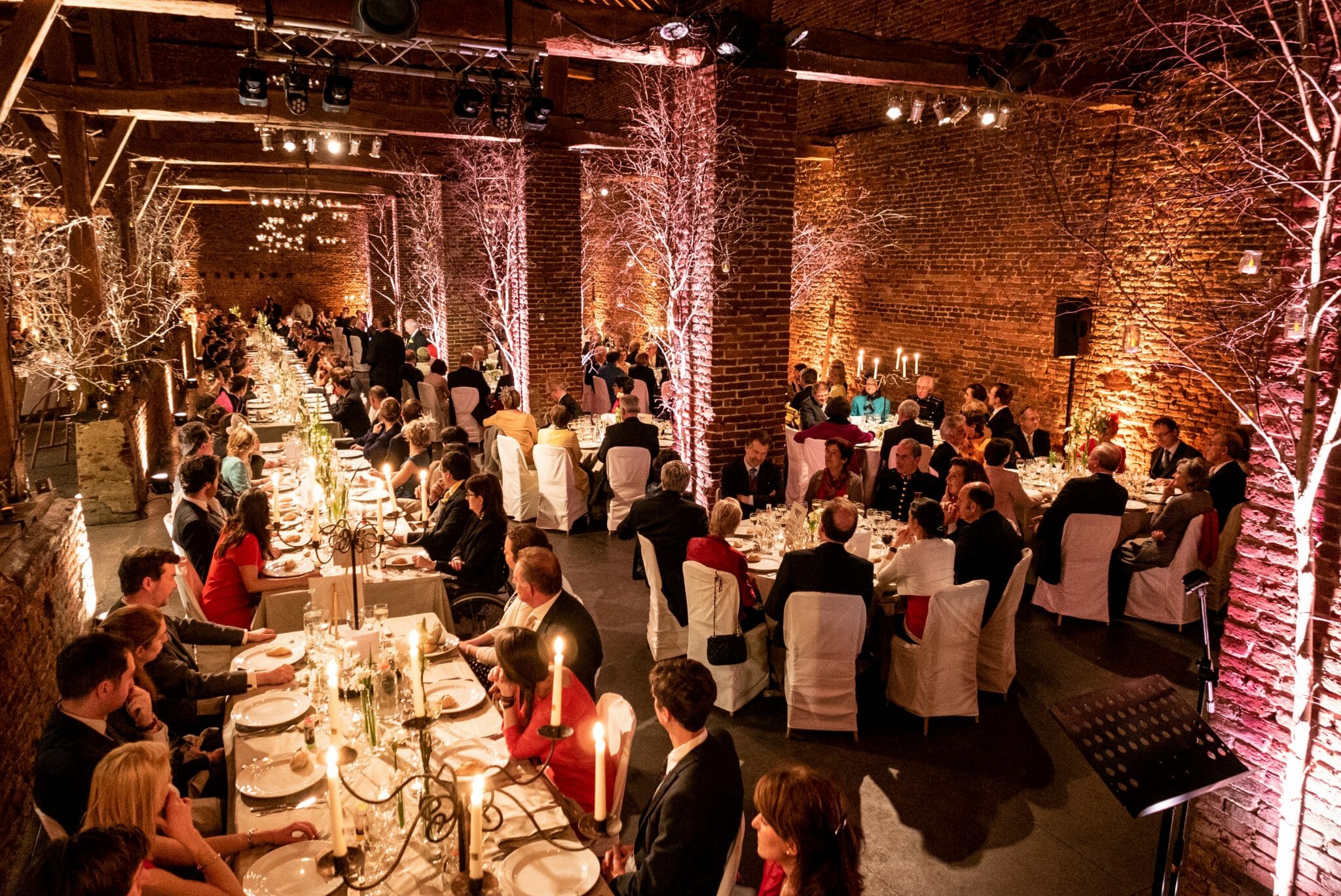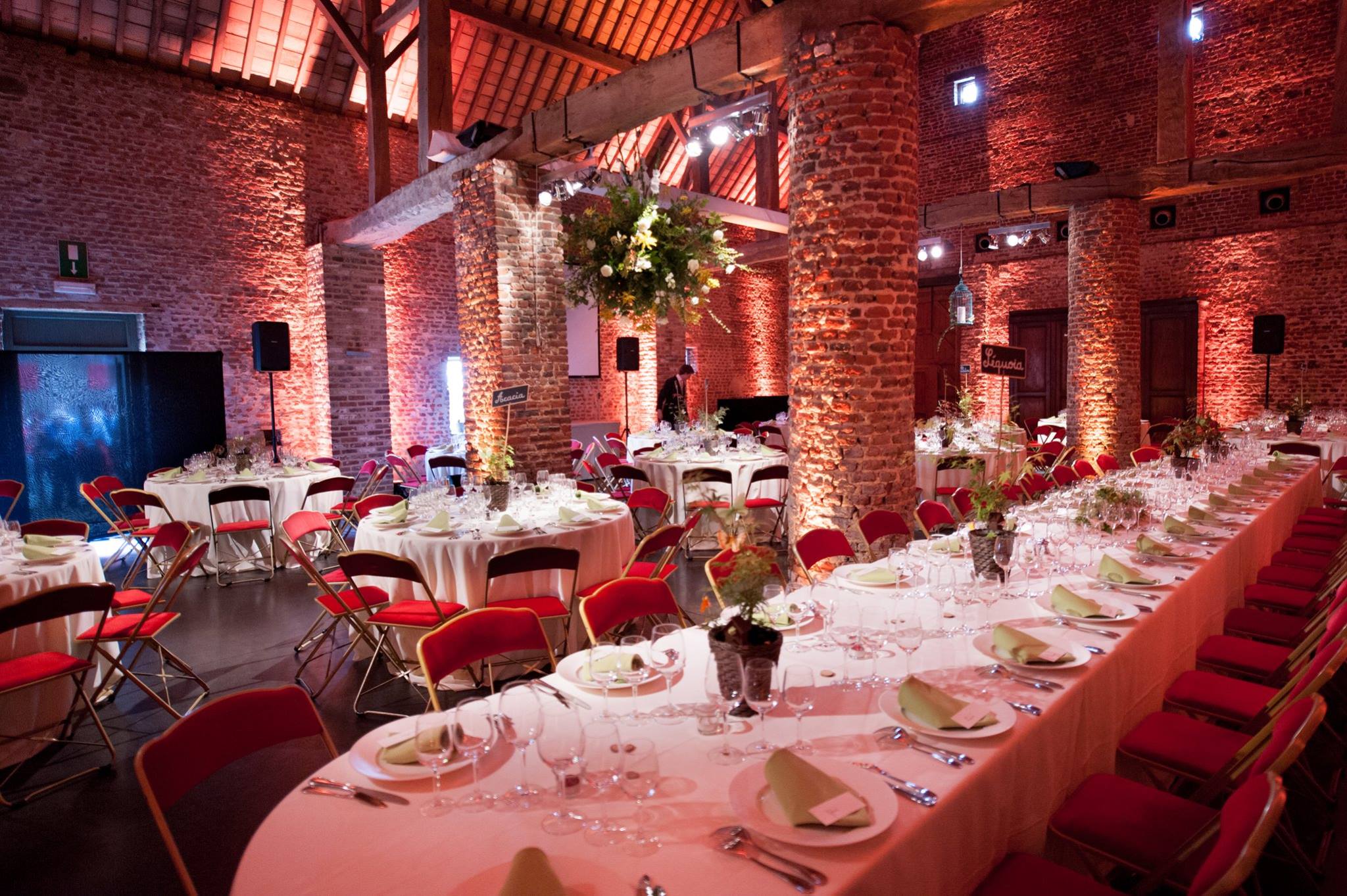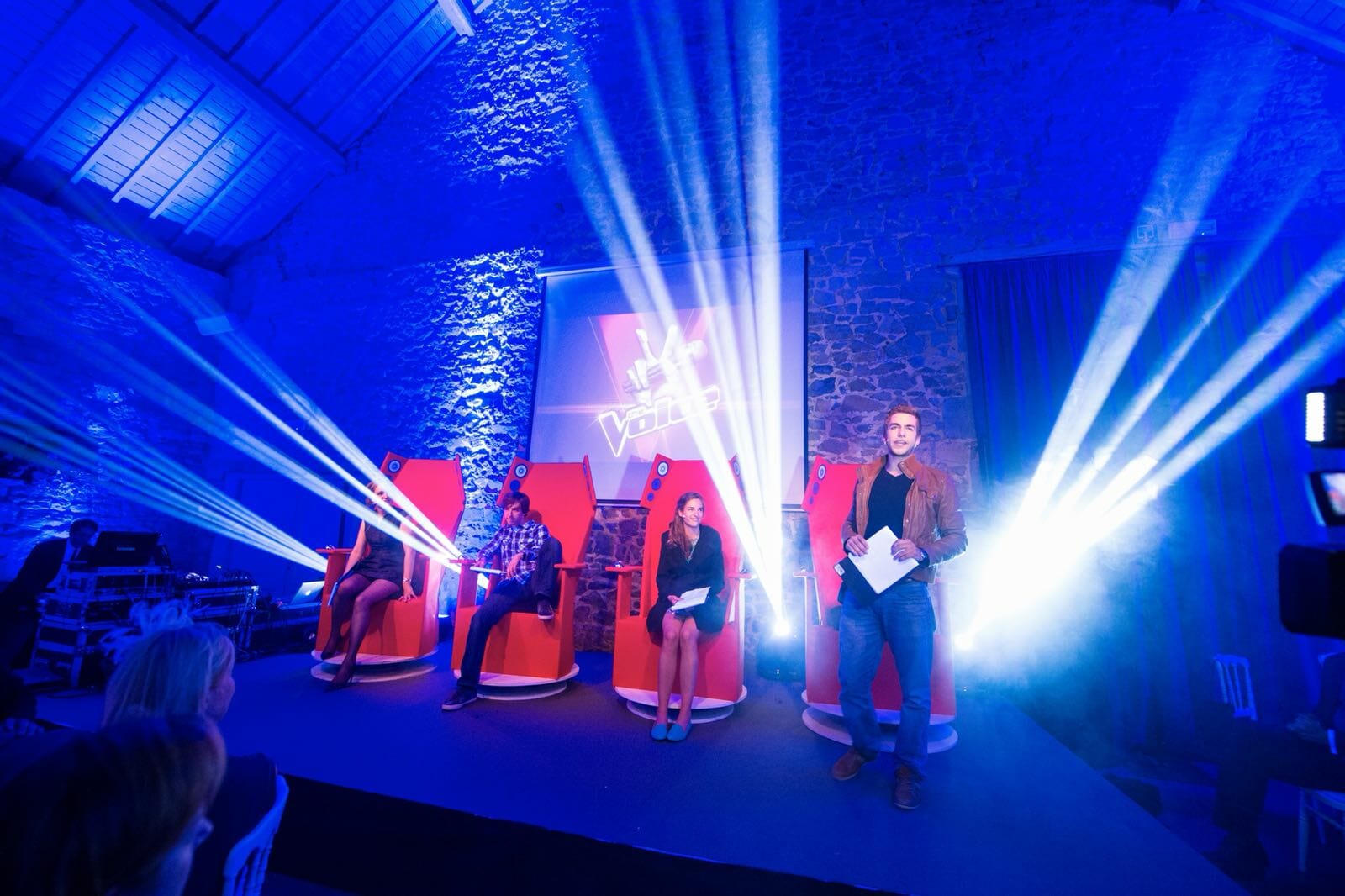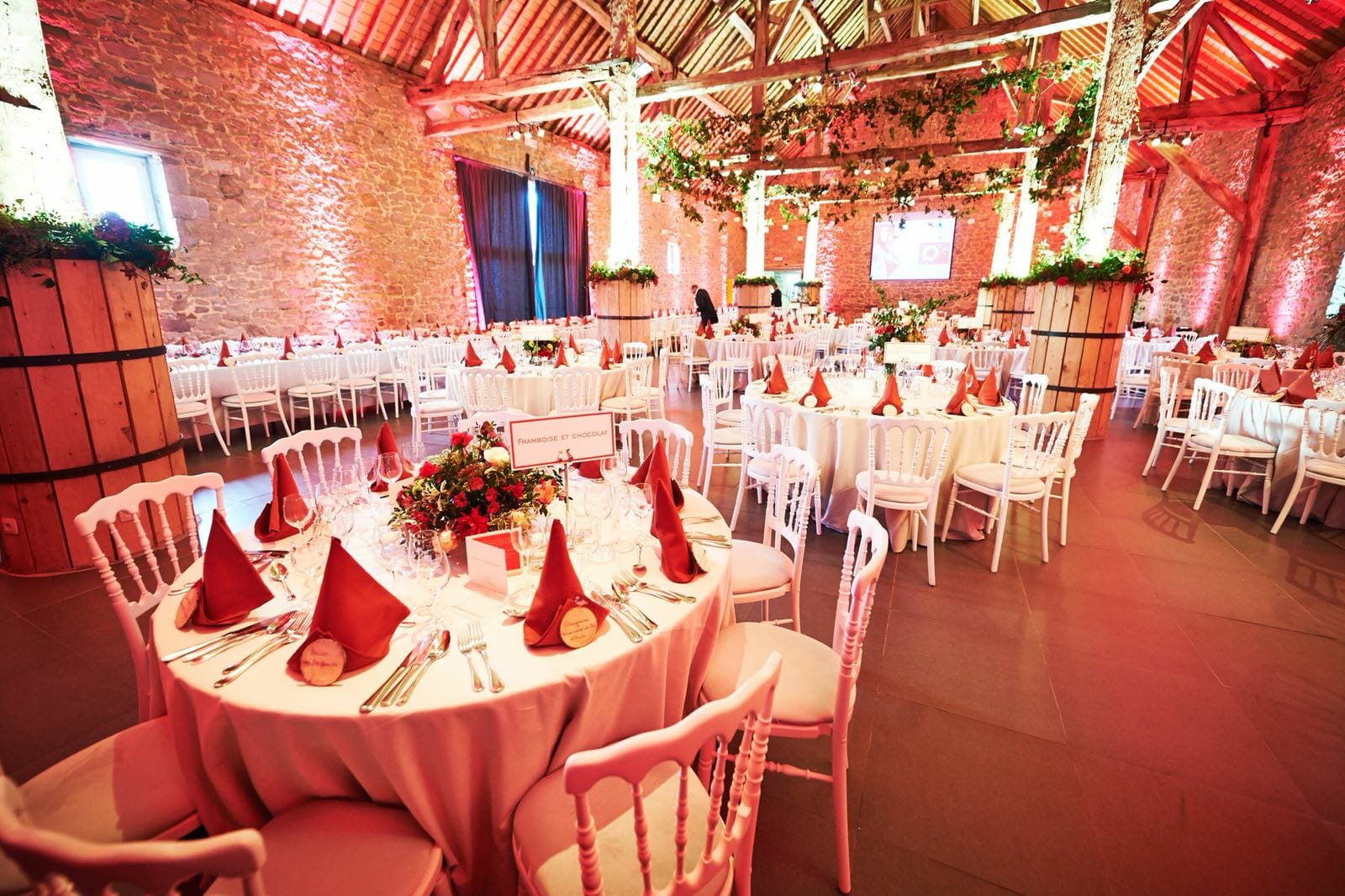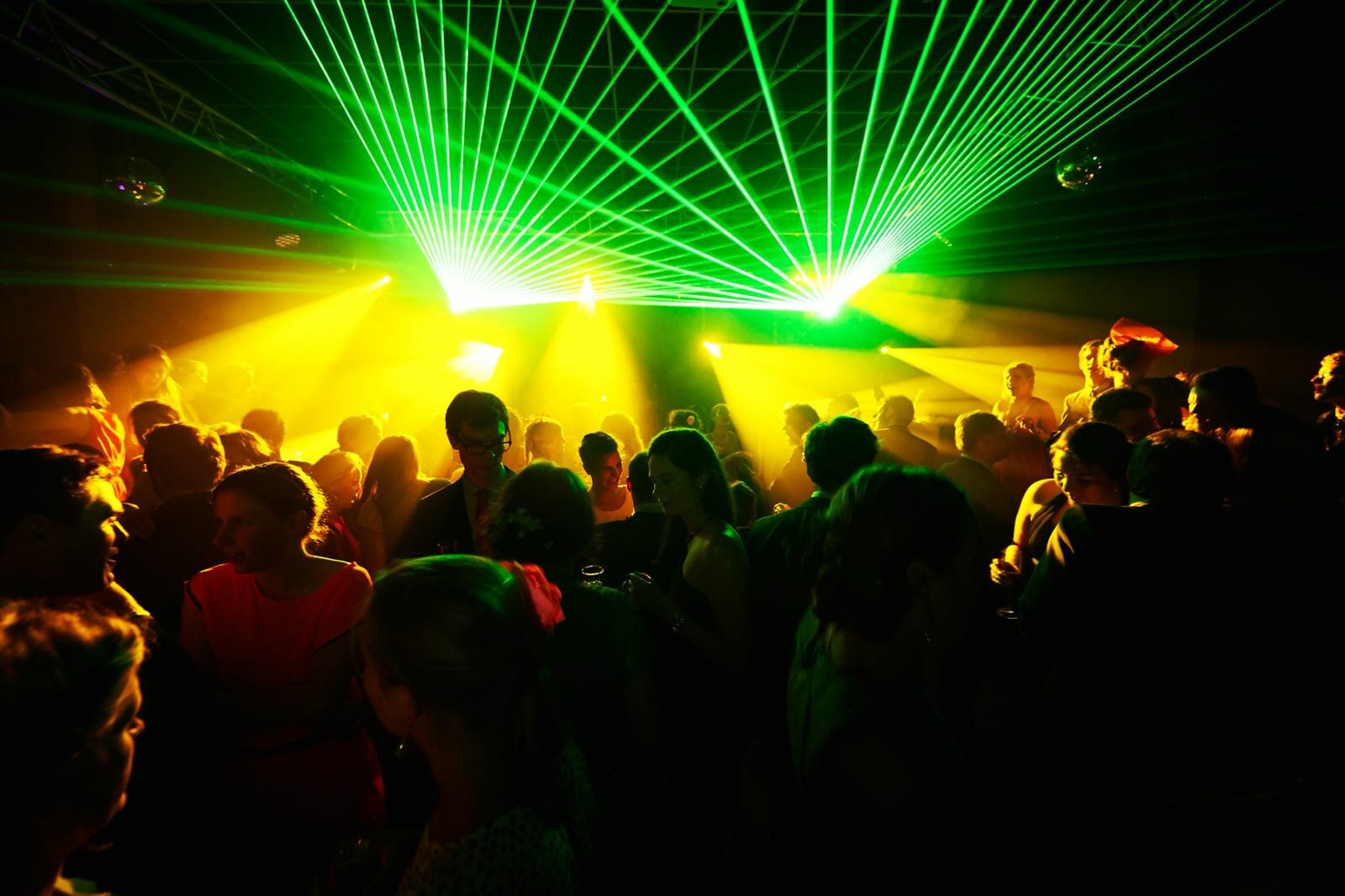 Or in a stunning venue?
Did you find the venue of your dreams? There are venues for everyone's budget and taste, whether you look for a large venue or a more cosy one, an unusual venue or a more romantic one.
But one thing is certain: whatever venue you choose, we will be happy to help you give it the spirit and atmosphere you have always imagined.
Description
Which services do we offer?
Interior lighting:


The venue
The architectural details: framework, alcoves, etc.
The dance floor
Your decoration
Works of art and paintings
The catering spaces

Exterior lighting:


The building, a façade, etc.
The terrace
The park and the trees
The access road

Adapted sound systems
DJ performance until the early hours
Stages for a good atmosphere
Video projection for the speeches
Photo and video reports
Photo booth or photo studio
Entertainment: musician(s), singer(s), etc.
Illuminated decoration
An adjusted and soundproof power generator