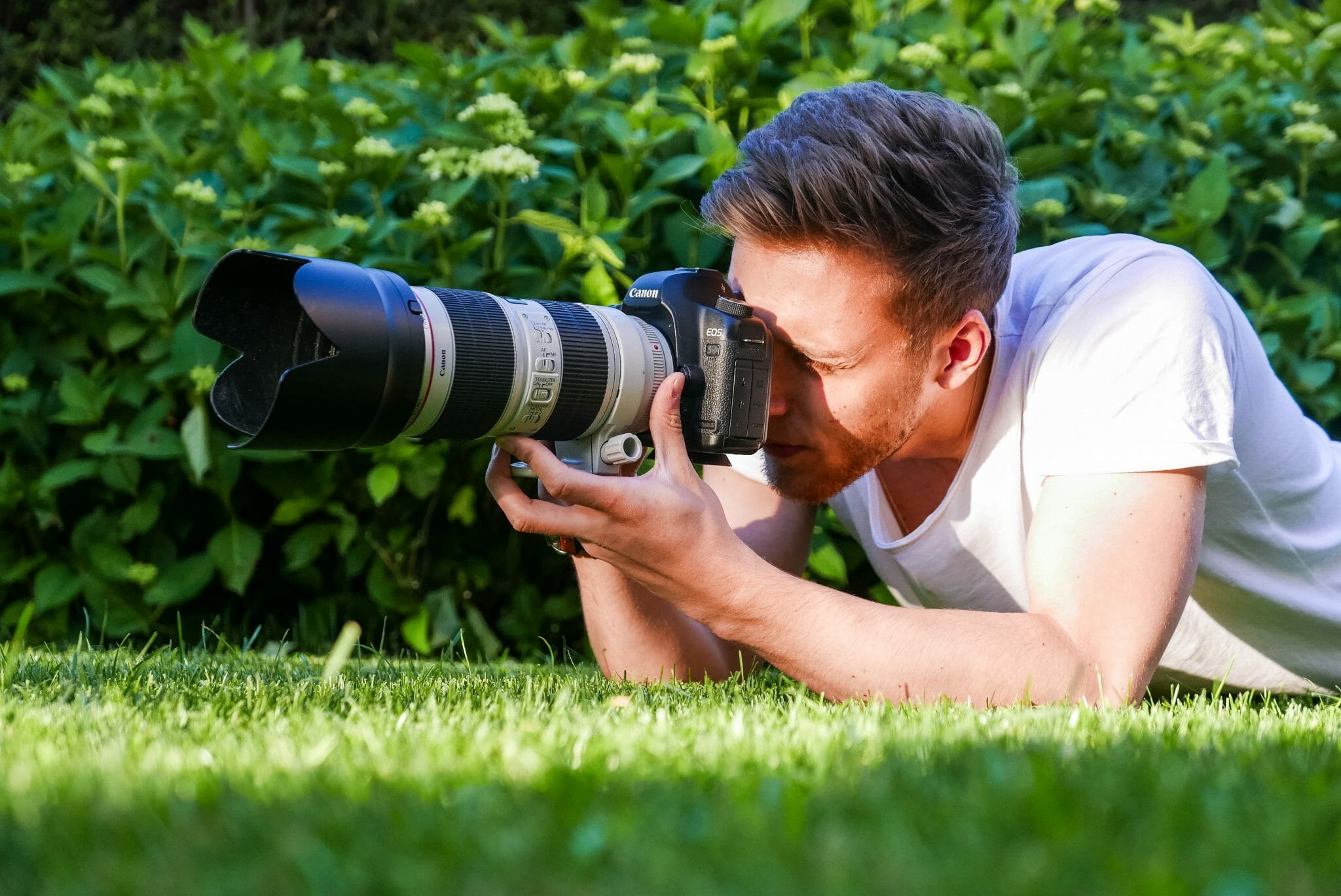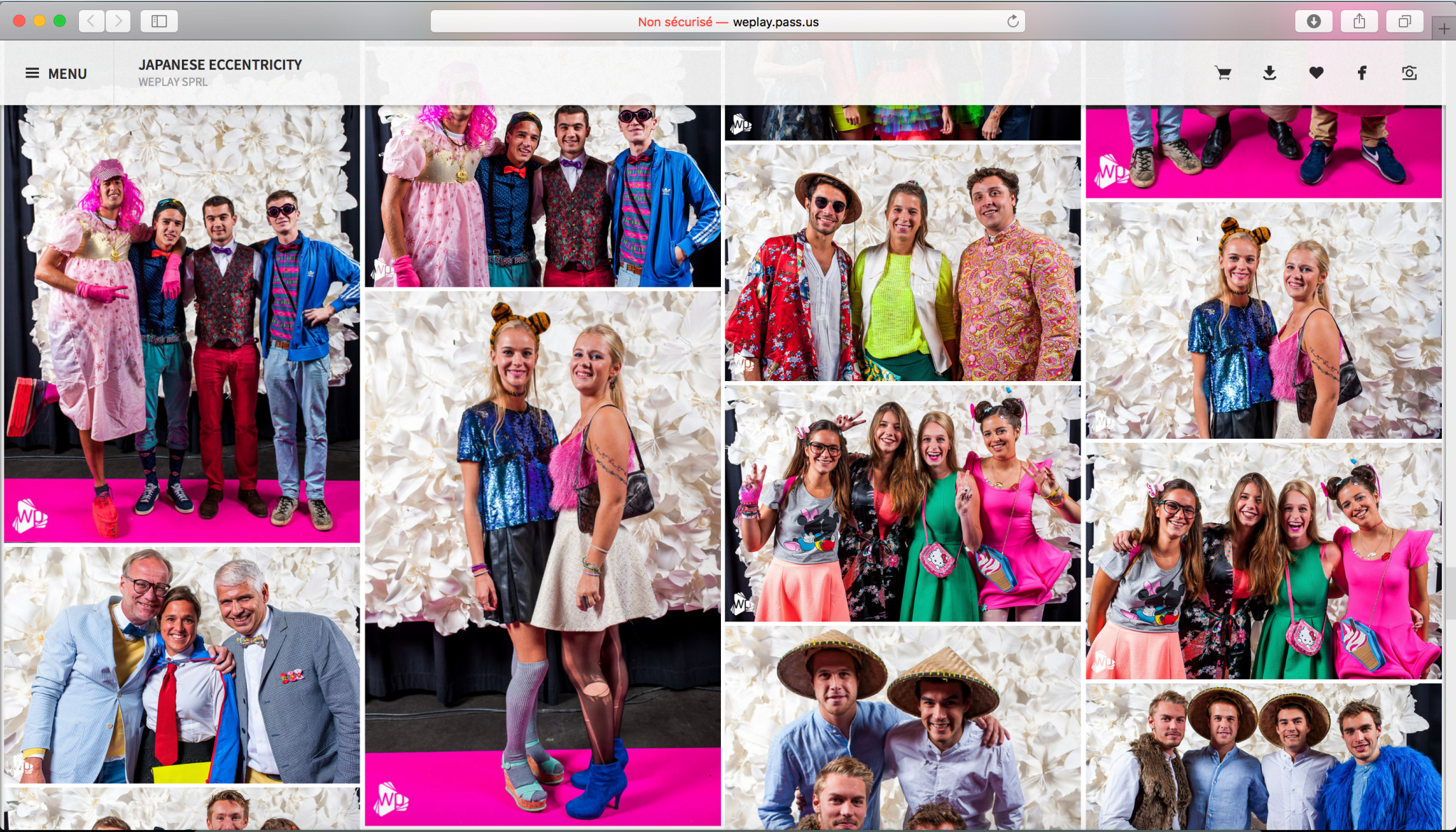 Photos and videos are the best memories!
You will never forget about your wedding, your birthday, your party, etc., but thanks to photos and videos you will be able to remember every single detail of it.
We put professional photographers and cameramen at your disposal. Each of them has a huge passion for photos and/or videos and will offer you memories that will last a lifetime.
Description
Which services do we offer?
Professional and passionate photographers and cameramen
An online private gallery with your photos, with or without password