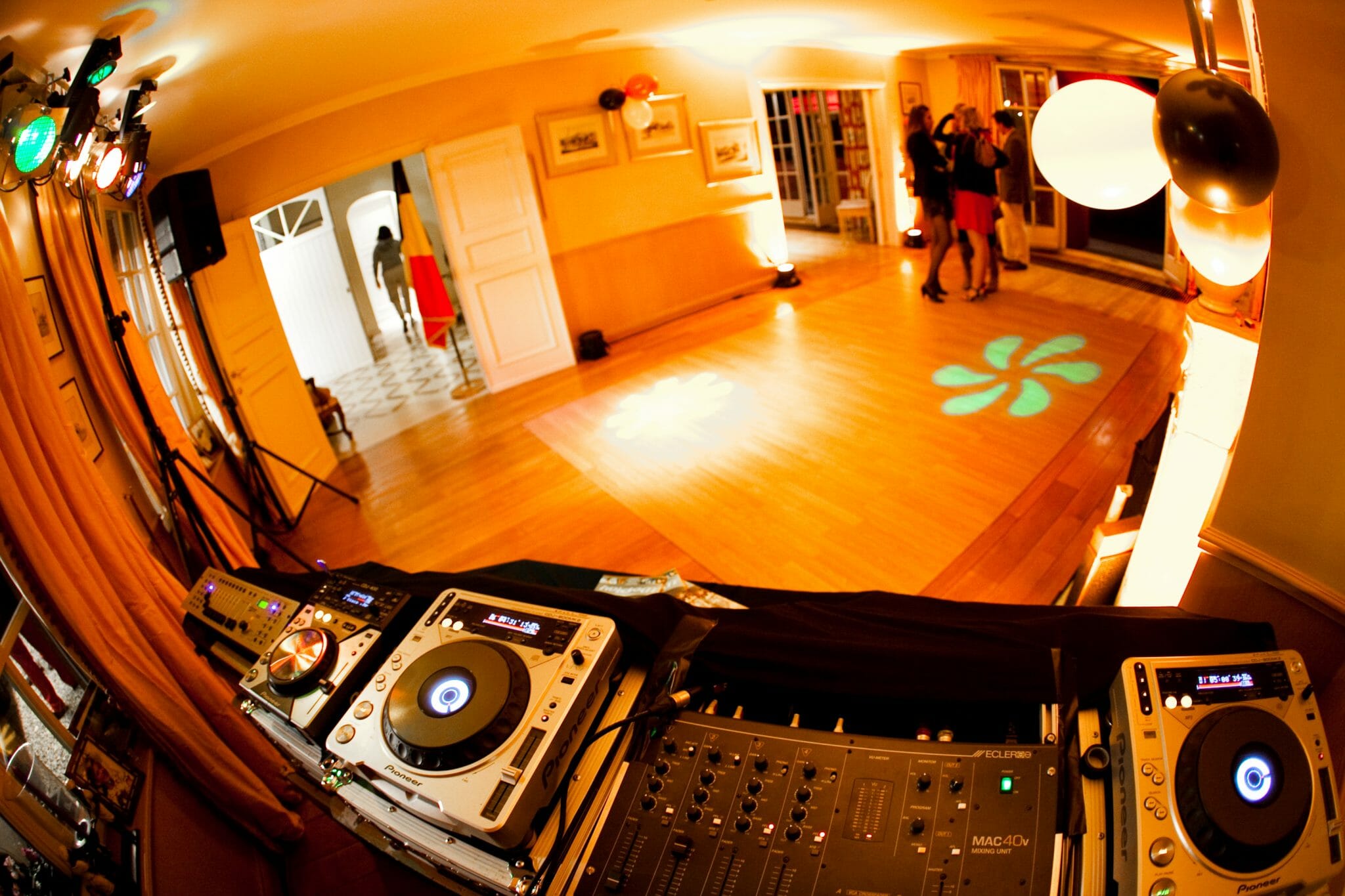 A successful dance class!
Step by step, the dance comes to life! As the evening progresses, you are more and more comfortable with the music and with your dance partner. For one night, you progress, you enjoy a pleasant moment, you learn and you dance!
We will be happy to help you by providing the necessary and appropriate sound and lighting systems. Everything will be there for a dance floor on fire!
Description
Which services do we offer?
Interior lighting:


A venue, your home, etc.
The dance floor
Your decoration

Exterior lighting:


Your home, a castle, a façade, a garden, etc.
A terrace
A garden, a park, trees, etc.
An access road

Adapted sound systems
DJ performance until the early hours
Stages for a good atmosphere
Video projection for the speeches
Photo and video reports
Photo booth or photo studio
Entertainment: musician(s), singer(s), etc.
Illuminated decoration
An adjusted and soundproof power generator