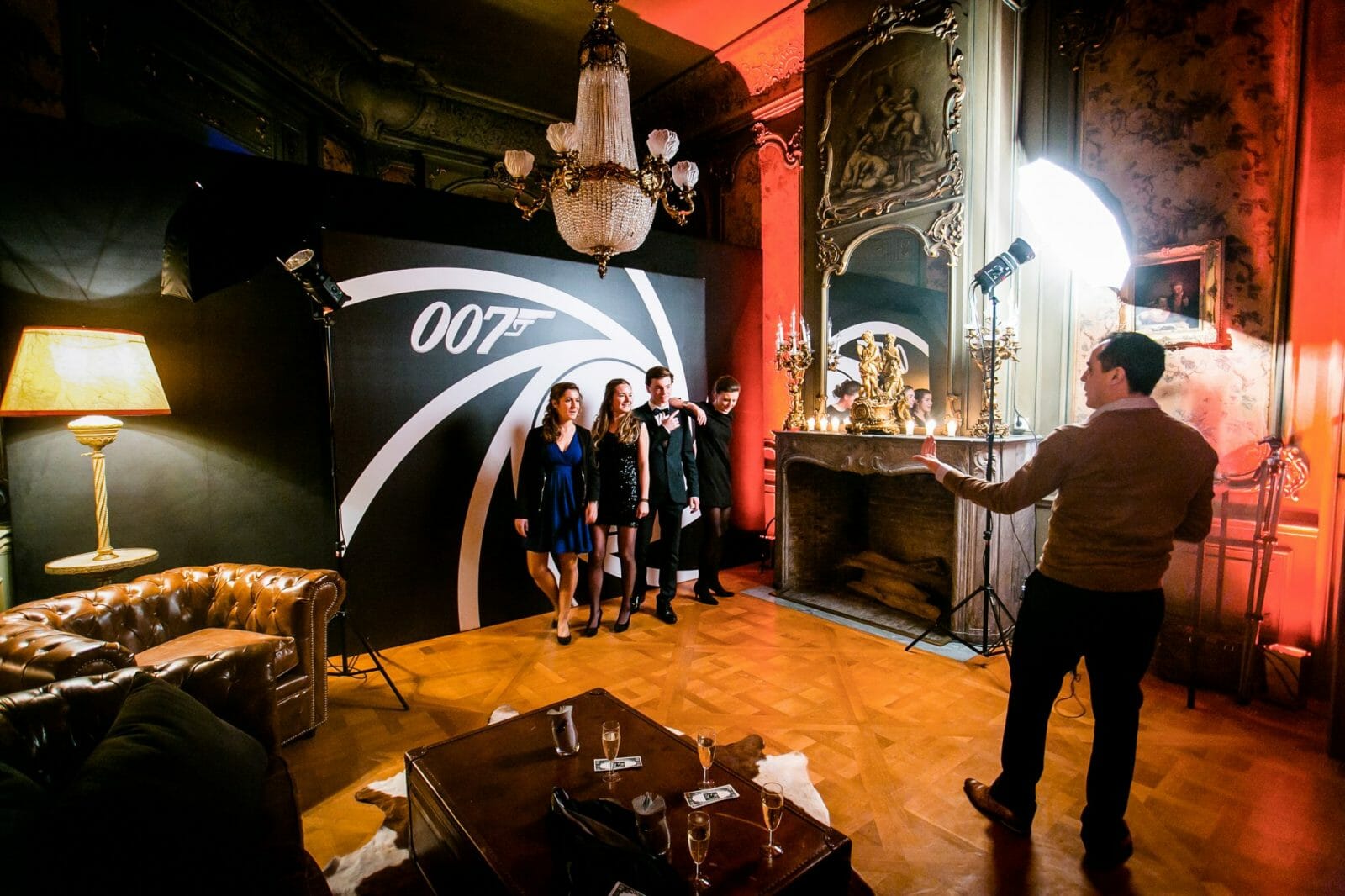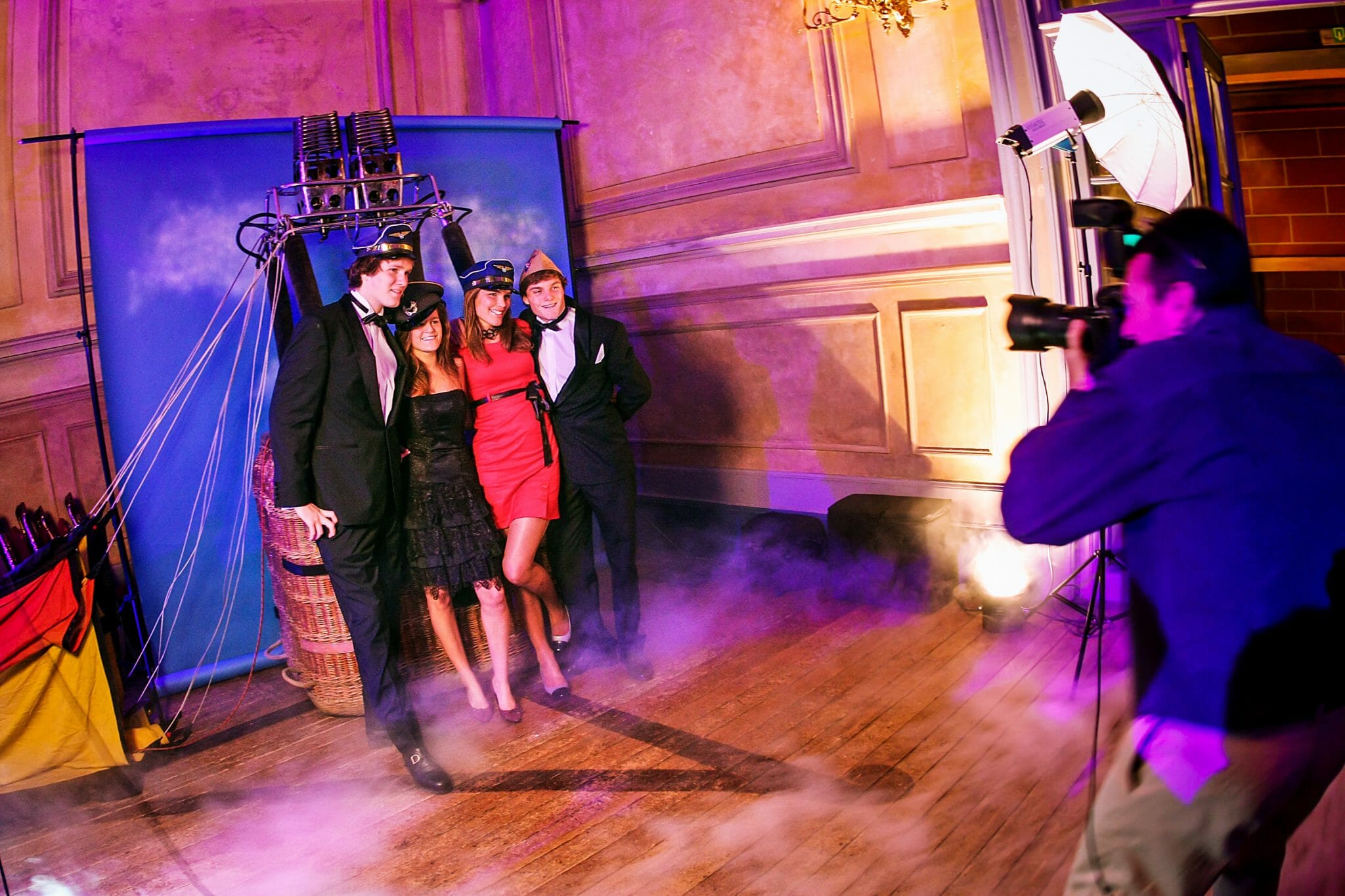 Think about a photo studio!
What is more entertaining than a photo studio at your event? A photo studio adds a funny atmosphere and lots of entertainment to your event, your guests will love it and it will create some unforgettable memories for you!
We install the photo studio but we can also take care of printing your photos instantaneously at your event so that your guests can take their photo home.
Description
Which services do we offer?
Professional and passionate photographers
An online private gallery with your photos, with or without password
Printing your photos instantaneously at your event so that your guests can take their photo home