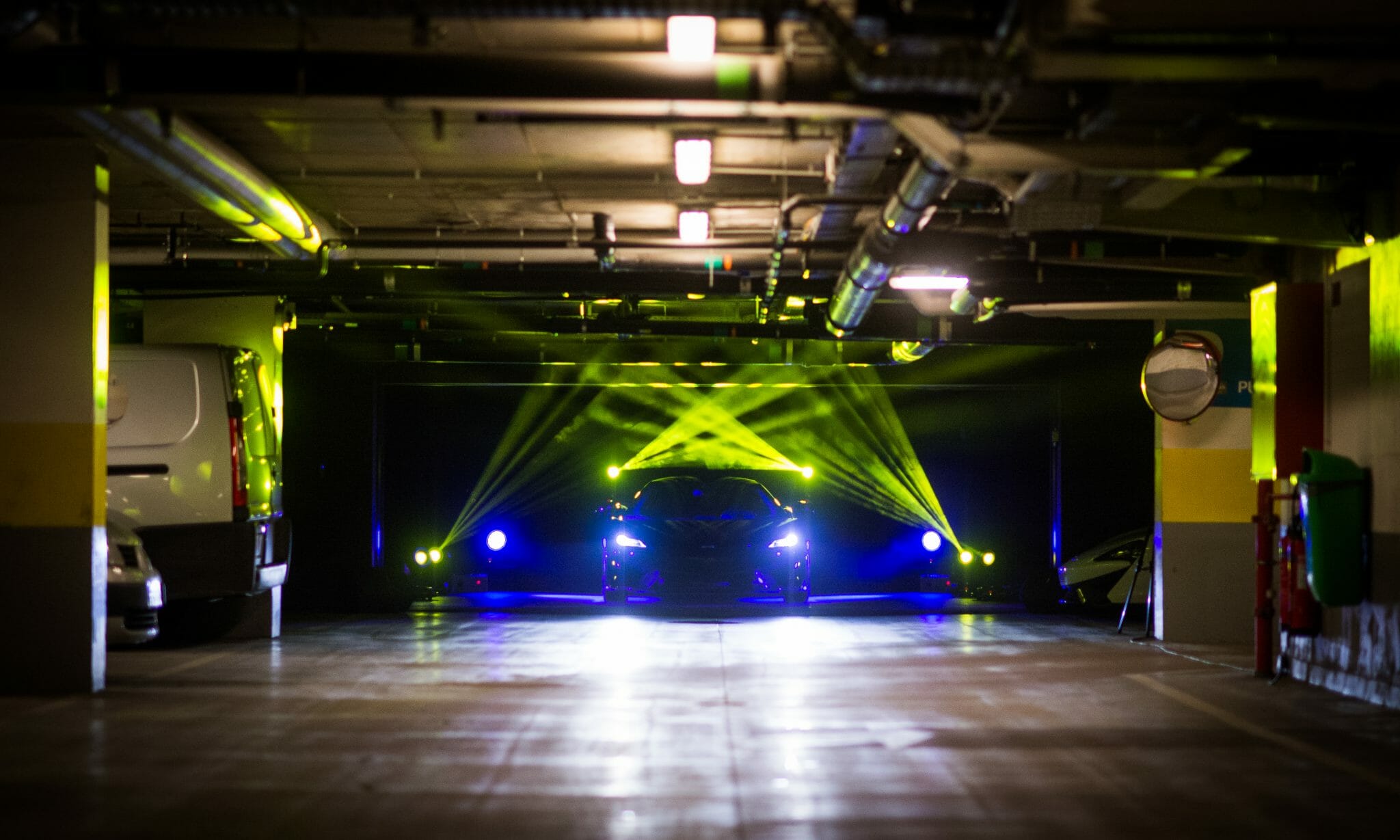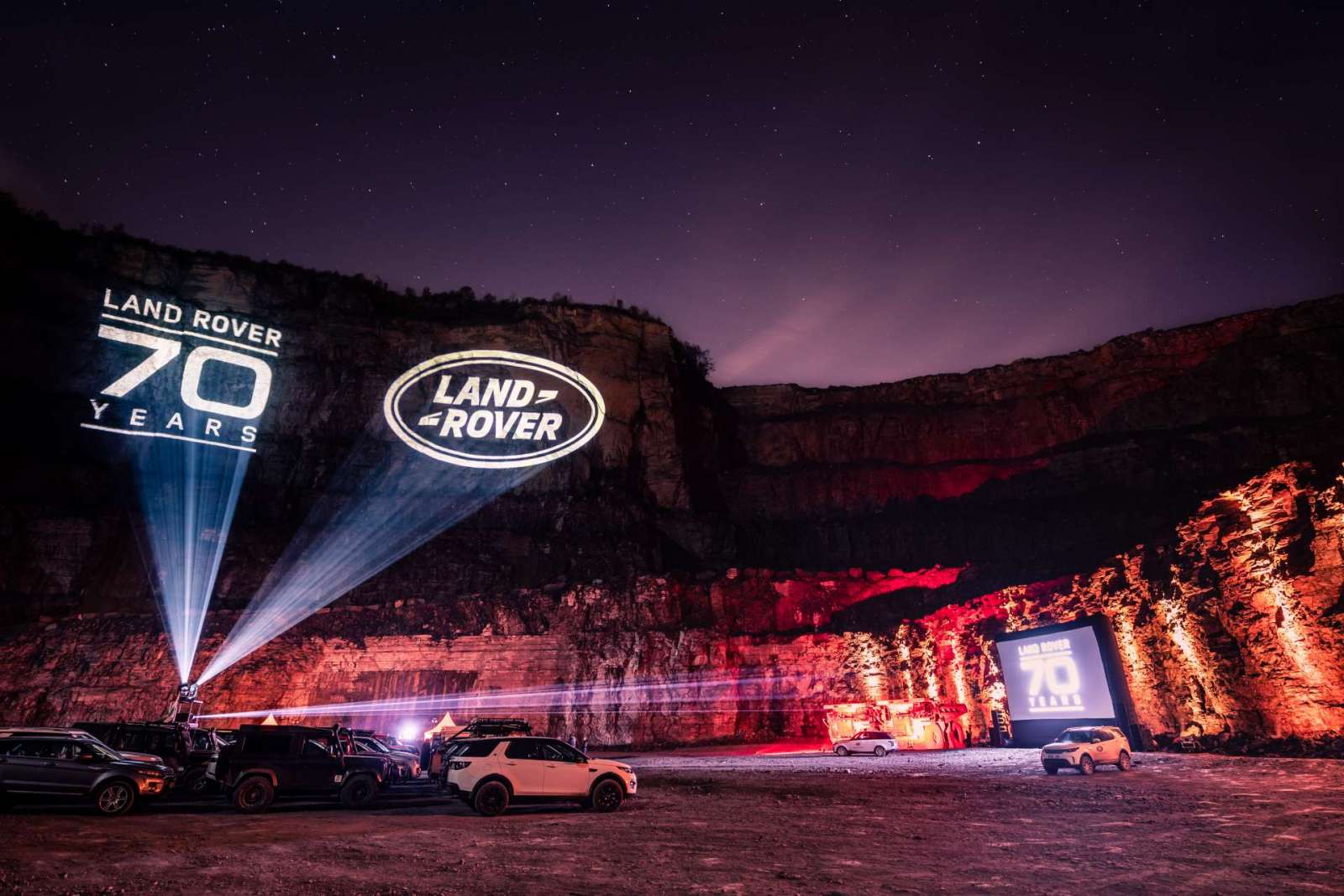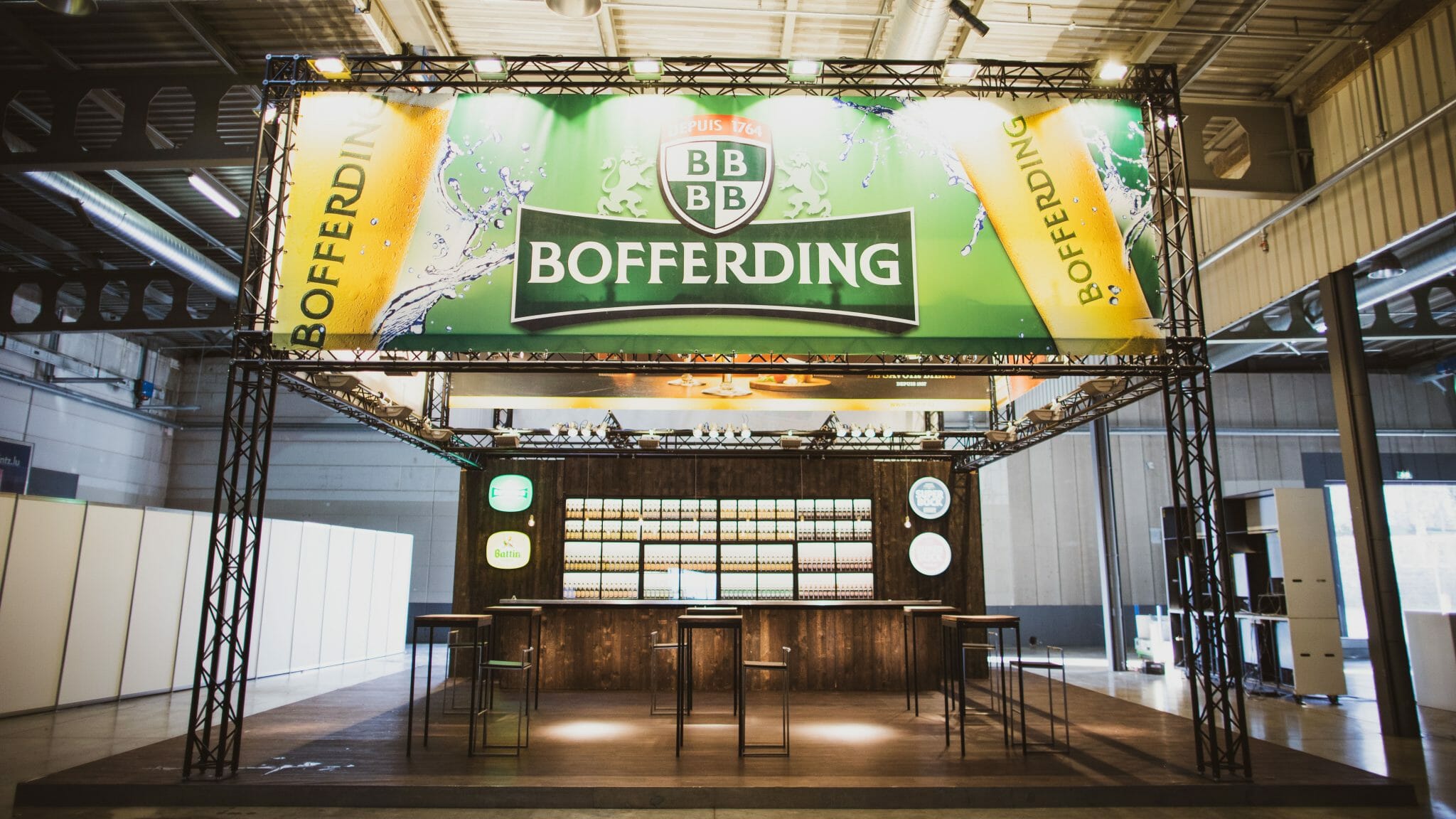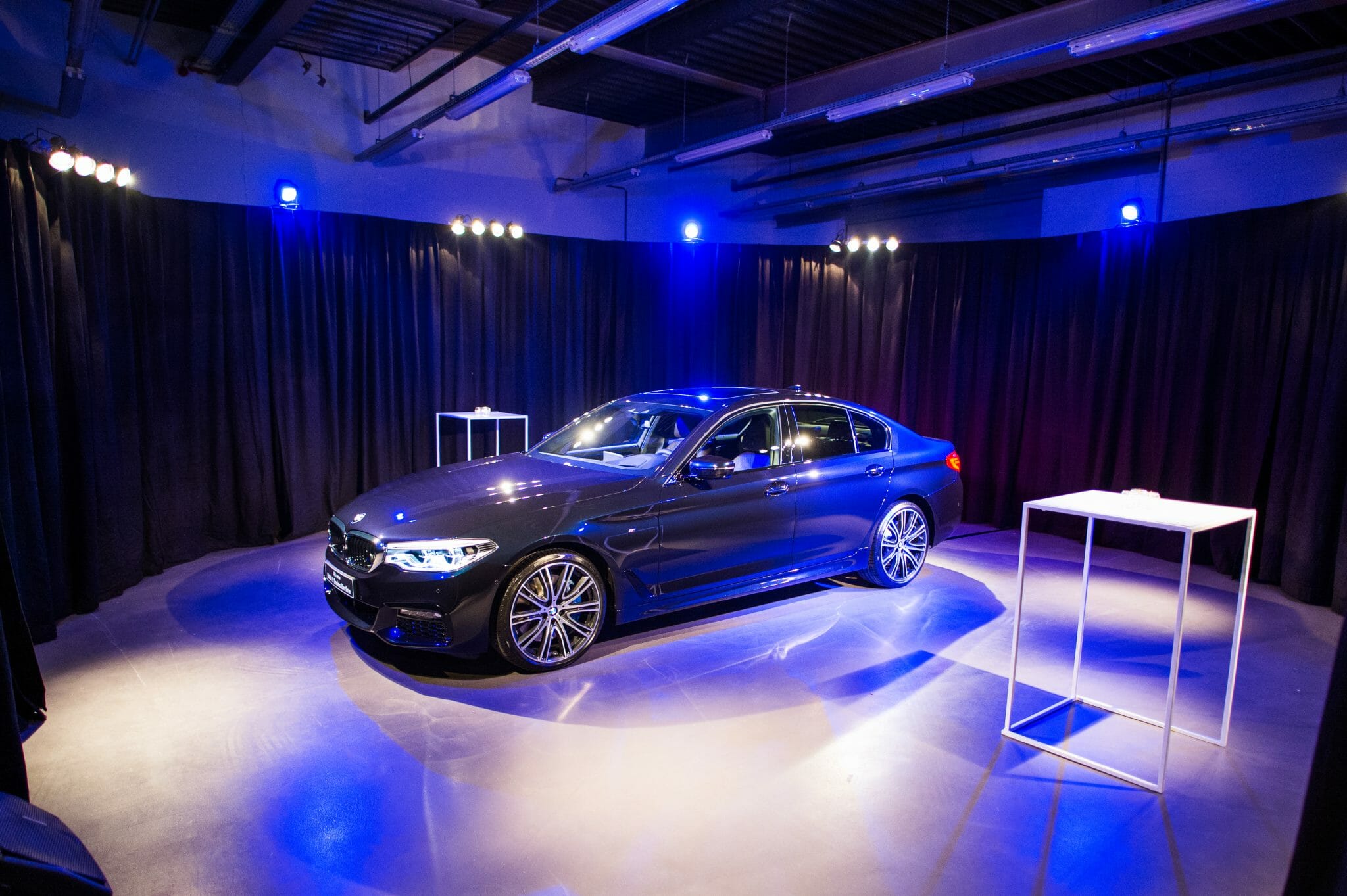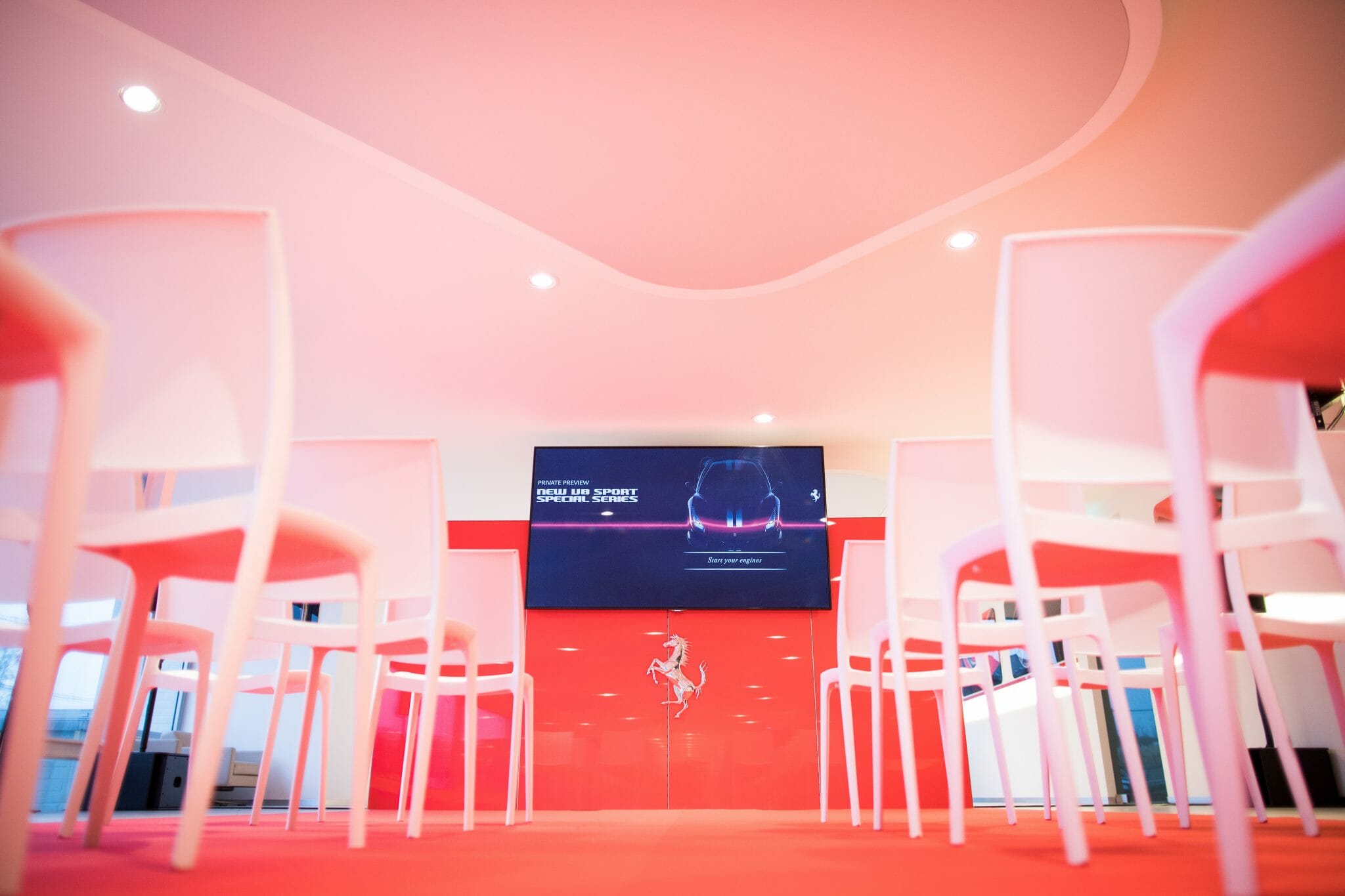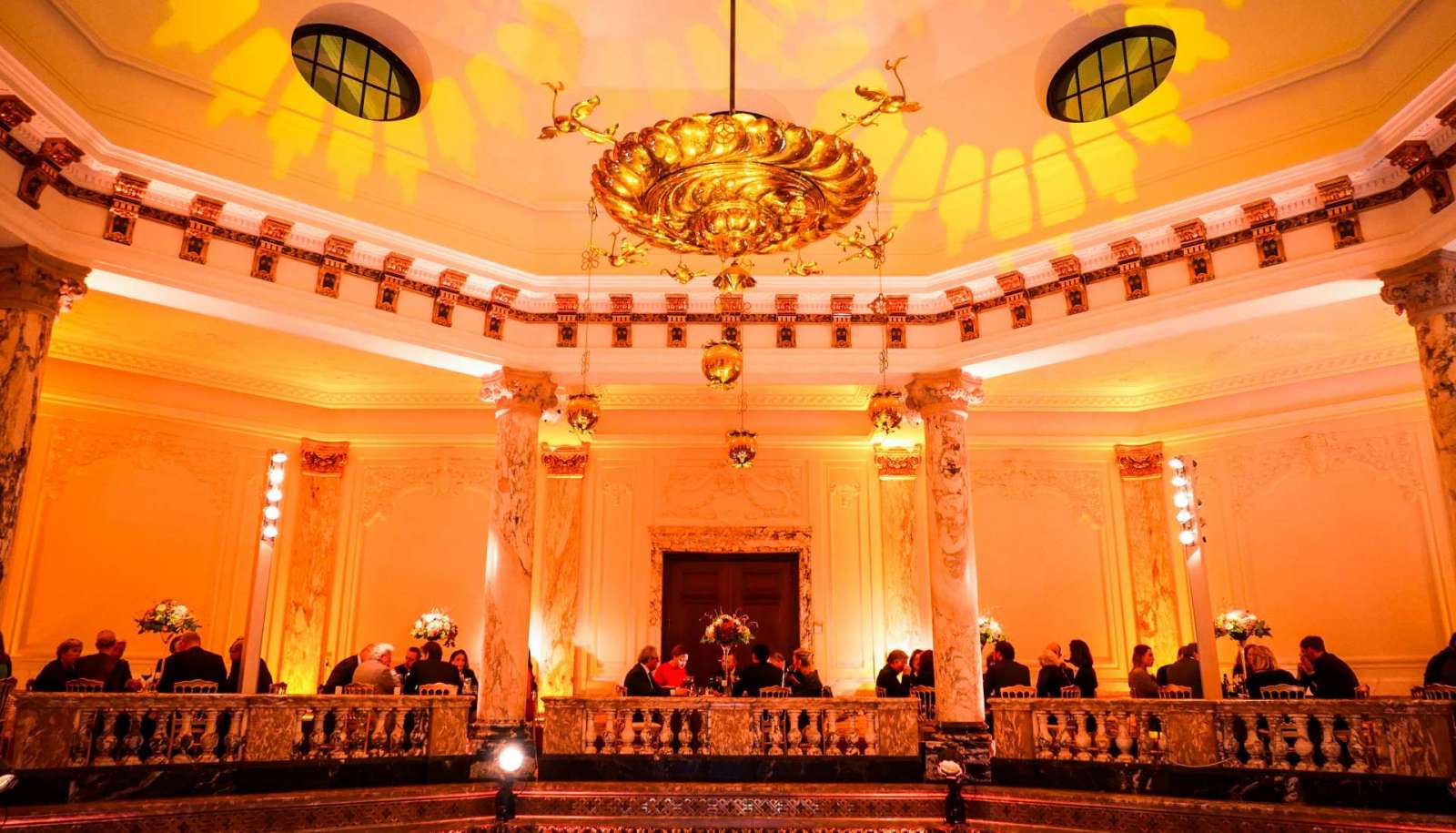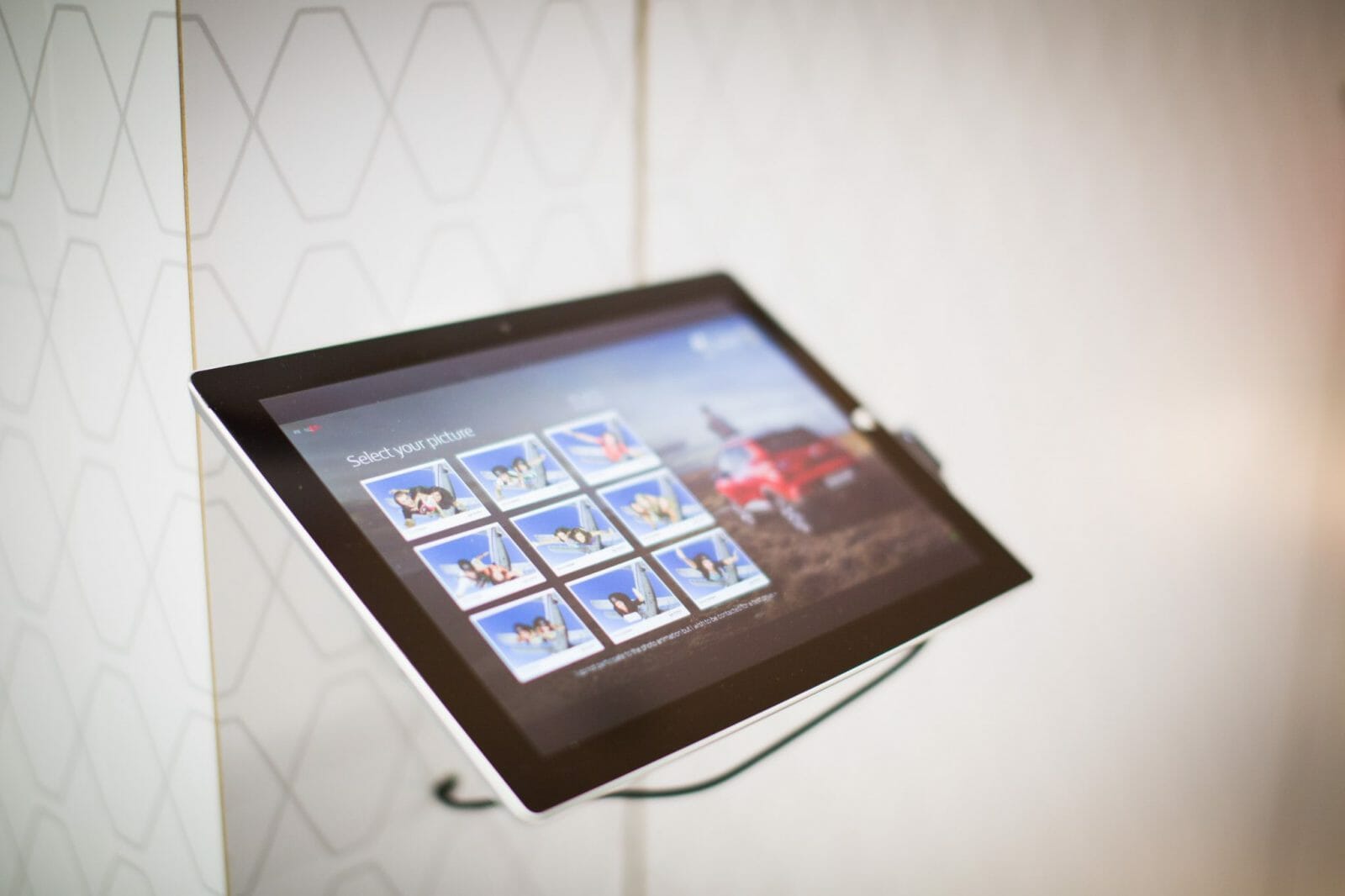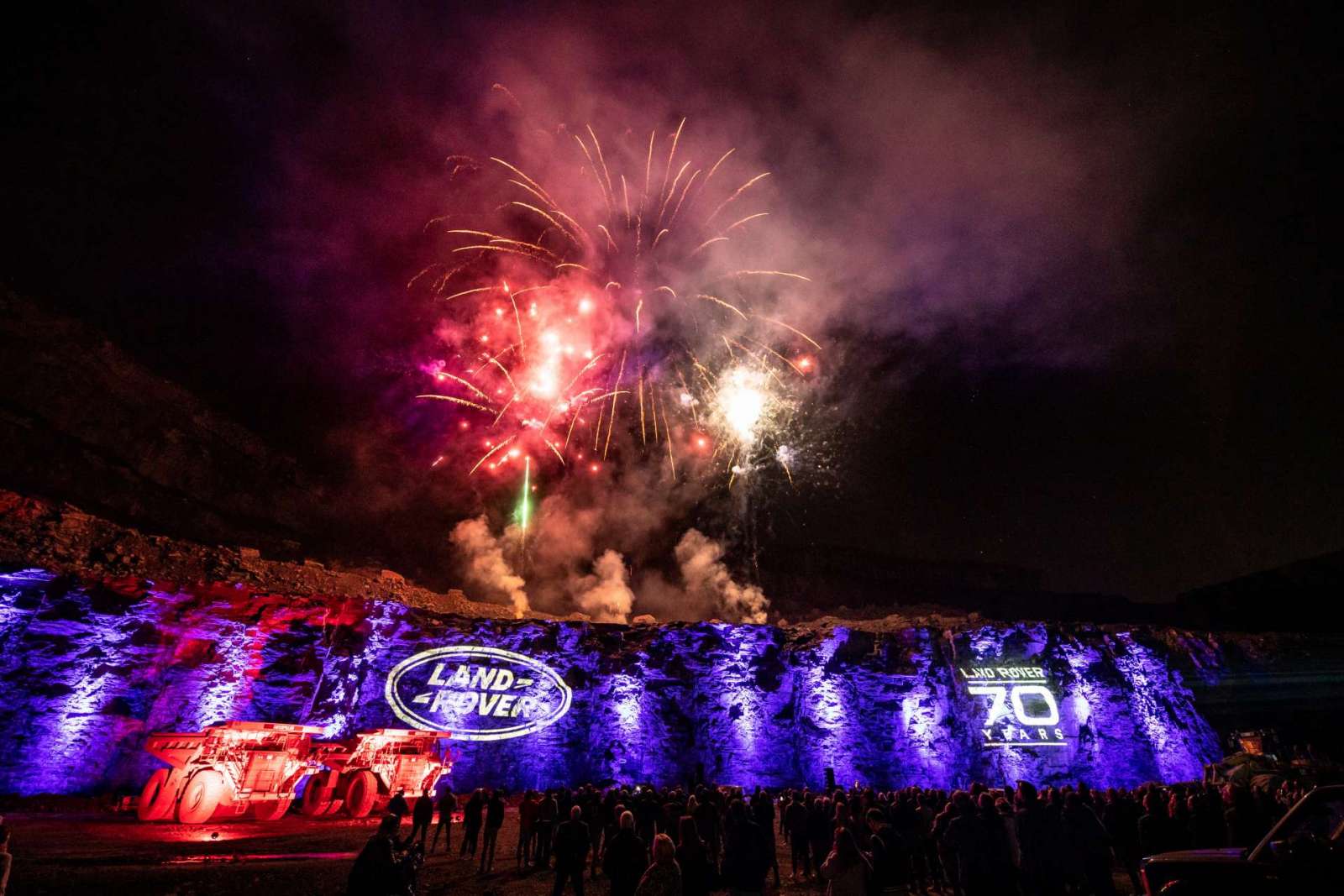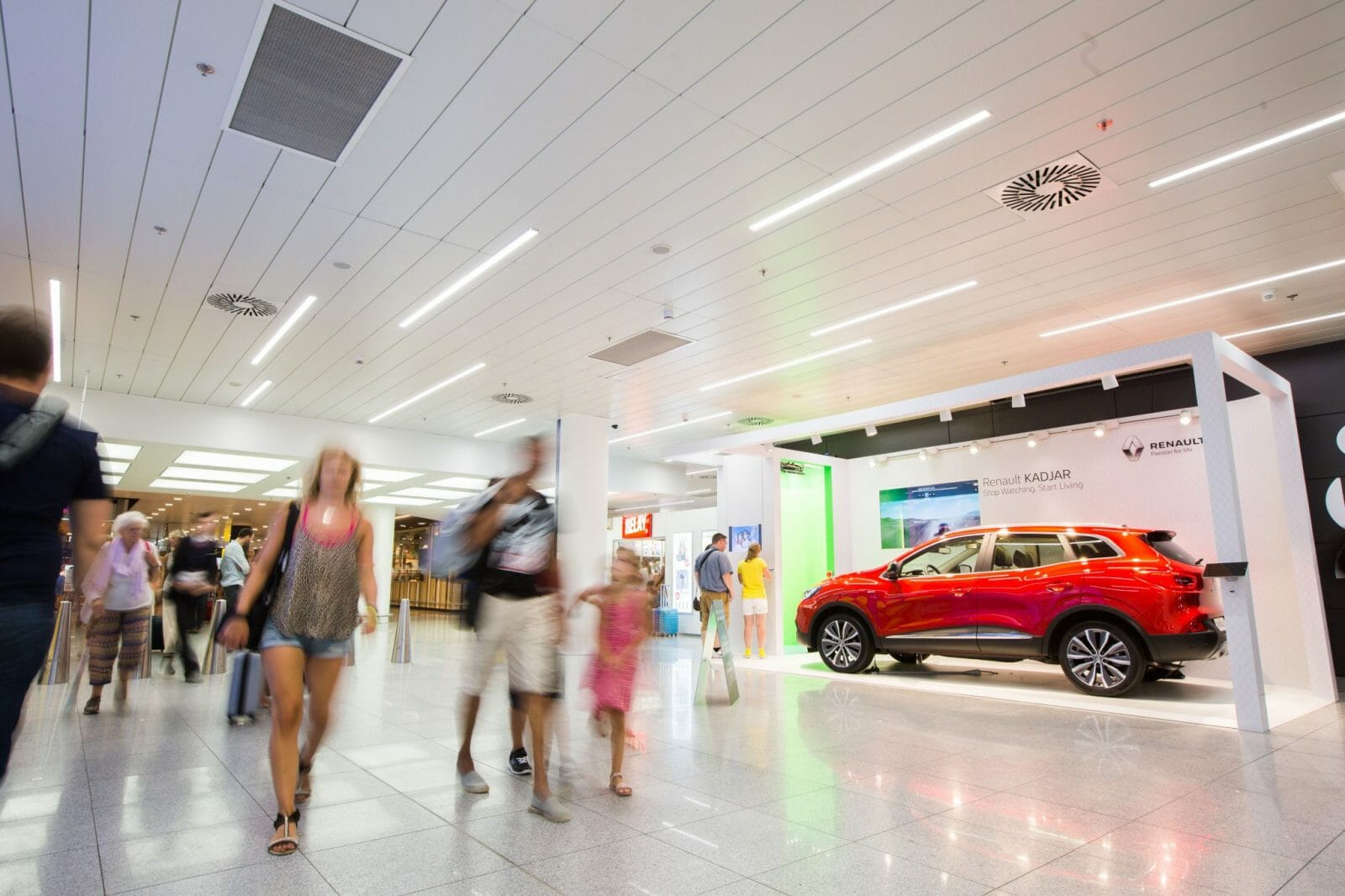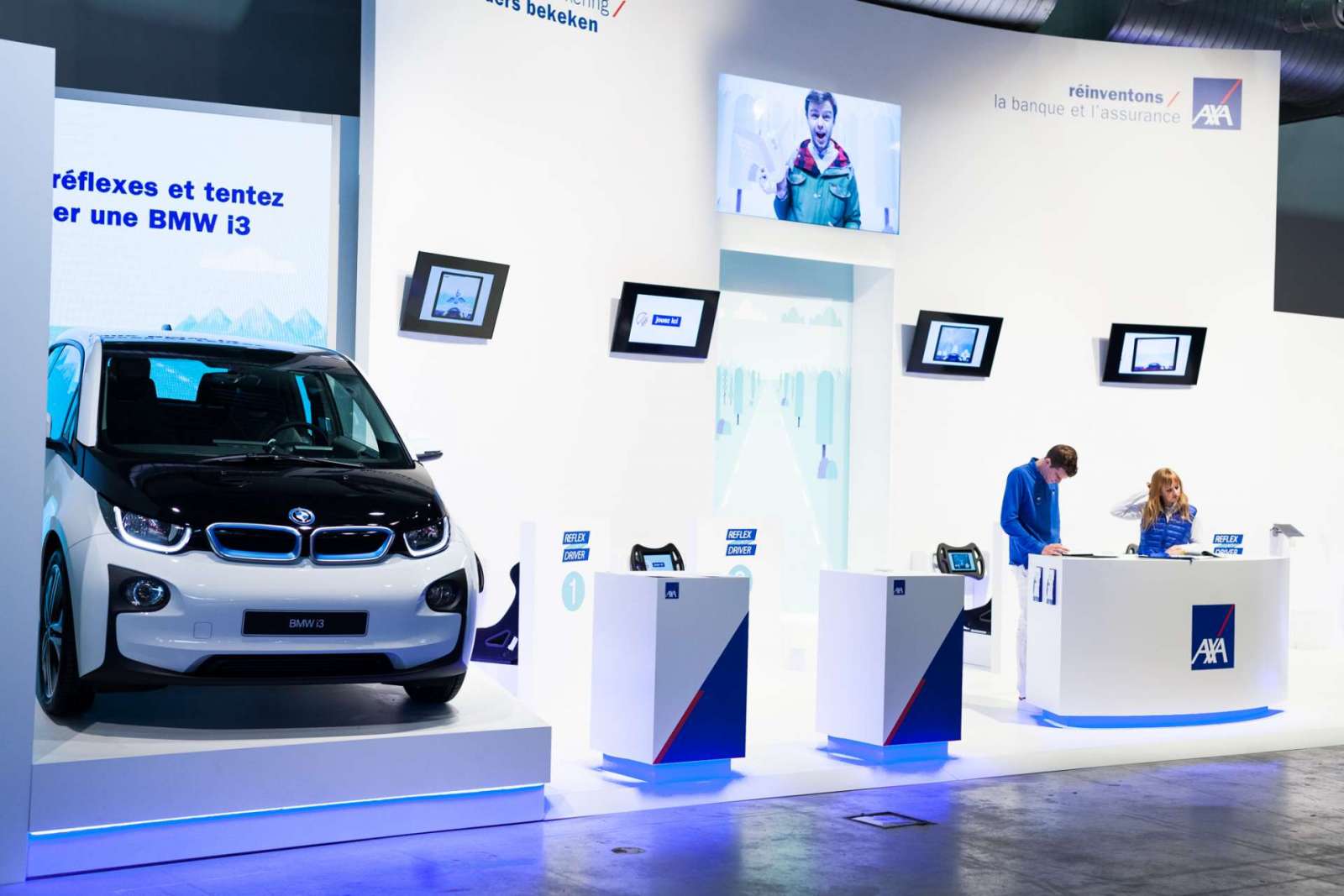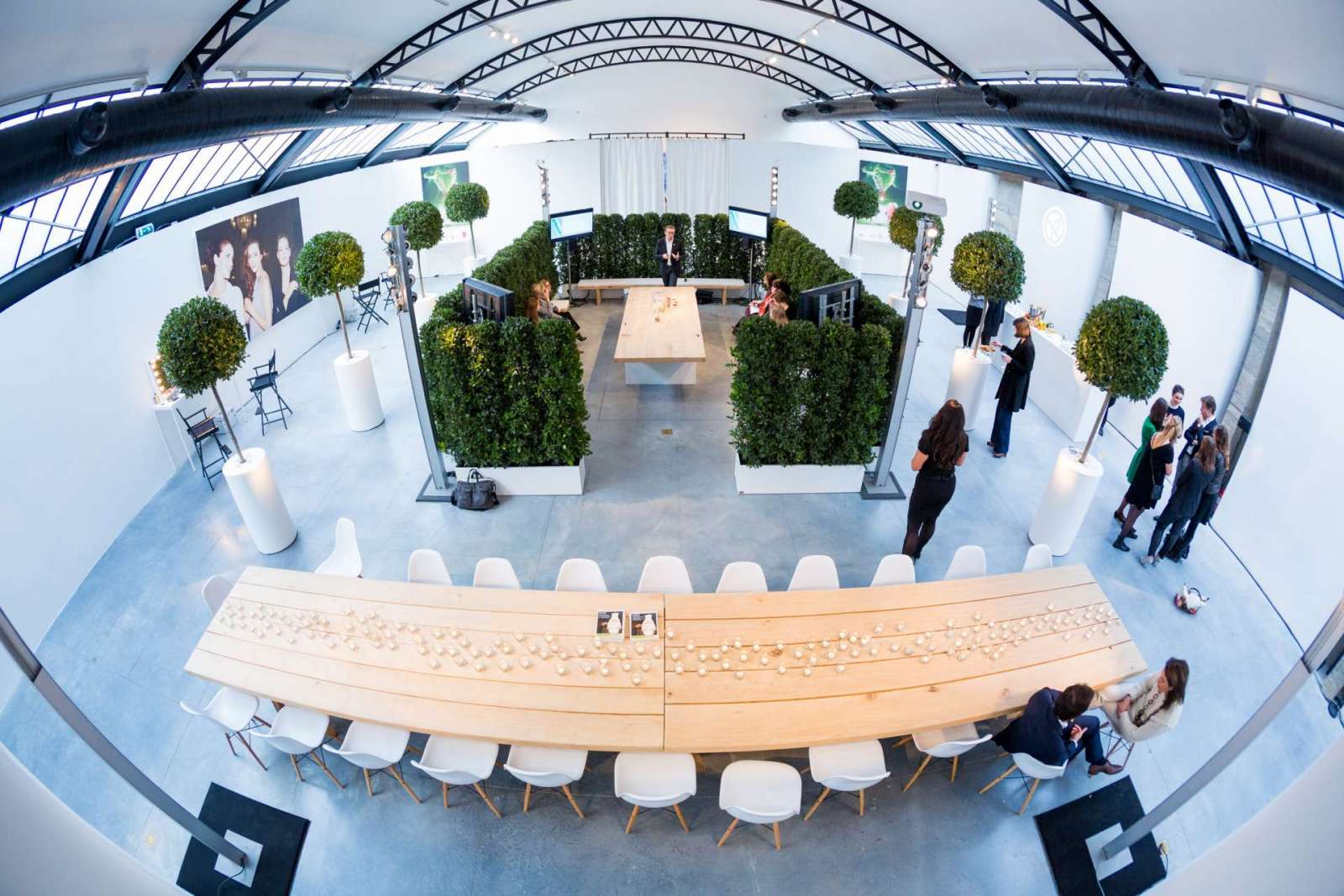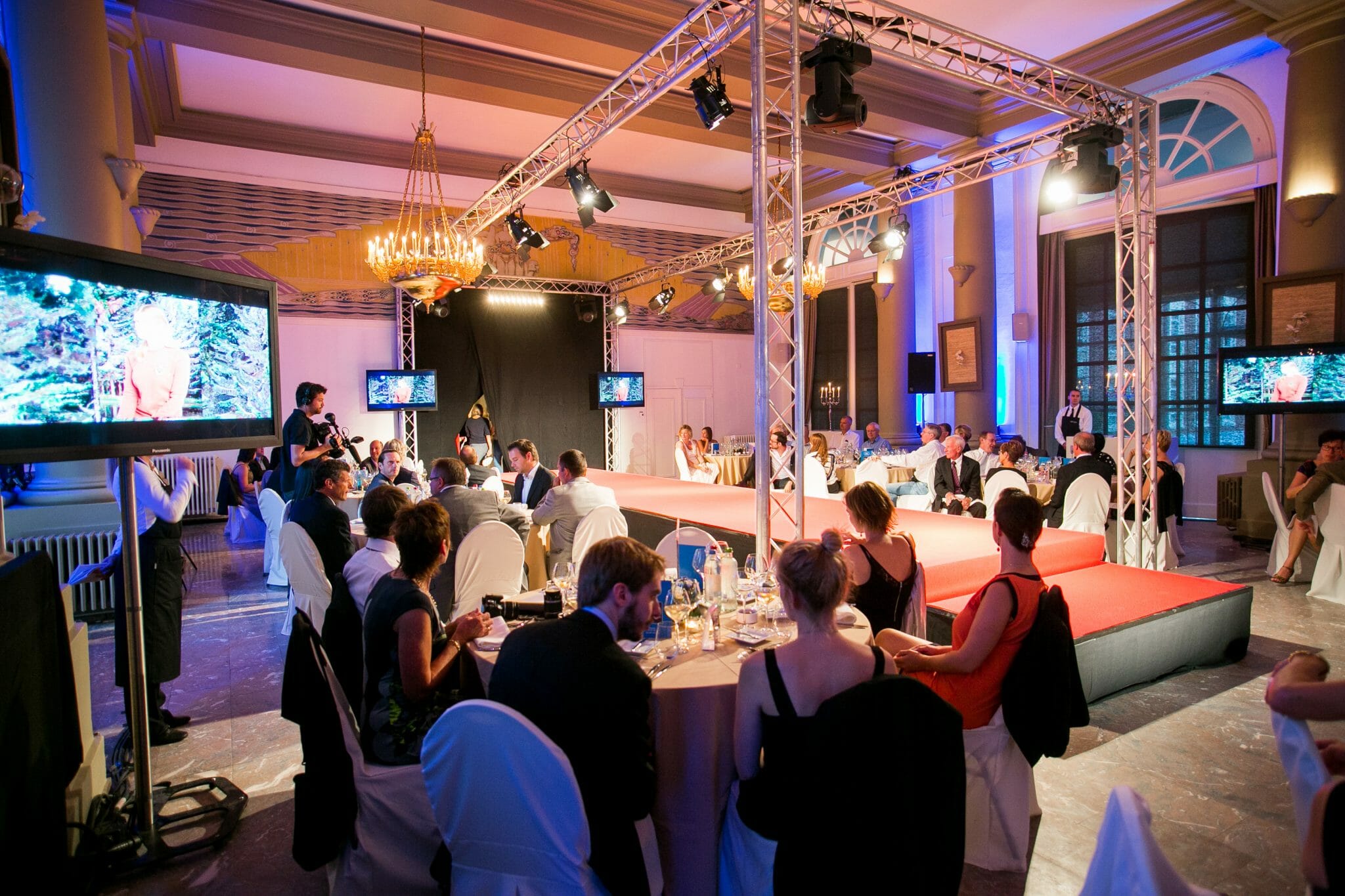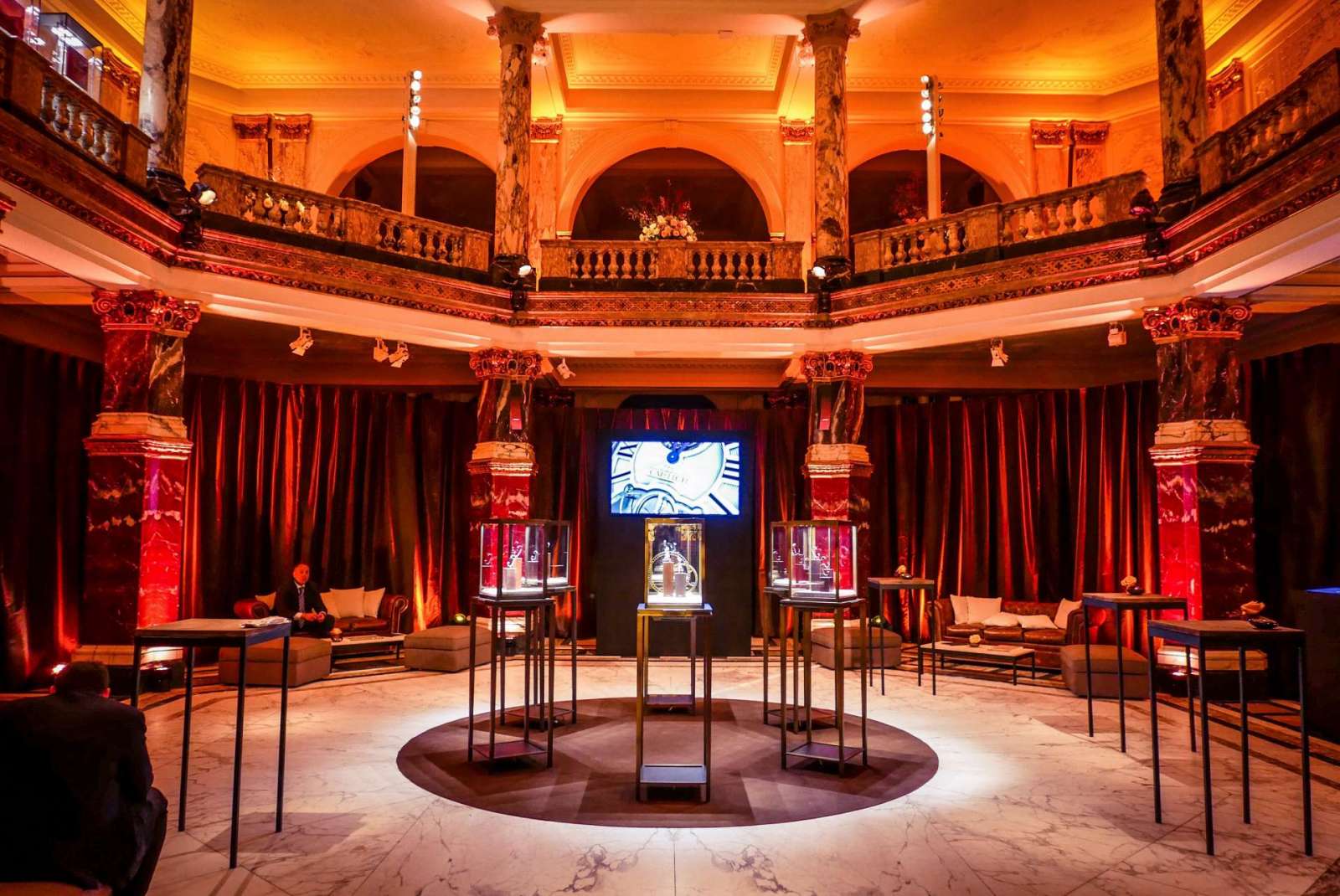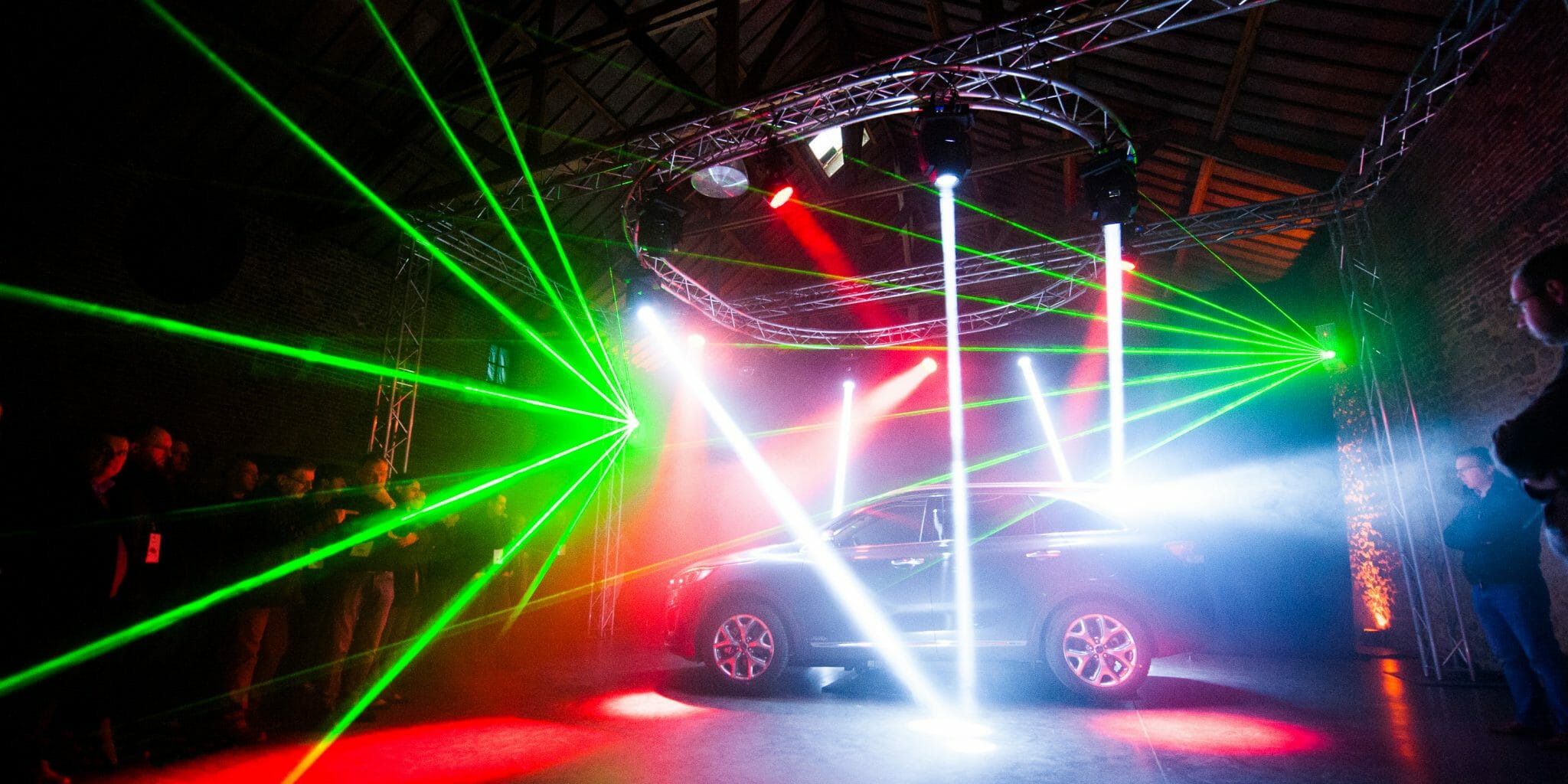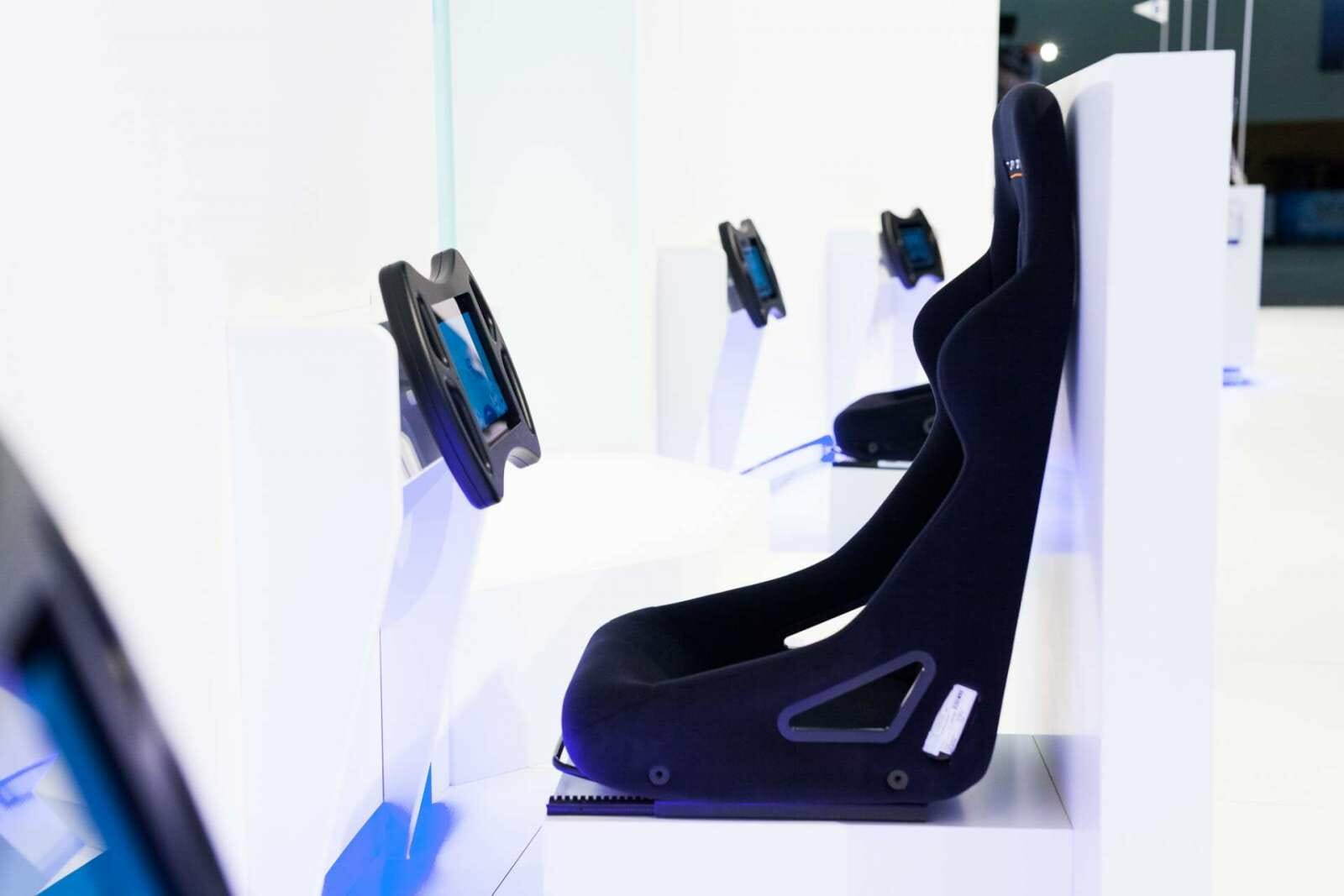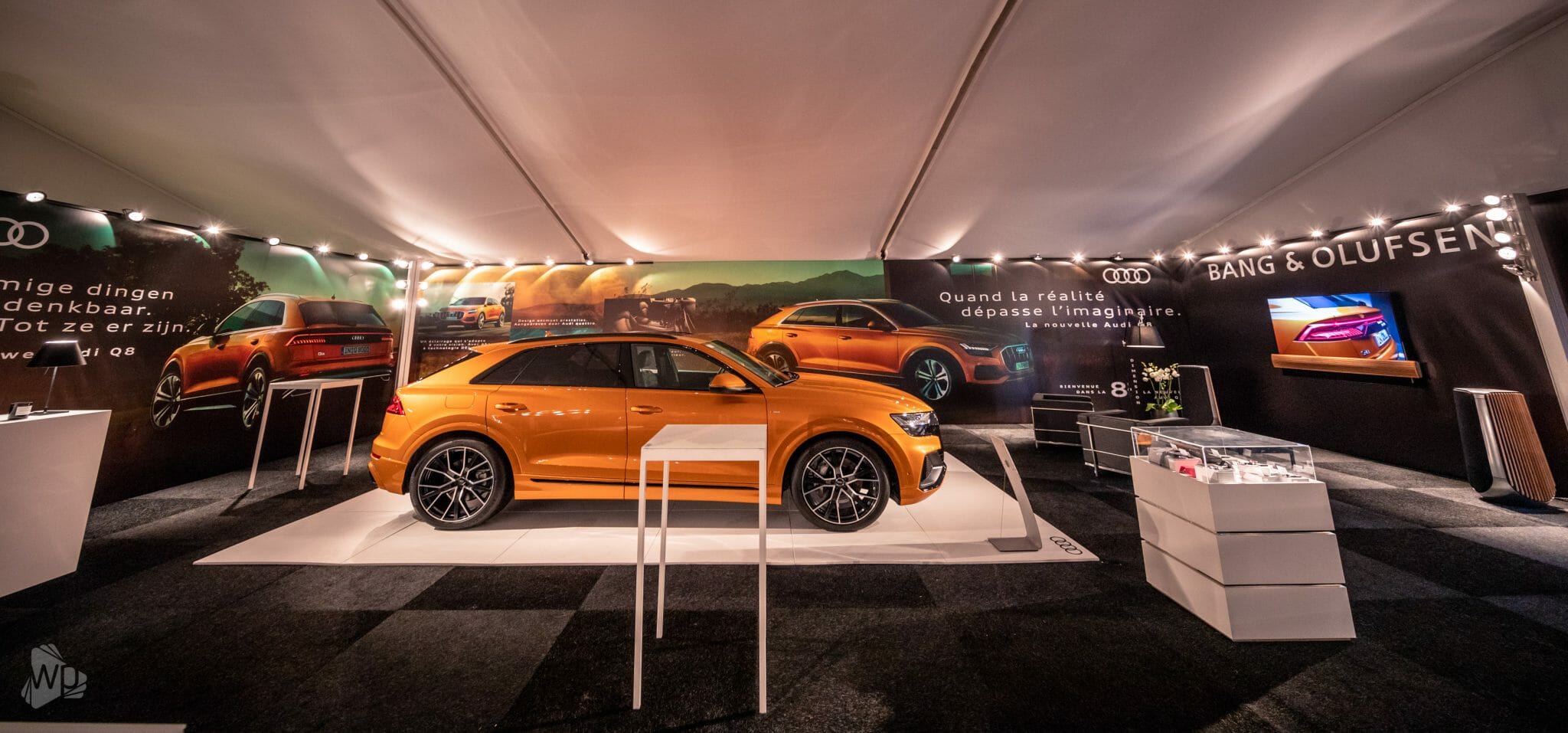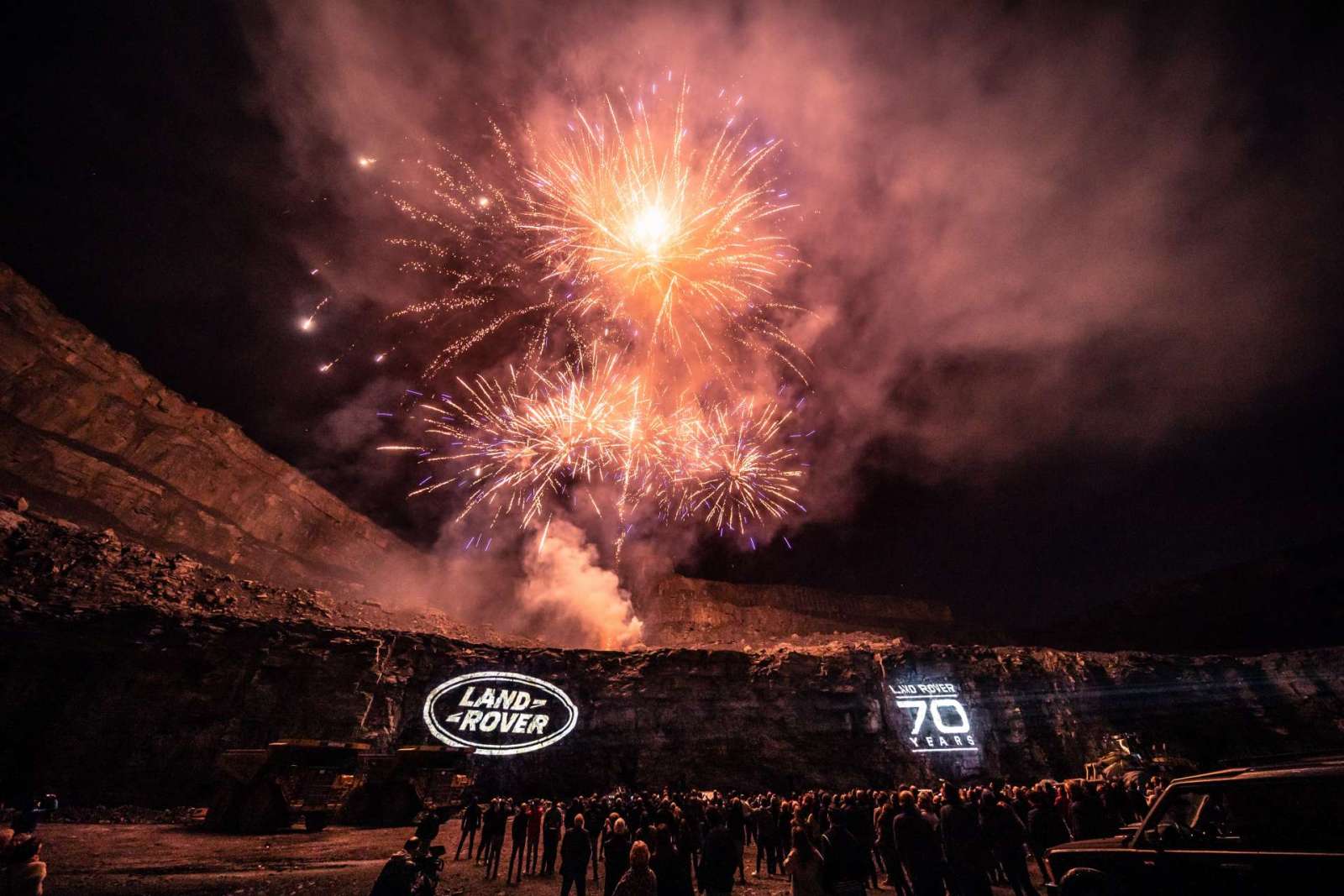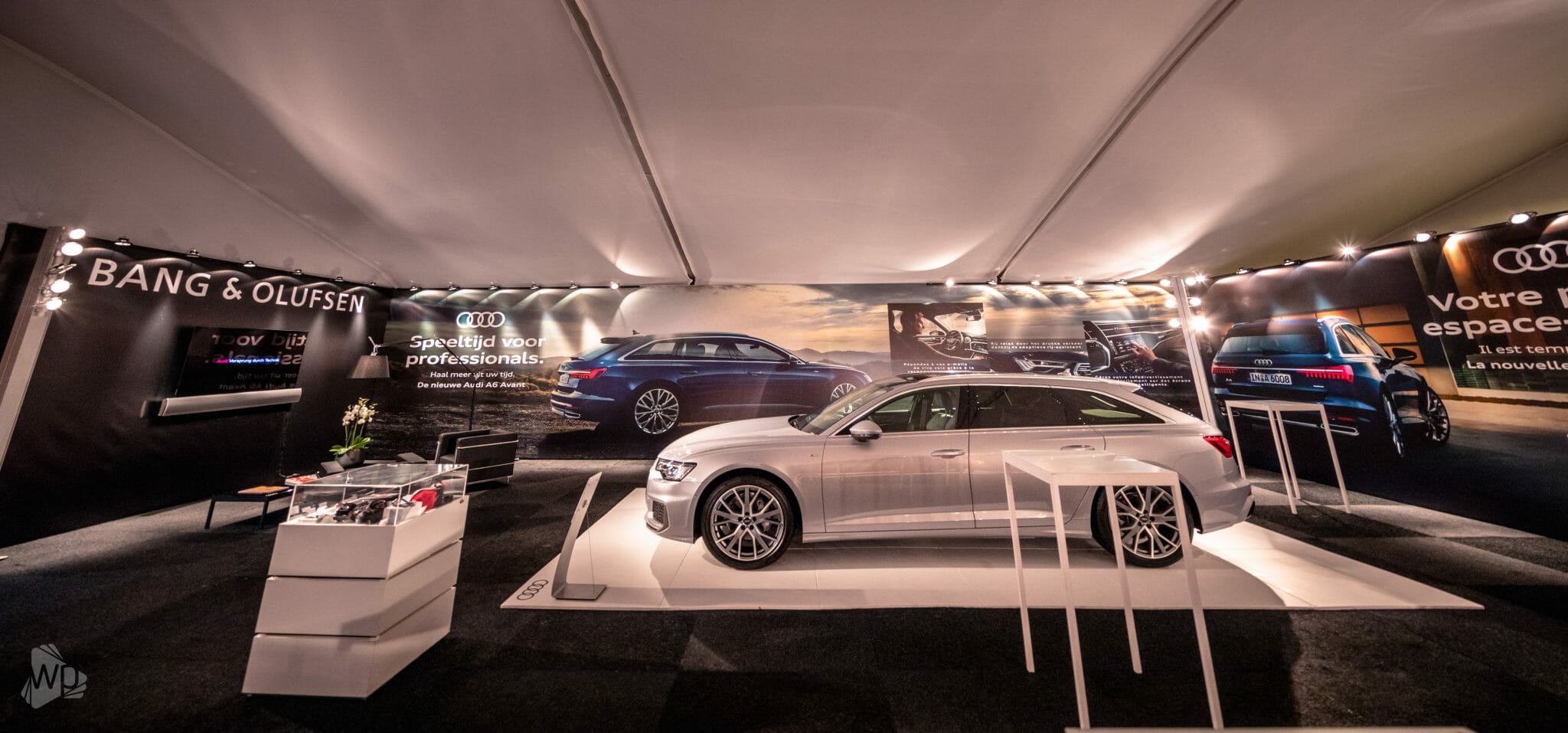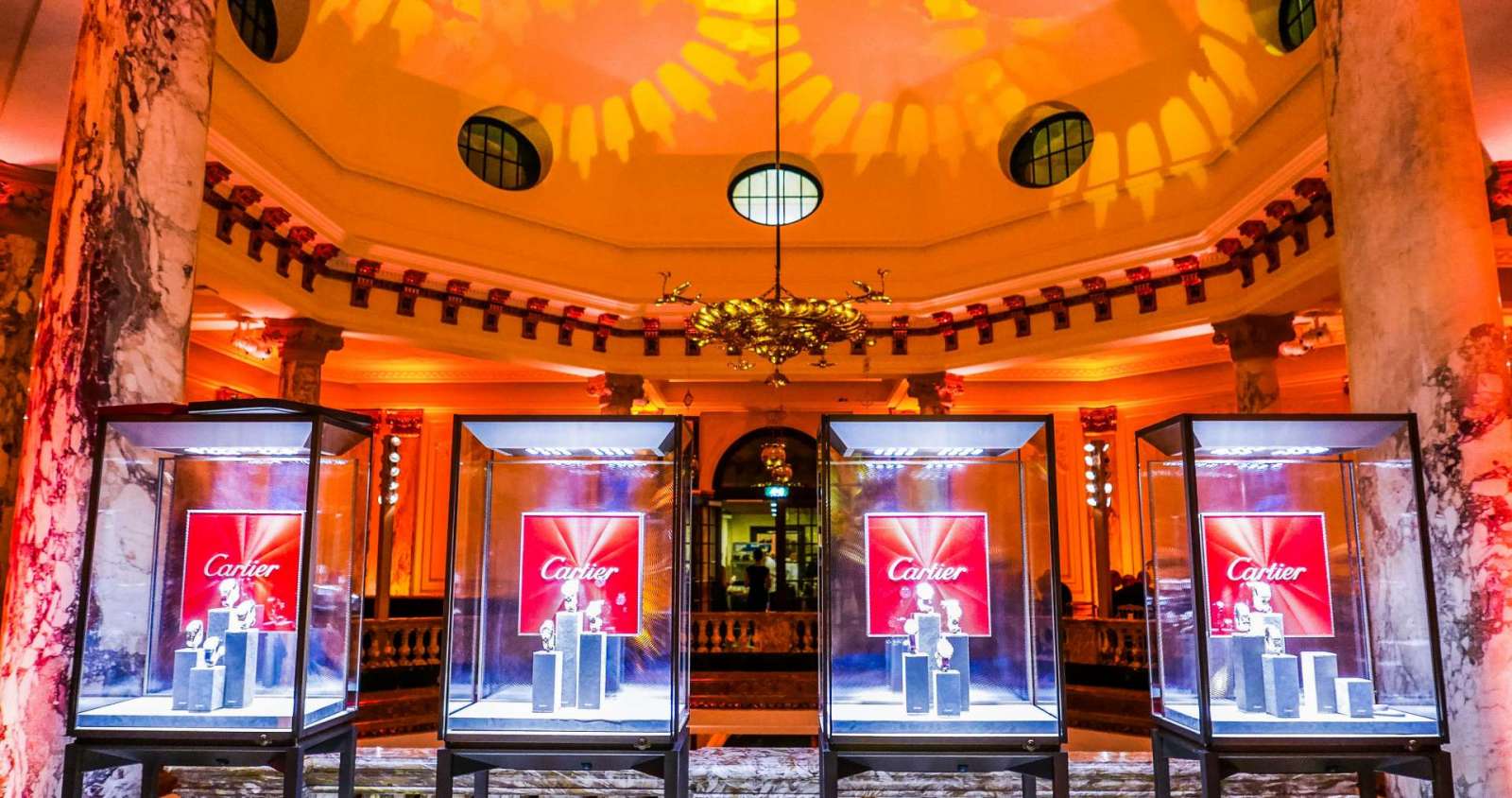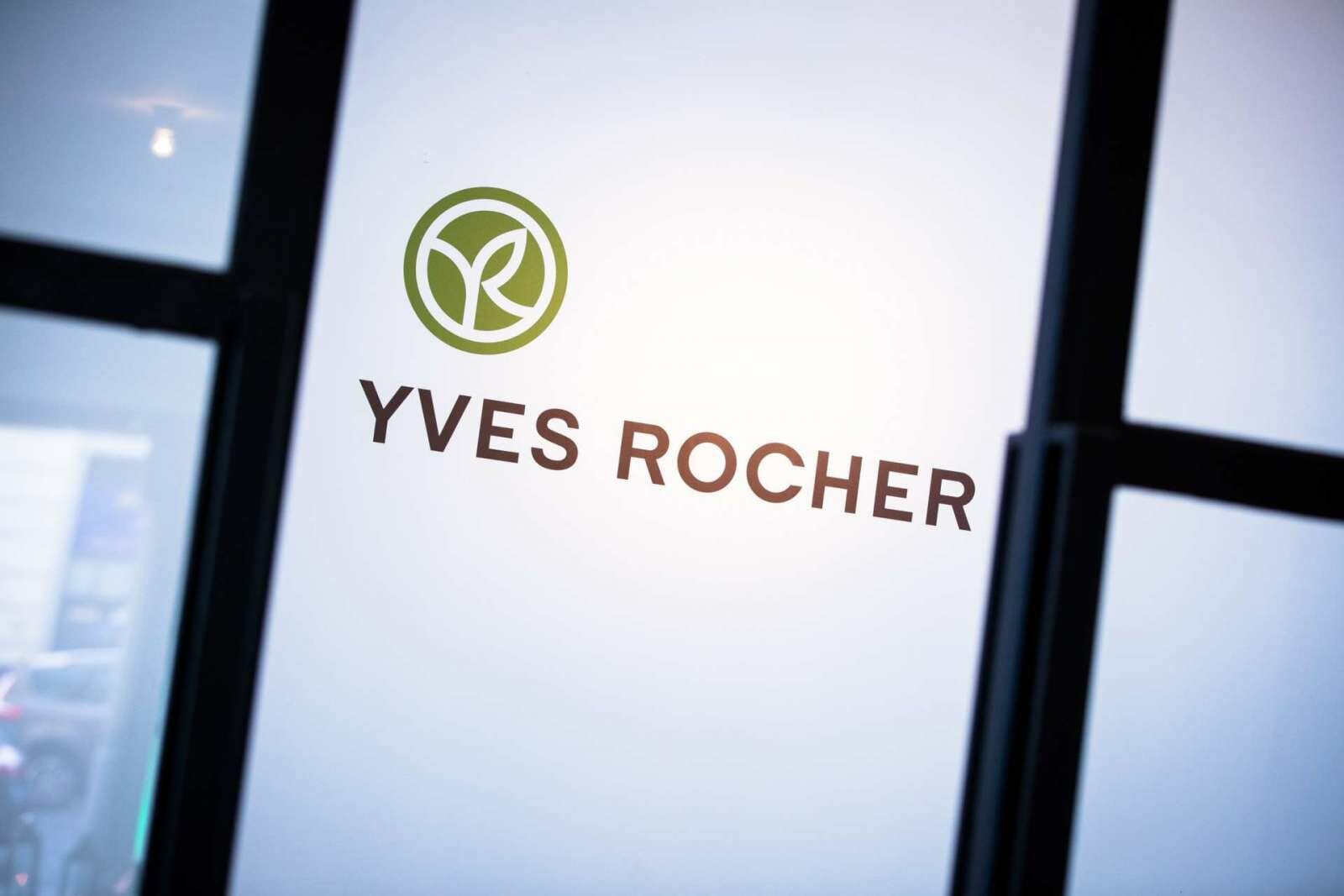 Are you launching a new product or service?
The launch of a new product or service is a very important moment in a company's life. It is a great opportunity that should not be missed. A great launching event for your novelty may play an essential role in its success.
We will be your technical support in order to organise the launch event you have always imagined. We will help you with the music and the light as well as with the decor.
Description
Which services do we offer?
Interior lighting:


Put together an original product launch by means of special lighting.
A venue, a tent, a corporate room, etc.
Architectural details
The dance floor
Your decoration
Works of art and paintings
The catering spaces
Toilet facilities and cloakroom

Exterior lighting:


A building, a façade, a tent, etc.
A terrace
A garden, a park, trees, etc.
An access road

Adapted sound systems
Bilingual and discrete DJ, available for any special requests of your guests
Stages for a good atmosphere
Video projection for the speeches
Photo and video reports
Photo booth or photo studio
Entertainment: musician(s), singer(s), etc.
Illuminated decoration
An adjusted and soundproof power generator