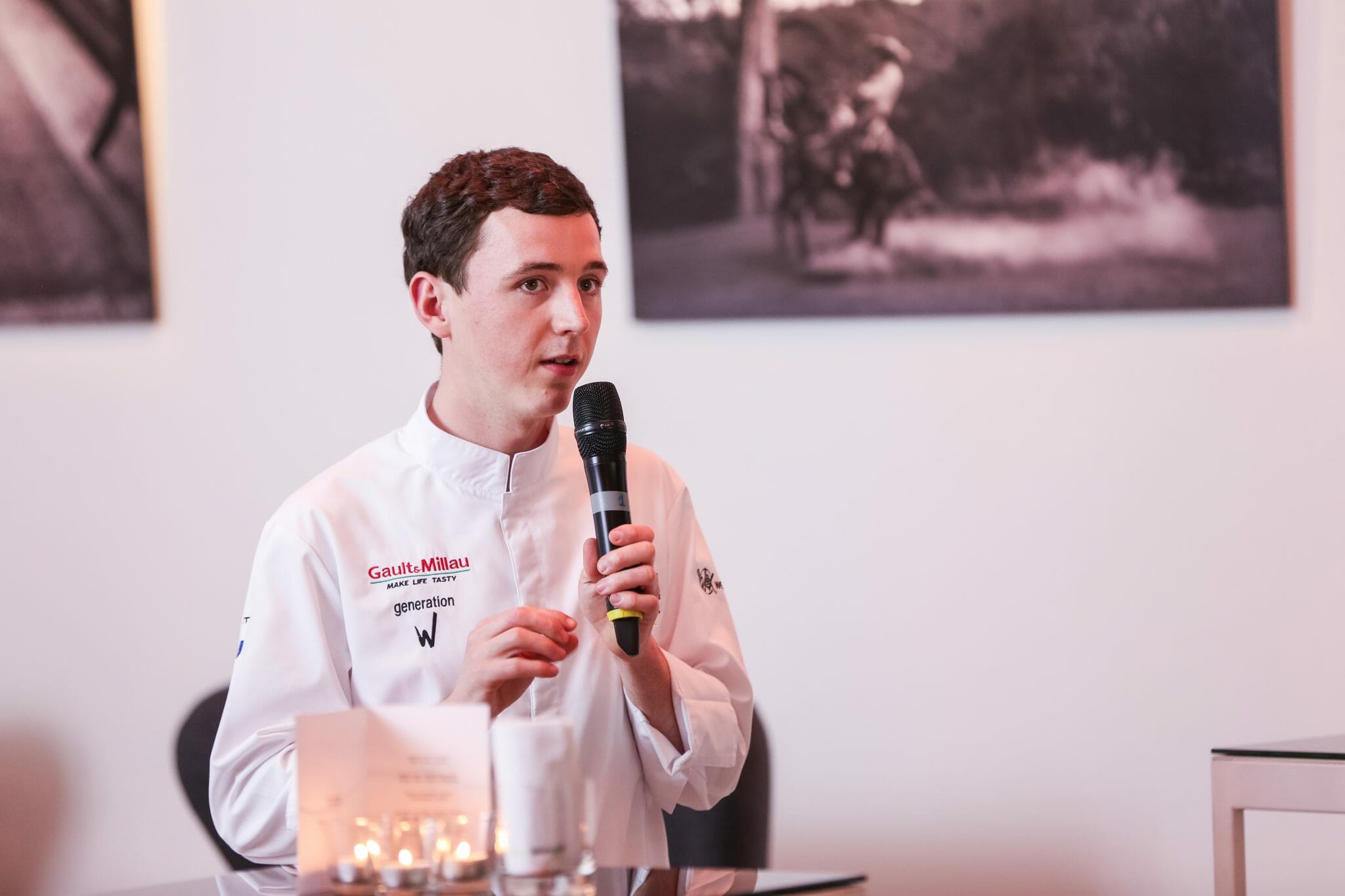 A conference?
About what?
You would like to increase the awareness of the people around you about a good cause, to share a passion or to inform your audience by inviting a speaker or by speaking yourself?
Absolutely no problem! We will make sure that everything is set up in order to allow your audience to hear well, to see everything and to enjoy the moment. We will also make sure that the speaker disposes of the required equipment and services for a smooth-running performance.
Description
Which services do we offer?
Interior lighting:


A venue, a tent, your home, etc.
Architectural details
Your decoration
Works of art and paintings
Toilet facilities and cloakroom

Exterior lighting:


Your home, your property, a façade, a tent, etc.
A terrace
A garden, a park, trees, etc.
An access road

Sound systems that are adapted to your conference room
Lavalier microphones, headset microphones and hand-held microphones
A stage for your speakers at your preferred height
Video projection at your preferred ratio (4/3 or 16/9)
Video feedback in order to facilitate your presentation
Photo and video reports
Illuminated decoration
An adjusted and soundproof power generator