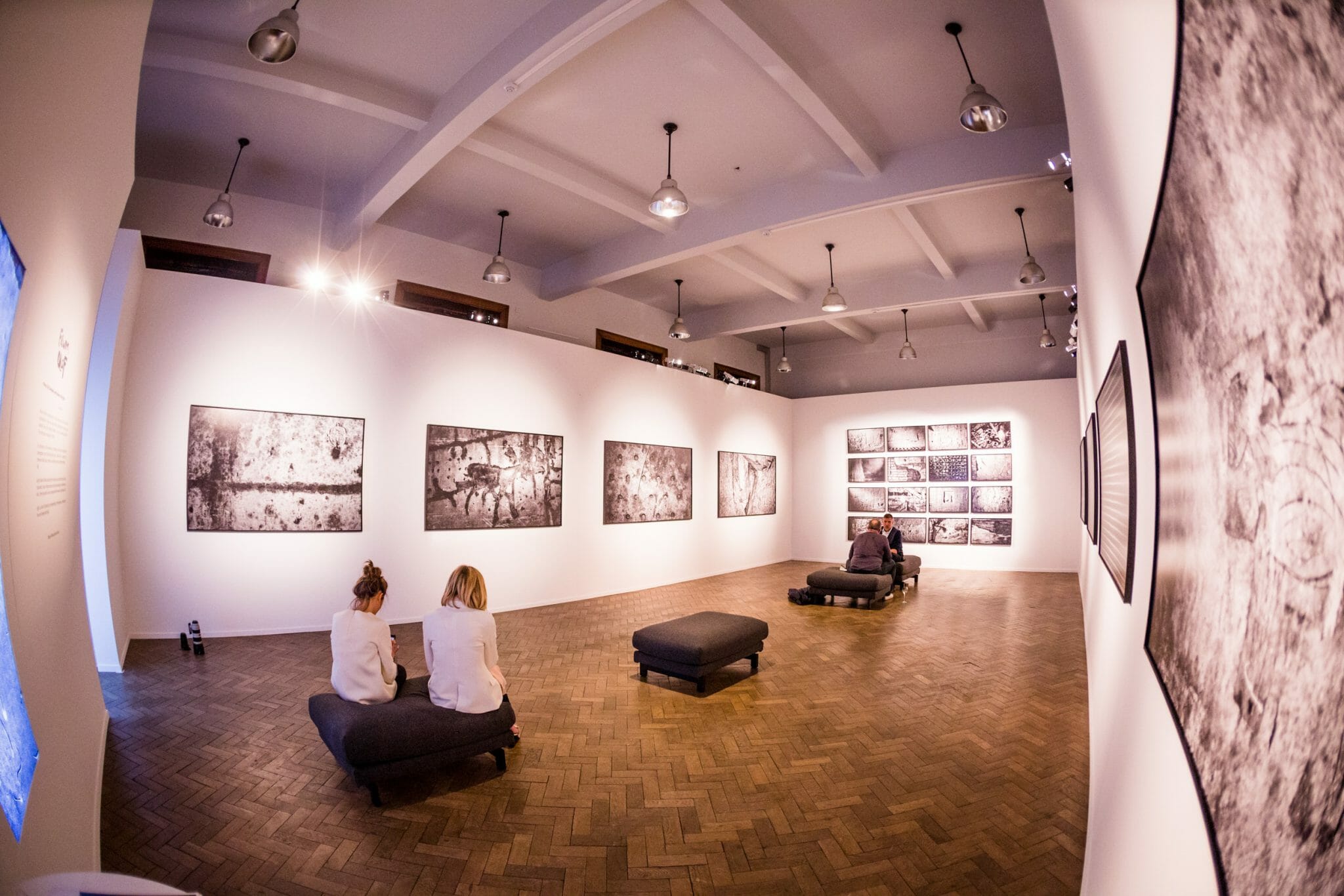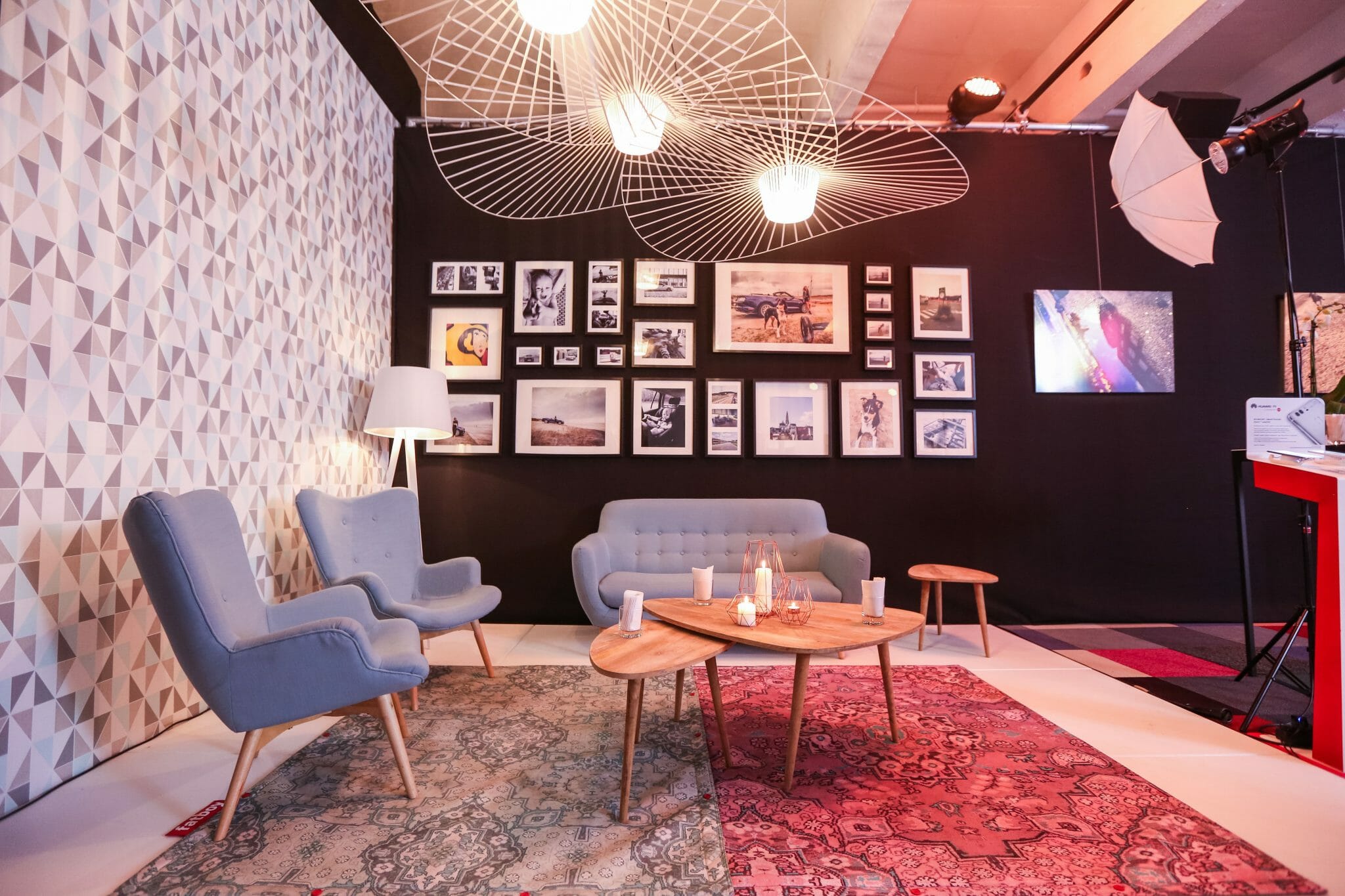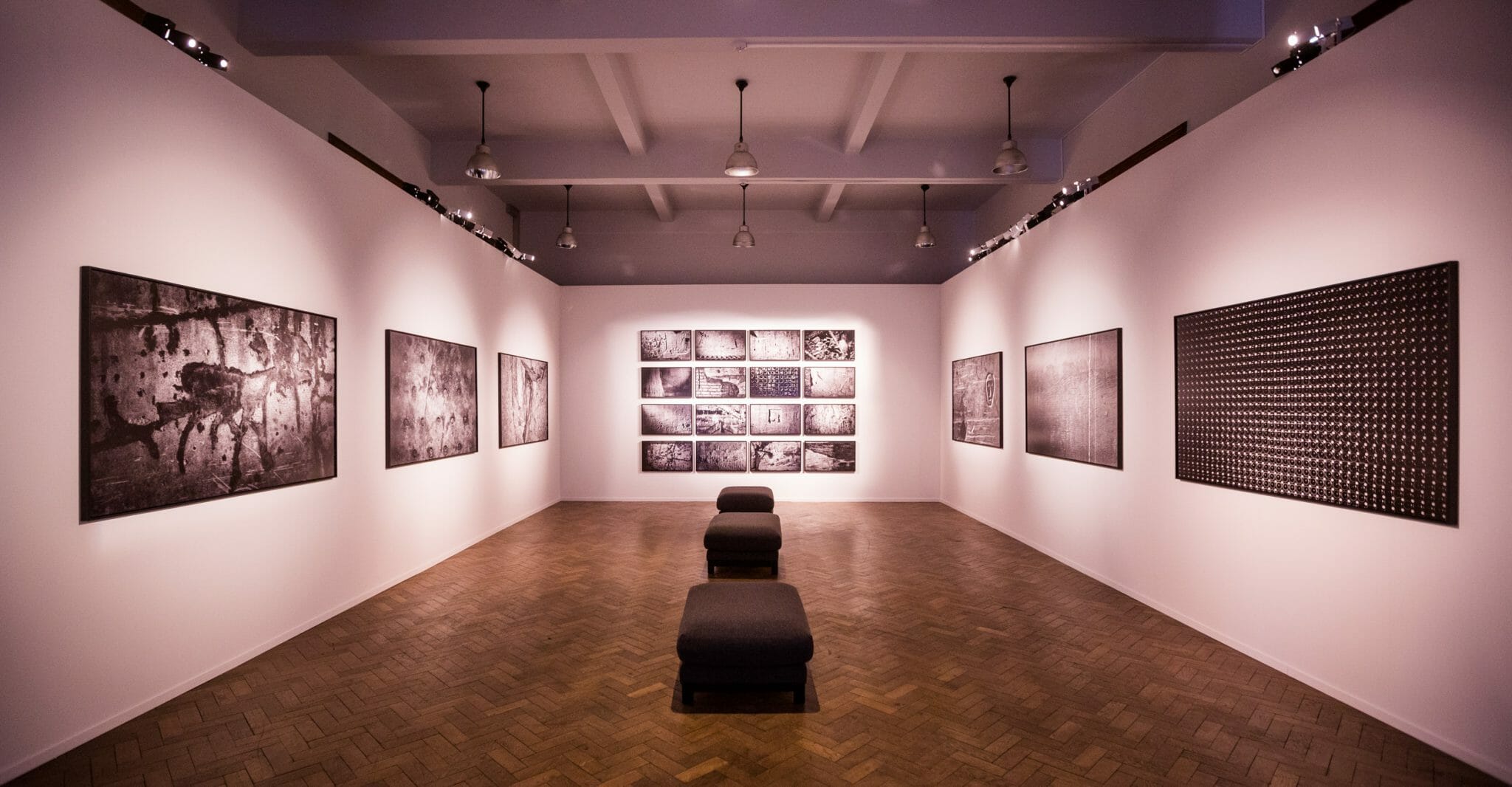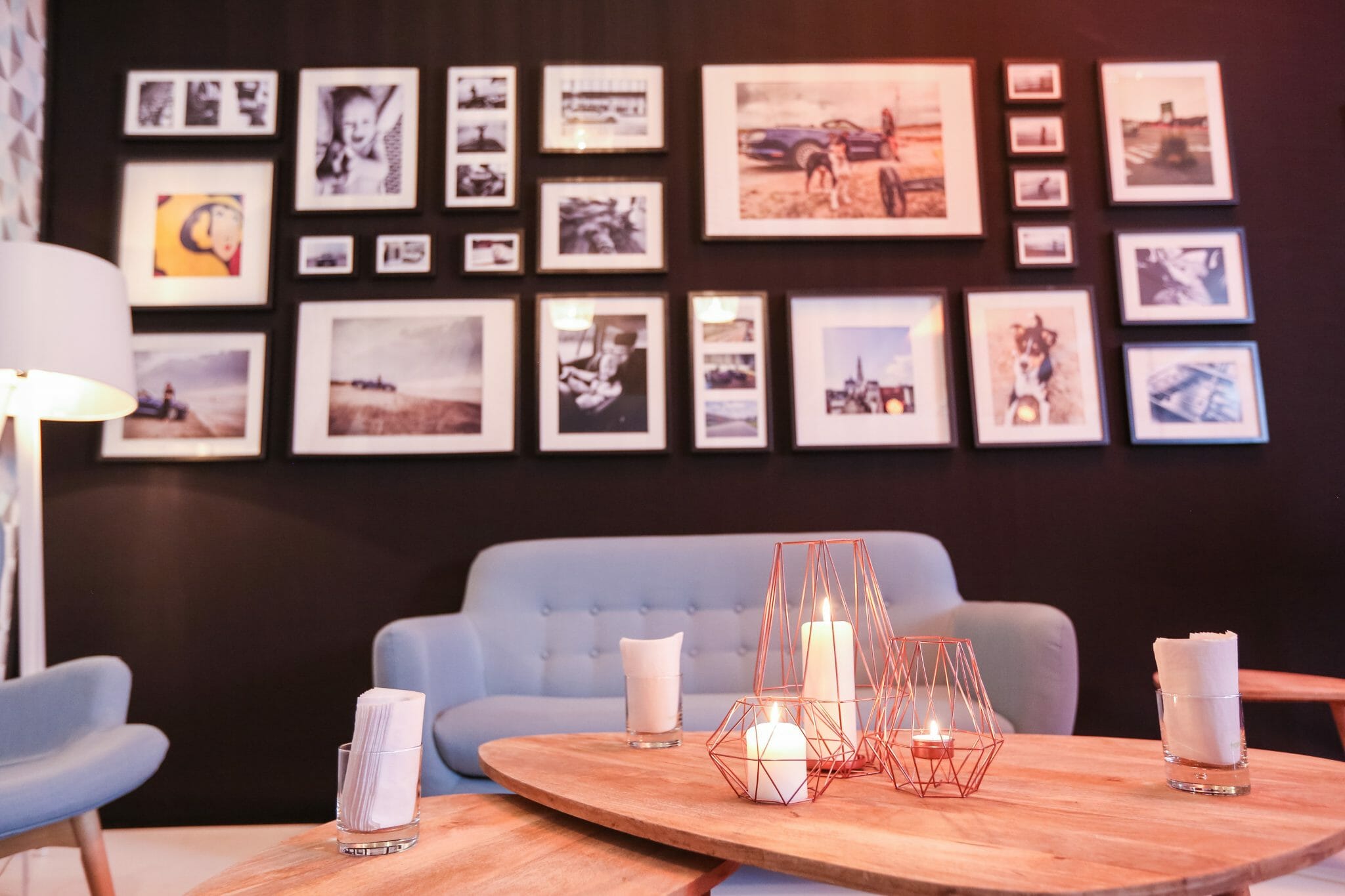 A nice exhibition that deserves special attention?
Would you like to exhibit or to organise an exhibition? Works of art, objects, a theme or an itinerary? Organising an exhibition requires a meticulous planning and technical means.
We will be happy to guide you through the technical aspects concerning lighting, presentation or general atmosphere and we will bring your ideas to life. We aim at maximum satisfaction of you and  your visitors. Please tell us, what would you like to exhibit?
Description
Which services do we offer?
Interior lighting:


Works of art and paintings
Displays and stages
A venue, a tent, your home, etc.
Architectural details
Your decoration
Toilet facilities and cloakroom

Exterior lighting:


The building, a façade, a tent, etc.
A terrace
A garden, a park, trees, etc.
An access road

Sound systems that are adapted to your exhibition space
Video projection at your preferred ratio (4/3 or 16/9)
Photo and video reports
Illuminated decoration
An adjusted and soundproof power generator