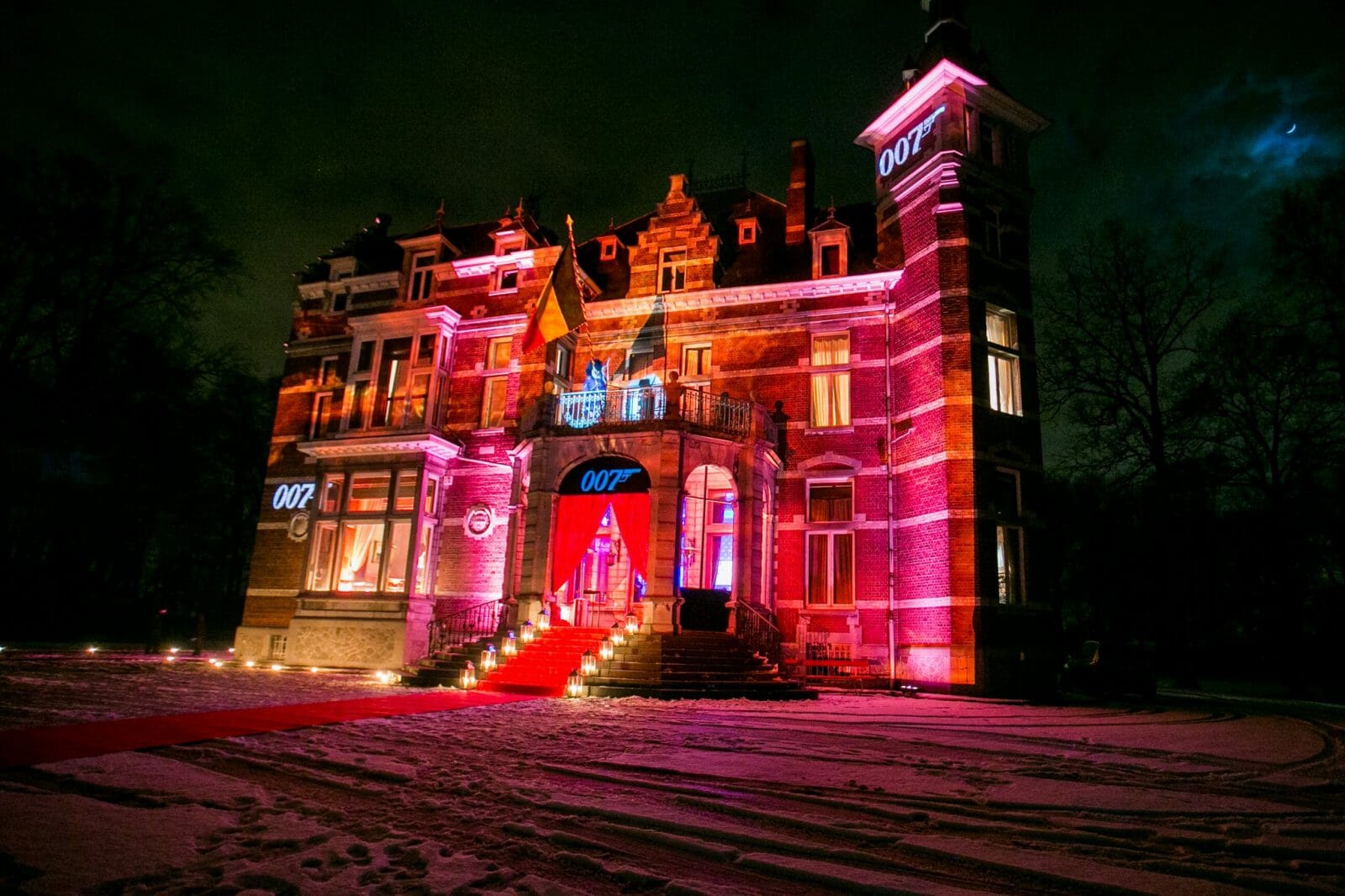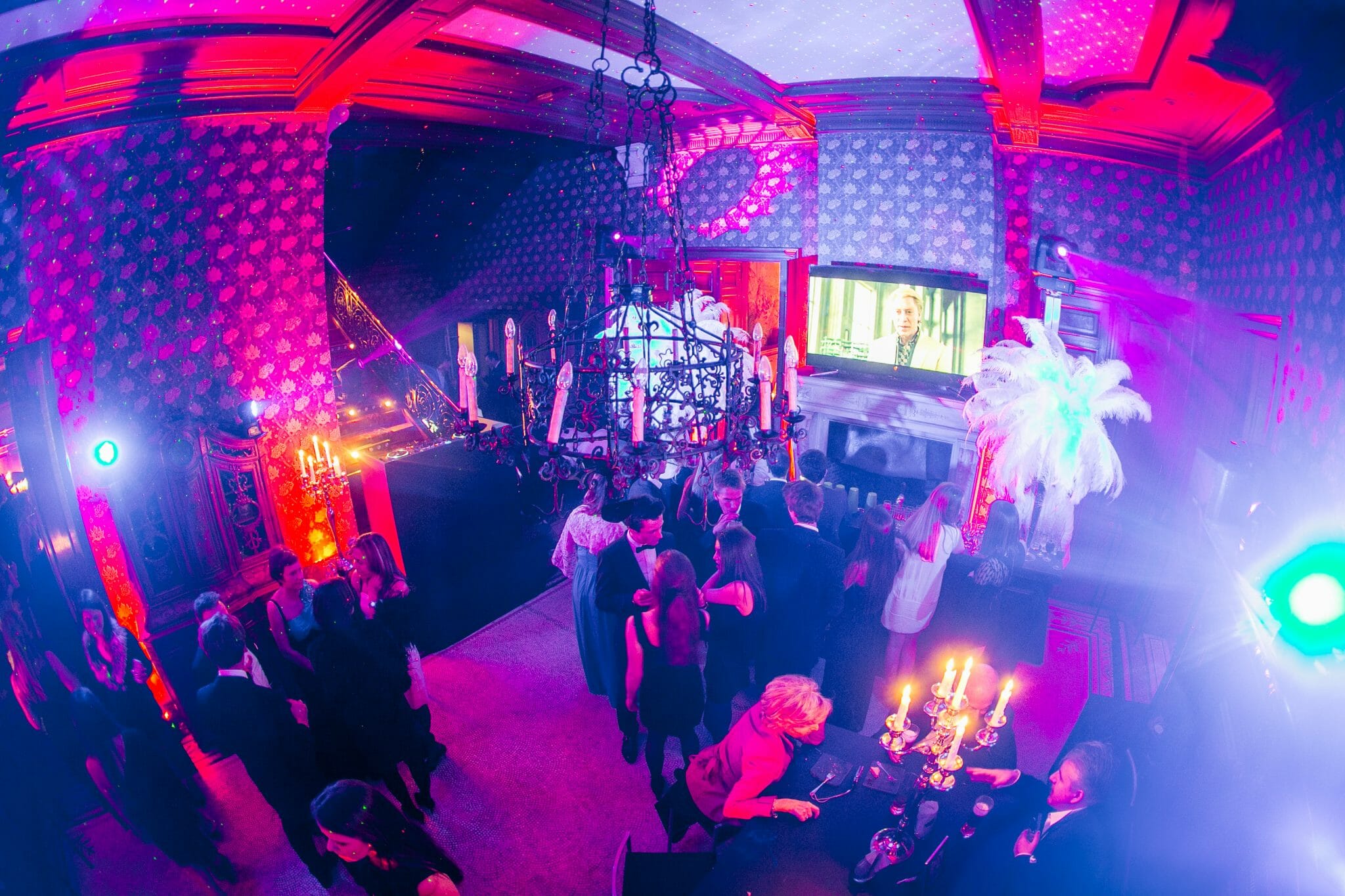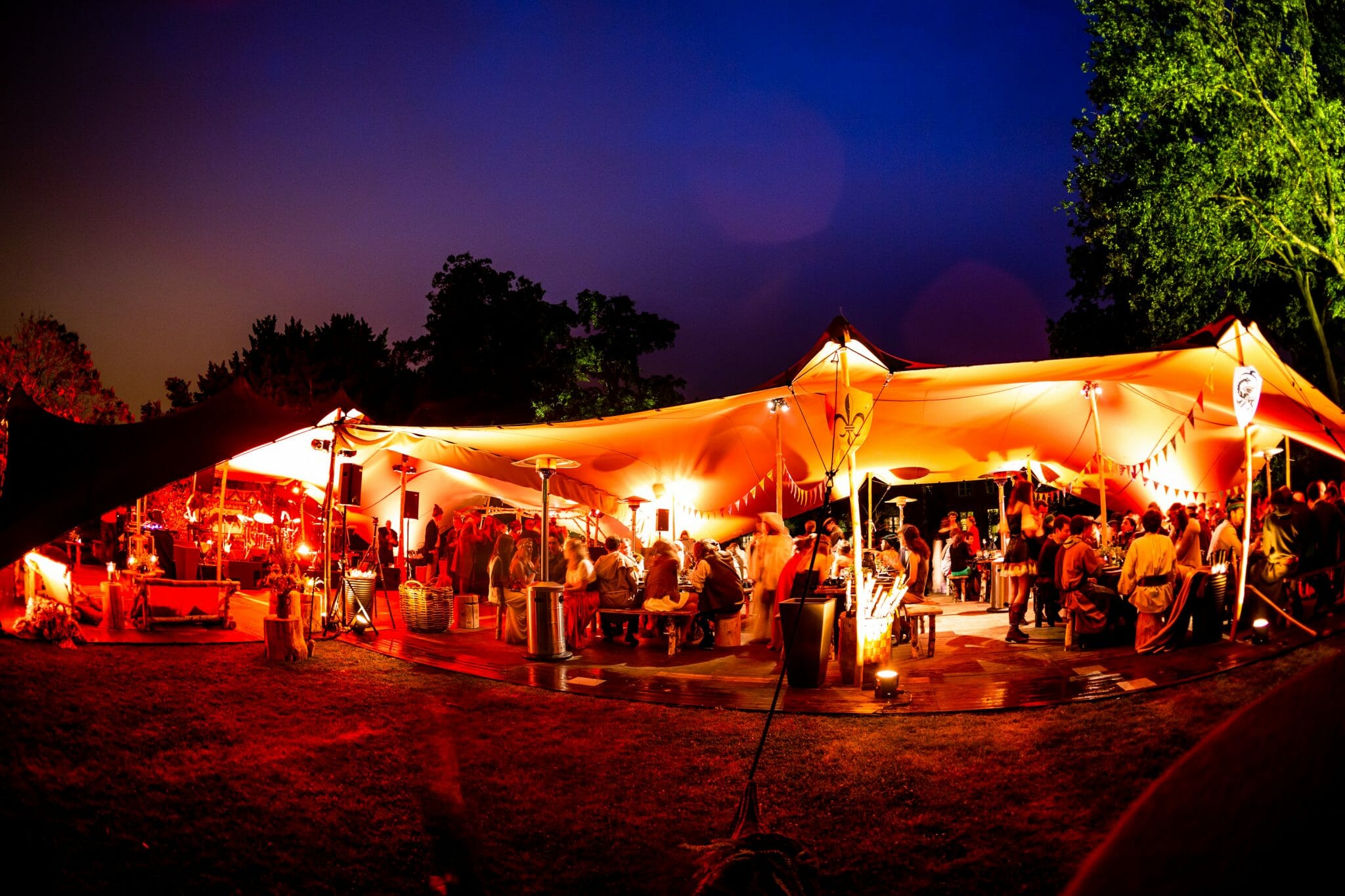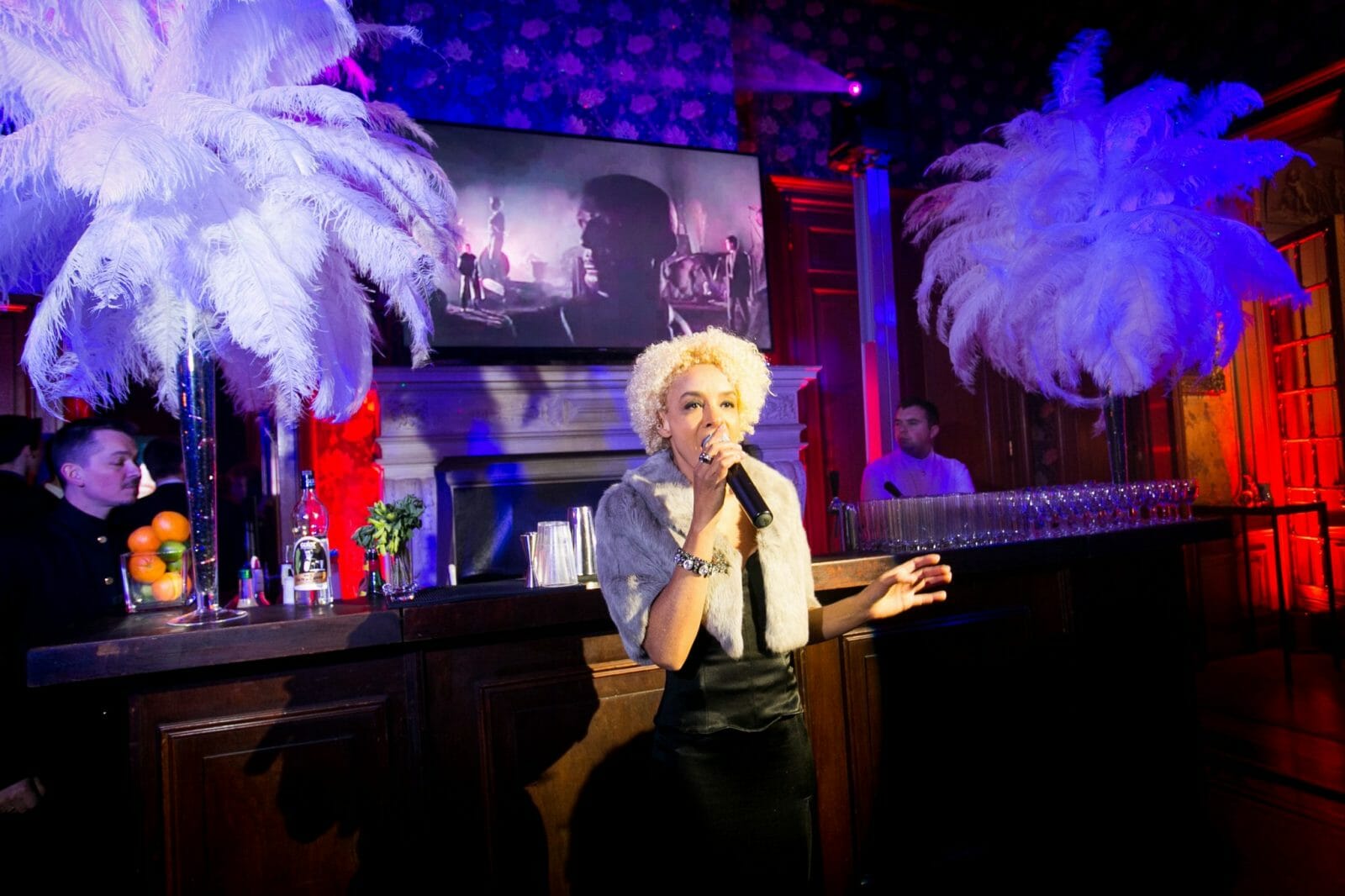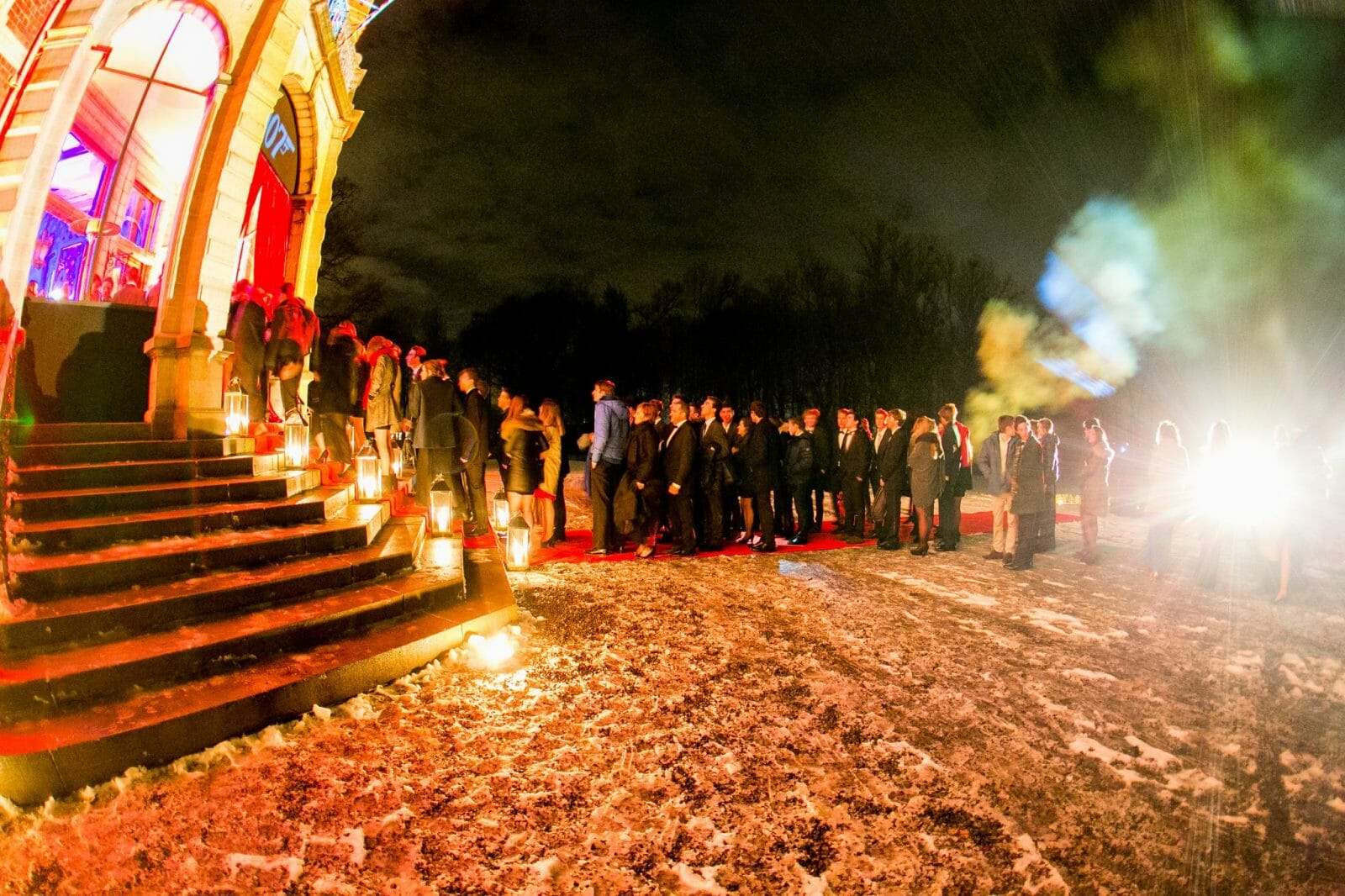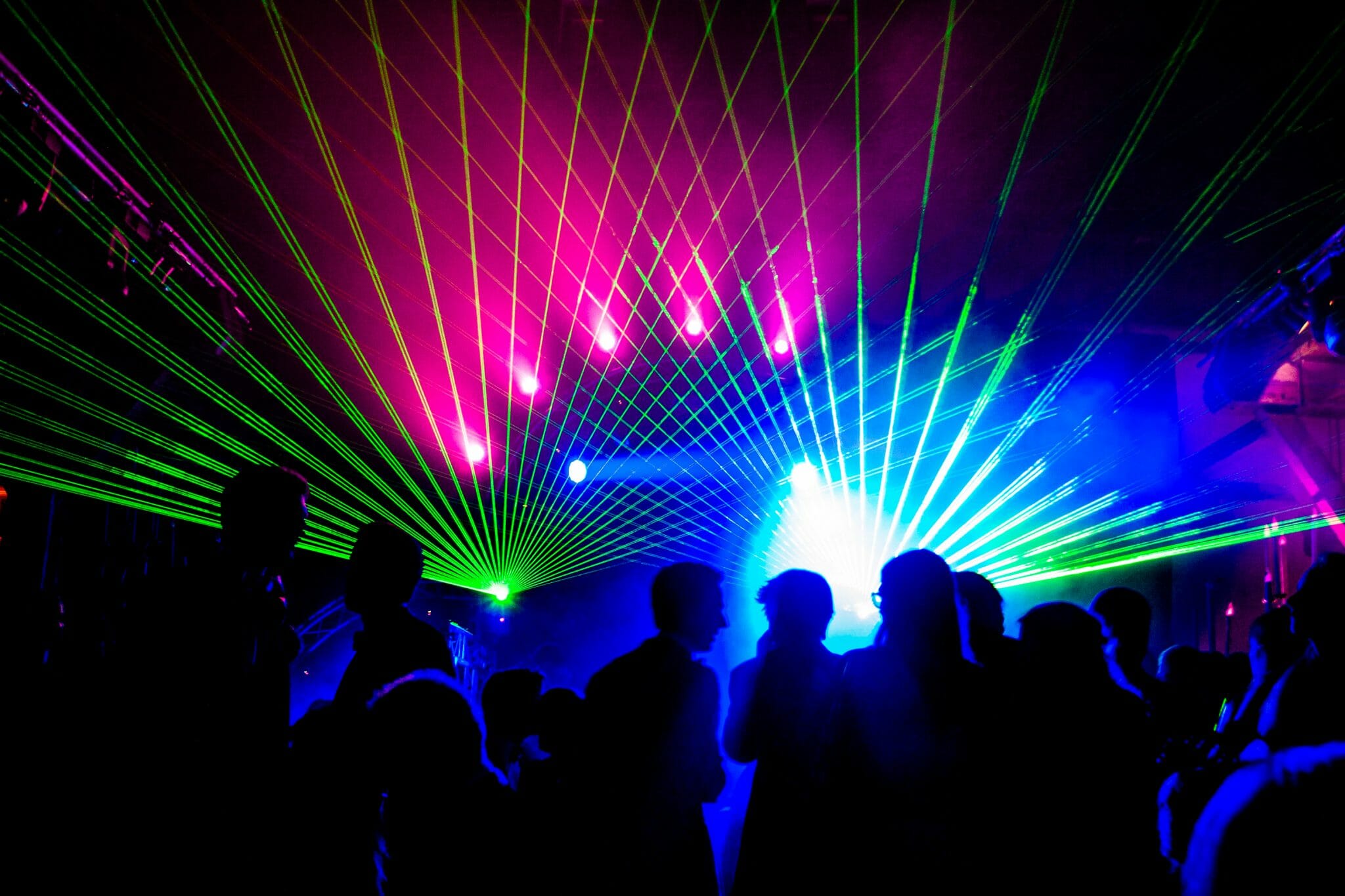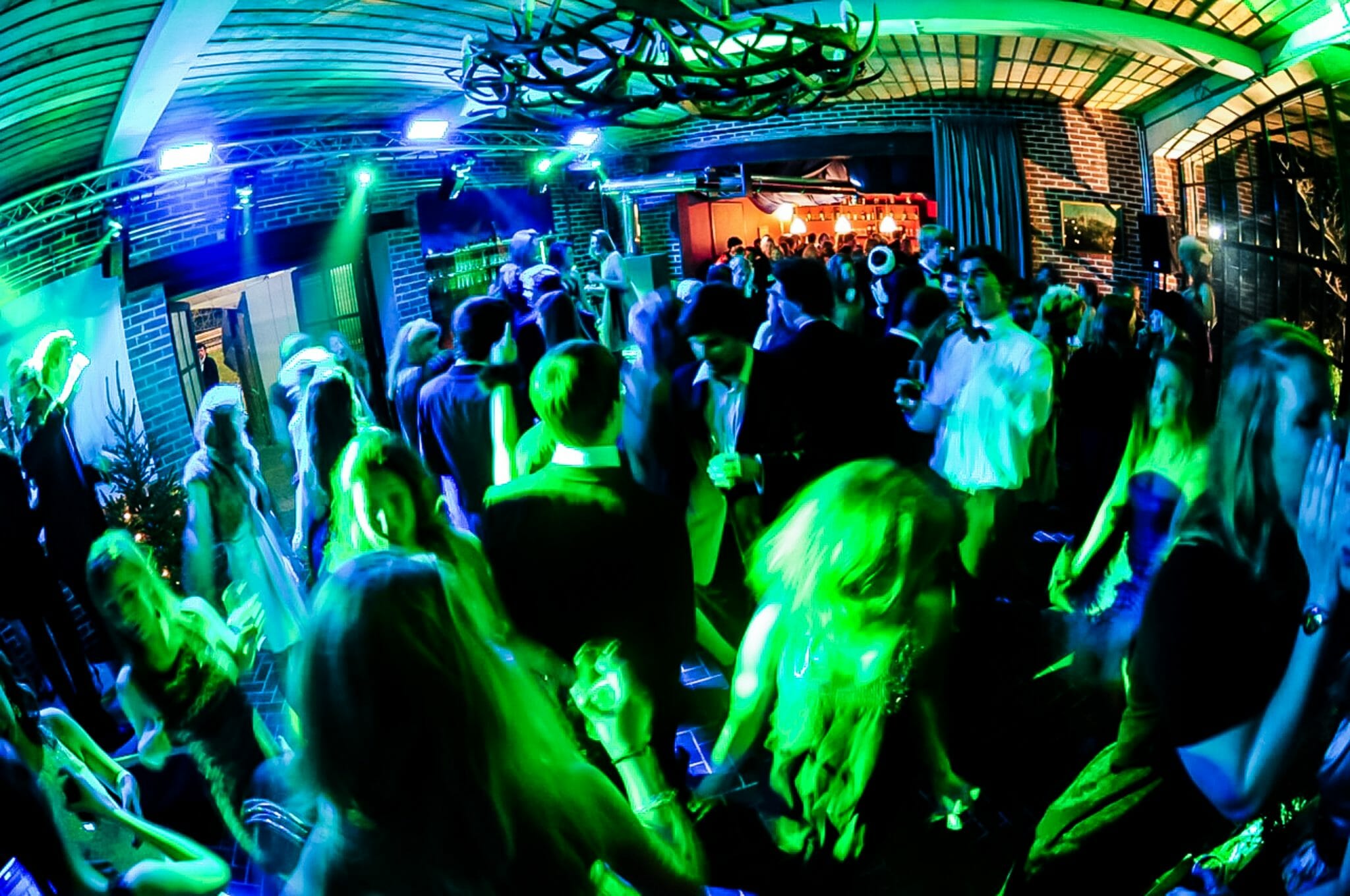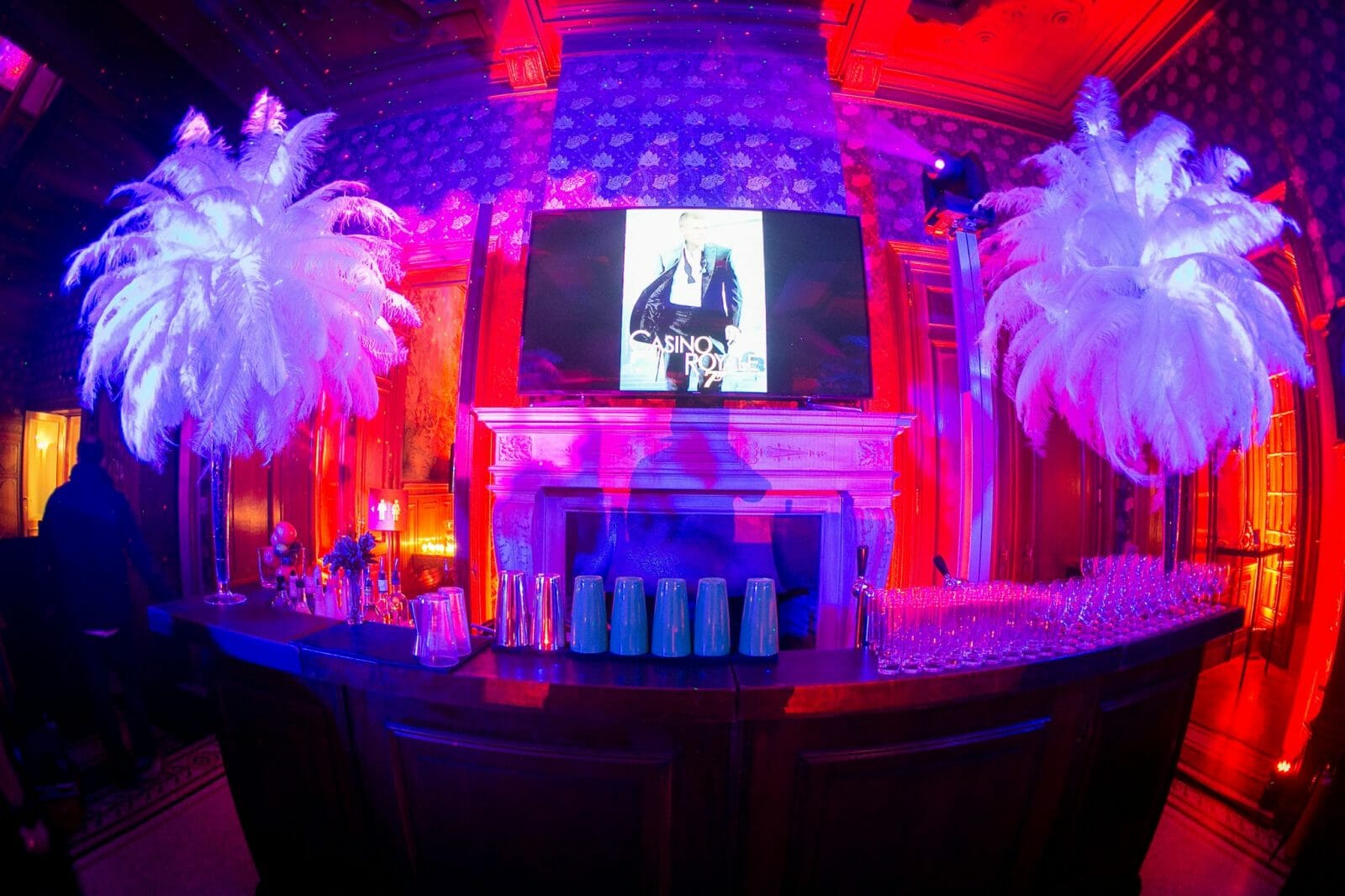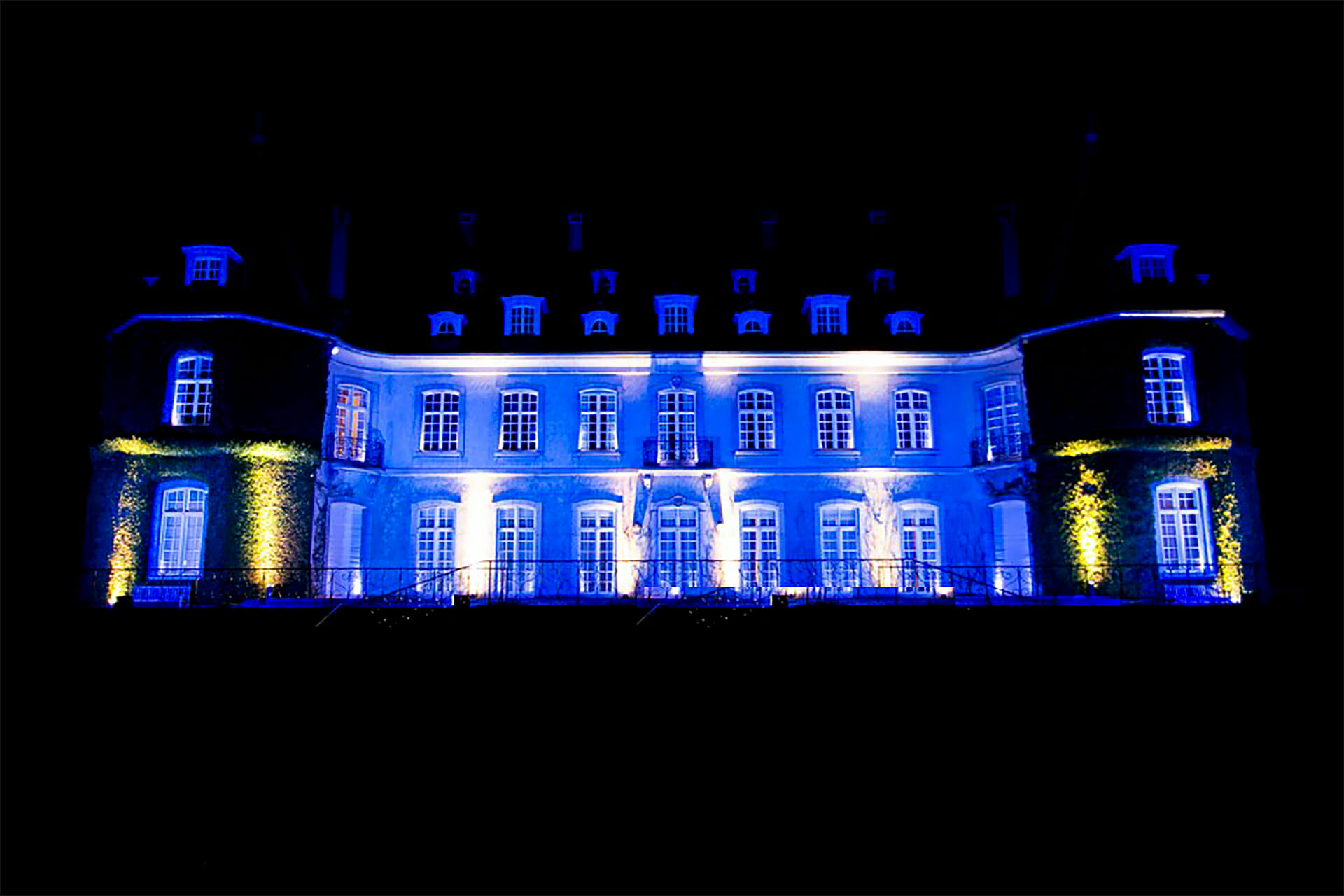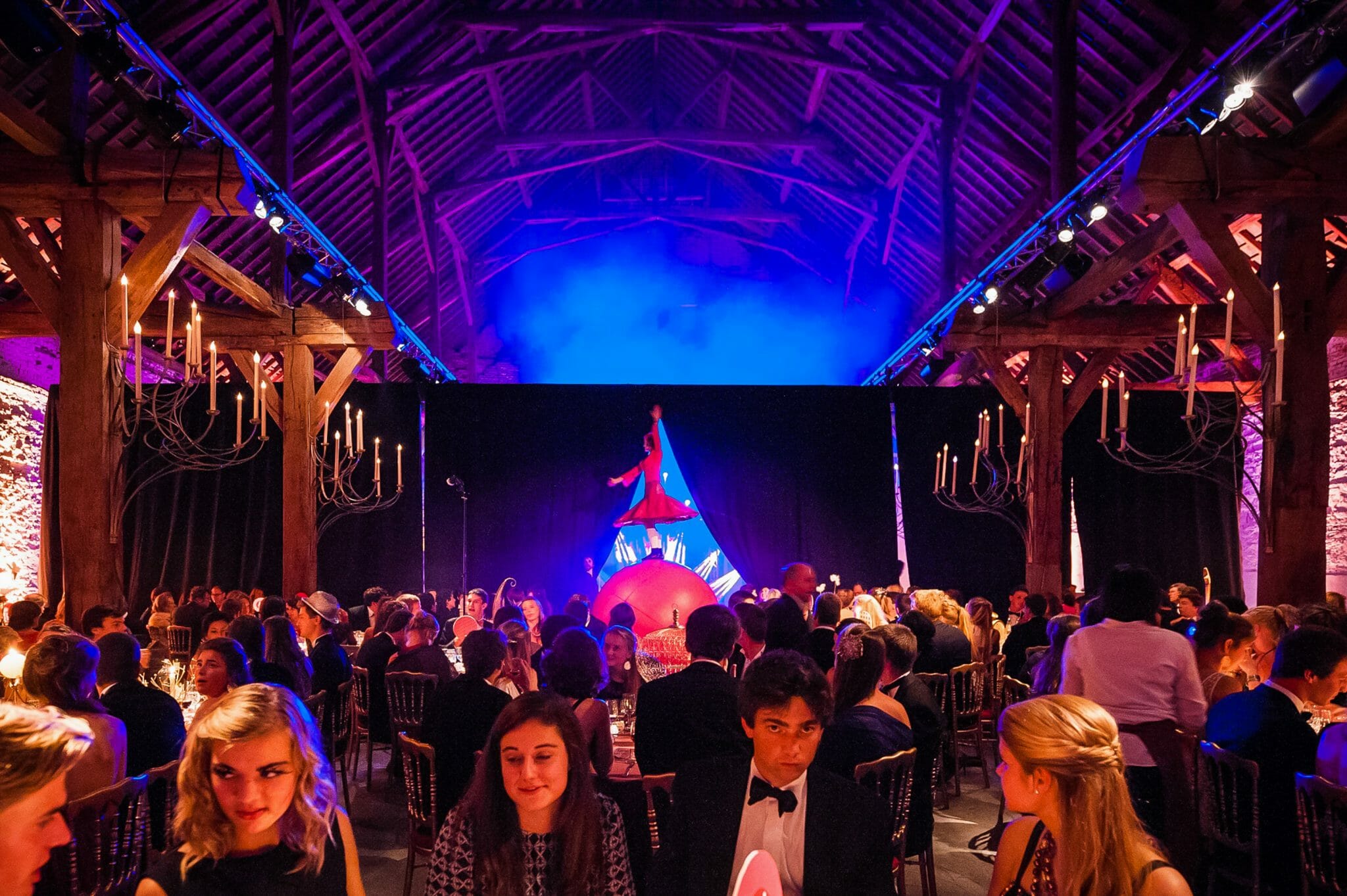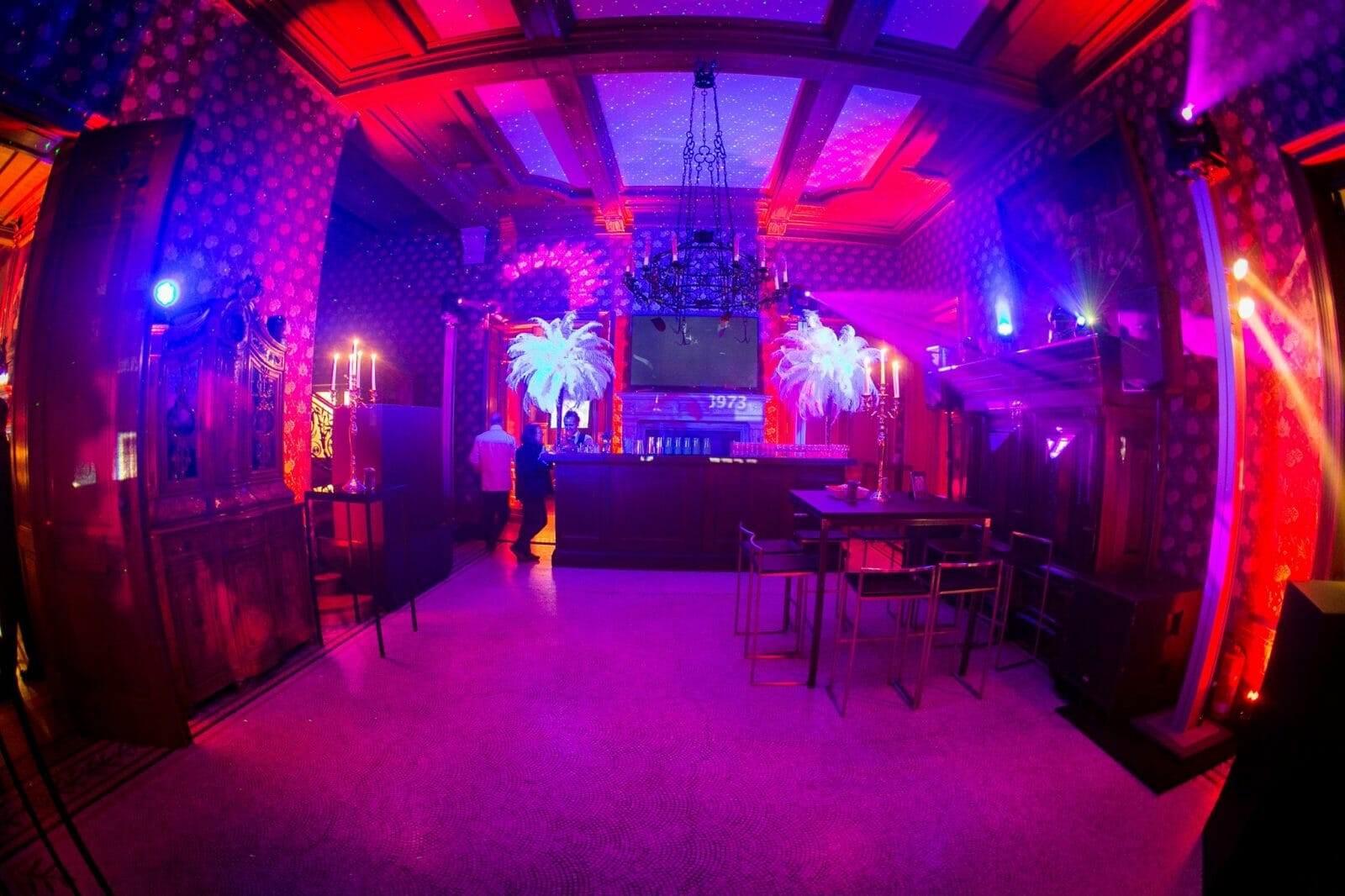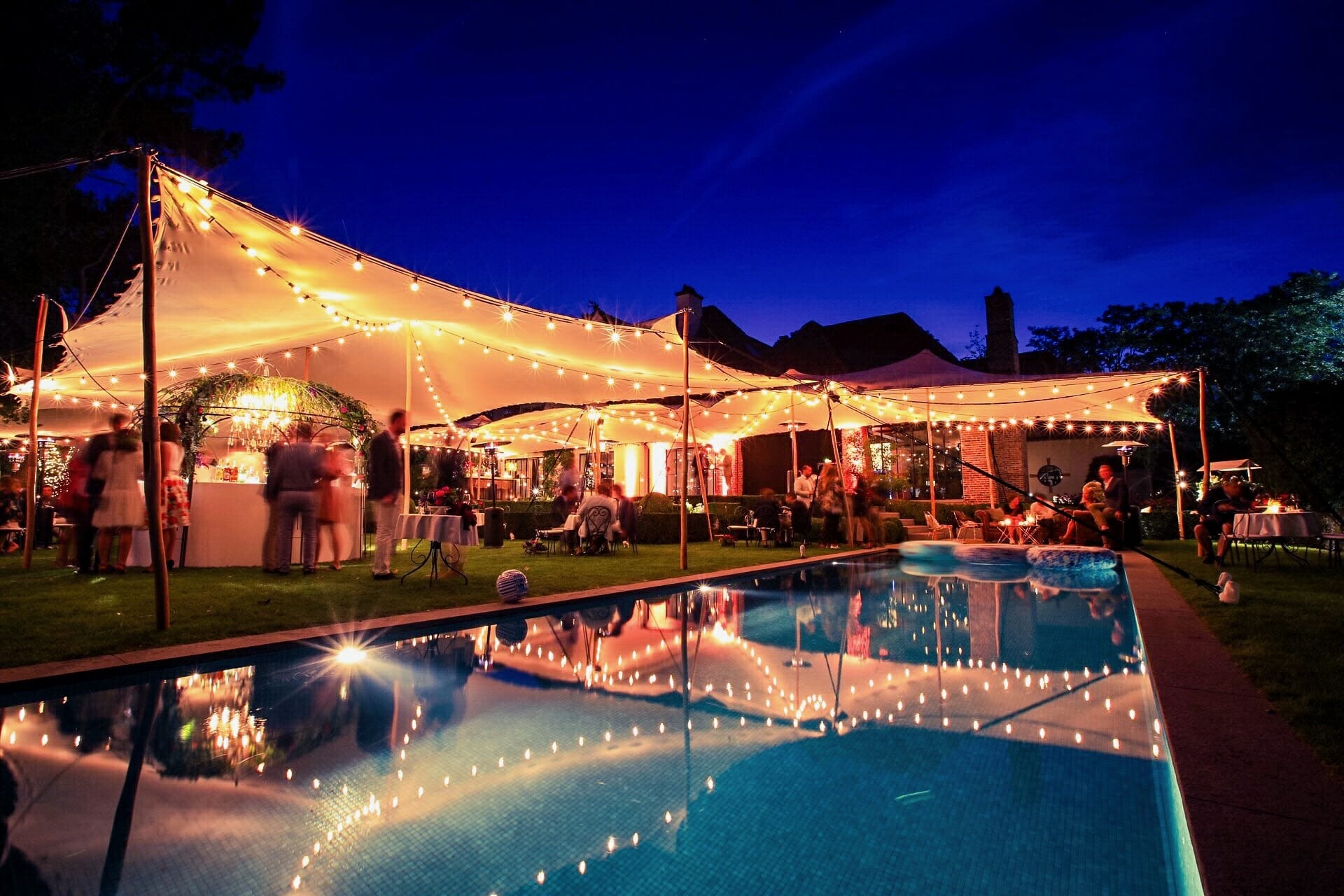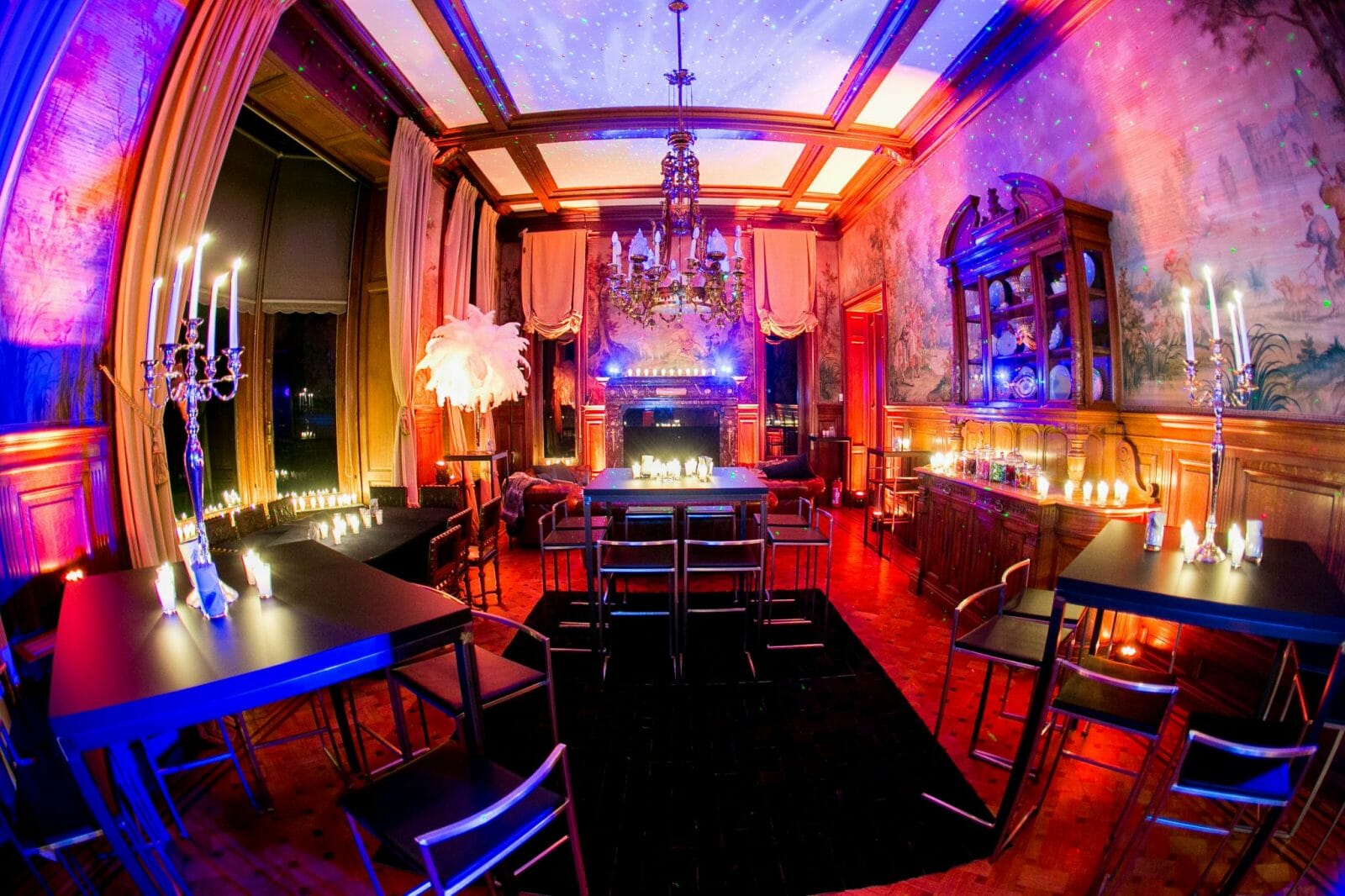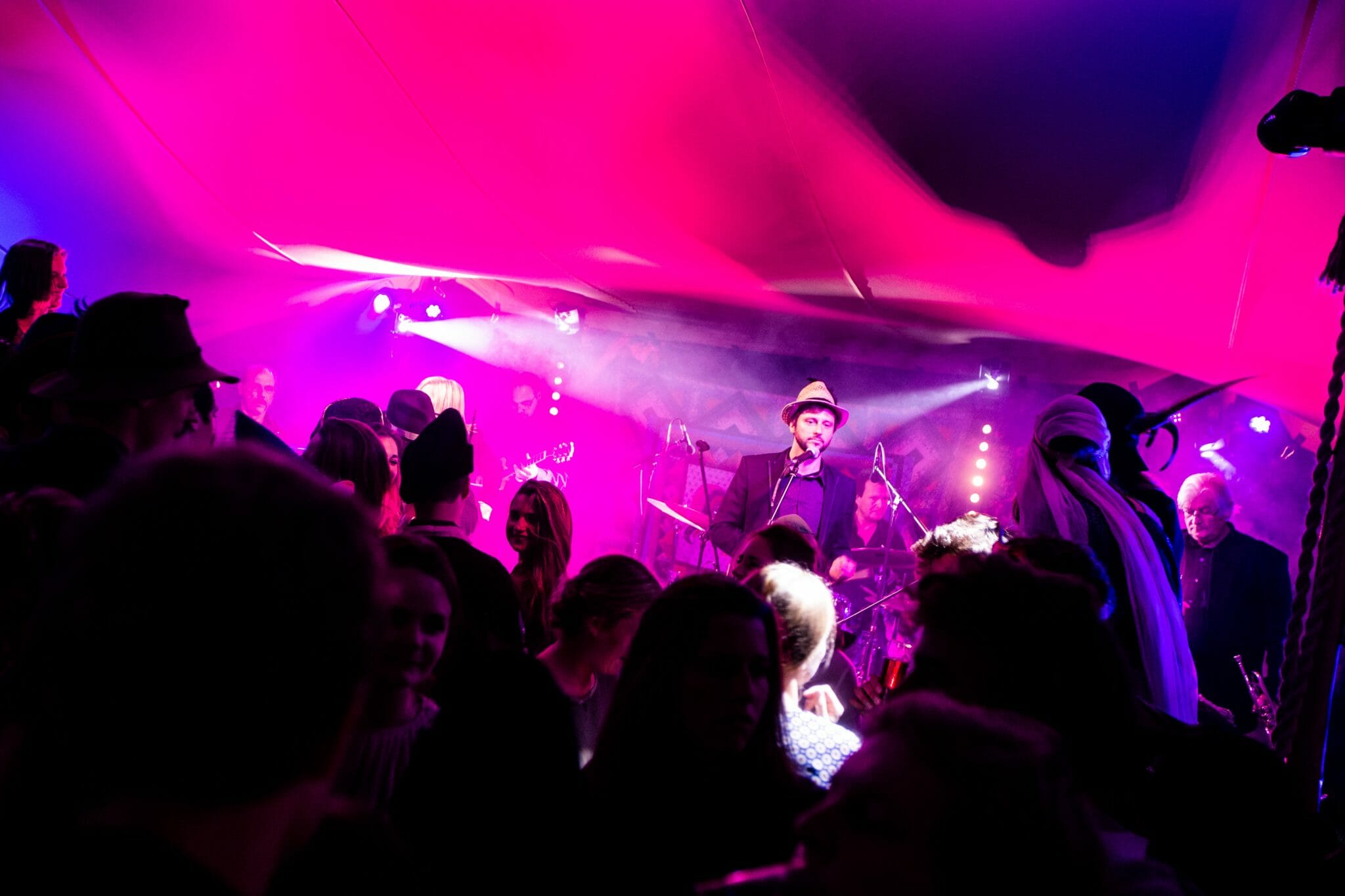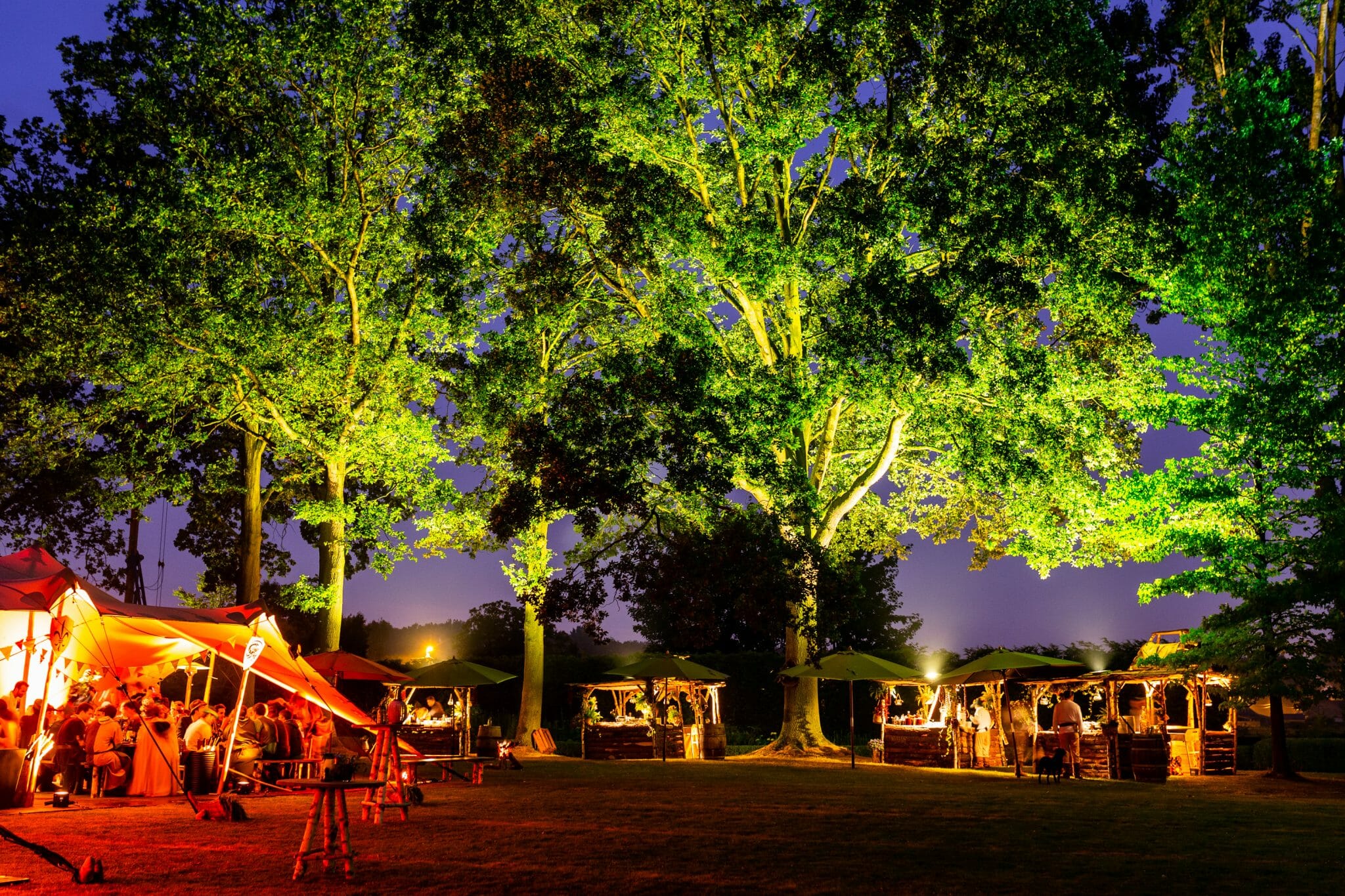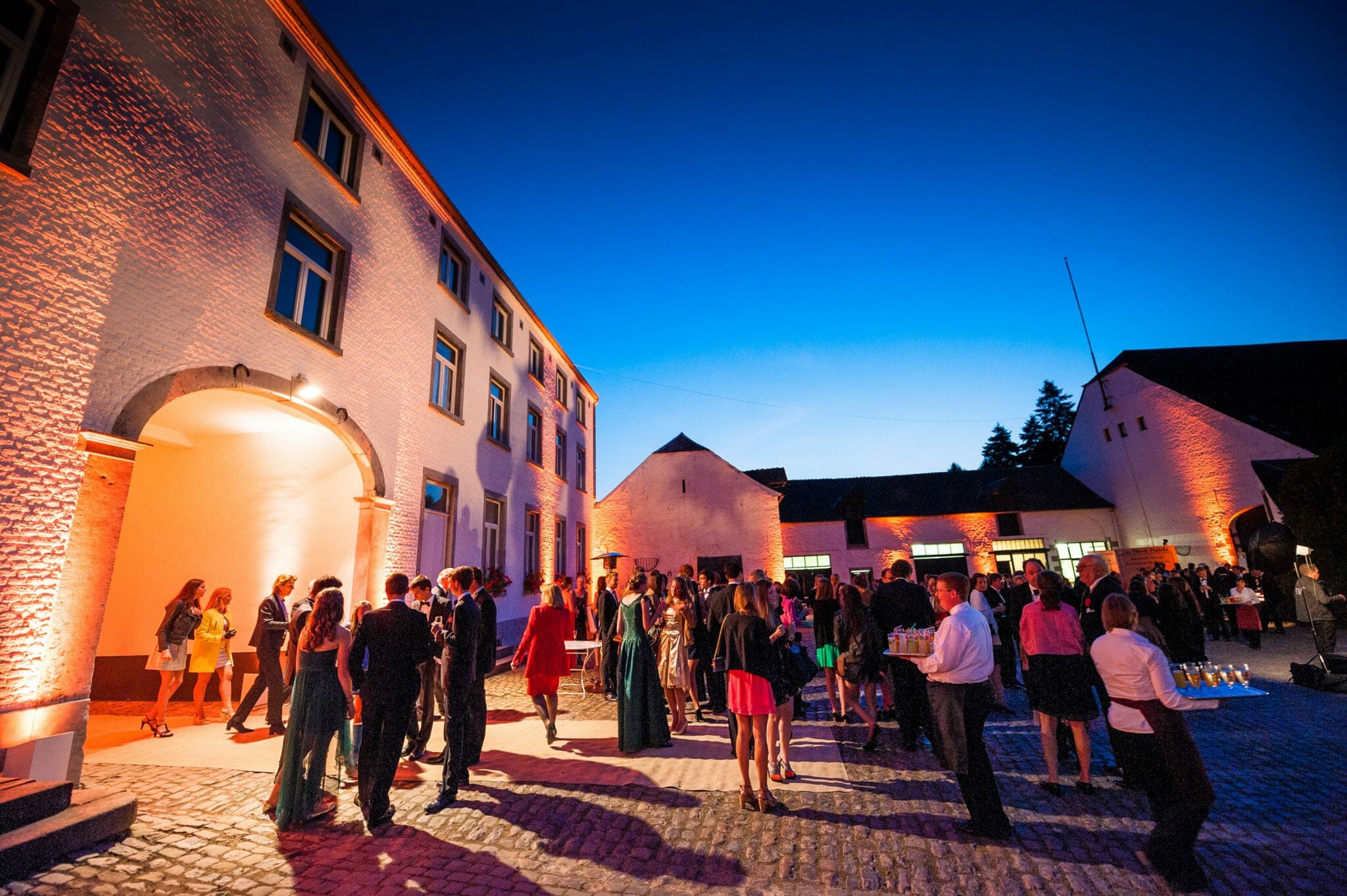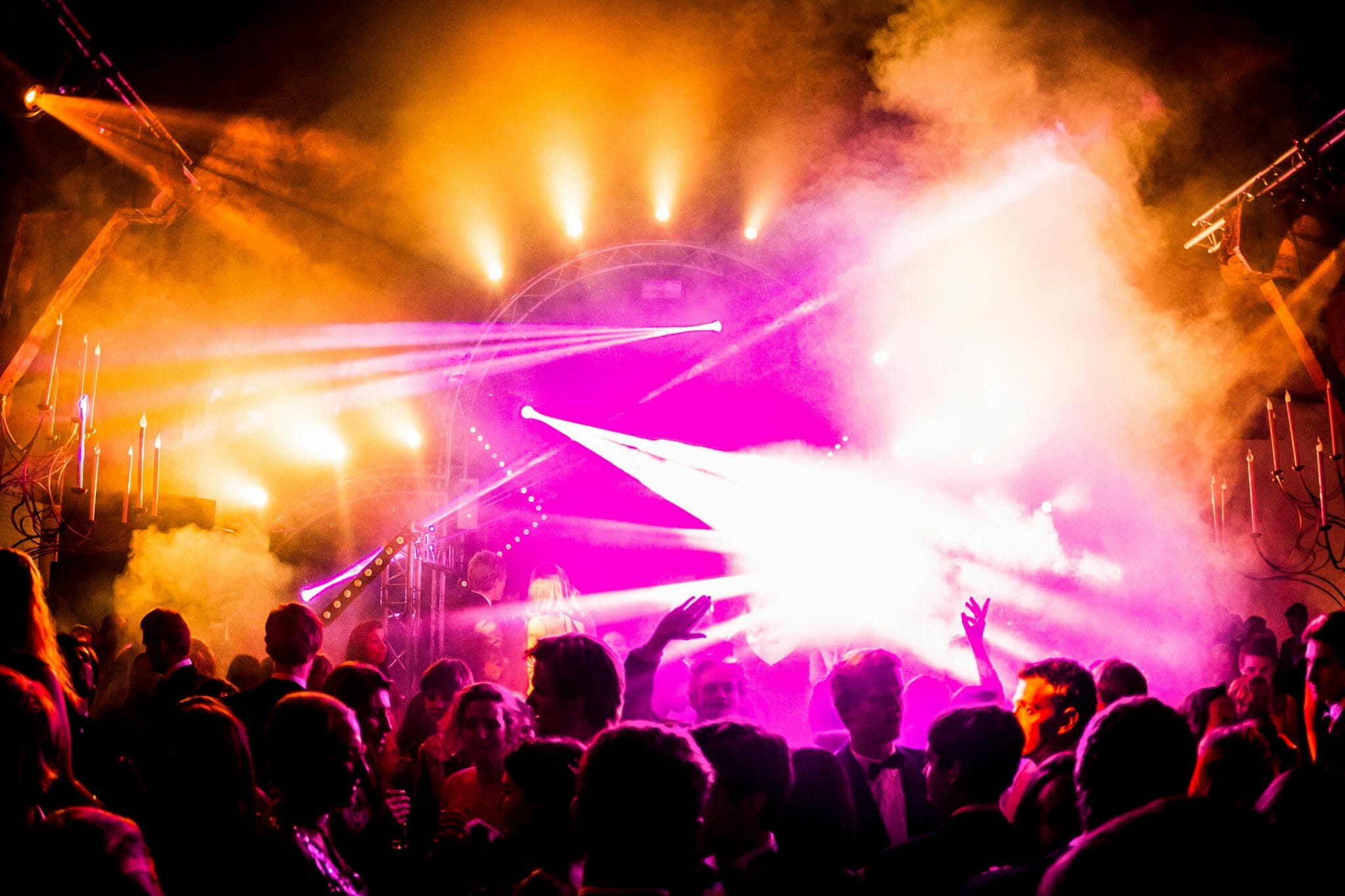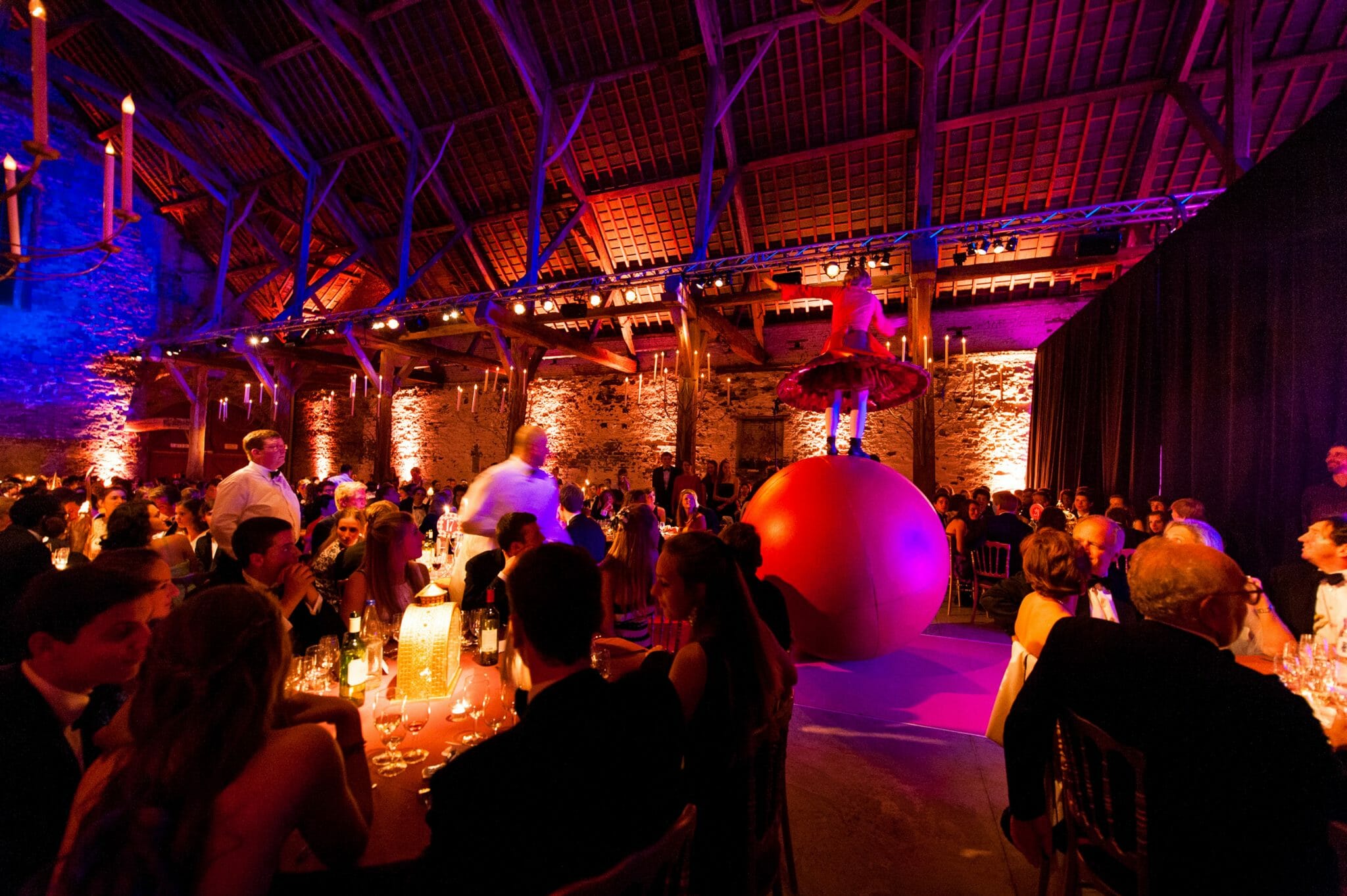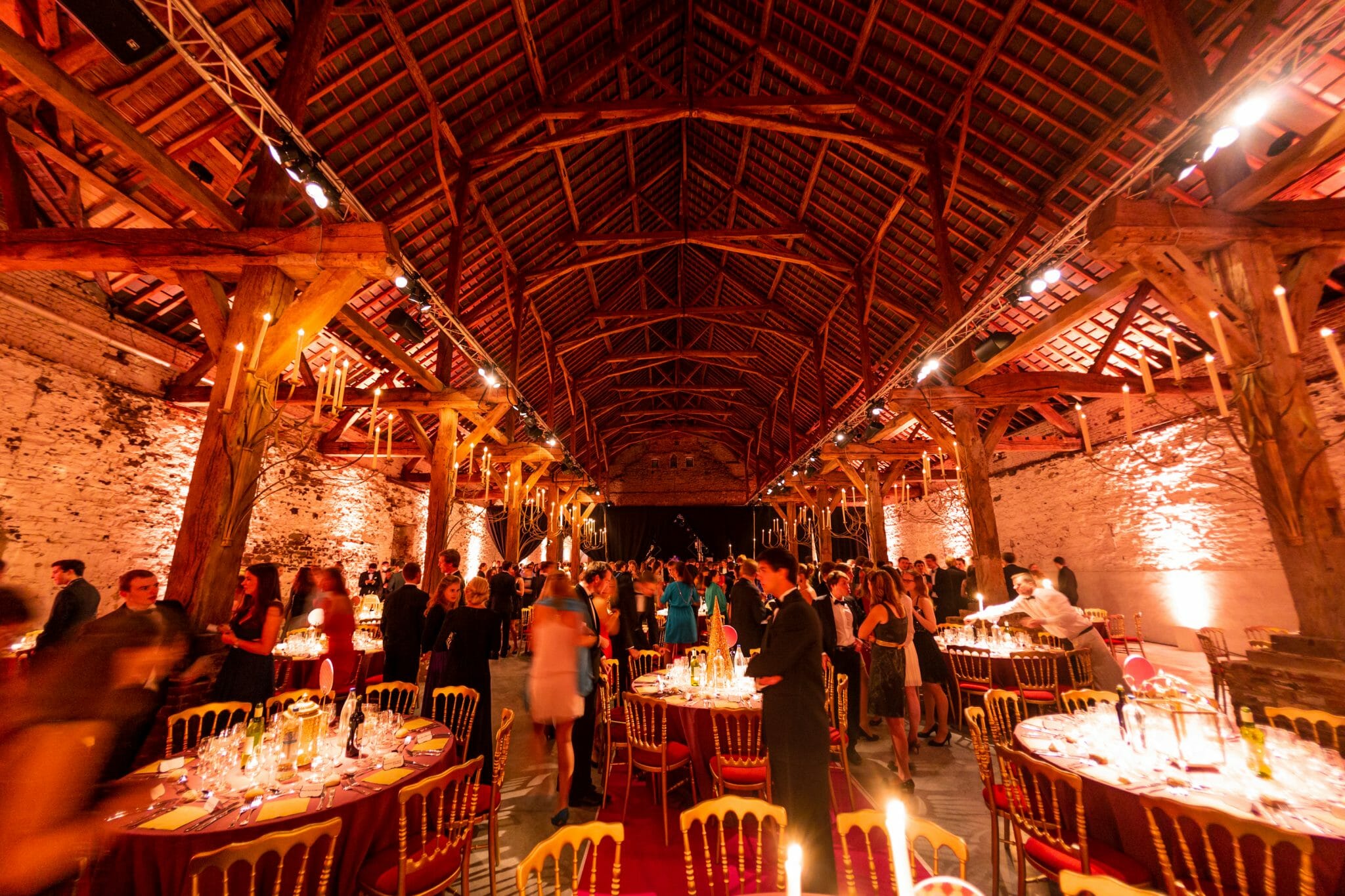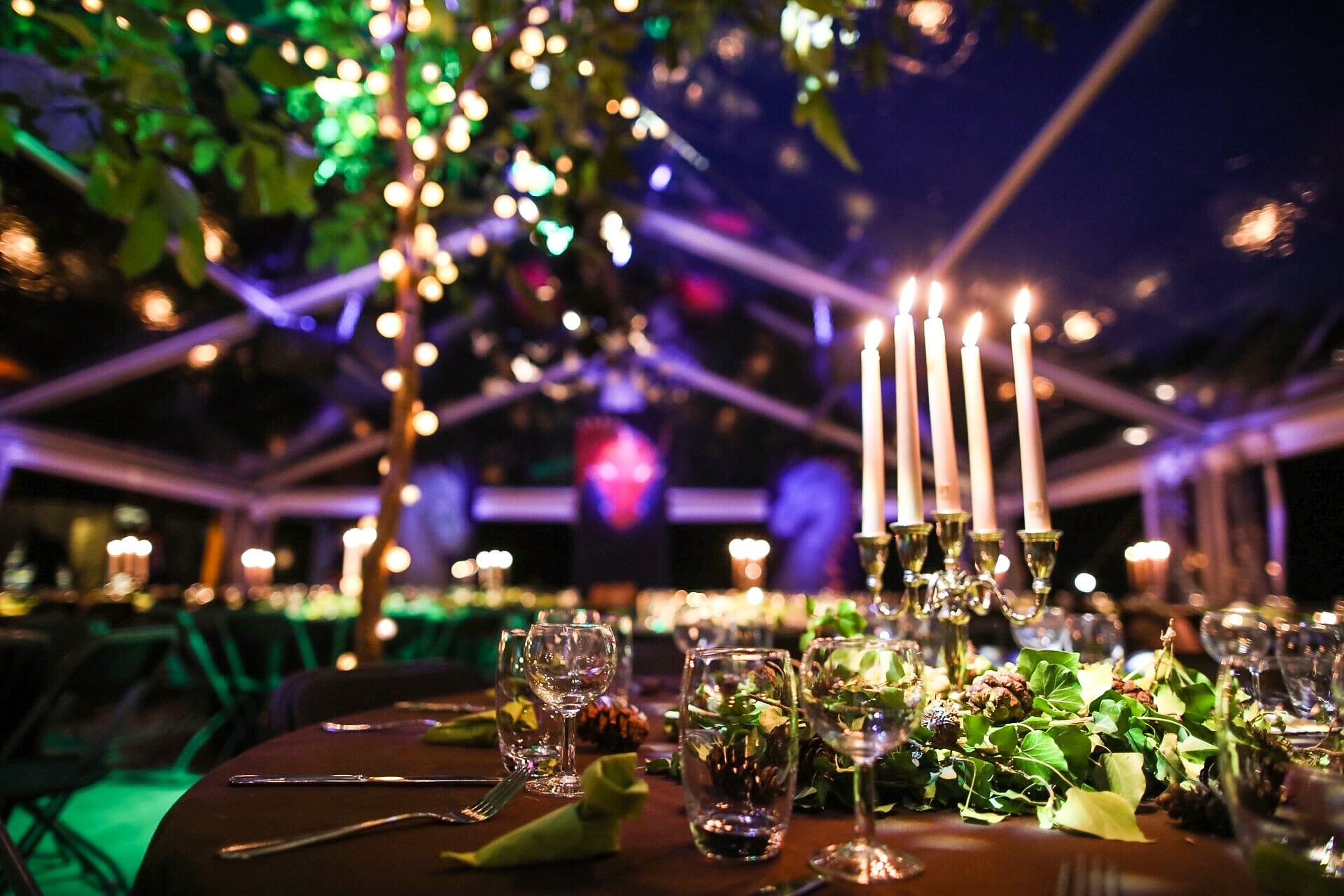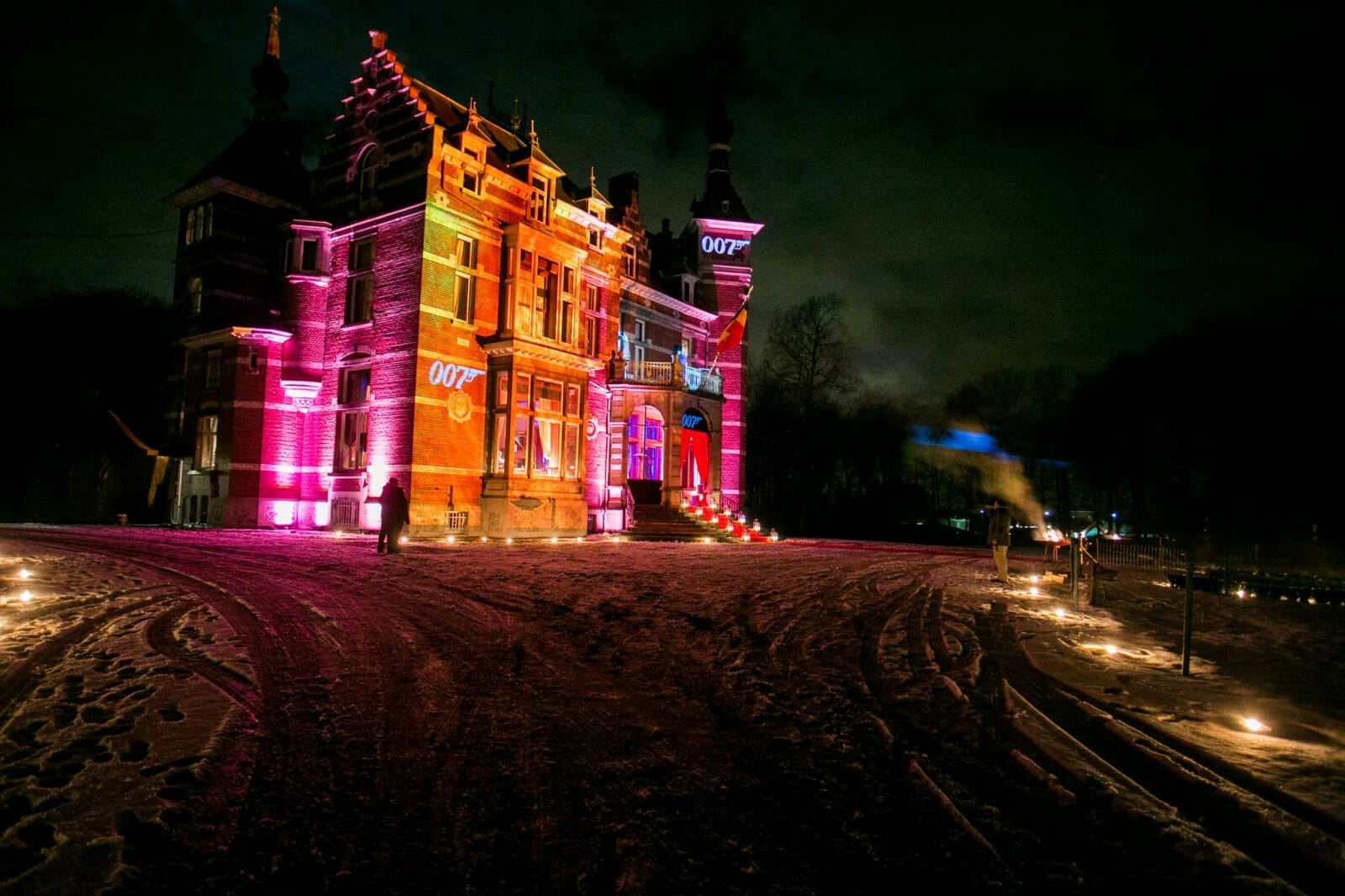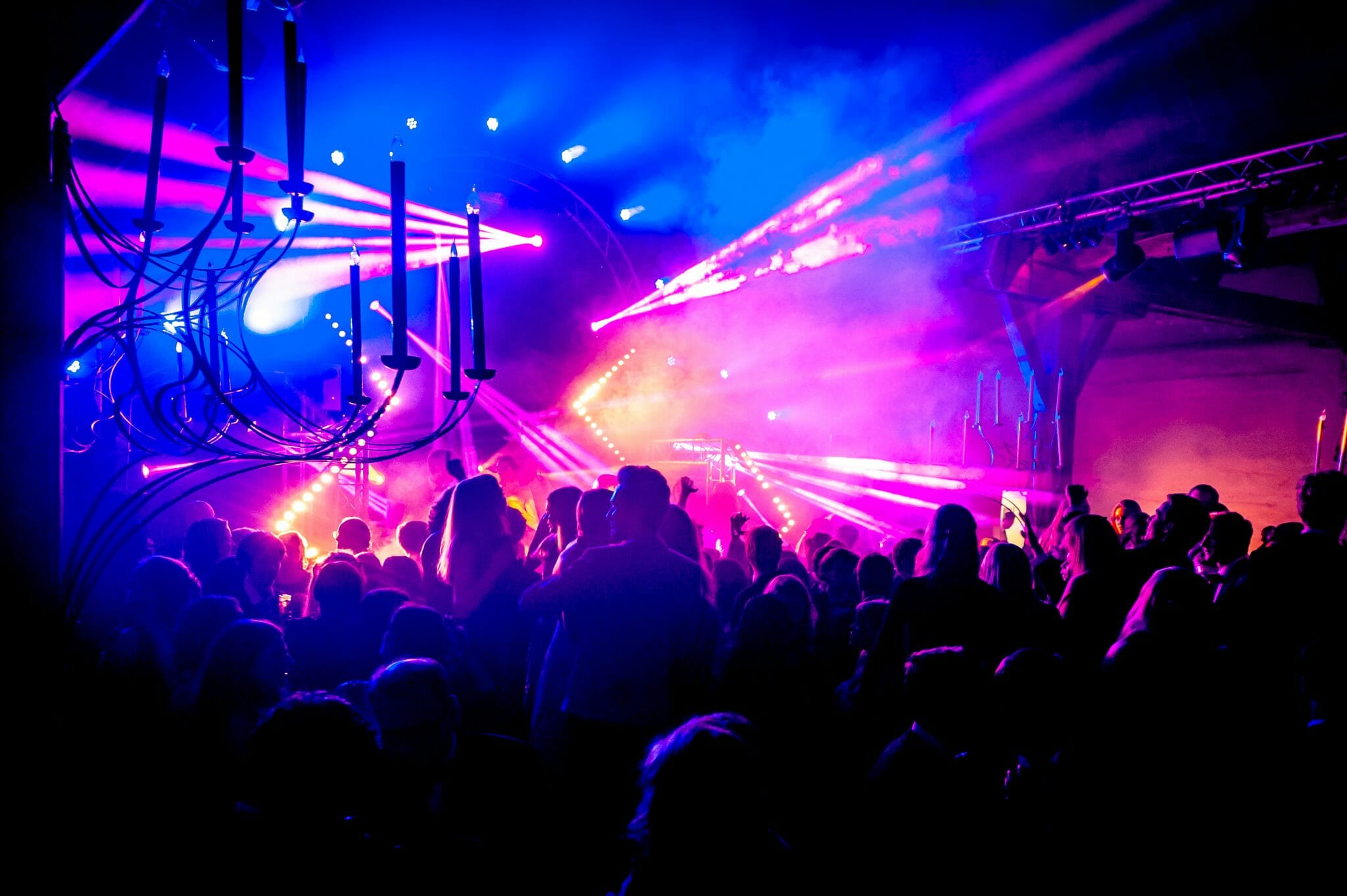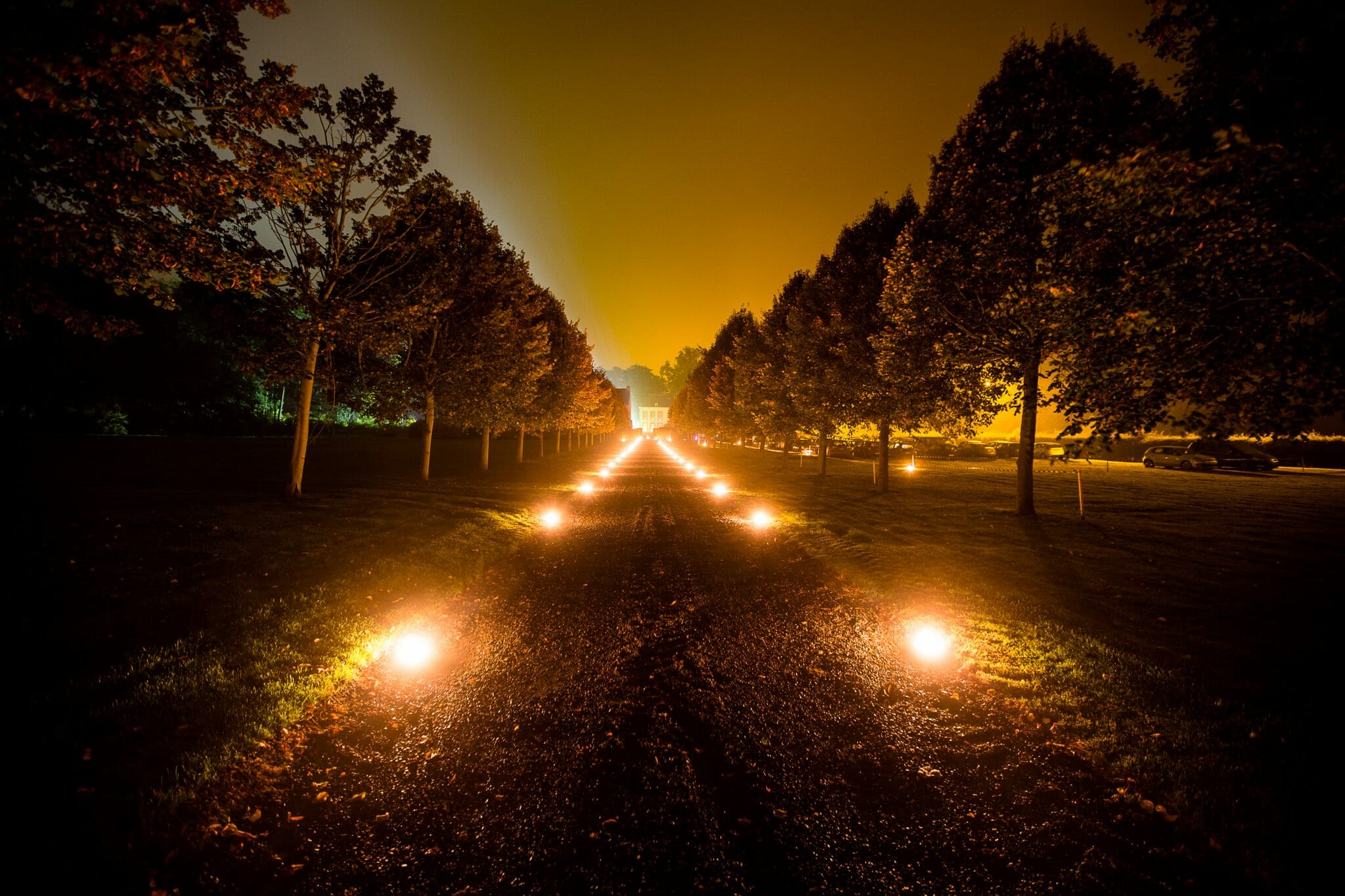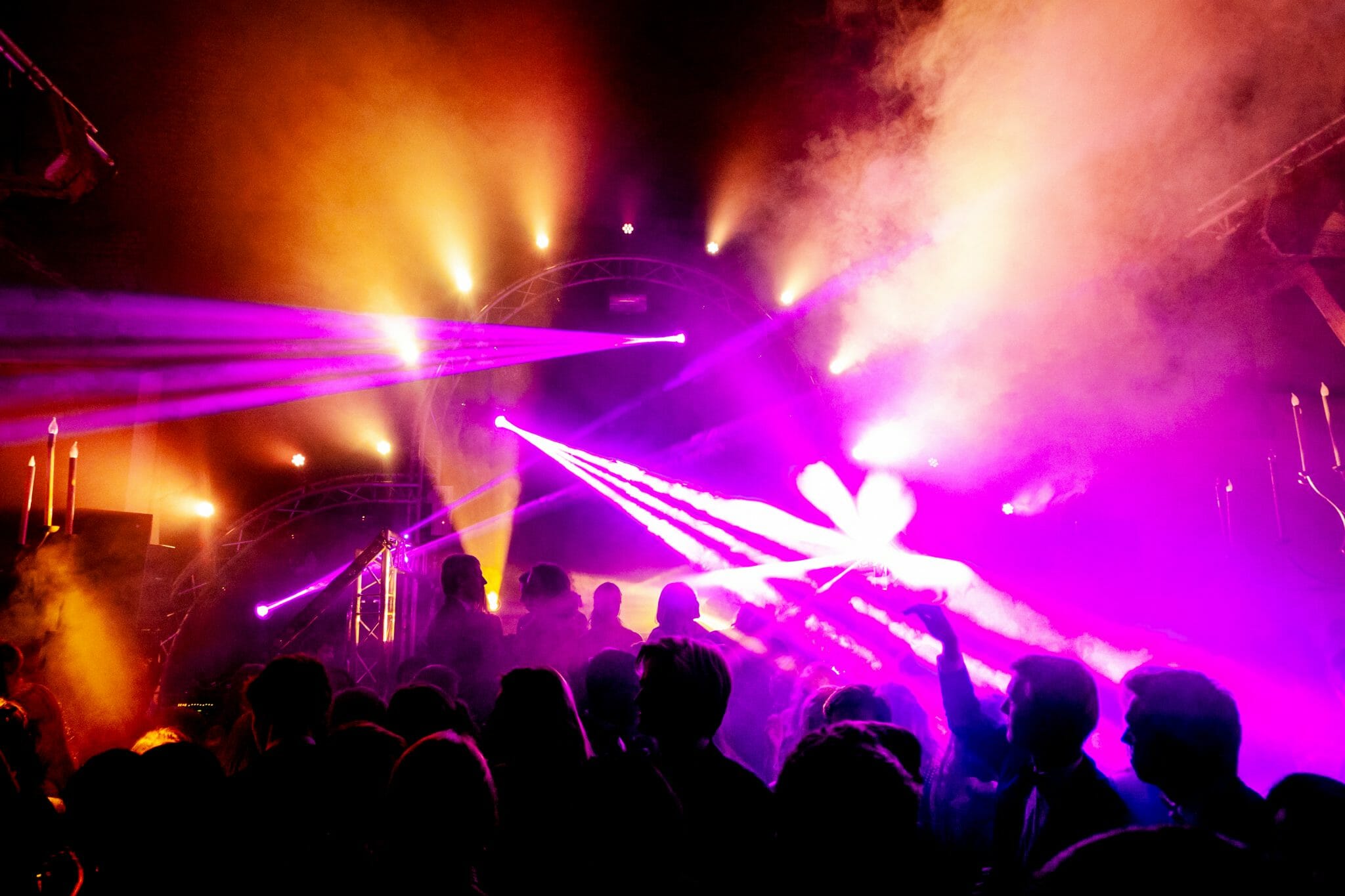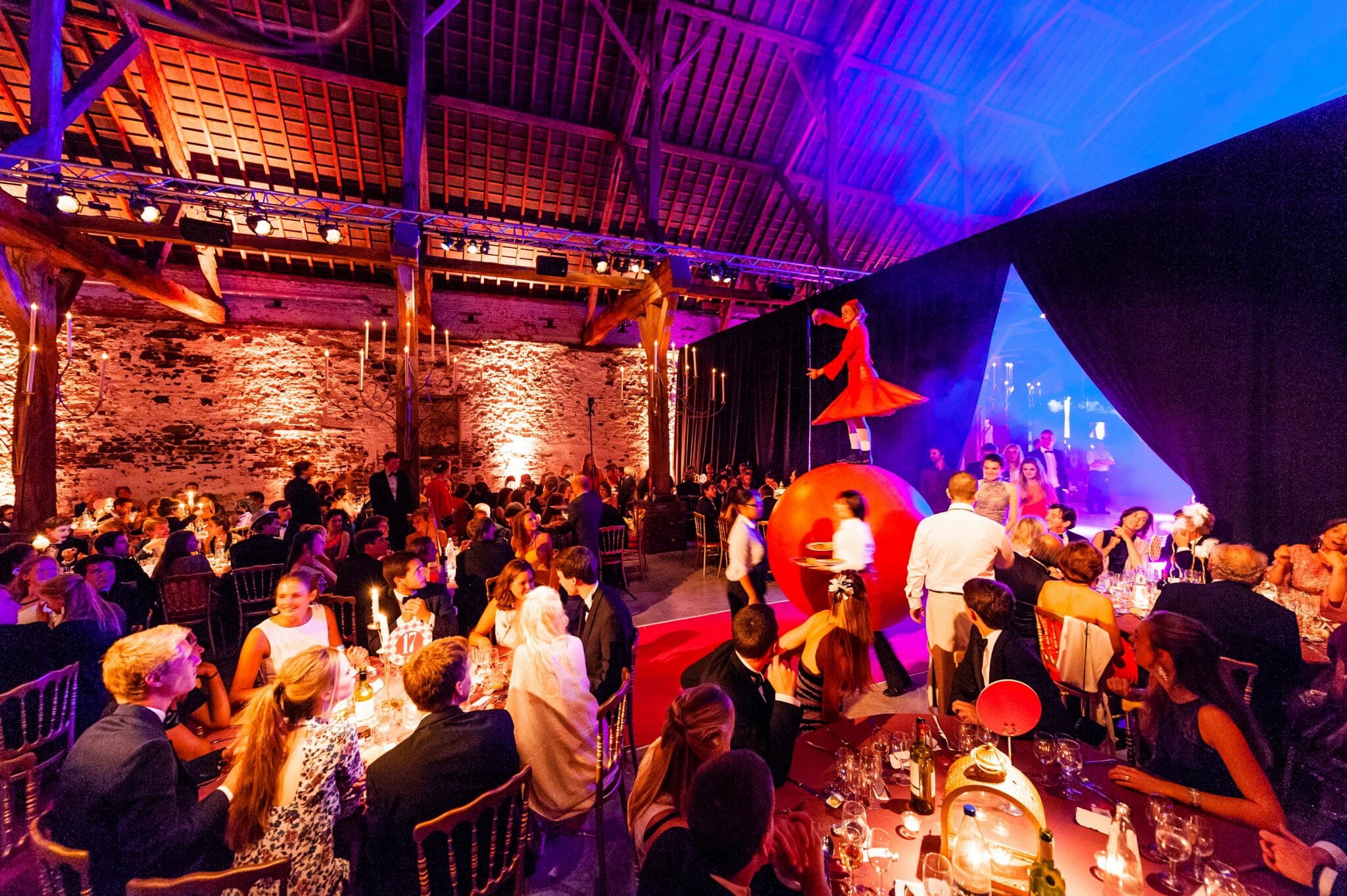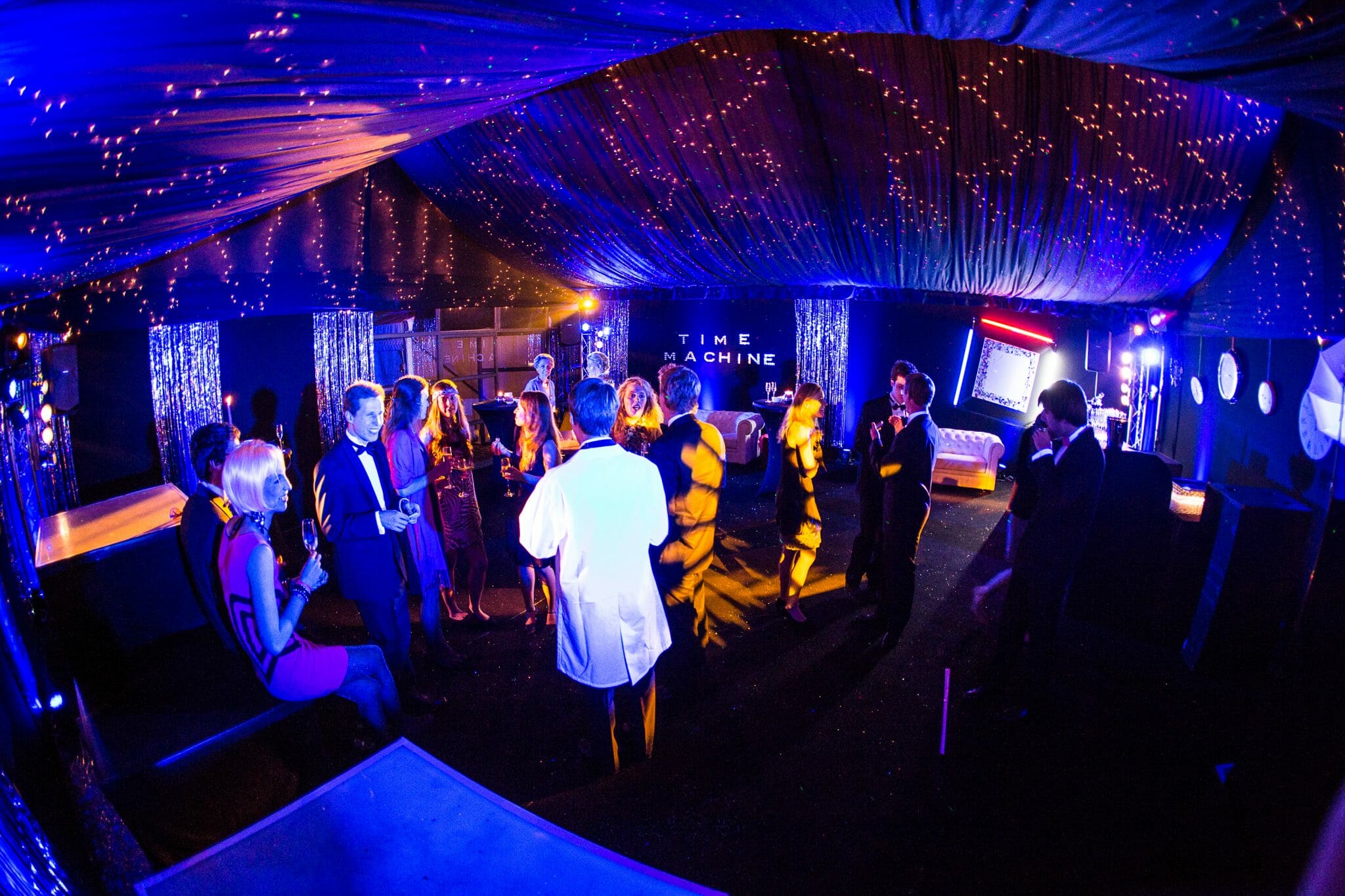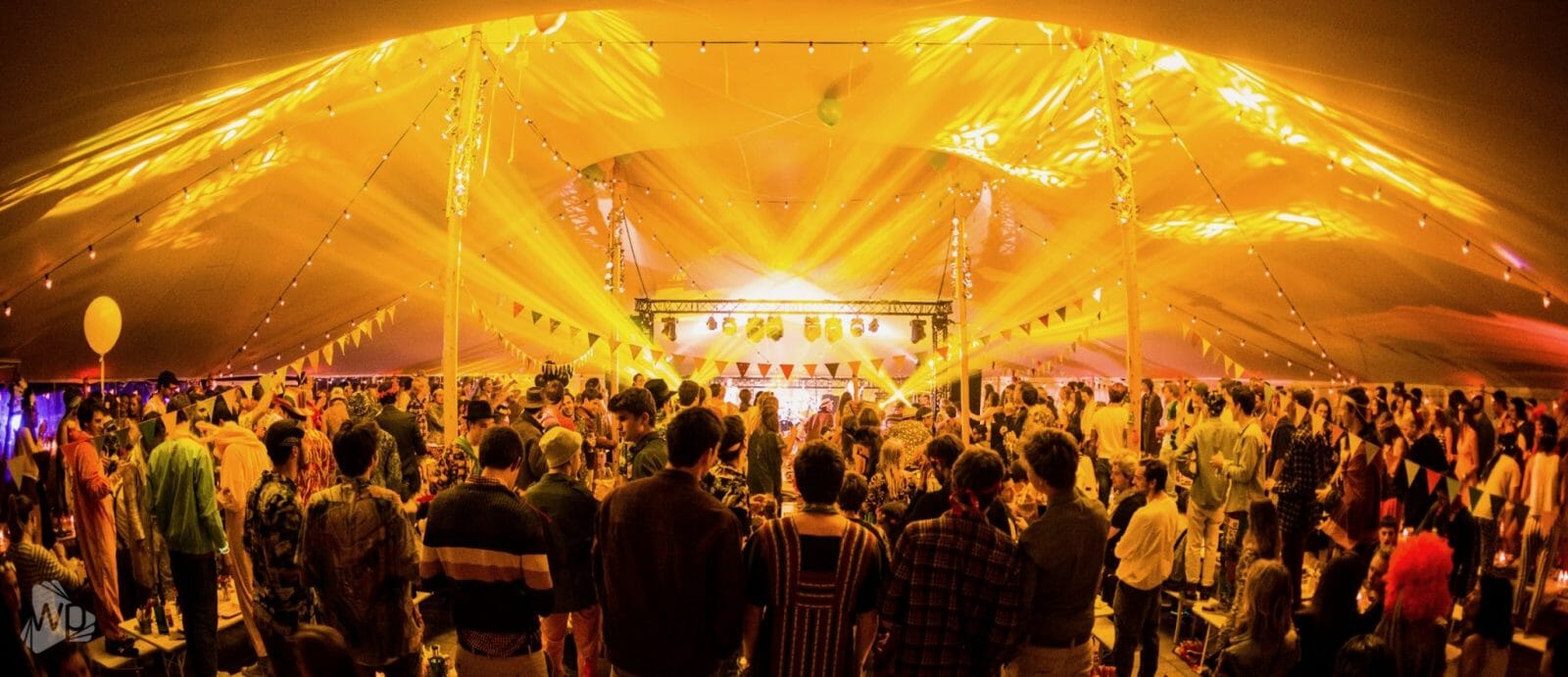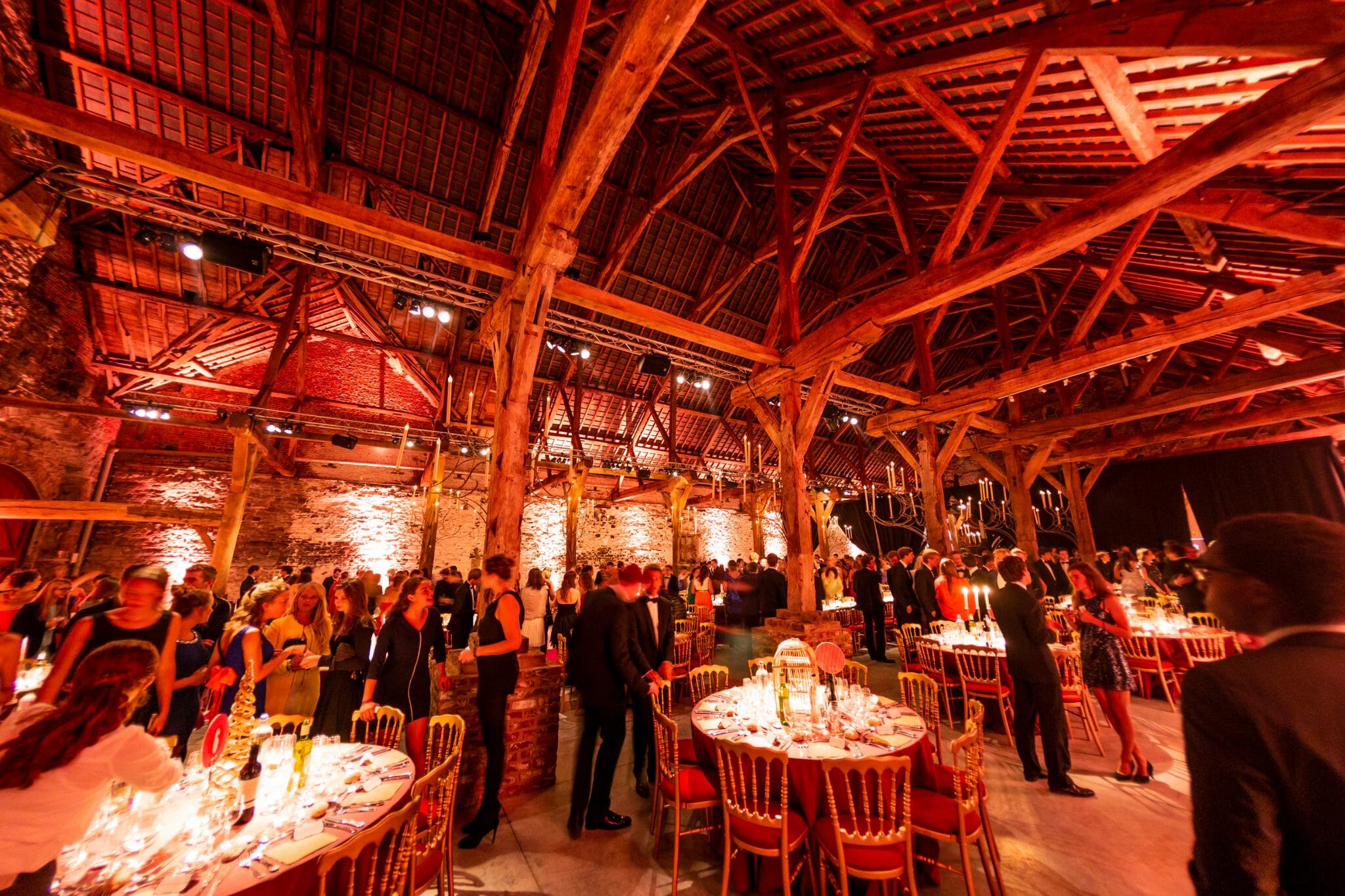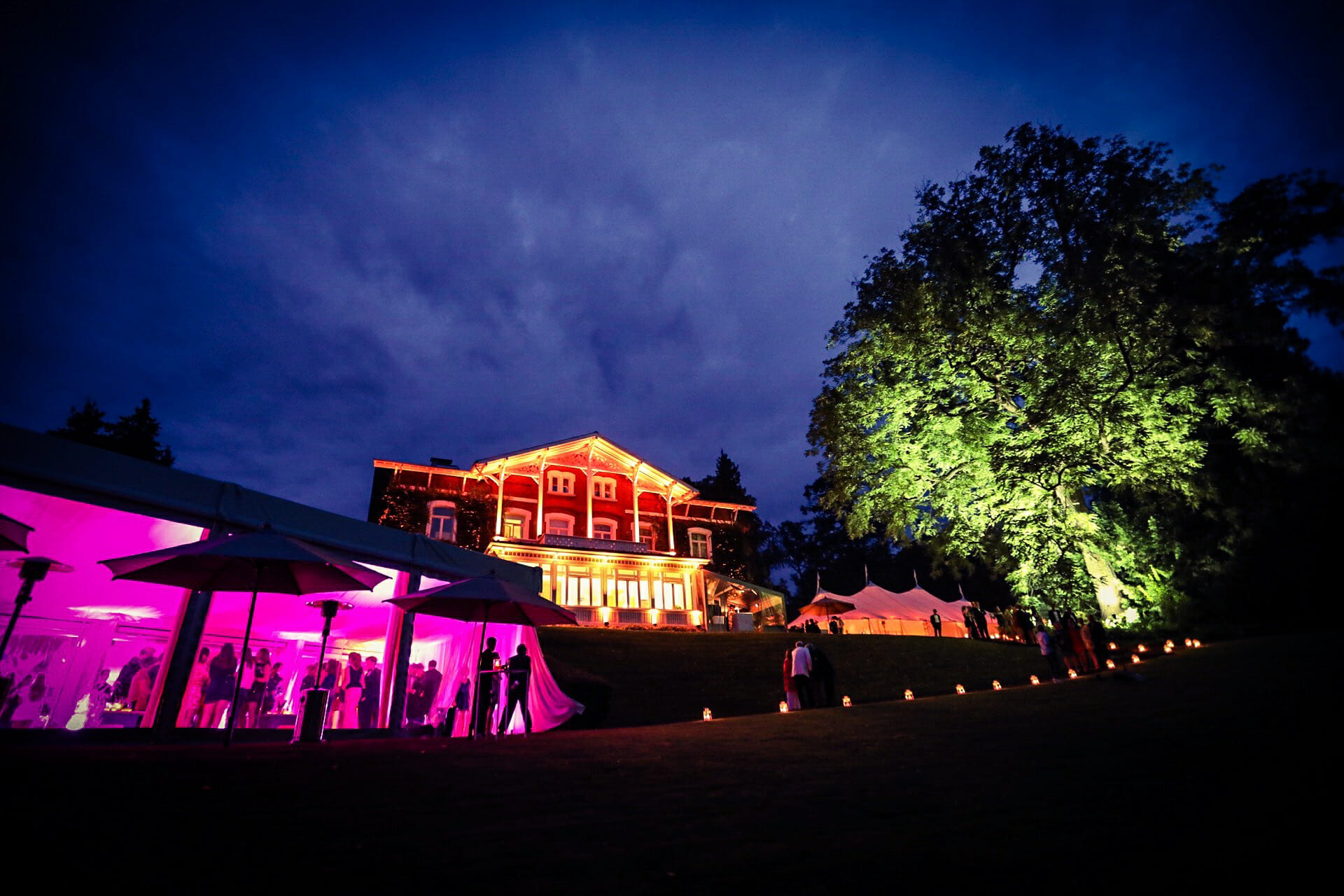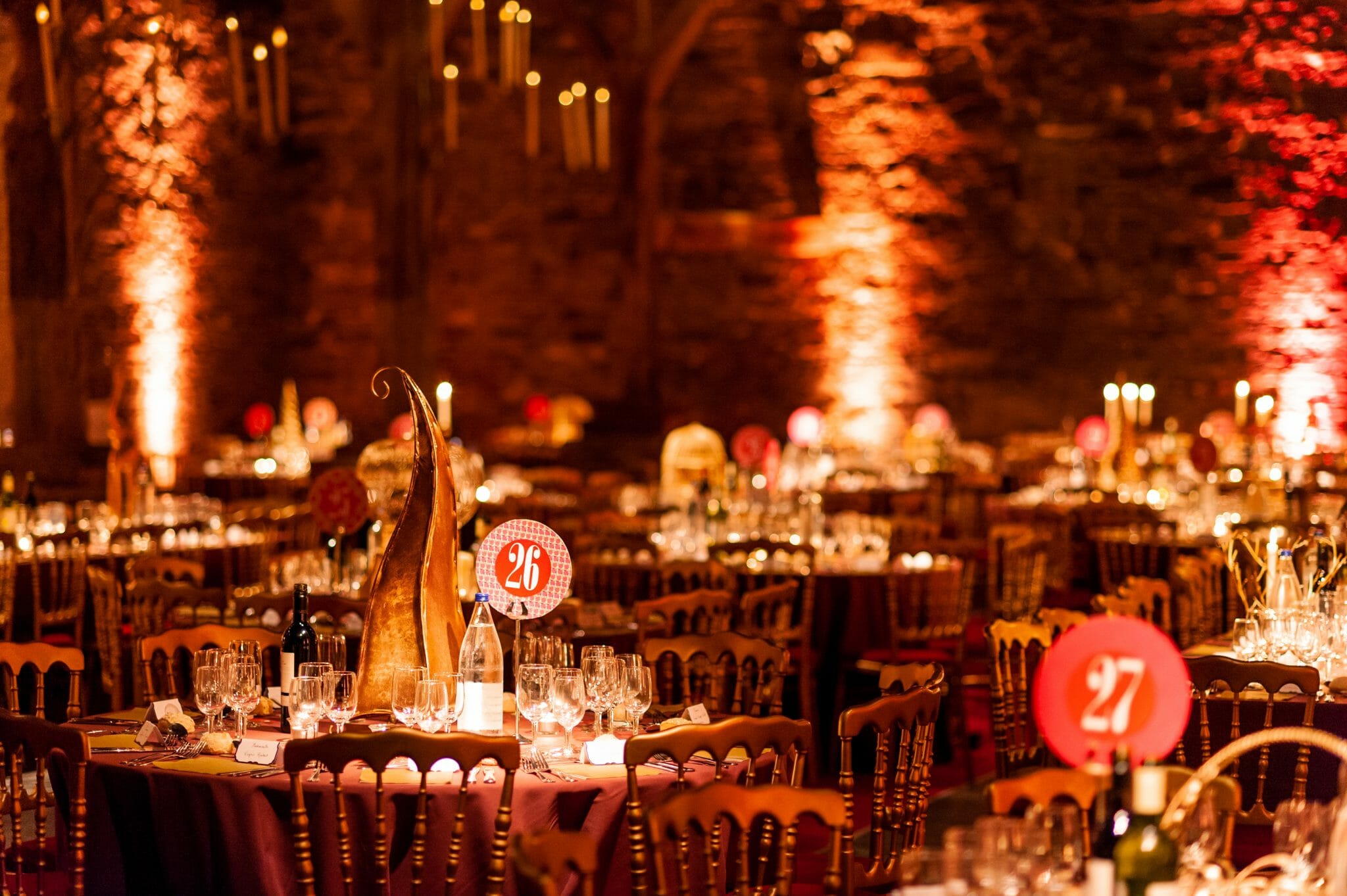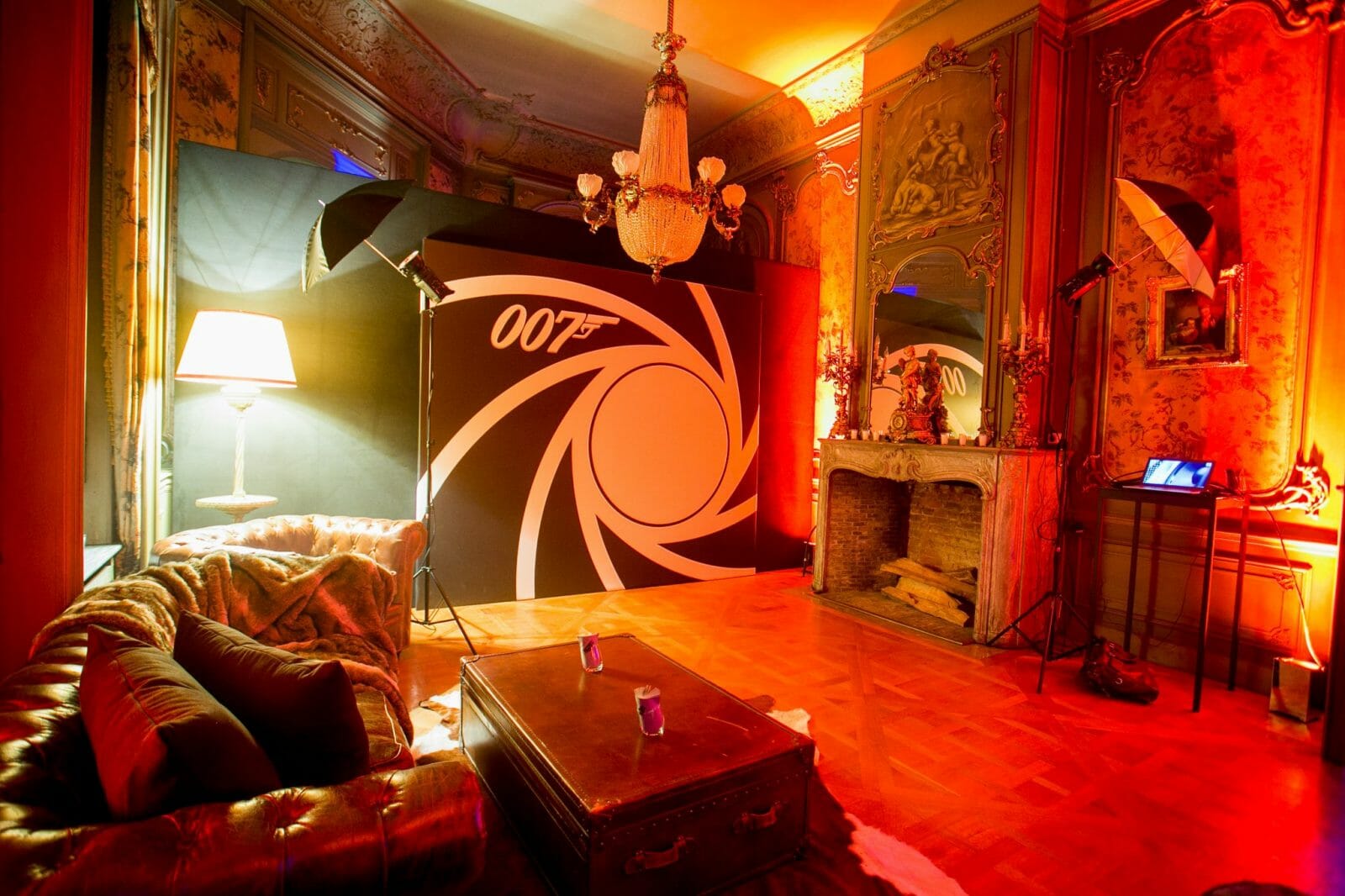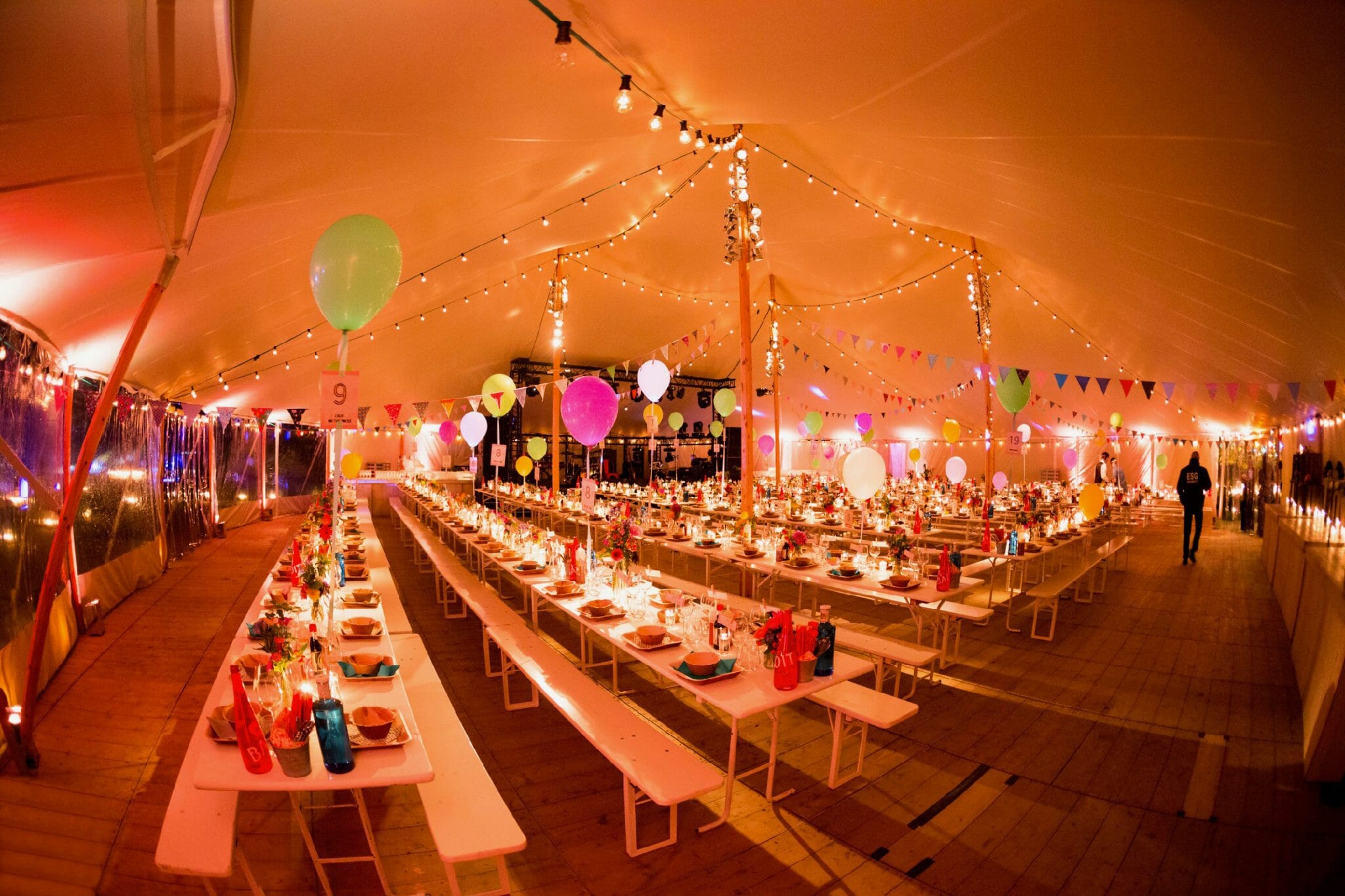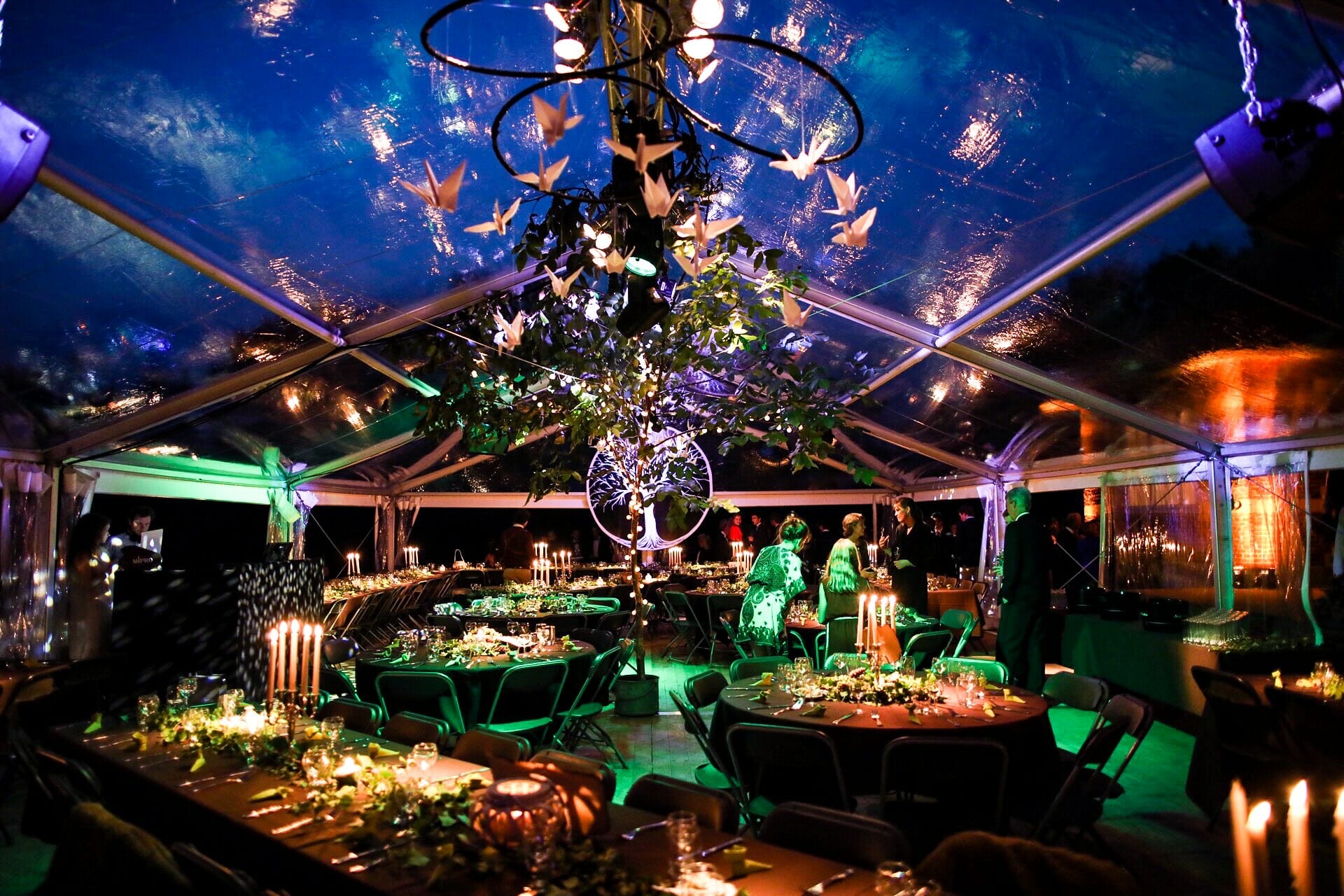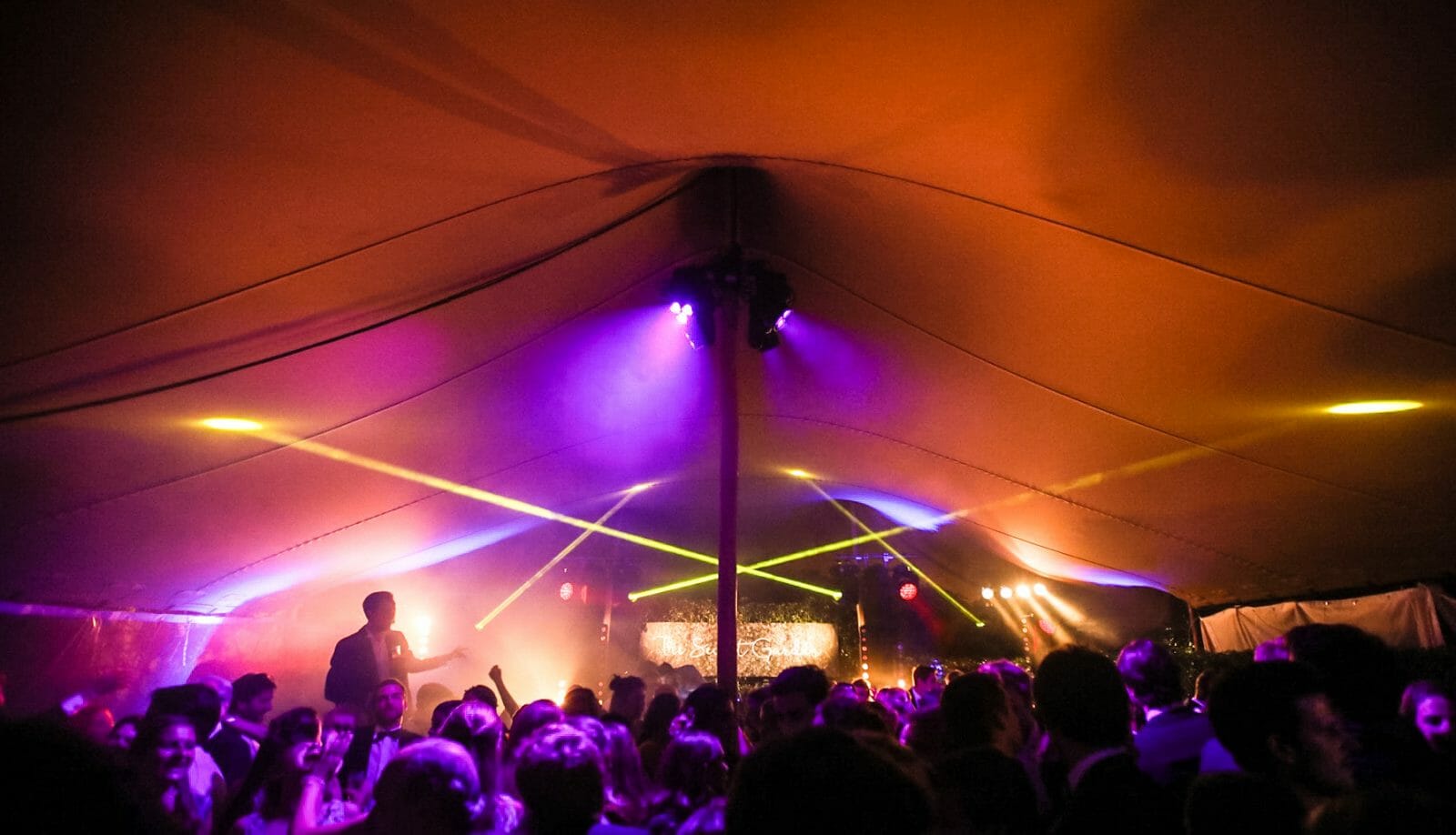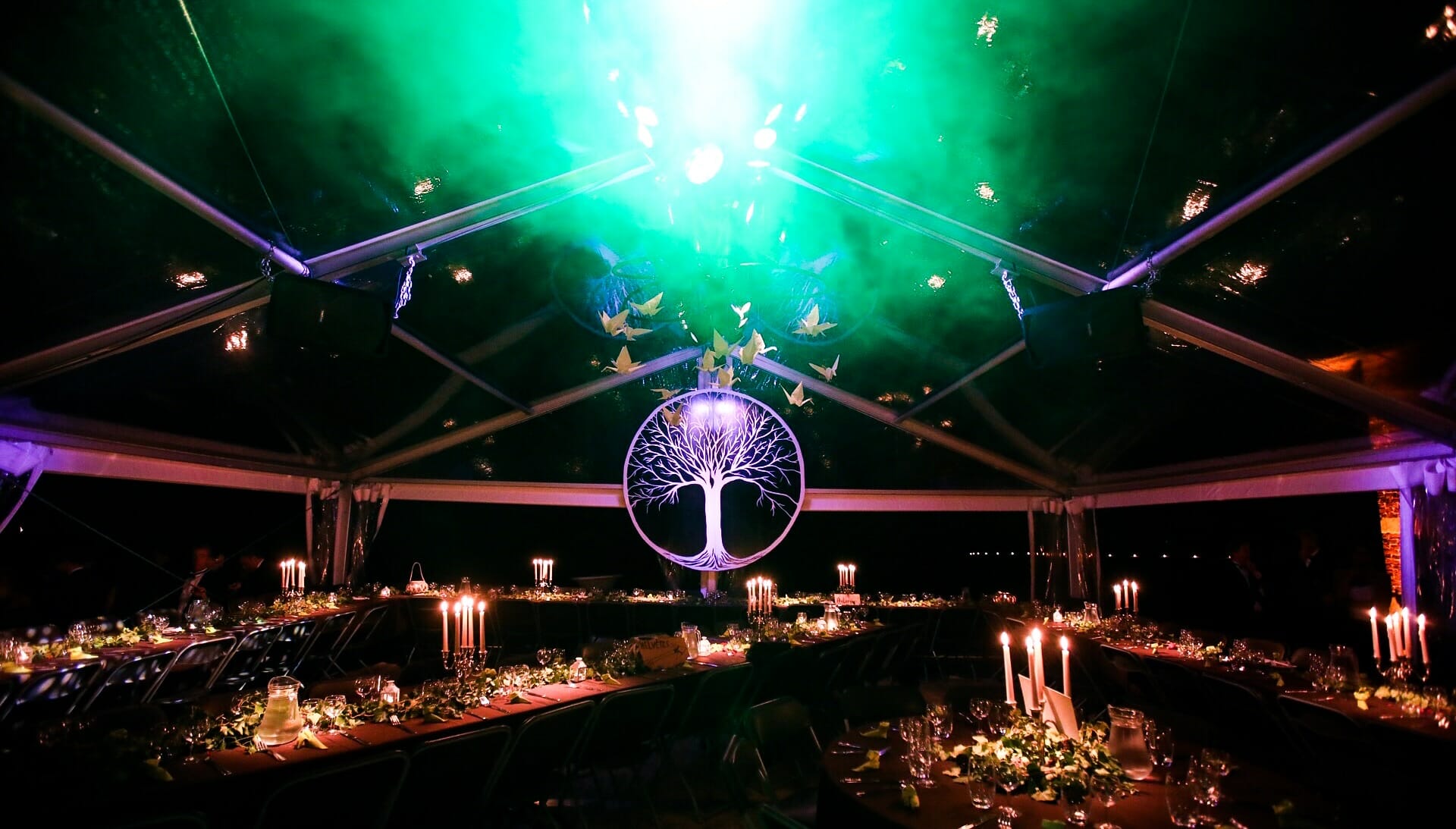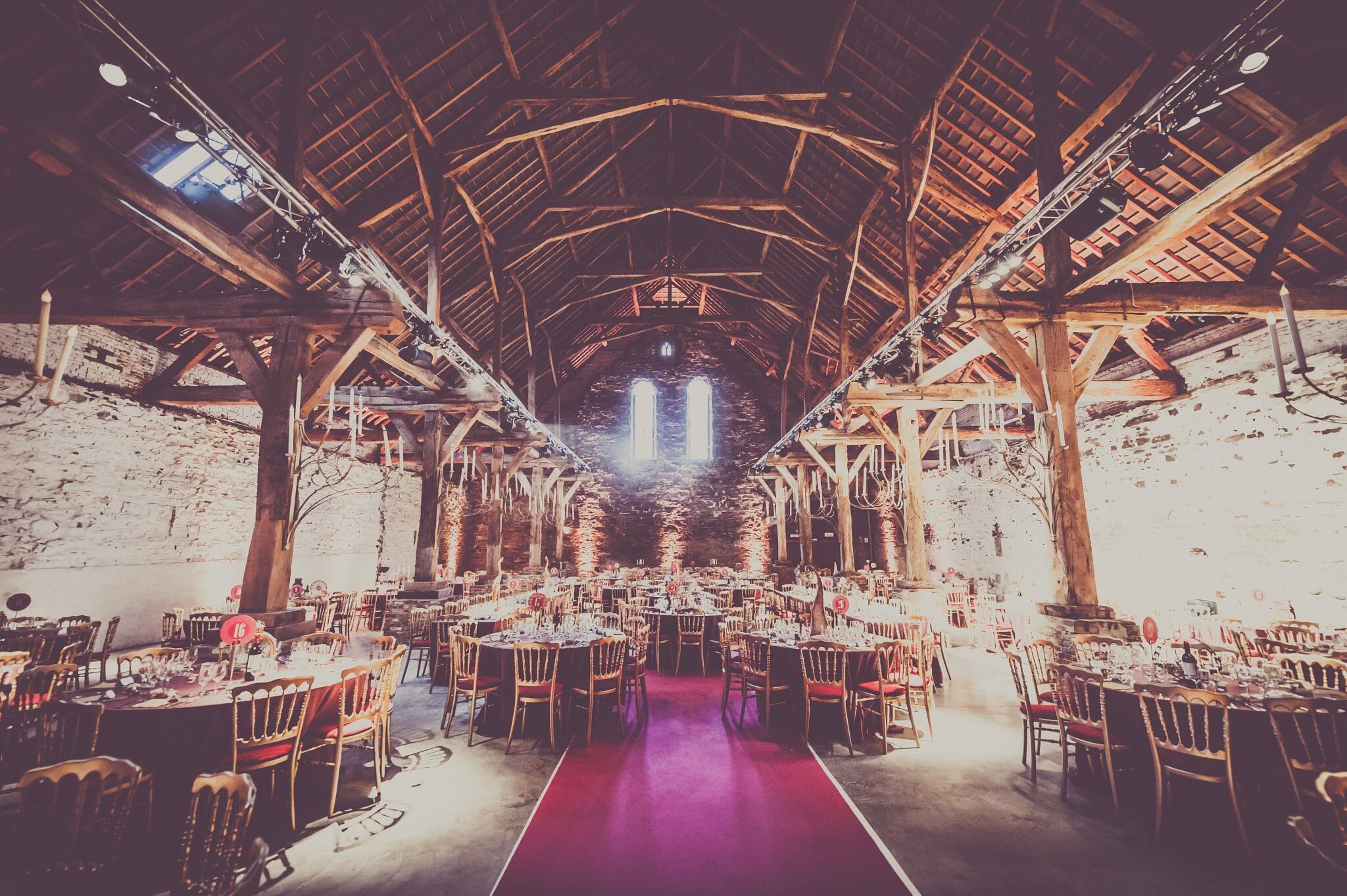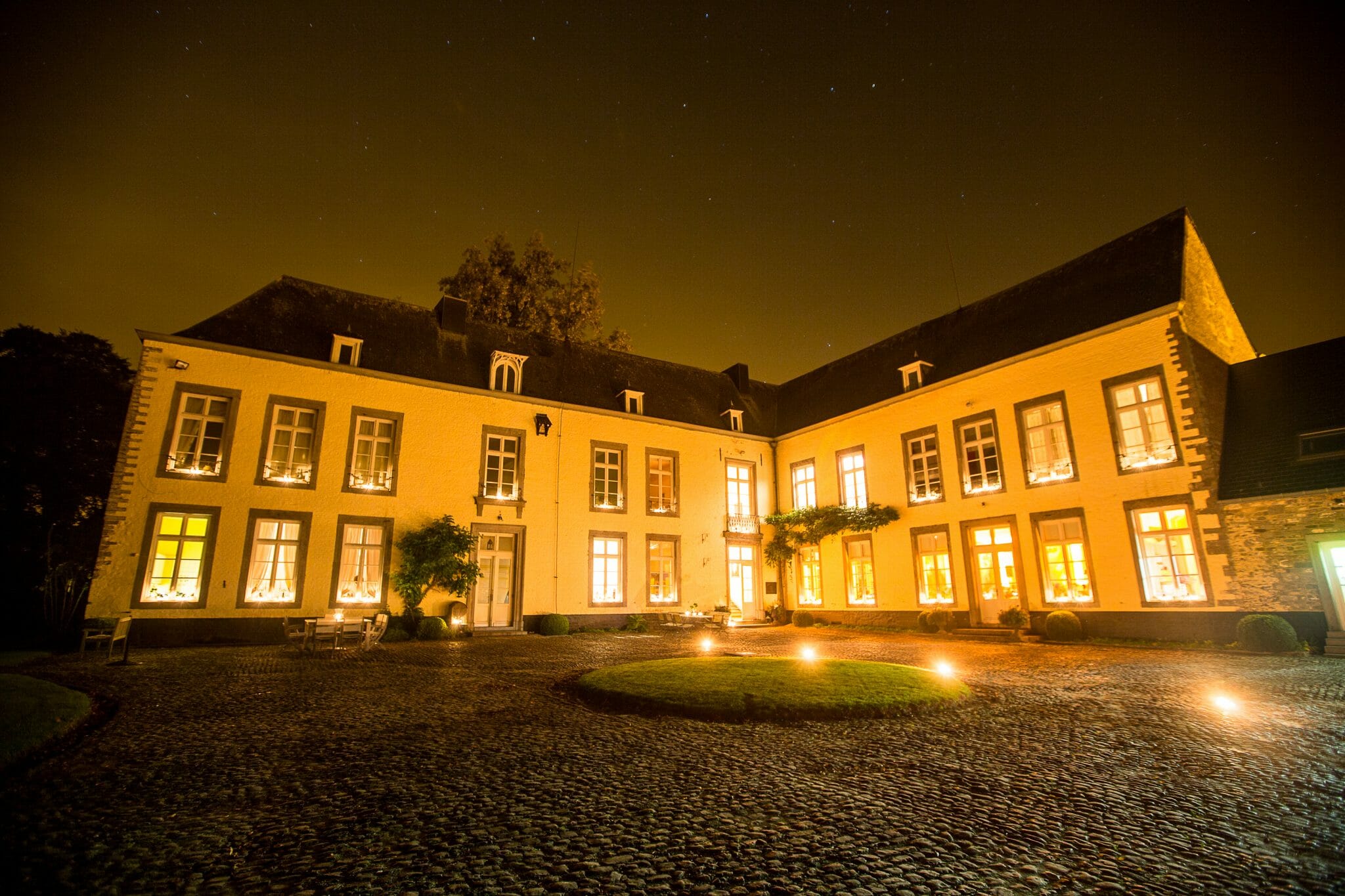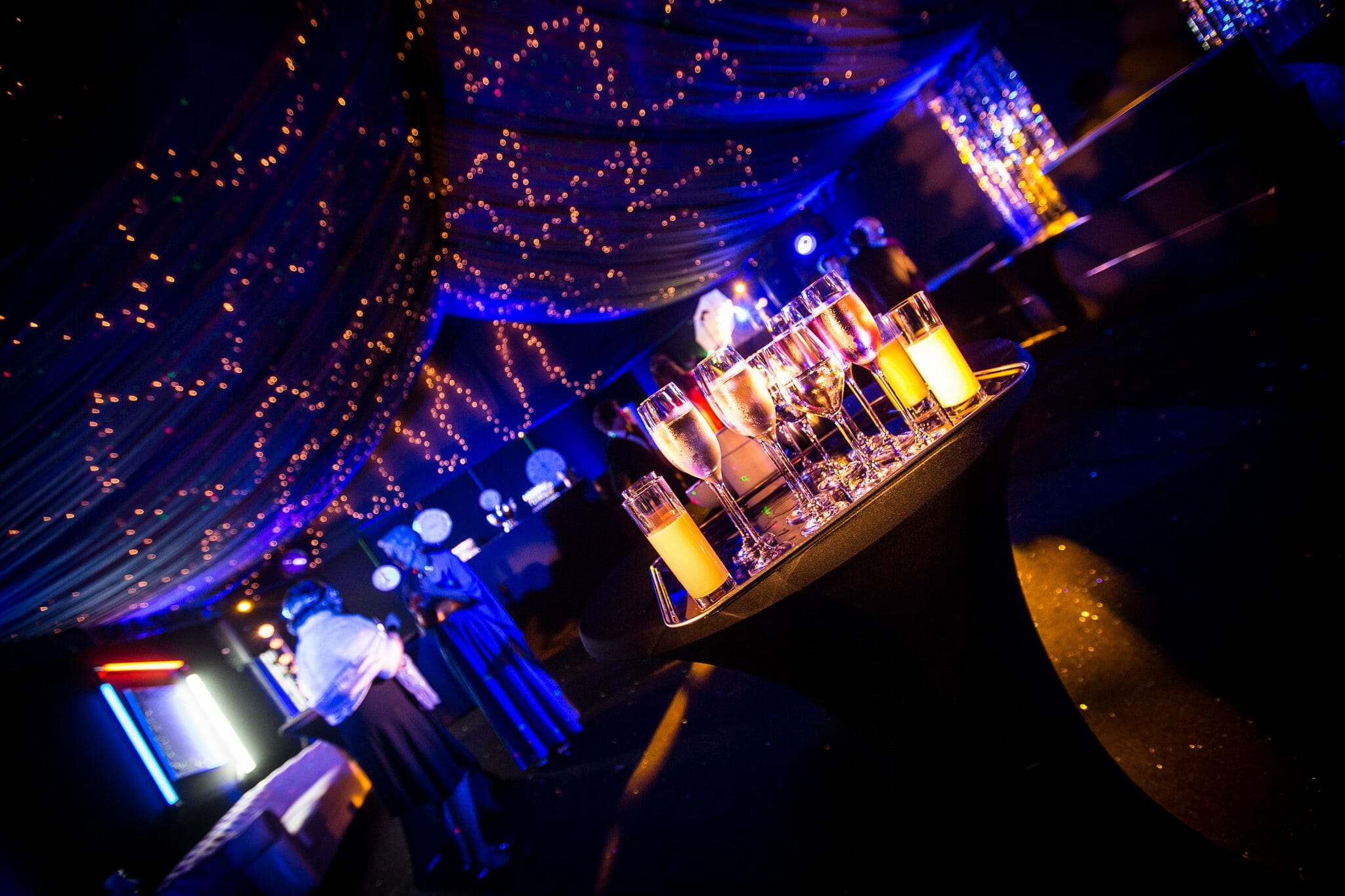 At your place for one night…
It is not that easy to host a party at your home or in your garden. How to protect my home interior? Is my house big enough? The list of possible questions is very long.
Don't worry, together we will find the appropriate technical solutions for your party. But we will do more than that! We will do everything we can to make your party magical and unforgettable.
Description
Which services do we offer?
Interior lighting:


Your reception room, a tent, etc.
The architectural details: framework, alcoves, etc.
The dance floor
Your decoration
Works of art and paintings
The catering spaces

Exterior lighting:


Your home, your property, a façade, a garden, etc.
The terrace
The park and the trees
The access road

Adapted sound systems
DJ performance until the early hours
Stages for a good atmosphere
Photo and video reports
Photo booth or photo studio
Entertainment: musician(s), singer(s), etc.
Illuminated decoration
An adjusted and soundproof power generator